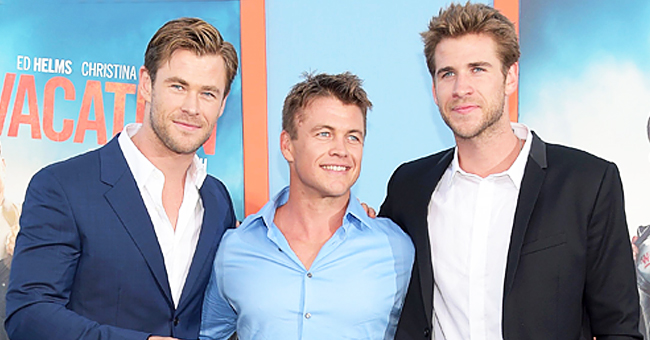 Getty Images
Meet Liam Hemsworth's Lookalike Brothers Who Are Also Actors

Liam Hemsworth is known not only as Miley Cyrus's ex, but also a brother to famous actor Chris Hemsworth.
Equally talented and good-looking is their brother Luke Hemsworth. The three brothers grew up very close to each other. Liam, the youngest, recalled their fun times being children.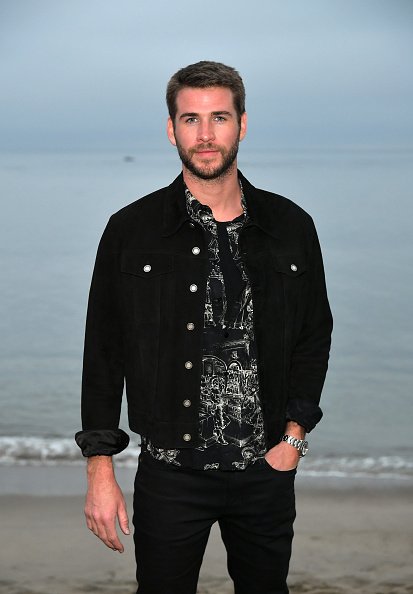 Liam Hemsworth on June 06, 2019 in Paradise Cove Malibu, California | Photo: Getty Images
"They used to put me in the dryer a lot, they wouldn't put the heat on but they would put me in there," Liam said.
Luke, Chris, and Liam were all born in Melbourne, Australia, to Leonie, a teacher of English, and Craig Hemsworth, a social-services counselor.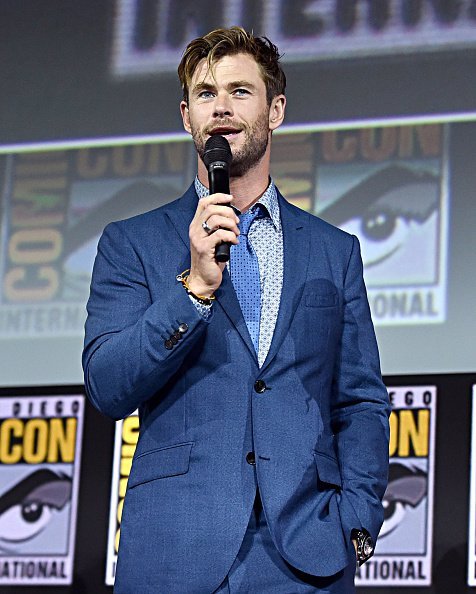 Chris Hemsworth on July 20, 2019 in San Diego, California | Photo: Getty Images
MAKING THEIR MARK IN HOLLYWOOD
All three have made in a mark in the film industry. Luke, the eldest, is known for his roles as Nathan Tyson in the TV series "Neighbors" and as Ashley Stubbs in the sci-fi series "Westworld." He is also known for his work on "Thor: Ragnarok" (2017) and "Thor: The Dark World" (2013).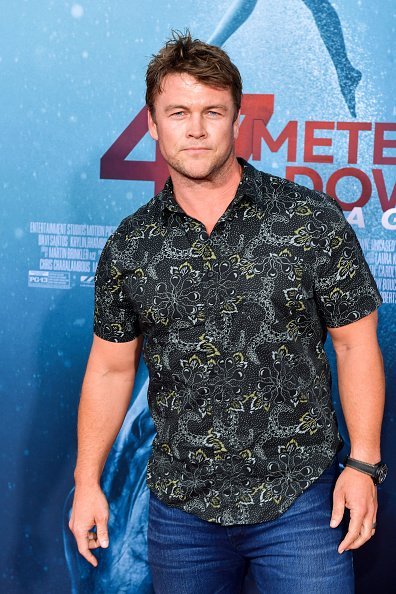 Luke Hemsworth at Regency Village Theatre on August 13, 2019 in Westwood, California | Photo: Getty Images
Luke shares four children with his wife Samantha. He once opened up about the fame, saying:
"I don't think most people decide to become an actor because they want to be followed around all the time... I see it when I'm with my brothers, and I don't get it. I don't understand why someone wants to take a photo of us getting out of a car or on the beach. I think that's really weird."
Chris, for his part, made his first Hollywood appearance in "Star Trek" in 2009. He gained global fame with his titular role in "Thor" (2011). He reprised the character in the blockbuster film, "The Avengers" (2012). Chris first rose to prominence playing Kim Hyde in the Australian TV series, "Home and Away" (2004-2007). He shares three children with wife, Elsa Pataky.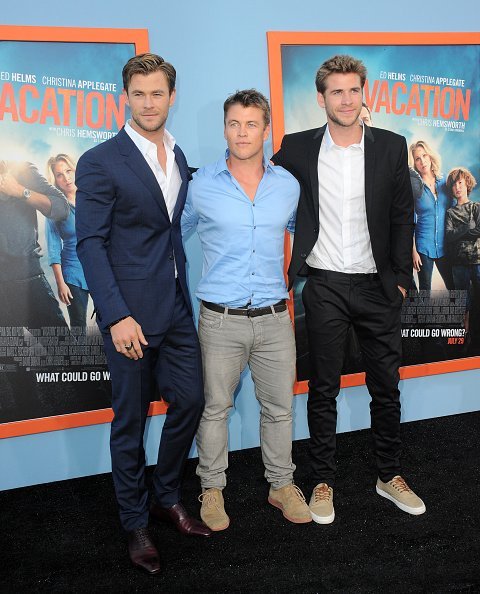 Liam Hemsworth, Luke Hemsworth and Chris Hemsworth at Regency Village Theatre on July 27, 2015 in Westwood, California | Photo: Getty Images
SHOCKING BREAKUP
Recently, Liam and Miley sent shock waves around the world after announcing their split after only seven months of marriage. But before their breakup, the former couple were all loved up on social media.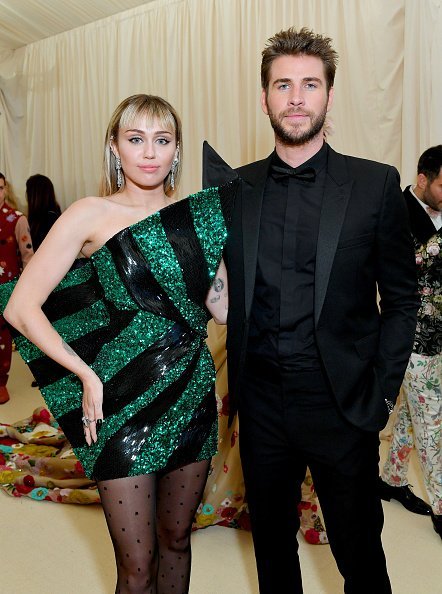 Miley Cyrus and Liam Hemsworth at Metropolitan Museum of Art on May 06, 2019 in New York City | Photo: Getty Images
Amid rumors in the past of their breakup, Miley took to Twitter to mark their 10th anniversary of being together.
"Happy 10 year anniversary my love. Good to see everyone is as dumb as they were in 2009! Some things never change… & I hope the way you feel about me is one of them," the star tweeted on June 11.
Please fill in your e-mail so we can share with you our top stories!