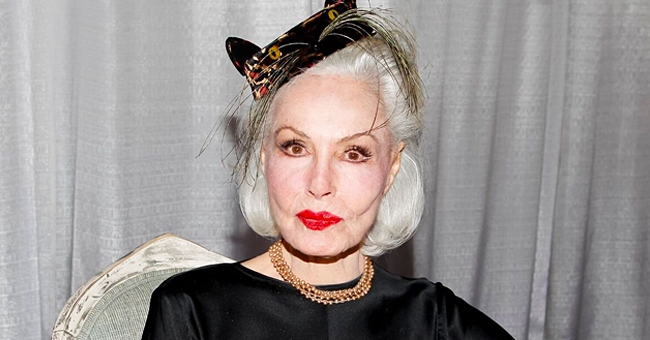 Getty images
Julie Newmar Shares Stunning New Photo for Her 86th Birthday
Julie Newmar continues to defy age and the ageing process as she continues to stun whenever she makes an appearance. Her 86th birthday proved another opportunity for her to stun on, and she duly obliged with a birthday portrait, shared with her followers on Instagram.
Not a few people find it hard to believe that actress Julie Newmar is 86-years-old, as she looks many years younger than that. That category of people would have a hard time coming to terms with that reality after viewing the octogenarian's latest Instagram picture shared to mark her birthday celebration.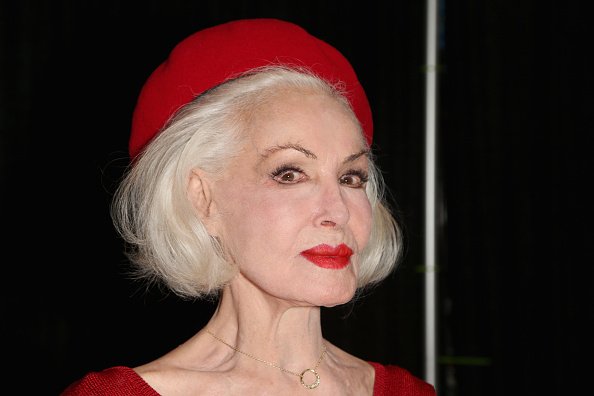 Julie Newmar attends the Amazing Las Vegas Comic Con at the Las Vegas Convention Center | Photo: Gabe Ginsberg/Getty Images
JULIE NEWMAR'S INSTAGRAM POST
The beautiful actress, famous for her role as the first "Cat woman" in the movie "Batman," released in the 1960s posted a beautiful portrait picture of herself lying on a surfboard placed on the grass.
She wore a white gown, with black designs at the cleavage edges, and her legendary white hair was in full array.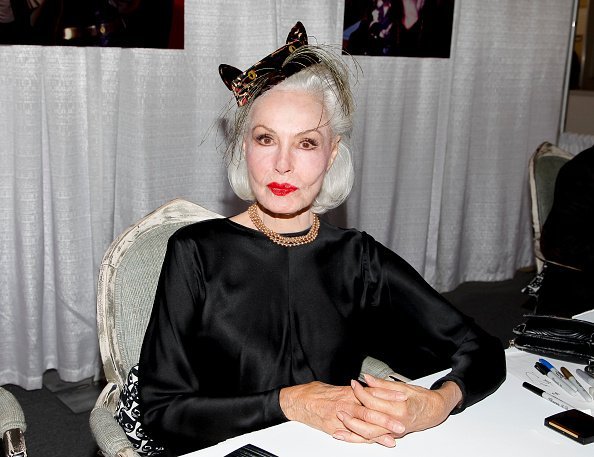 Julie Newmar attends the 3rd Annual CatCon at Pasadena Convention Center | Photo:Tibrina Hobson/Getty Images
Julie's look was very much captivating and sexy, to say the least. In her caption, she paid tribute to the photographer, Sean Black, and revealed that her look in the photo was inspired by a Paris Portrait of Olivia de Havilland on her 103rd birthday.
She ended her caption with the words:
"Let's celebrate the best in others and who we really are."
Julie's fans wished her a happy birthday, and many of them admired her stunning looks in the portrait. Their feelings could be summed up in the comments of a fan, @fluffystarr who wished her happy birthday, tagged her as the "Ultimate Catwoman," before going on to praise Julie's cheekbones, and also telling her that she has been a source of inspiration.
JULIE'S PERFORMANCE AS CATWOMAN INFLUENCED MANY
Julie Newmar became the very first woman to play "CatWoman" in the "Batman" movies, and her portrayal of the character served as an excellent example for many of the women who played it in the years to come.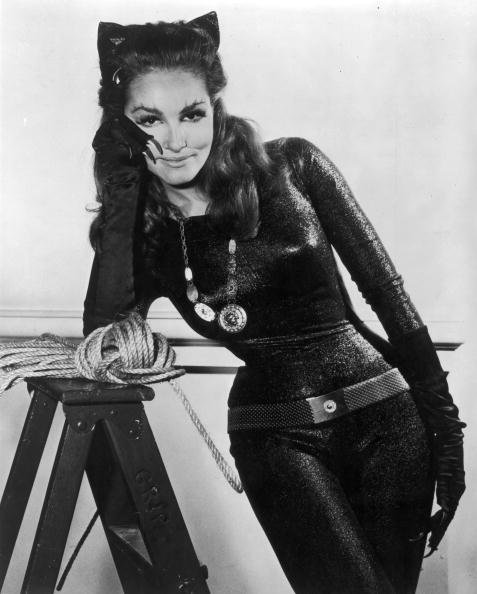 American actor Julie Newmar in costume as Catwoman in a promotional portrait for the television series 'Batman' | Photo: Hulton Archive/Getty Images
It did also influence the viewers, as revealed by Julie on an interview with Fox.
She said that many men have stopped her on the streets, telling her that she was their first turn-on. She had thus grown used to hearing men tell tales of their sexual adventures when they were younger.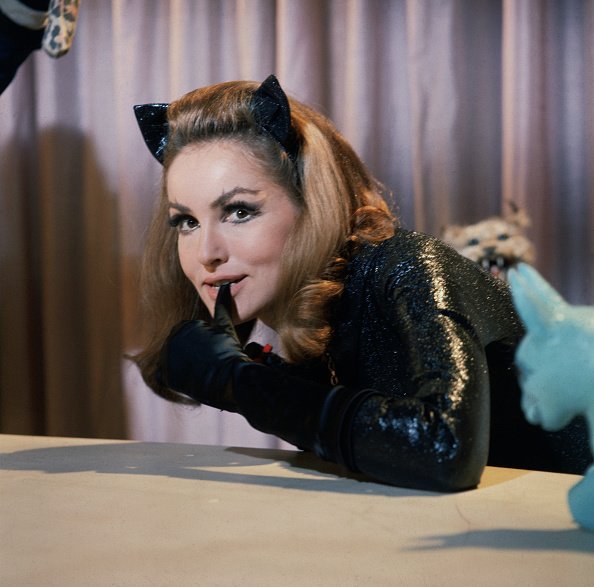 Julie Newmar as CatWoman bites on her glove from a public photo of the TV Series "BATMAN" | Photo: Getty Images
Apart from playing "Catwoman," the actress has also tried her hands on many famous roles, including the one where she played as "Satan" in the series, "Twilight Zone."
There are many things about Julie that few know, but one thing remains that she is a beautiful, inspirational, and successful woman.
Please fill in your e-mail so we can share with you our top stories!