Mark-Paul Gosselaar of 'NYPD Blue' Is a Doting Husband and Father-Of-Four
When not busy on the set of a movie or series, Mark-Paul Gosselaar is a loving father to four children.
The actor, who played Detective John Clark Jr. on the hit TV series "NYPD Blue," has two sons and two daughters from two marriages.
"I love big families. There's nothing better than a happy child."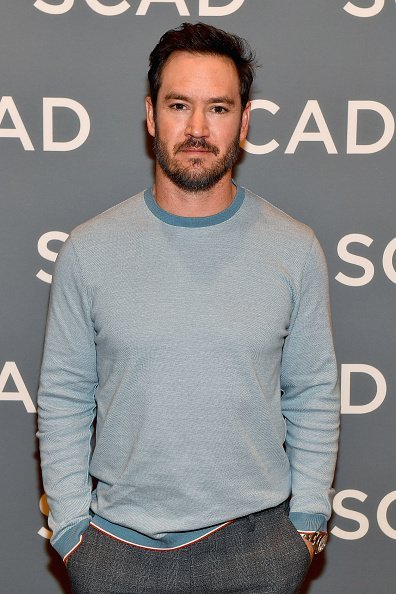 Mark-Paul welcomed his second child, daughter Lachlyn Hope, with wife Catriona in 2015. At the time, the actor wrote on Twitter:
"So in love with our new baby girl. Mum and baby are healthy and happy. 2 boys, 2 girls, too perfect!"
Mark-Paul and Catriona also share son Dekker Edward. The actor shares a son and daughter with former wife Lisa Ann Russell. They divorced in 2011 after 15 years of marriage.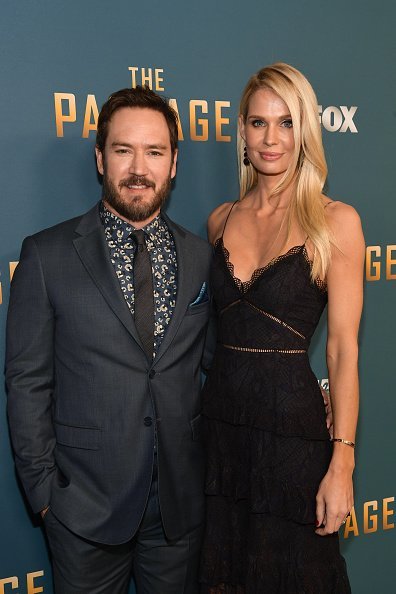 HE LOVES A BIG FAMILY
While Catriona was pregnant with their second child, Mark-Paul shared his feelings about his growing family.
"It's something we're really excited about and we've been planning for a while," he said. "I love big families. There's nothing better than a happy child."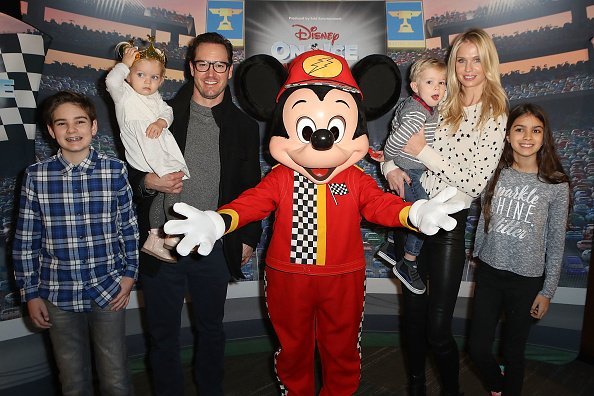 Apart from "NYPD Blue," Mark-Paul is known for his role as Zack Morris in "Saved by the Bell," and Peter Bash in "Franklin & Bash."
He also played lead roles in the 1998 film "Dead Man on Campus," and the 2009 TV series "The Passage."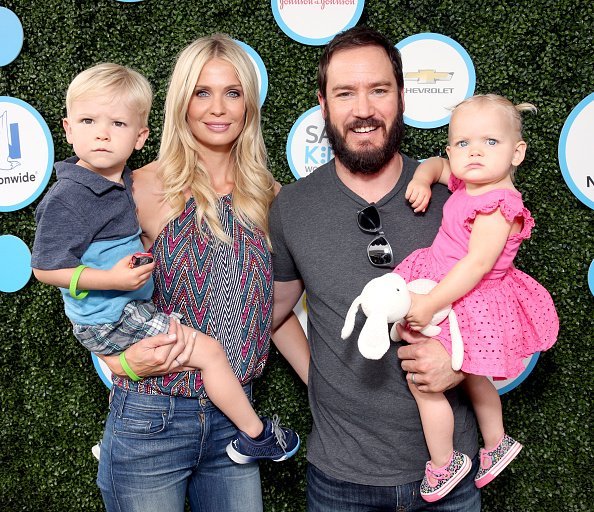 "NYPD BLUE" CREATOR'S SHOCKING REVELATION
The show's creator, David Milch, recently revealed that he has Alzheimer's disease.
He said of the diagnosis, "As best I understand it, which is minimal, I have a deterioration in the organization of my brain and it is progressive, and in a way discouraging. In more than some ways, in every way, I can think of."
Milch said he began to notice the symptoms five years ago when he saw changes in his behavior and in his ability to focus. His family and friends also noticed that he was showing a shorter temper than usual.