Michael Landon's Granddaughter Rachel Is All Grown up and Follows His Footsteps
Michael Landon's granddaughter is continuing the actor's legacy but she's doing it through a totally different genre. She once revealed what made her join the industry. 
Rachel Lynn Matthews is the daughter of the late Michael Landon's fourth child, Leslie Ann Landon who came from his second marriage to Marjorie Lynn Noe. Leslie herself was an actress who had a few roles in the famous family show, "The Little House on the Prairie." 
It's no wonder Matthews decided to pursue a career in acting, making a name for herself in the hit thriller "Happy Death Day." Like many others though, Landon went through formal training before she landed her breakout role. A gallery of the actress is found below.
She trained like everyone else
According to Old Town Winchester, Matthews pursued a degree at the Tisch School of the Arts for Musical Theatre at New York University as she studied to be an actress.
Four years later, she played Danielle, the spoiled college student who heads the Kappa sorority house in 2017's "Happy Death Day." Danielle makes life difficult for the main character Tree, although she is not directly involved in the thriller elements of the story. 
Her breakout role was a hit
Matthews once spoke to Dread Central about the film, explaining why she was drawn to the mean girl character found in Danielle. "I think those types of characters are so much fun. They're heightened, they're a little bit ridiculous, they also are very real." 
Matthews said she appreciated the "freedom" she had to improve in her role thanks to director Chris Landon. The actress further explained that she's had some experience in the past with "small parts."
She loves acting
During the interview, Matthews discussed her natural love of acting. She said that it "makes [her] feel incredibly alive" and is something that allows her to "reflect [on] society in a lot of ways." 
Matthew's passion was undeniable as she stated: "There's nothing more powerful – and that right there is what makes me want to do this every single day, no matter the grind."
Matthews also touched on the significance of telling the stories of others — at least for her. After the first part of the film, Matthews also appeared in the follow-up, "Happy Death Day 2U," in 2019. 
Her Instagram is diverse
The actress' Instagram shows another side of her though. A lover of animals and humor, Rachel's feed is littered with posts of her pet dog and of her being silly. 
The brunette beauty also has some model shots of her flaunting her slim figure and classic looks. Additionally, she posted a few stunning black and white shots which help portray her multi-dimensional personality.
Landon may not have directly paved the way for his granddaughter's career, but he lay down a good foundation and his career's journey was a great example of what talent combined with willpower can accomplish.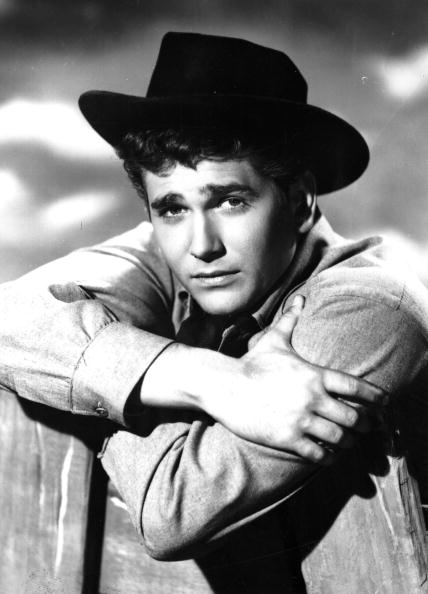 Landon's story
Born Eugene Orowitz on October 31, 1936, Landon was teased at school for his intelligence. At home, his mother faced suicidal thoughts and depression. To combat his unpopularity, Landon purposefully began failing at school. 
He took up sports as well, earning a college scholarship for his top-notch javelin throws. Sadly, his dreams ended abruptly due to a torn ligament. Landon's life took a totally different direction when he assisted his friend with an audition. 
Landon's natural acting talent was quickly recognized and he got small parts in Westerns and some drama series. When he got a role on "Bonanza," Landon could finally settle down with his family while being comfortable financially.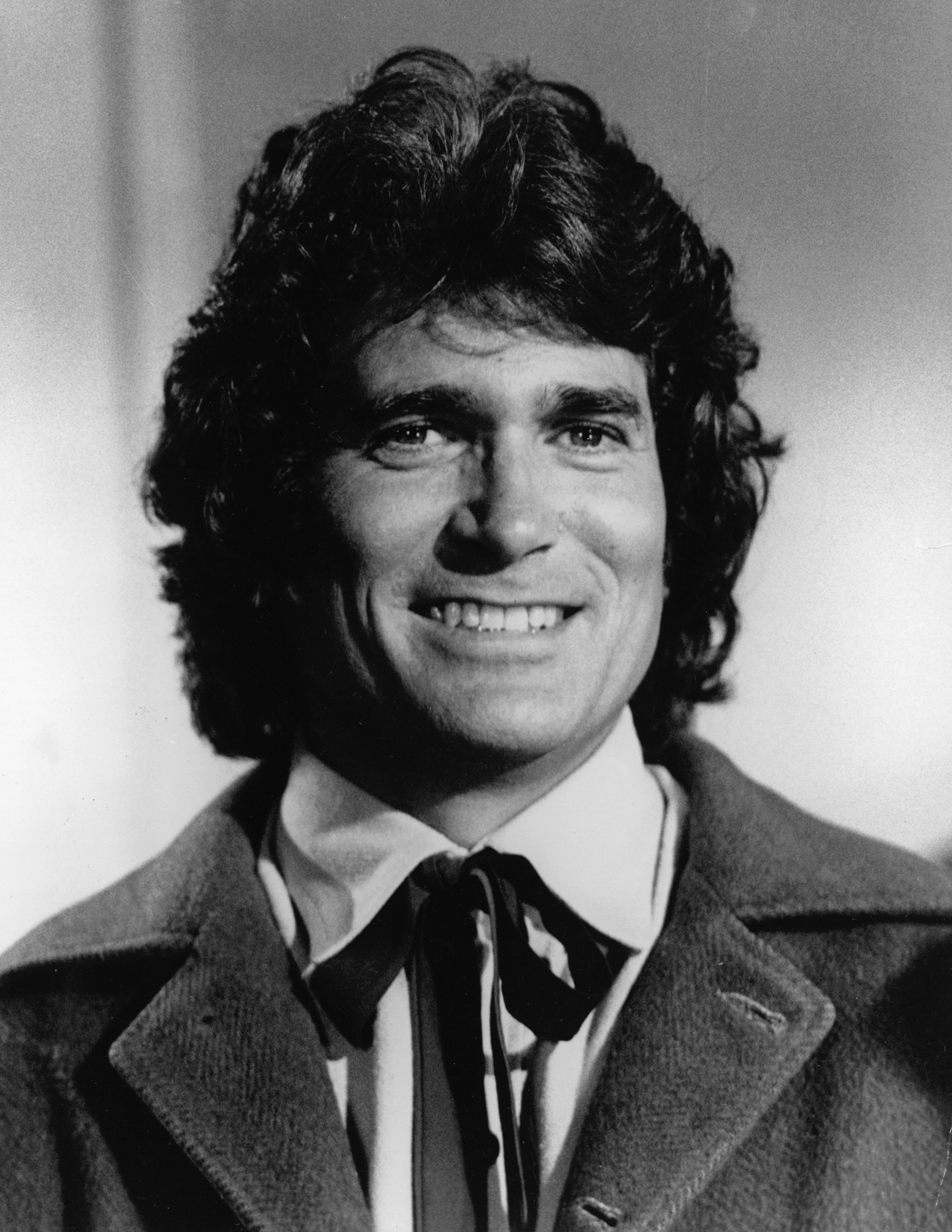 The hit show
Unfortunately, the show's time was limited and it ended after 14 years. Soon after, tragedy struck for Landon when his daughter survived a car crash only to be left in a deep coma. The actor then made a promise that if his daughter woke up, he would "do something useful" with his life. 
Cheryl, his daughter, woke up in November of 1973, half a year after the accident. That same month, Landon was tasked with directing, executive producing, and starring on "Little House on the Prairie." His plans had come to life.
The real-life situations the Ingalls family faced were a reflection of the same idea Rachel spoke about — a mirror of society. When it ended in 1983, Landon had a go at the show's spin-off series, "Highway to Heaven."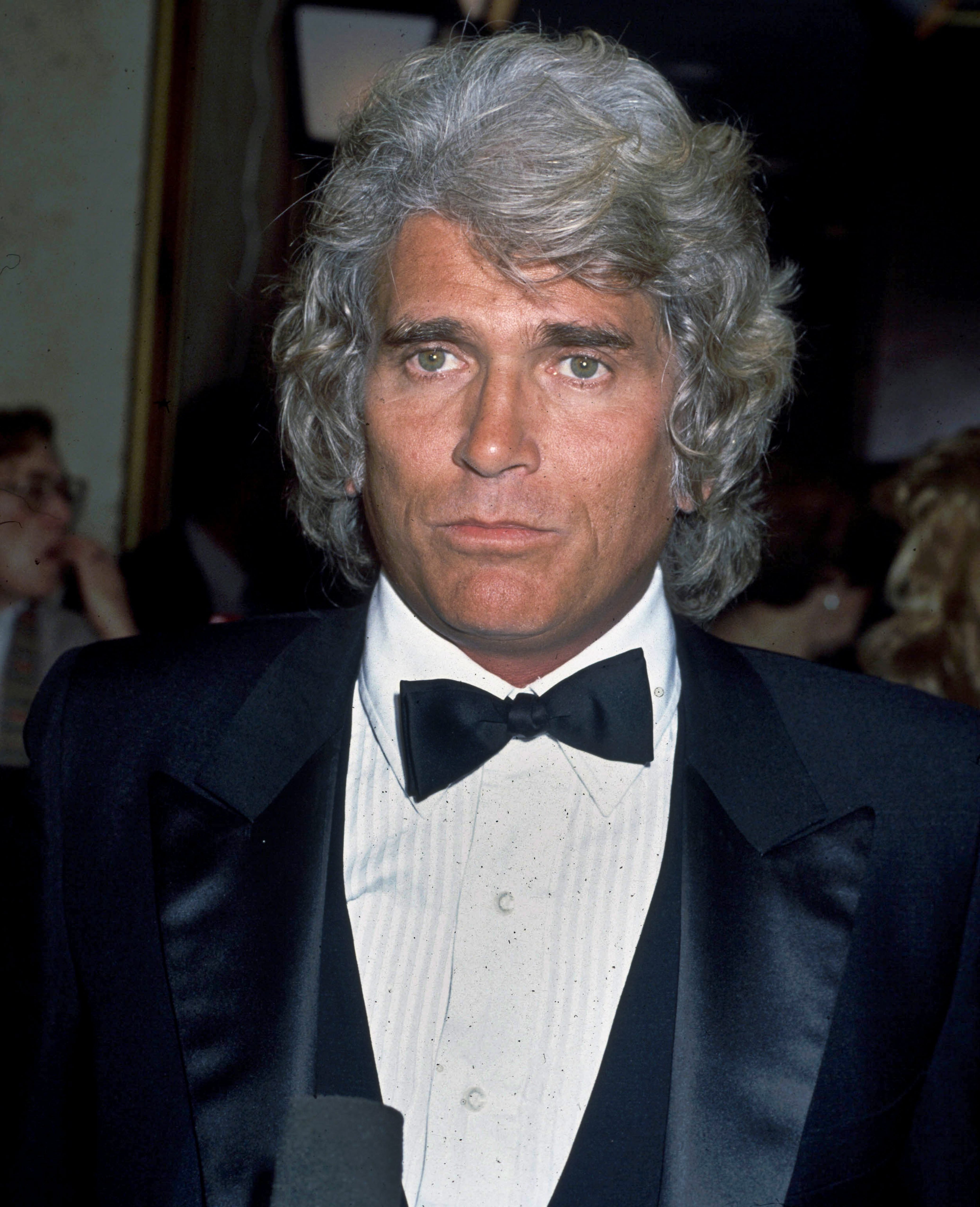 In 1991, things took a bad turn for Landon when he learned he had pancreatic cancer. At just 54, the beloved tv dad, director, producer, father, and husband passed away surrounded by friends and family. 
Yet we should not fret. His beloved granddaughter is currently filming a television mini-series called "Looking for Alaska." Her last project was this year's "Ms. White Light." She's carrying the torch of a man many came to know and love.