'Cruel Intentions' – the Cast of This Drama Then and Now
On March 5, the film turned 20 years old, and yet its popularity has survived the test of time.  To commemorate this milestone, let's see what has become of its handsome cast.
"Cruel Intentions" returned to theatres during one week starting on March 22, and the public had the chance to revisit this fan-favorite in the big screen once again. But after two decades, the stars of this film has changed and lived through a lot.
It is safe to say that the drama, directed and written for the screen by Roger Kumble (it was his debut film), has aged well, with two sequels released and another one in works. But what is the cast about nowadays?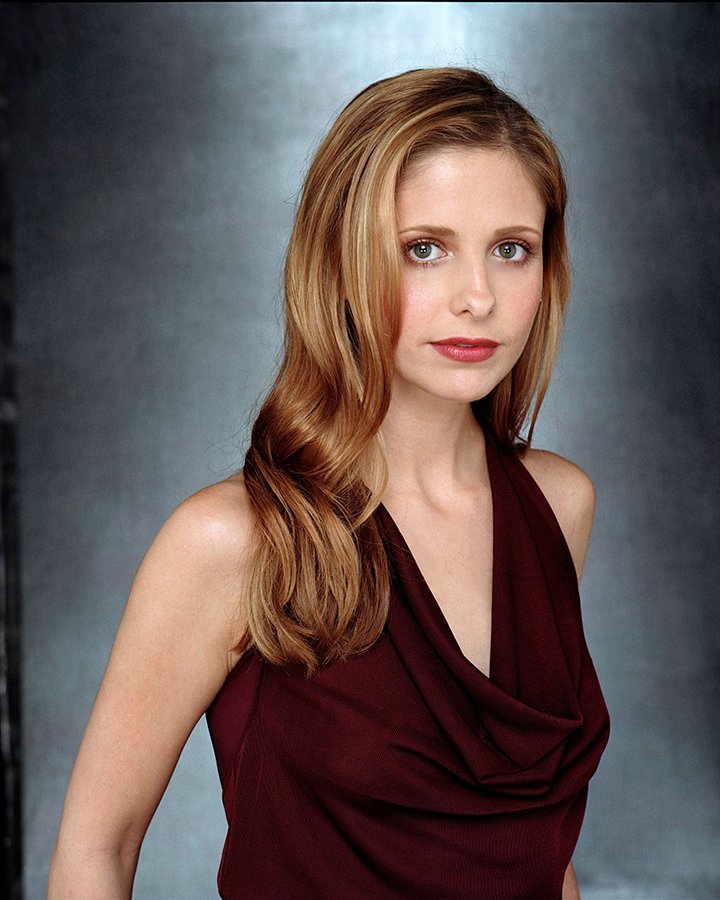 SARAH MICHELLE GELLAR
42-year-old Gellar played the rich, popular and twisted Catholic-school girl that sets the entire story in motion with her revenge scheme against her ex-boyfriend.
After appearing in the film, she continued working in her most famous role as "Buffy the Vampire Slayer" until 2003. She also went on to play Daphne in the two live-action adaptations of "Scooby-Doo."
On TV, she was a series regular in both "Ringer" (2011-12) and "The Crazy Ones" (2014-2014), on which she shared the screen with the late Robin Williams. Gellar has also voiced several animated characters, most notoriously in the irreverent "Robot Chicken" from 2005 to 2008.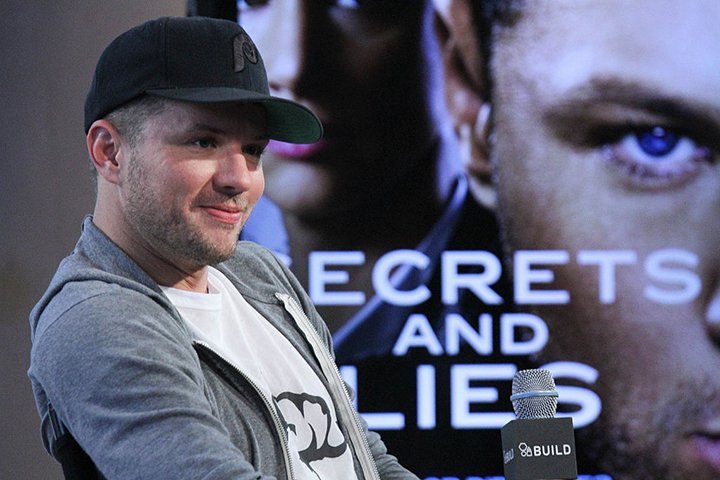 RYAN PHILLIPPE
44-year-old Phillippe played Sebastian Valmont, the sex-crazed teenager who will do anything to get his stepsister Kathryn, to the point of agreeing to take part in her sinister bet.
After appearing in the film, he worked with acclaimed director Robert Altman in the Academy-Award nominated "Gosford Park" in 2001. In 2006 he made an appearance in the critically acclaimed "Crash."
Phillippe starred in the final season of "Damages" and on the first season of anthology series "Secrets and Lies" in 2015. More recently he produced and starred in "Shooter" from 2016 to 2018. He married his "Cruel Intentions" co-star Reese Witherspoon and they divorced in 2006 after having two children together.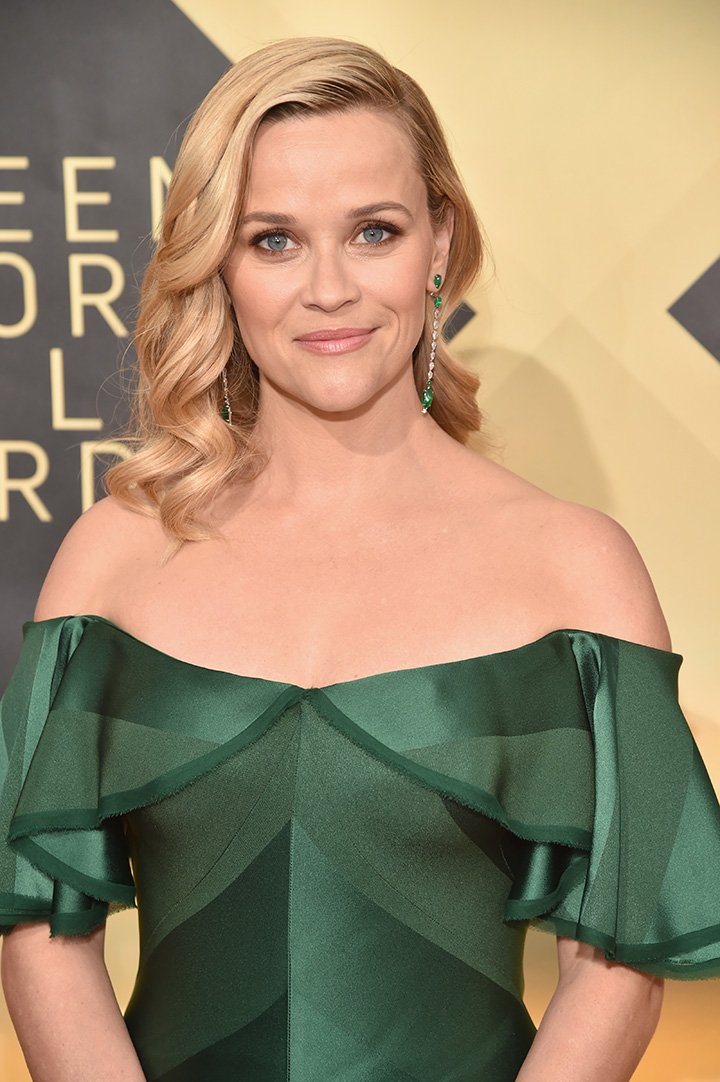 REESE WITHERSPOON
43-year-old Witherspoon played Annette Hargrove, the headmaster's daughter who believed in staying a virgin until getting married and becomes the target (and eventual true object of affection) of Sebastian.
After "Cruel Intentions," the actress opposed Christian Bale on 2000's instant classic "American Pyscho." In 2001 she became a household name with "Legally Blonde," also appearing in the 2003 sequel.
Witherspoon appeared in the fan-favorite romantic comedy "Sweet Home Alabama" in 2002. She won an Oscar for her leading role on 2005's "Walk the Line," and is currently sharing the screen with an all-star cast in HBO's "Big Little Lies."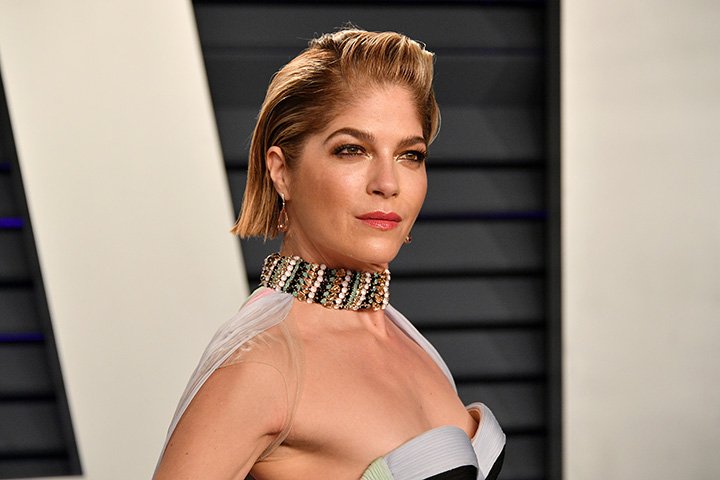 SELMA BLAIR
47-year-old Blair played Cecile Caldwell, the innocent girl who serves as the perfect victim to Kathryn's manipulations.
Following her appearance in the film, she shared the screen with co-star Witherspoon in several films such as "Down to You" and "Legally Blonde." In 2002 she worked with Kumble again on "The Sweetest Thing."
Blair famously starred in 2004's "Hellboy," returning for its sequel in 2008. As a TV actress, she opposed Charlie Sheen in the series "Anger Management" from 2012 to 2014, and recently portrayed Kris Jenner on "American Crime Story."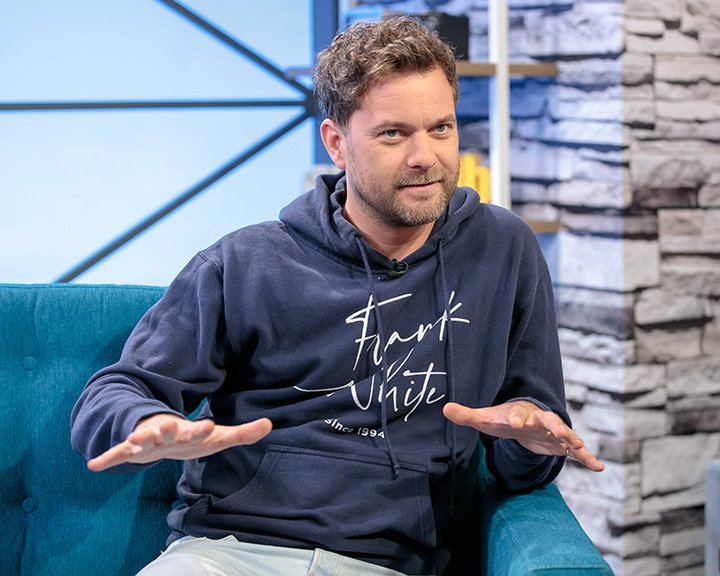 JOSHUA JACKSON
41-year-old Jackson played Blaine Tuttle, a "friend" of Sebastian that is used to blackmail Annette's ex-boyfriend Greg.
After the film, Jackson continued portraying Pacey Witter on "Dawson's Creek" until the series finale in 2003. In 2008 he landed the role of Peter Bishop in "Fringe," portraying the character until 2013. From 2014 to 2018 he worked in "The Affair."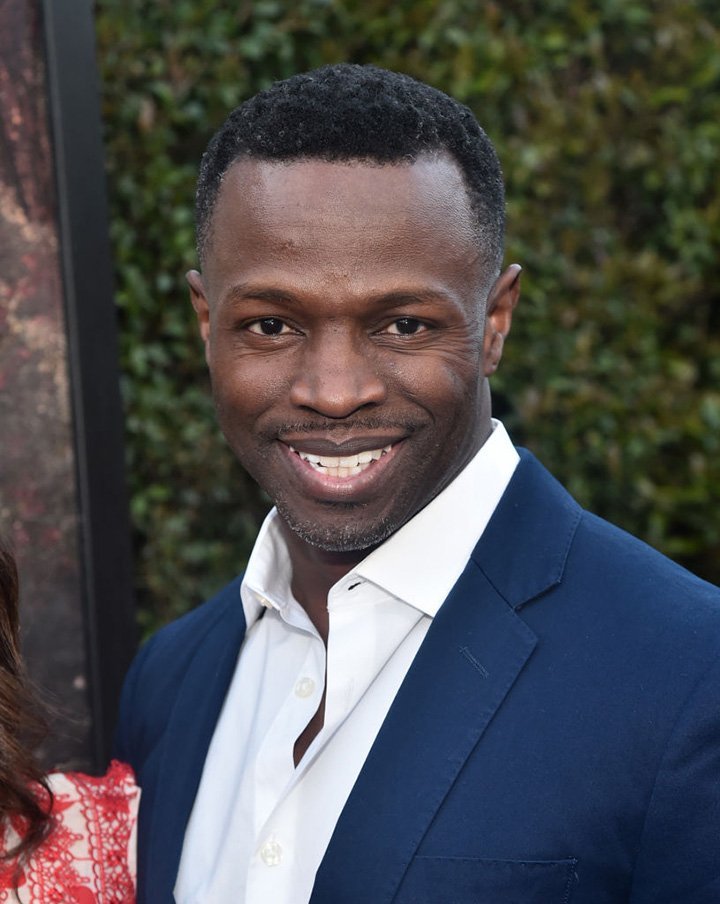 SEAN PATRICK THOMAS
48-year-old Thomas played Ronald Clifford, Cecile's music teacher, who makes the mistake of confessing his love for his pupil to Kathryn.
After "Cruel Intentions," he opposed Julia Stiles in the 2001 teen drama "Save the Last Dance." He played Jimmy James in 2002's "Barbershop" and its subsequent 2004 sequel.
On TV, Thomas portrayed Detective Temple Page on "The District" from 2000 to 2004.  The actor has also guest-starred on "Lie to Me", "Ringer", "American Horror Story: Asylum", "NCIS: New Orleans", and "Criminal Minds." His last film to date was "The Curse of La Llorona," released in April.