20 Facts about Matthew Gray Gubler Who Played Genius Dr Spencer Reid on 'Criminal Minds'
Actor, filmmaker, fashion model, painter, and author, is there anything in the arts that Matthew Gray Gubler can't do? The multi-talented star has carved his name in Hollywood history.
Best known for his role as criminal profiler Dr. Spencer Reid in the CBS television show "Criminal Minds," from 2005, Matthew Gray Gubler has become a household name. He even directed eleven episodes.
When the show came to an end, he described as "bittersweet" during an interview where he opened up about the shows last season. Besides the show, Gubler has a long and extensive career in film. Here are twenty facts fans might not know about Matthew Gray Gubler.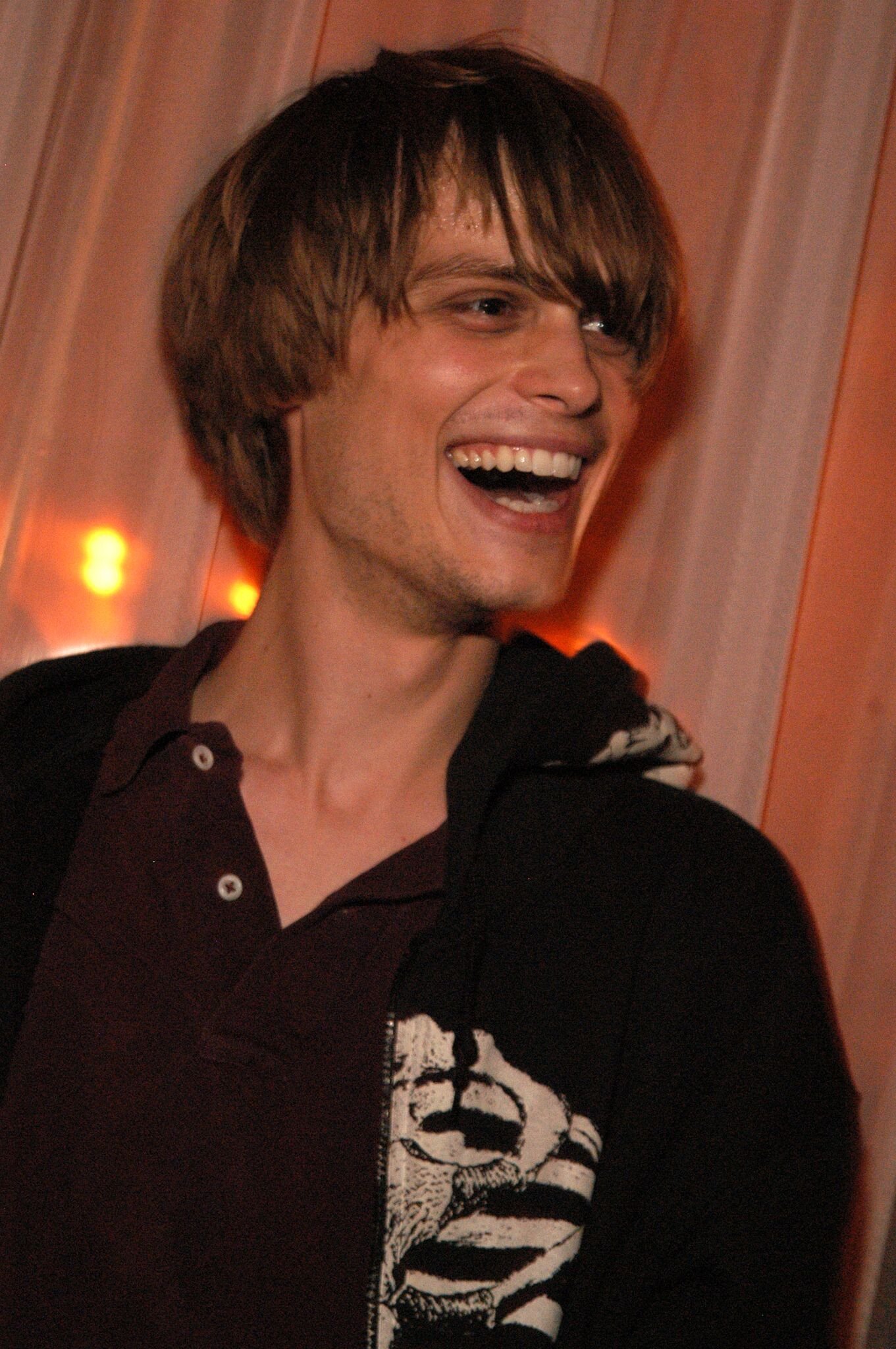 1. Similar Childhood as His Character
Fans might be surprised to know that Matthew Gray Gubler, like his character Dr. Spencer Reid on Criminal Minds, grew up in Las Vegas, Nevada. 
2. Highly Educated
Gubler is extremely well educated and even graduated from the Las Vegas Academy of International Studies, Performing and Visual Arts. He also attended UC Santa Cruz then moved to New York where he studied film directing at the Tisch School of Arts at NYU.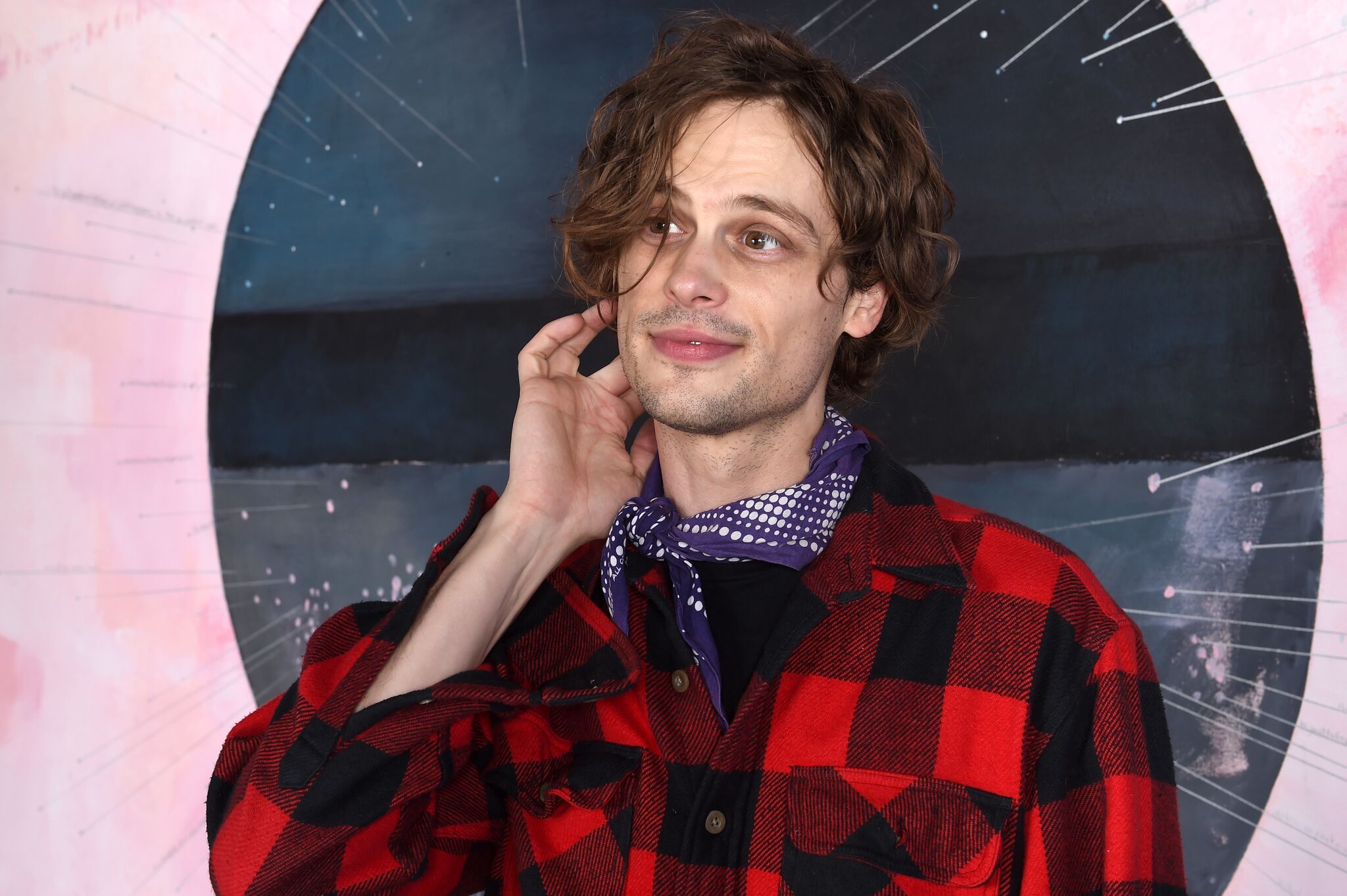 3. Directing Credits
Over the years, Gubler has amassed a long list of directing credits including multiple episodes of "Criminal Minds" and "Mosley Lane." He also directed "Lauren," "Heathridge Manor," "The Lesson," "Alchemy," "Gatekeeper," and "Blood Relations."
4. Knee Injury
In season 5 of "Criminal Minds," his character walked with a cane after being shot in the knee in the season opener. However, the real reason he needed the cane was that he dislocated his knee while dancing and the writers worked it into the show.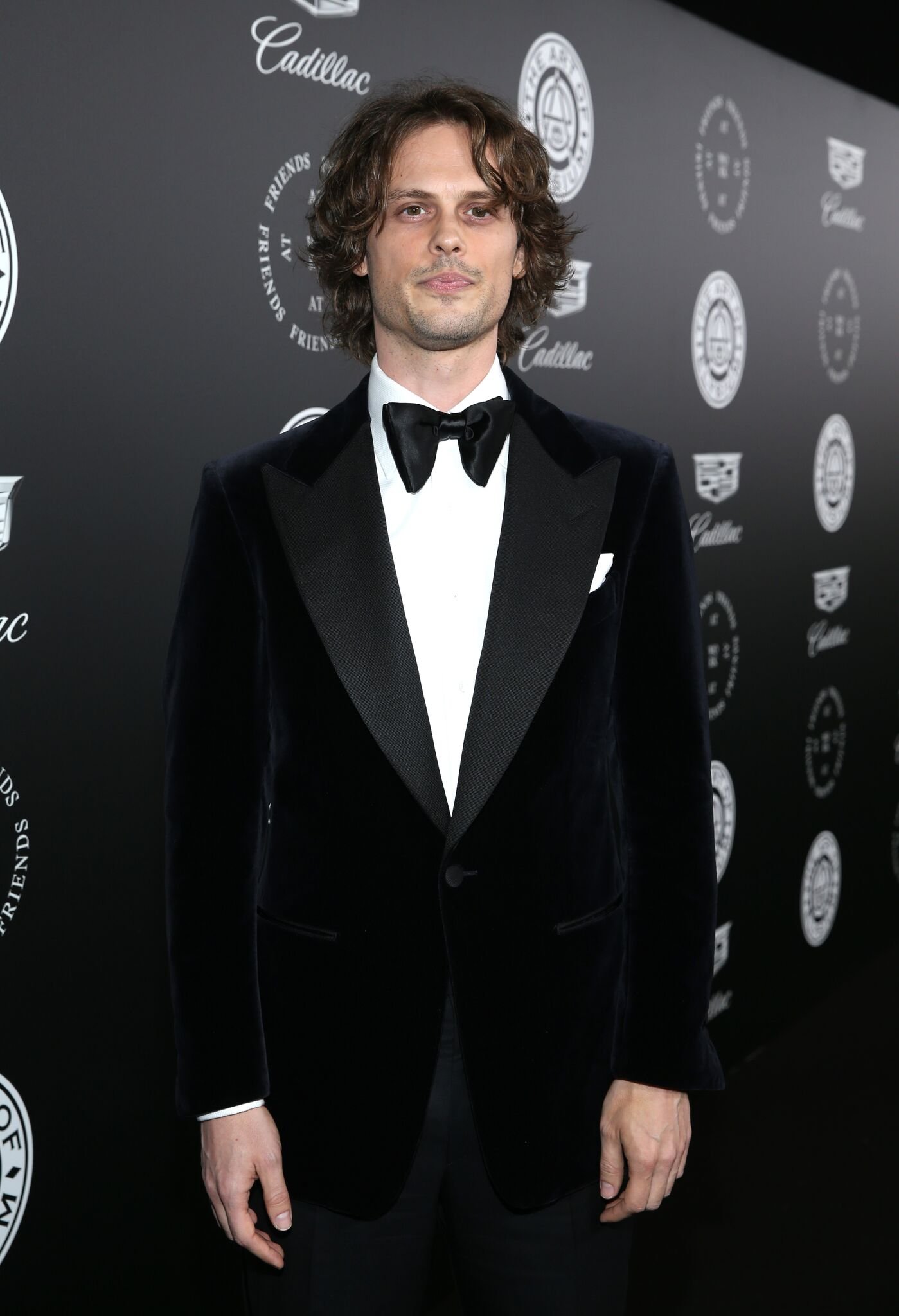 5. He was a Model
While studying at the NYU film school, Matthew was scouted and became a high fashion model. He continues to occasionally model and has modeled for many top designers. At one stage he was ranked in a Top 50 list of models.
6. He is a Minister
In 2014, Gubler was ordained as a minister in order to perform the wedding of former Criminal Minds star Paget Brewster and his best friend, Steve Damstra, in November of 2014.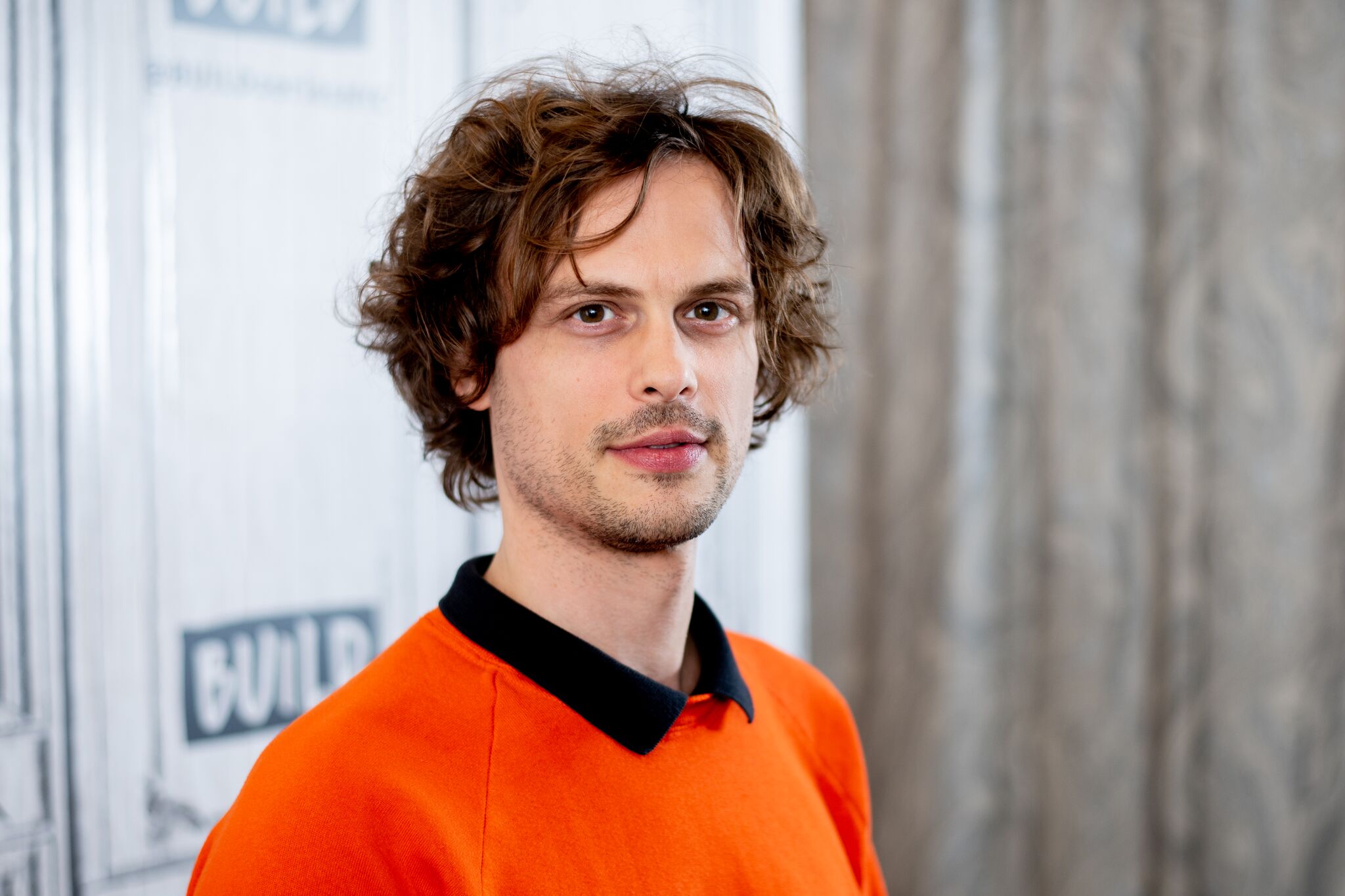 7. He Hates Being Called Matt
In a tweet, Matthew wrote, "I don't like the word Matt, and occasionally people call me Matt, and I don't really like it. Bullies used to call me Matt, so I don't prefer it." 
8. He's Pretty Tall
Matthew Gubler is actually 6'1".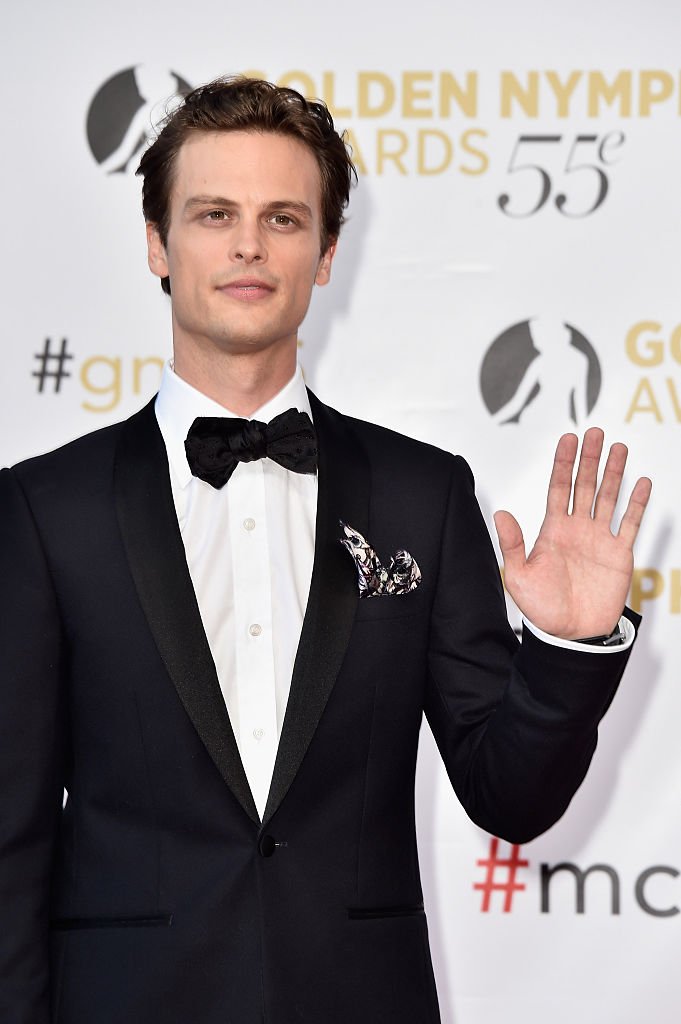 9. He Loves Painting
Gubler's site has a section filled with his own paintings since 2005. His favorite mediums seem to be watercolor, gouache, oil, and pastels. In 2005, twelve of his watercolor pieces were featured at the Gallery of Fine Art in the Czech Republic and all were sold. 
10. Las Vegas Roots
Not only was he born in Las Vegas, but Gubler's family have actually been there for a very long time. Generations of Gublers have lived in the city dating back to when it was just a small town with only about 10,000 people.
11. His Best Friend
Gubler's best friend is actually Paget Brewster who he describes her as his closest friend. He often calls her the "more female" version of him.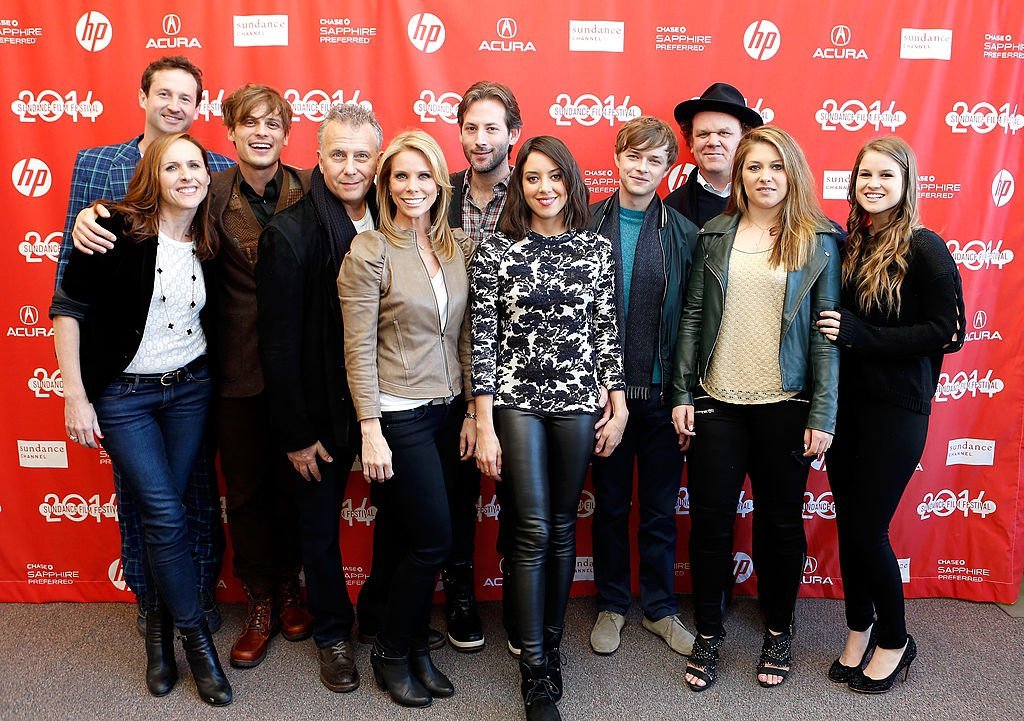 12. His House is A Haunted Treehouse
The star has an epic home in Pasadena. He describes it as a "haunted treehouse," which is actually massive foliage lined castle-like building complete with spiral staircases and a fireplace that "looks like a drunk gnome had built it.". In the 1920s it was an old hotel.
13. He is a Youtuber
Considering he exudes star power, it shouldn't come as a surprise that his Youtube channel has over 93,000 followers. Most of his videos average about 500K views.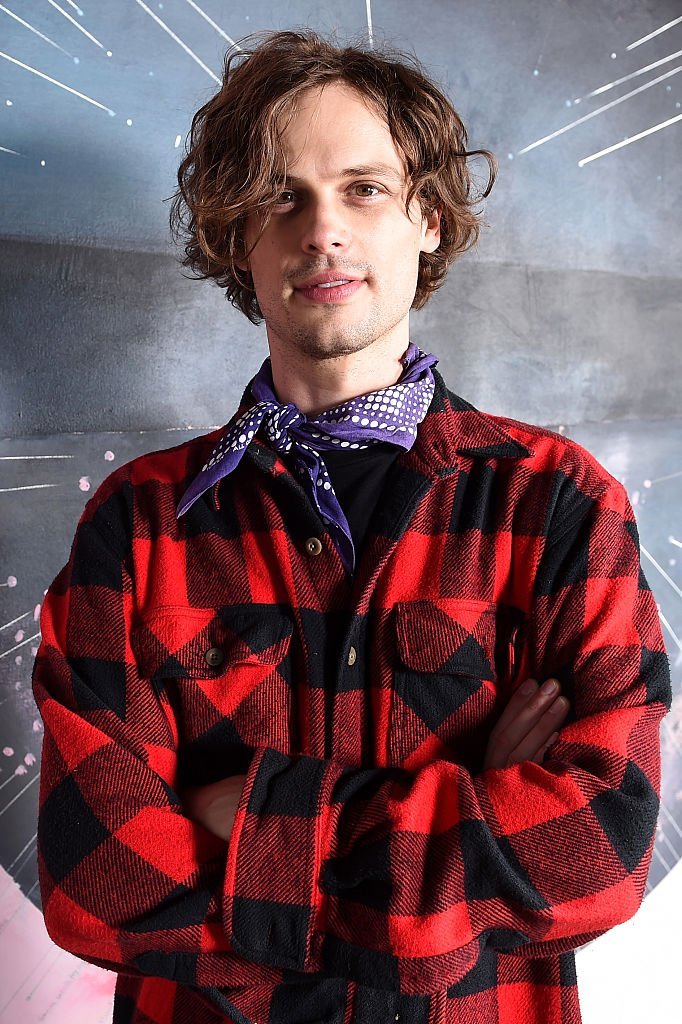 14. Voice Acting
Gubler famously voiced Simon in "Alvin and The Chipmunks."
15. Music Videos
Gubler has even dabbled in the music industry.  He has written, directed and appeared in music videos, including Fatboy Slim's video for "Wonderful Night" and The Killers song, "Don't Shoot Me, Santa."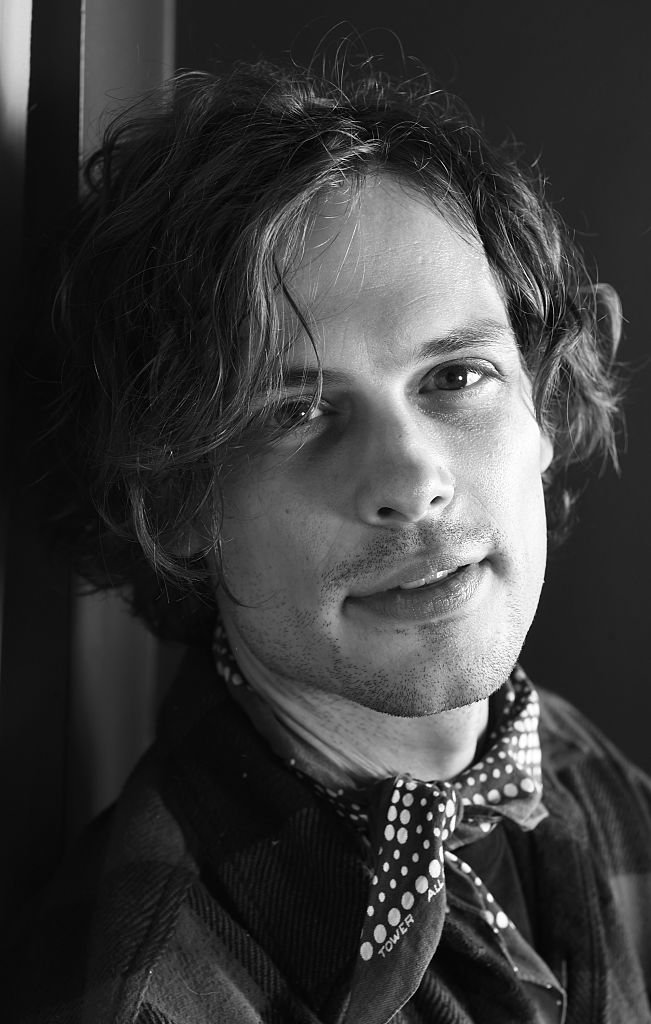 16. John Water's Look-Alike
Gubler belies he is a "spitting image of young John Waters." He revealed in an interview,
"I look uncannily so much like him that he had me MC his UCLA Royce Hall show as him back in the 60s. He used to have really long hair, and [I look like] that odd mix of Steve Buscemi and him. [John] almost played my dad on Criminal Minds, and we actually became friends. We've been in two movies together. But yeah, it's spitting image."
17. His Mother
According to Gubler, his mother is "a rancher" and "a jack of all trades." She is involved in real-estate and is "just the most loveliest mom."
"She's a beautiful force of nature. She runs a ranch and is on horseback a lot of the day, and she's just the greatest," said Gubler.
18. His Father
"He's the closest thing to Atticus Finch in To Kill a Mockingbird. He's a wonderful pillar of sincerity and honesty. He's like Abe Lincoln meets Atticus Finch, and he dresses like that too," said Gubler about his attorney father.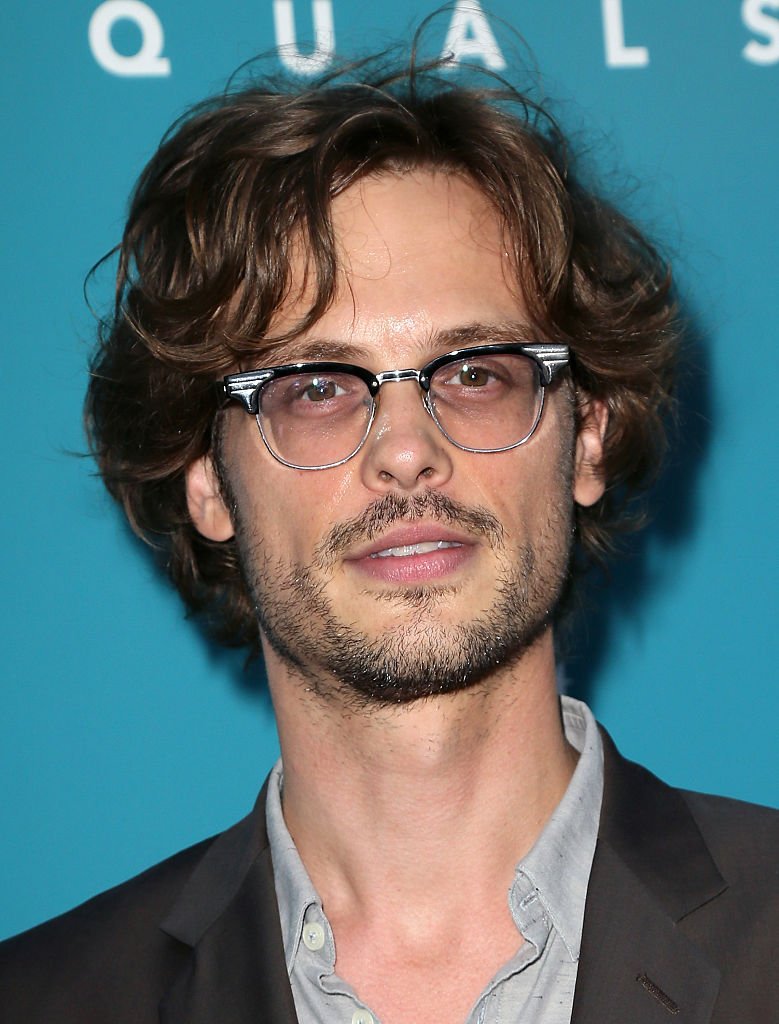 19. He was Bullied
When he was still in school, Gubler was often bullied. However, he revealed that it taught him important lessons, saying,
"I'm so thankful for every bully I've ever had. It never affected me, and that's why I'm so thankful for them. I learned early on that if anything, it made me stick closer to who I am and not try…it just made me very solid with who I was. I don't see it like, "poor me." I was lucky. It taught me a beautiful lesson, and I'm really grateful for it."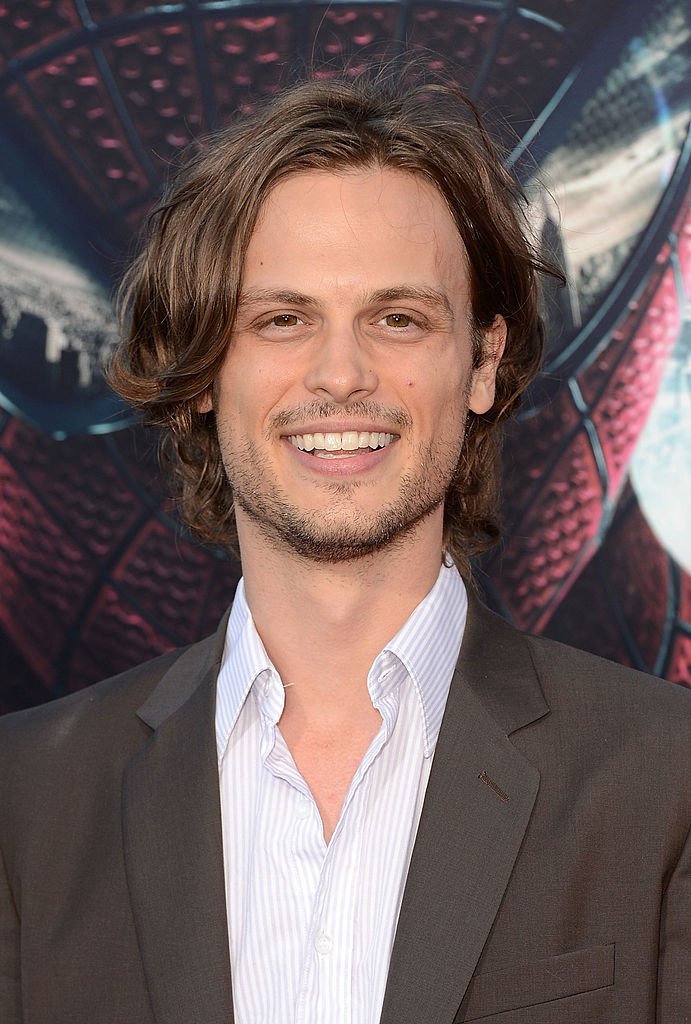 20. He Thinks He Makes A Great Date
He calls himself "a great dater." The star revealed that while he does not go on a lot of dates, "when I do, I try to make dates really spectacular."
The star said, "Perfect date: I'd pick her up with Sam Cook playing on the radio, driving with the windows down and the heat on, then go to maybe a museum like the Museum of Jurassic Technology in Los Angeles or the Neue Galerie in New York, walk around aimlessly in Central Park, go to dinner somewhere great. New York is probably the best place to go on a date. And if at any point it's terrible, you can hail a cab and run! [Laughs] I joke!"