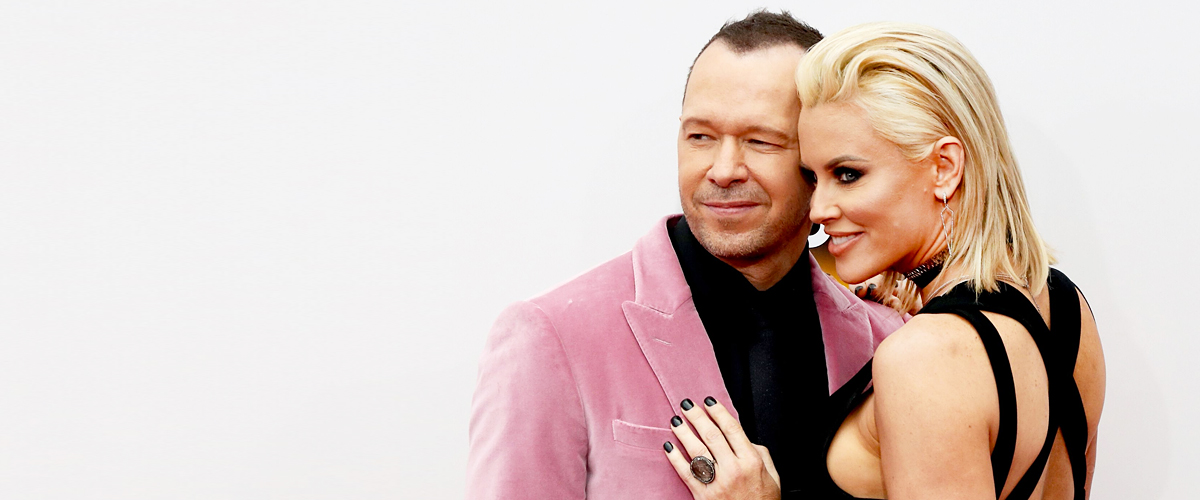 Getty images
Inside The Relationship of Donnie Wahlberg and His Stepson Evan Fisher Who Had Austism

Donnie Wahlberg has two boys of his own, but stepson Evan Fisher gave him a unique perspective on life and Donnie has shown he's a great stepfather for doing more than just sticking by Evan's side.
How they met
Donnie Wahlberg and Jenny McCarthy created a family of five when the pair wed just over a year after they began dating in 2013. The two met on "The Jenny McCarthy Show" when Donnie came on as a guest on the VH1 series.
A bold and playful McCarthy went into the topic of bedroom talk, and Wahlberg went right along with it — no doubt leaving a strong impression on the actress and model.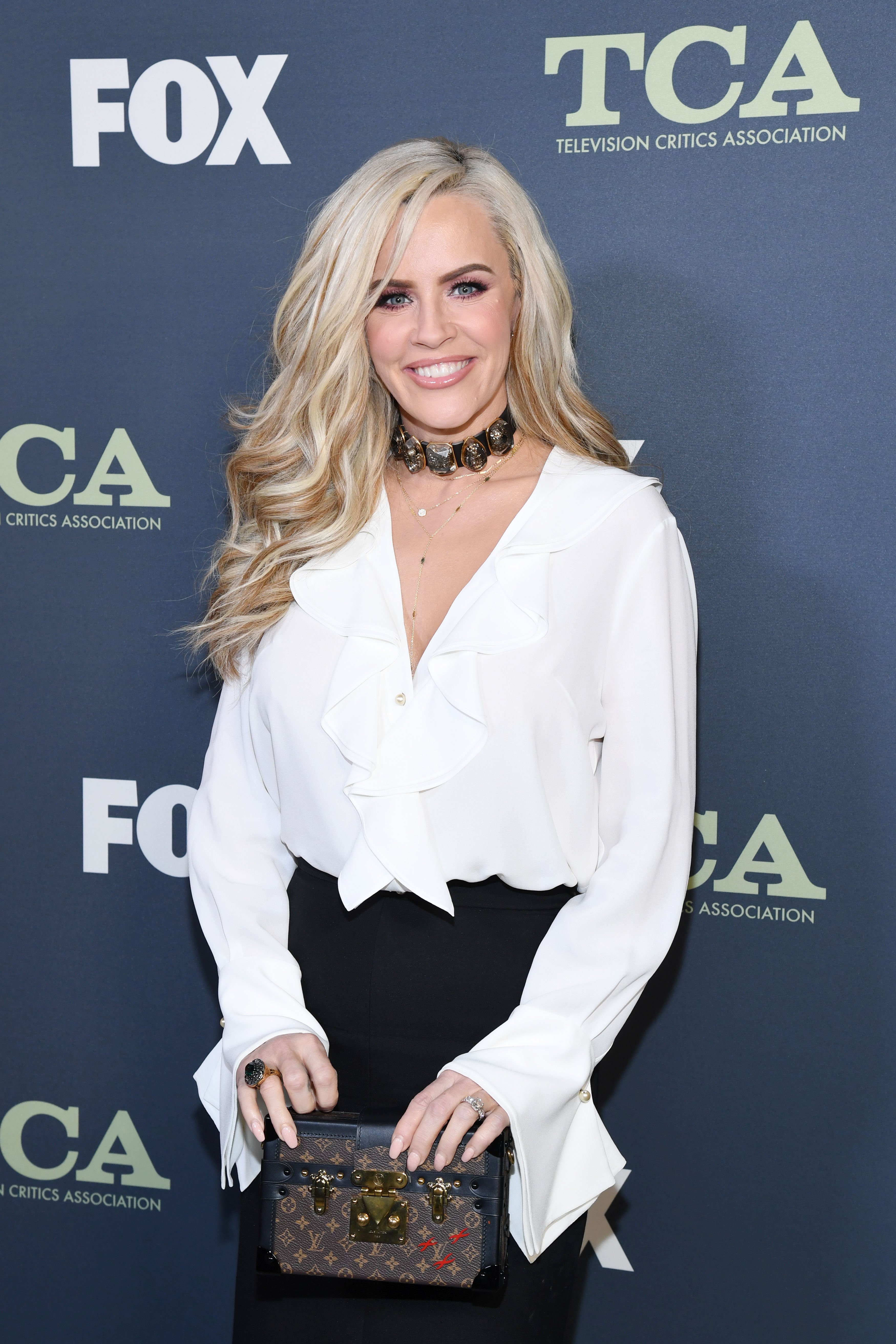 Jenny McCarthy attends the Fox Winter Television Critics Association in Los Angeles, California on February 6, 2019 | Photo: Getty Images
Blended family
By 2014, the New Kids on the Block band member proposed to McCarthy using no other than her son, Evan Fisher, 17, to assist him. Evan, who had autism, is the son of John Fisher, McCarthy's first husband.
Wahlberg, who was previously married to Kimberly Fey, also has two boys: Elijah Hendrix and Xavier Alexander. When he tied the knot with McCarthy in August 2014, he welcomed new son Evan with open arms.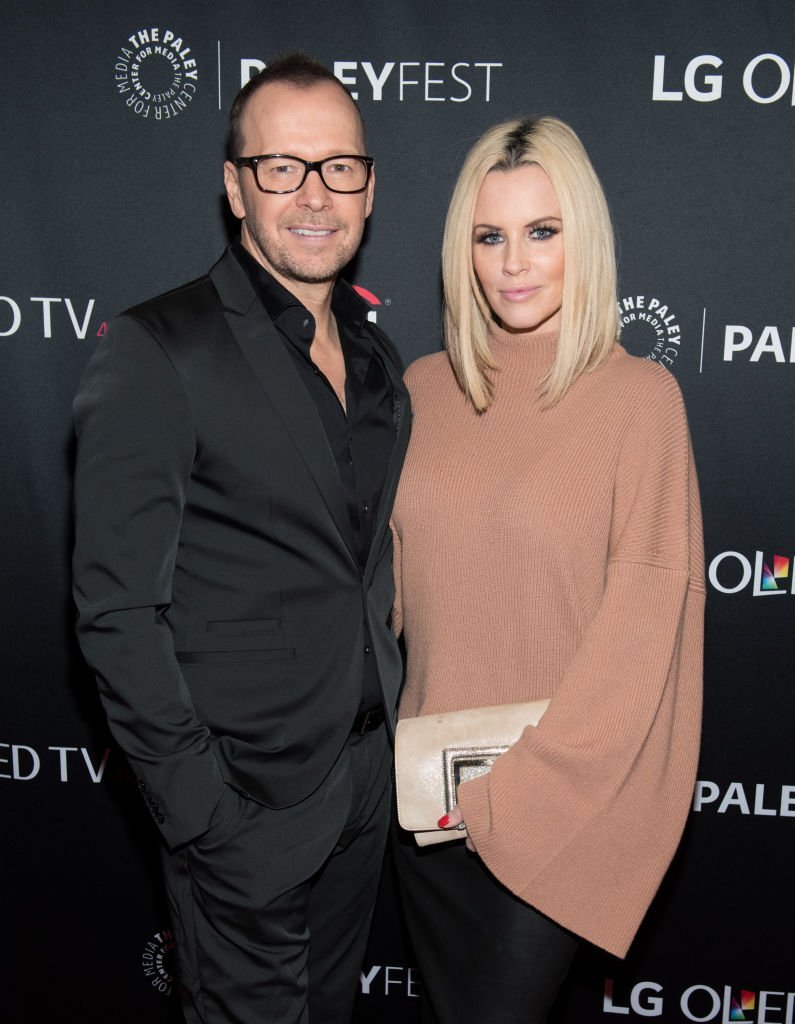 Donnie Wahlberg and Jenny McCarthy attend the "Blue Bloods" screening at 2017 PaleyFest in New York City on October 16, 2017 | Photo: Getty Images
No more despair
In 2017, McCarthy revealed that she was previously worried about having to raise her son on her own. "I thought for sure I would be going at it alone, like many parents who have kids with autism do, usually, 80 percent of them [are] divorced."
Speaking to Fox News, she continued: "So the fact that I found the love of my life for me, and [my son] Evan found a stepdad in his life, I feel like I can't ask for anything else."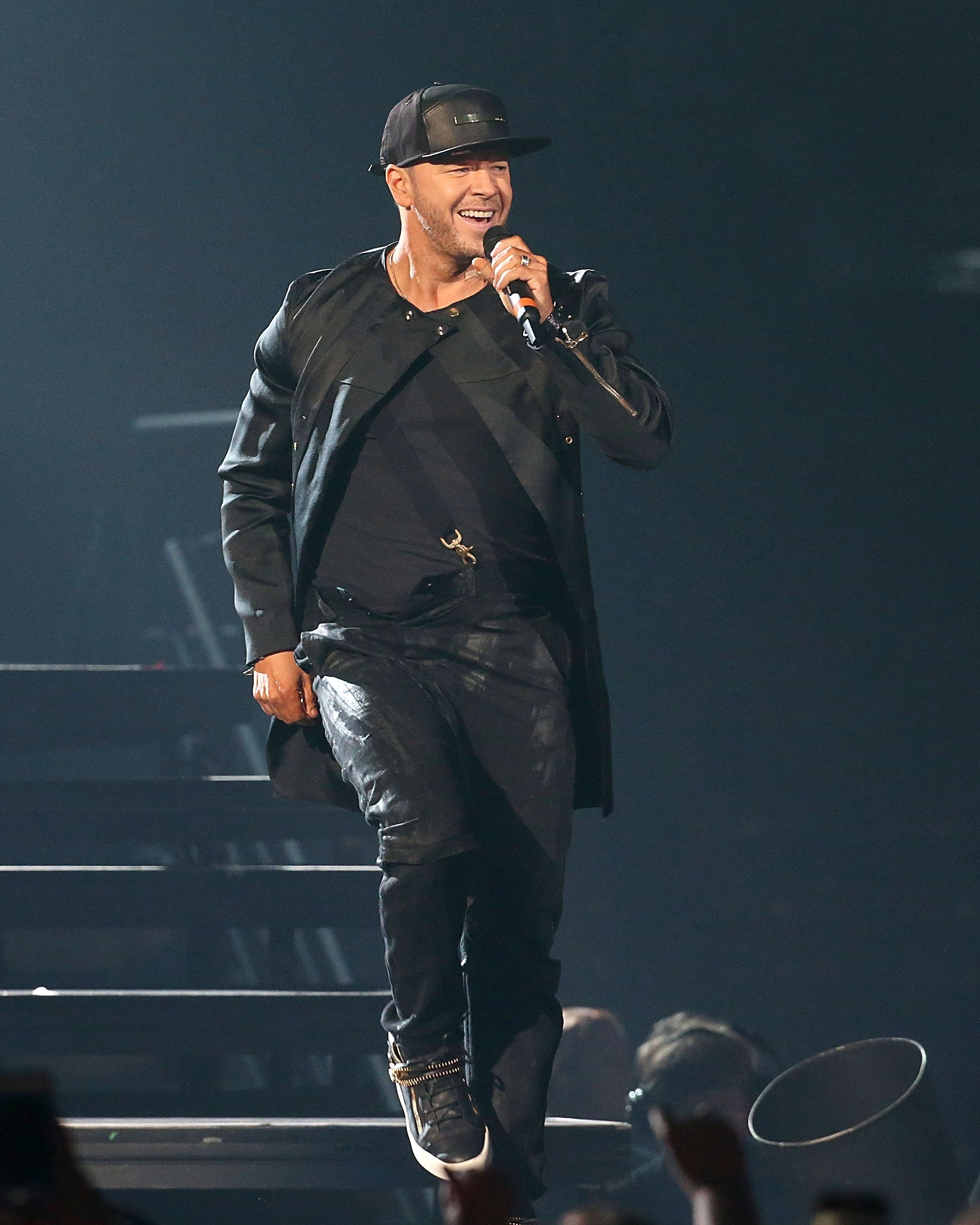 Donnie Wahlberg performs for New Kids on the Block during the Total Package Tour in Austin, Texas on May 21, 2017 | Photo: Getty Images
Health controversies
McCarthy first announced that her son had autism back in 2007. In a controversial twist, she claimed he was treated for the disorder using non-traditional methods.
While some have accused McCarthy of once stating her son actually did not have autism or that he was misdiagnosed — a claim she resolutely denied — McCarthy made it a big part of her life to support the cause.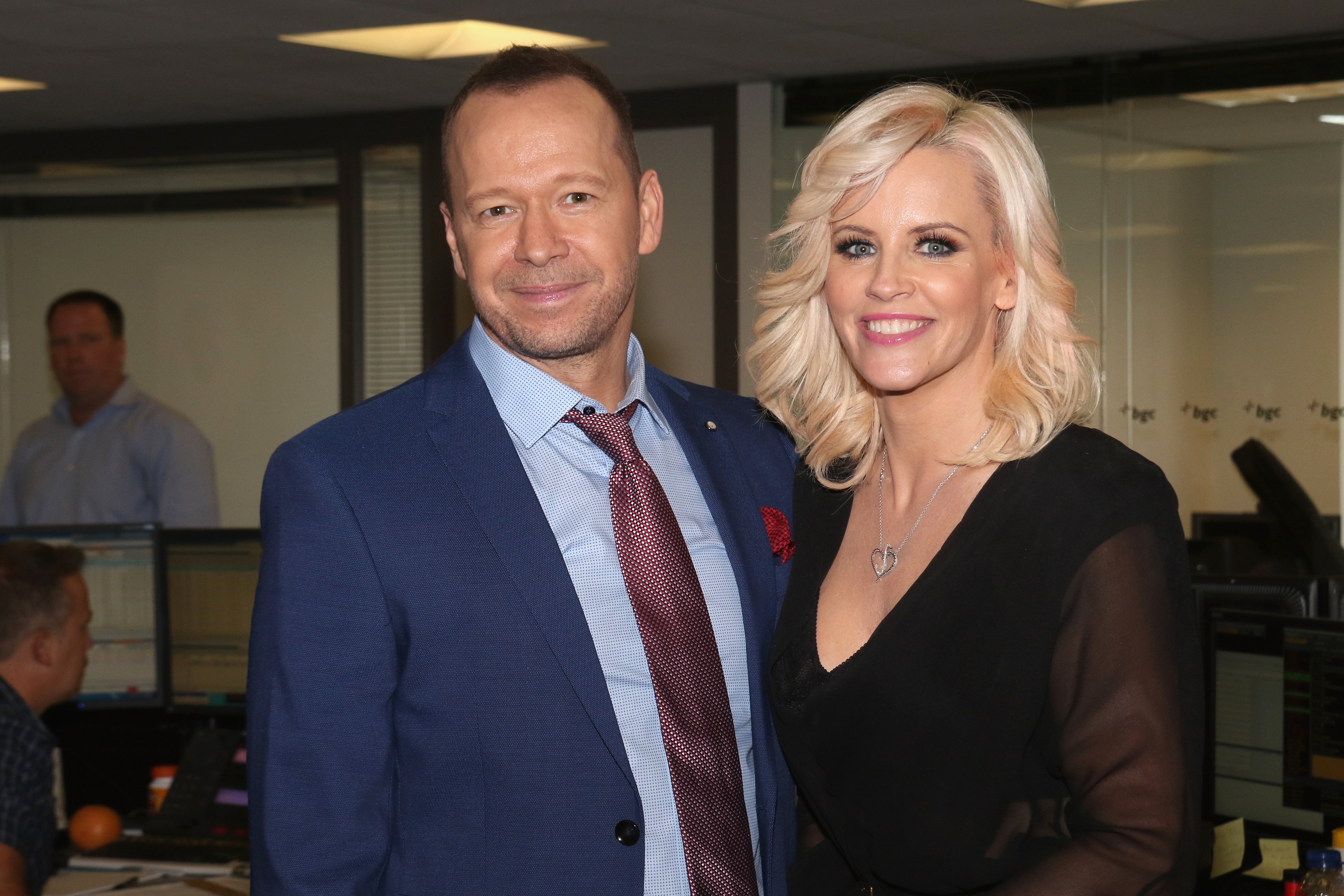 Donnie Wahlberg and Jenny McCarthy attend the Annual Charity Day in New York City on September 11, 2015 | Photo: Getty Images
Wahlberg's part
Wahlberg joined in her endeavors, hosting events that would raise money for autism research and spread awareness of the disorder. Last November, he organized one such private event in Middlesex County.
Wahlberg worked with Eric Murray for the first Autism Awareness Summerfest event. It featured the likes of ex-boxer Micky Ward, Jimmy Hayes, former Patriots linebacker Niko Koutouvides, and several other big names in sports.
The proceeds went to charities including Autism Speaks, Into Action, Chelmsford PAL, and Generation Rescue. McCarthy is on the board of directors of the last organization.
Parents who care
The mother of one has also written two books about her experience: "Louder than Words: A Mother's Journey in Healing Autism" and "Mother Warriors."
For his part, Wahlberg not only holds benefits, but he spends lots of time with his stepson. On Father's Day this year, Wahlberg shared a throwback picture of both his sons as well as one of him fixing little Evan's tie.
A loving stepdad
In a YouTube interview conducted late last year, Wahlberg sat down with his wife as they discussed their views on vaccines. Wahlberg was just as animated as he expressed his concerns about the matter. The pair are against the use of vaccines.
The year before, the "Blue Bloods" actor wished Evan a Happy Birthday via Twitter, calling him "the coolest step son ever." He also said he was proud to be part of the teen's life. McCarthy also wished her son Happy Birthday.
None of their own
McCarthy and Wahlberg's kids get along great, and the couple is fine with just that. In a February interview with ET, the two made it clear that they have no plans to grow their family bigger.
McCarthy explained, "We want to be able to give all our energy to [our kids now] and still enjoy our golden years." Wahlberg added that they're happy to focus on their children and will see what happens after graduation.
It's family first, he explained, and they want to give their kids all their attention while they can. Meanwhile, we're giving our attention to the pair and their beautiful boys. We cant wait to see them grow up.
Please fill in your e-mail so we can share with you our top stories!