Meghan Markle & Prince Harry's Alleged 3rd Nanny Reportedly Spotted in Pics
Prince Harry and Meghan Markle's third nanny is getting a taste of the royal life as she was photographed getting on a jet.
The newest member of Team Meghan was spotted for the first time, as revealed by Daily Mail.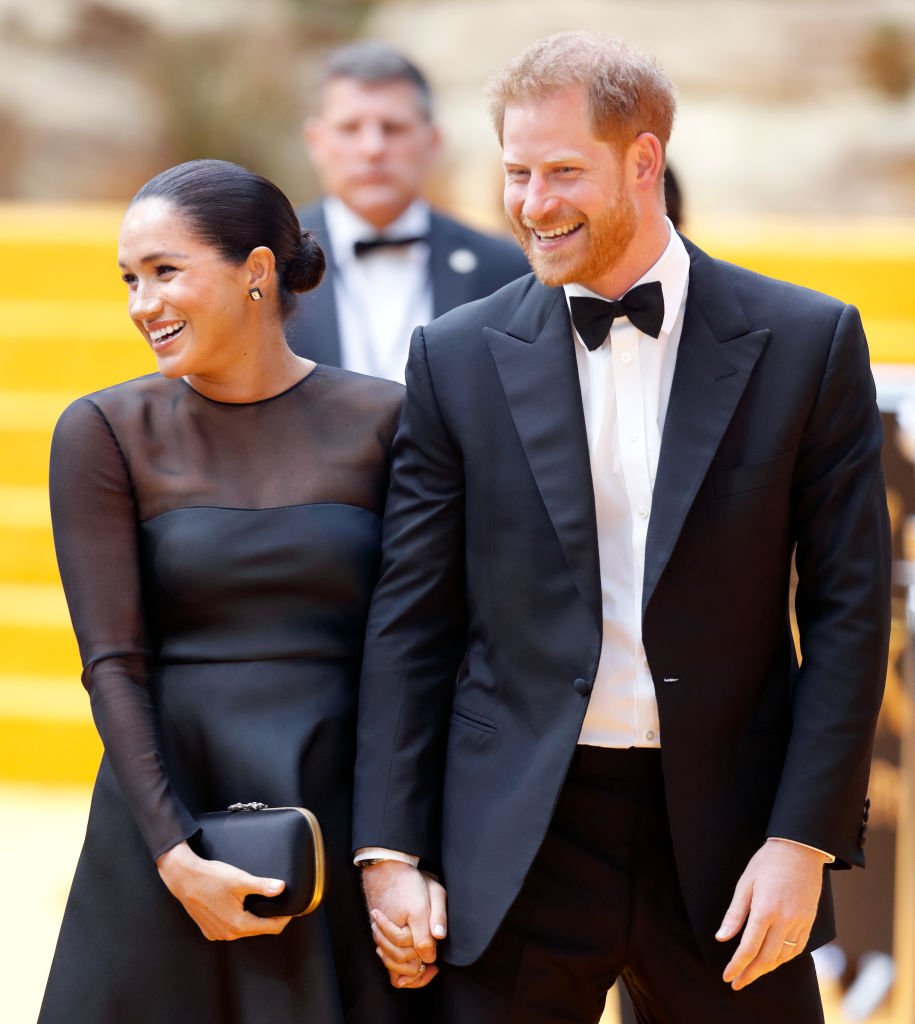 The unidentified woman believed to be the Duke and Duchess' third nanny for baby Archie was photographed boarding one of the four jets the royal couple took on their lavish holiday.
The new employee accompanied the Sussexes on their holiday to Sir Elton John's exotic £15 million home in South France.
Meghan Markle's 'godsend' new nanny revealed: First pictures of royal couple's THIRD child carer https://t.co/IXjpjpeDyX pic.twitter.com/iqHhEDMFoK

— Daily Mail U.K. (@DailyMailUK) August 21, 2019
The African-American woman joined the Sussexes after two nannies resigned within weeks of Archie's birth. 
The new nanny was spotted wearing a blue shirt and black pants and carrying what looked like a baby bag.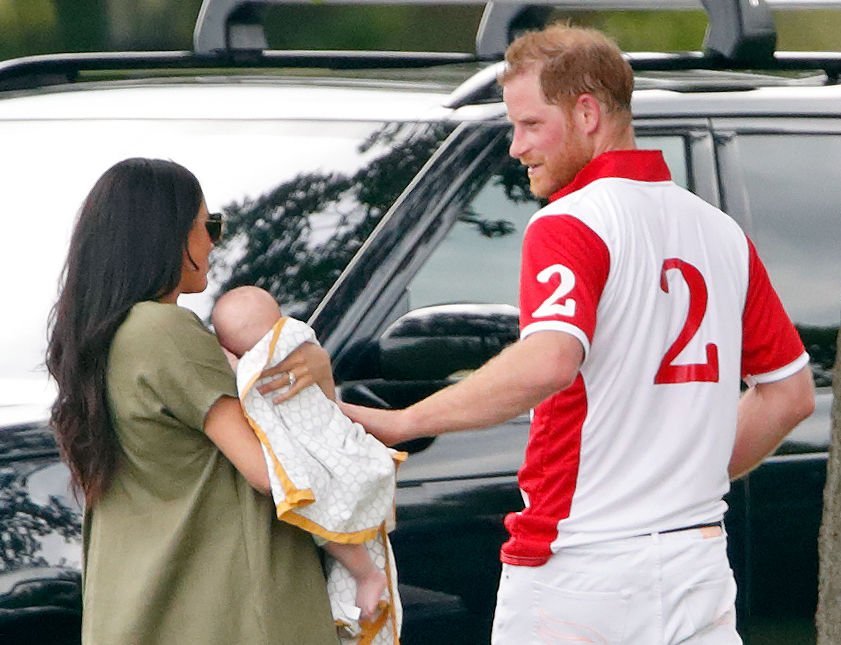 She is expected to join the Sussexes on their royal tour of Africa, next month.
THE 'GODSEND' NANNY
As reported by The Sun, the new nanny seems to be the perfect addition to the Sussex family. 
Within the weeks of Archie's birth, Harry and Meghan sacked their first nanny for being unprofessional while the second one was employed to only work at night.
A source close to the royal family disclosed that nanny #3 is fitting in the family like a glove. 
"Meghan is a very hands-on mum, but the new nanny is a godsend. She is extremely professional, with a number of nannying years under her belt, and has fitted into the family really well, the insider said."
The source continued:
"She's great with little Archie and just adores him. Harry and Meghan are very happy with her."
The mystery nanny is part of the new staff members employed by the Sussexes. 
They recently hired a housekeeper to handle things for them at Frogmore Cottage home and former ambassador, Fiona Mcilwham, as a private secretary. 
The third nanny would not be live-in, but reports are that she will stay with Meghan and Archie in South Africa during their next month's tour, while Prince Harry visits Botswana, Angola, and Malawi.