How Oprah Winfrey's Teenage Pregnancy Shaped Who She is Today
Oprah Winfrey was a victim of abuse in her childhood, which eventually led to her pregnancy at 14. The media mogul's child didn't make it, and until this day, she still feels defined by that traumatic and confusing experience.
Oprah Winfrey is one of the most powerful and influential women in the entertainment industry.
She built an empire out of her two-decades-long talk show and is now the owner of a network, an author, philanthropist and has many other businesses and partnerships.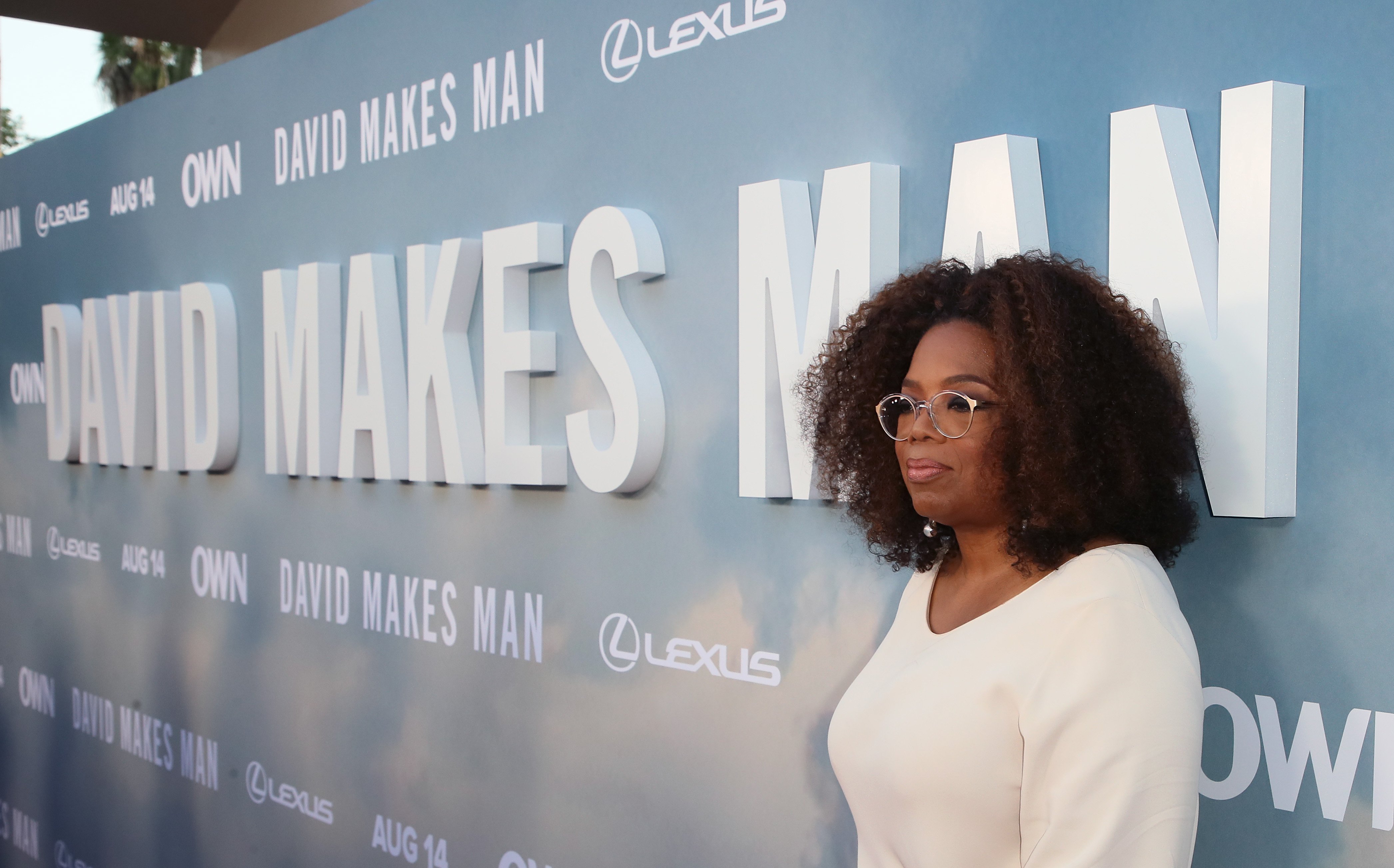 Surprisingly, it was her experience of losing a baby boy at age 14 what shaped Winfrey into the woman she is today.
Here's her story.
NEGLECT AND ABUSE
Oprah was born in the segregated Mississippi to Vernon Winfrey and Vernita Lee. Her parents barely knew each other.
Lee, a young mother with no resources or experience in raising a child, left Oprah with her grandmother, Hattie Mae Lee, and went north to work as a housemaid. Then at 6, when Hattie's health started to deteriorate, Winfrey was sent to live with his mother in Milwaukee.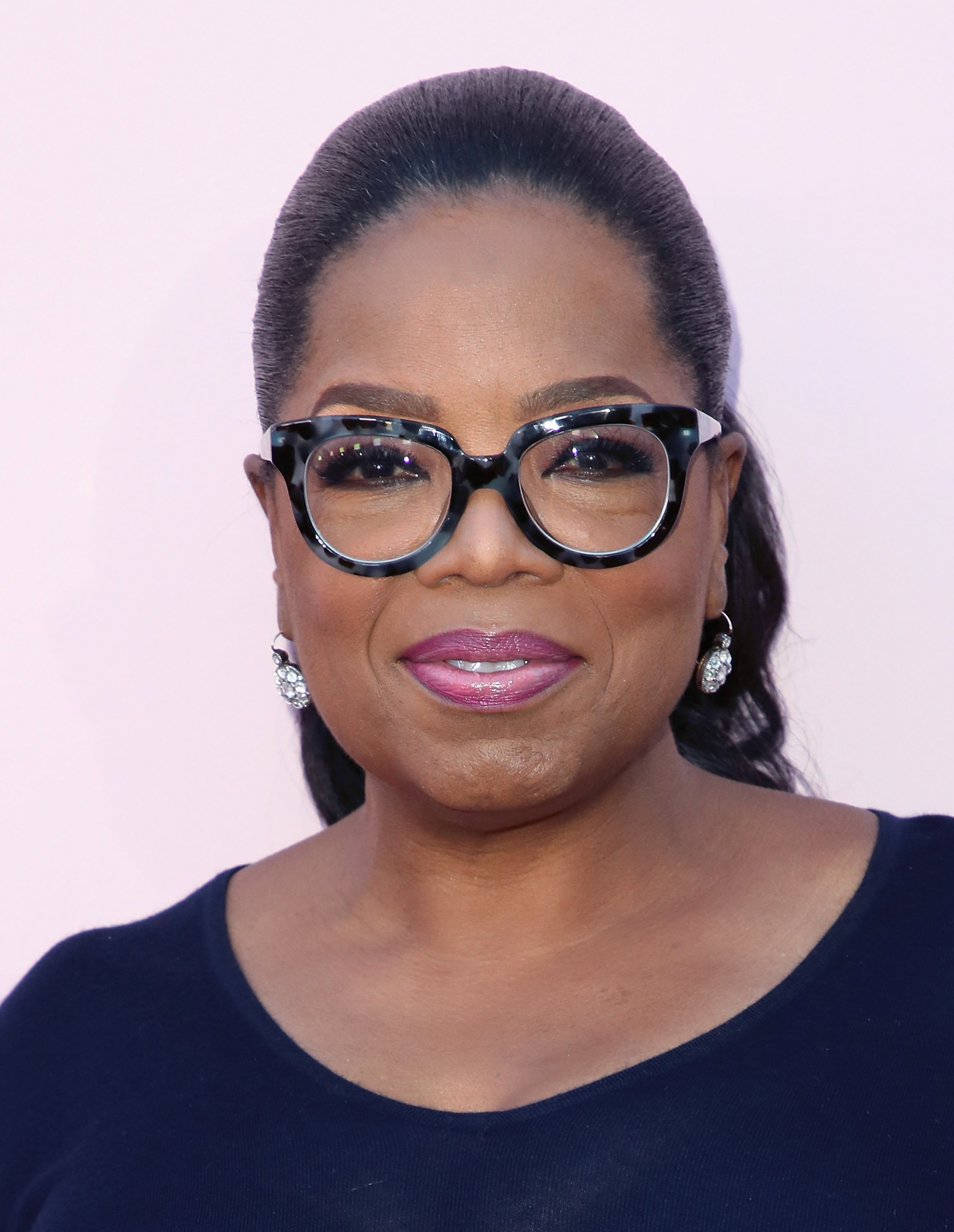 "So, at six, I am introduced to this woman who I'm told is my mother," Oprah recalled in an interview with Women's Weekly. "And none of the normal feelings – love, joy at being together again – were there, and so for years, I was asking the question… what is a mother? What are you supposed to feel about your mother?"
The feeling was mutual for Vernita, who in her ignorance on how to take care of a child, failed to notice that her daughter was being molested by a cousin, and then abused by an uncle. Winfrey felt alone, so she never spoke about it.
Product of the constant abuse, Winfrey ran away from home and fell into a pattern of promiscuity. She got pregnant at 14.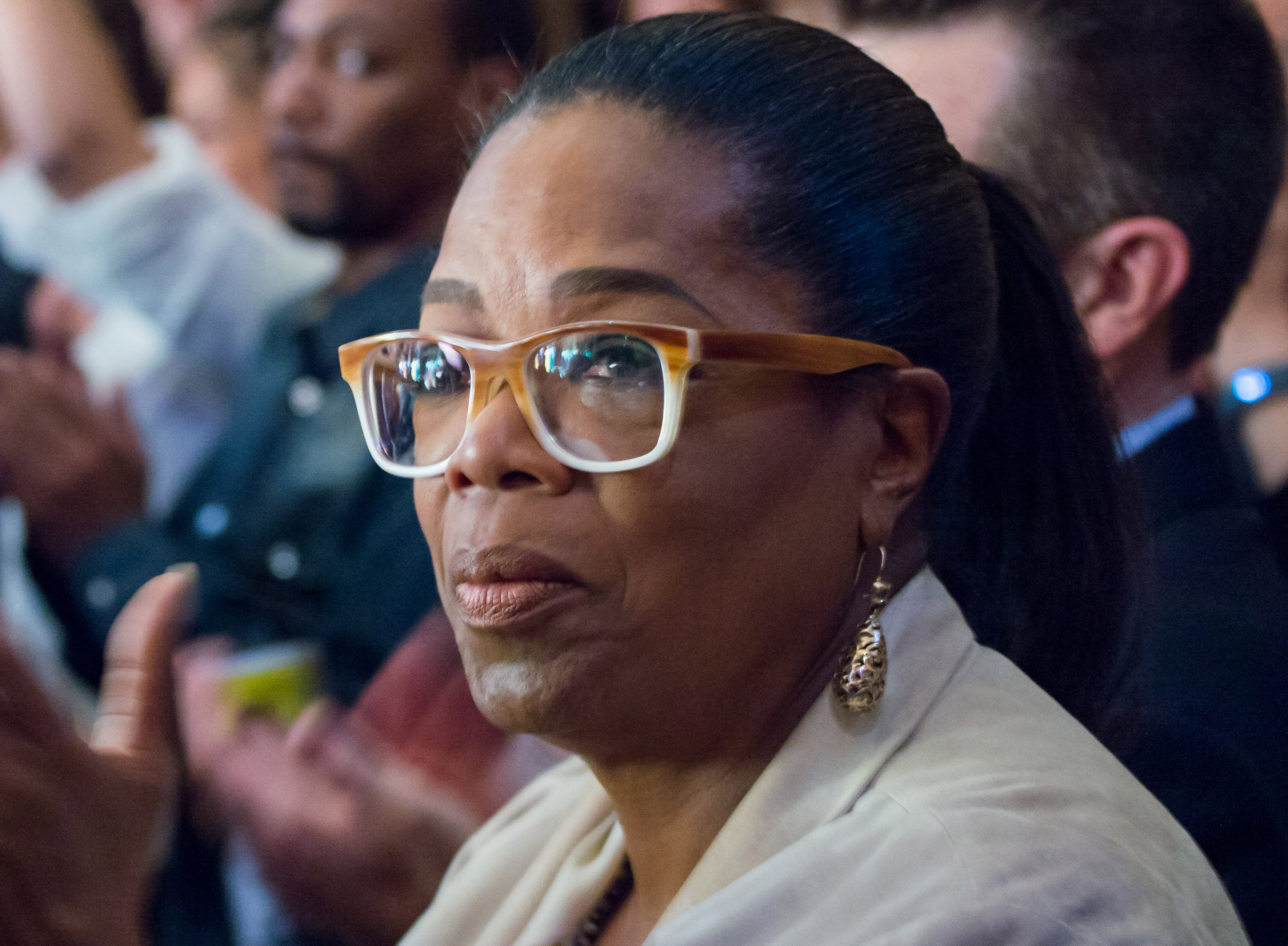 TEENAGE TRAGEDY
She hid the pregnancy for seven months afraid of being expelled from school, although she never assimilated what was happening.
"When I got pregnant, I didn't even know what pregnancy was," she said.
"The idea of 'ending it' wasn't a notion. I – did – not – know – what – it – was," she emphasized. "I was getting bigger every month, and I realized, something is happening to me. I asked some girls at school. I literally had to look up 'how long is a pregnancy?' Okay, nine months, and then I guess I have to kill myself."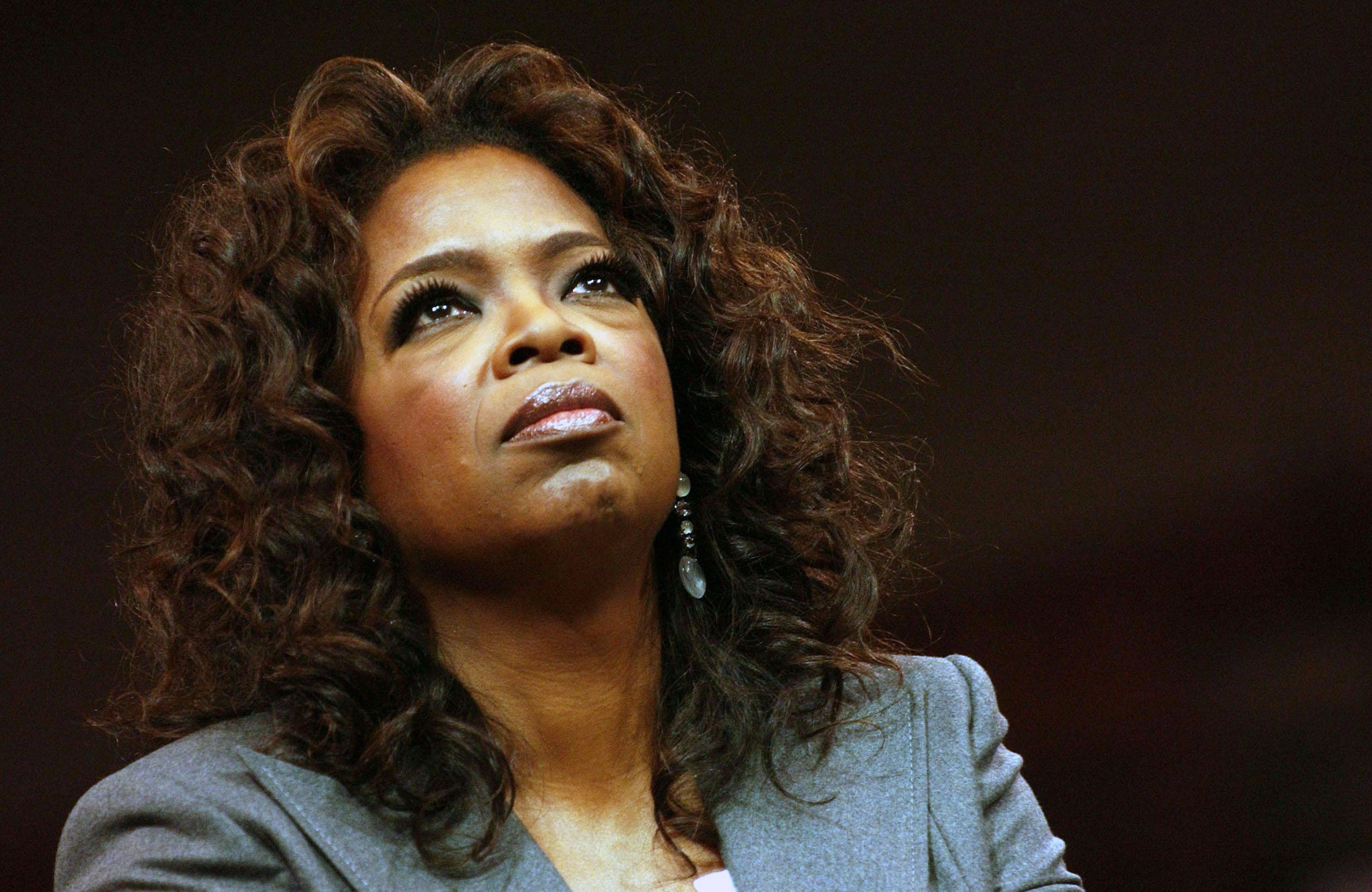 Winfrey went into labor three months ahead of time.
She gave birth to a boy that spent two weeks in the hospital before passing away. But she felt detached and confused, not really grasping the situation with enough clarity to mourn her loss.
It never occurred to Oprah to name the baby until the interview with Women's Weekly in 2015.
Then, weeks later, she announced in her tour stop in Australia that "I did have a son. And I named him Canaan because Canaan means new land, new life."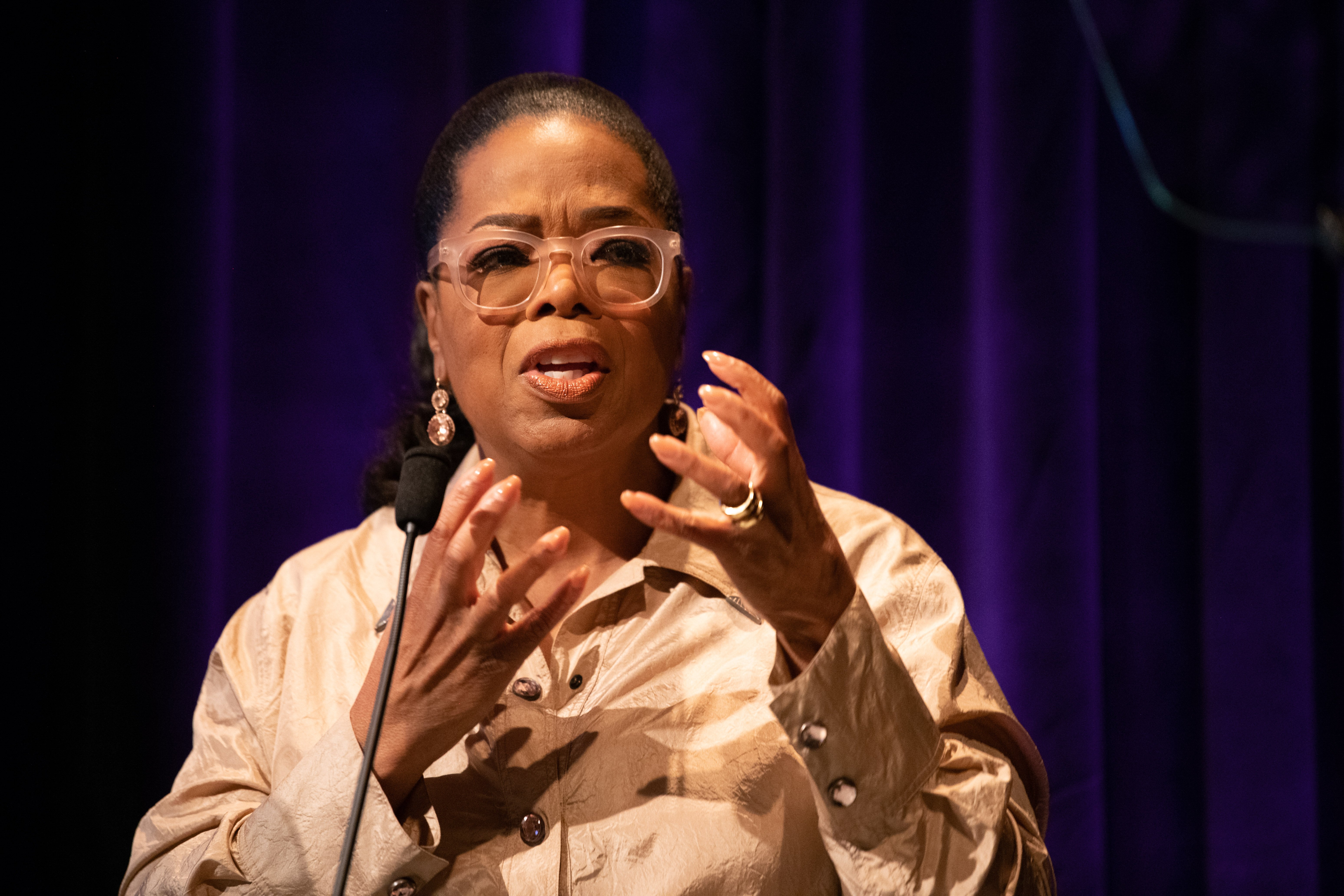 MOVING ON TO GREATER THINGS
It was her father who made her see what the experience meant: she had a second chance in life, and she should make it count. It was then that Winfrey made a promise to herself: to get out of her misery and prove to everyone what she was capable of.
Winfrey then moved with her father to Tennessee, where she became an A-grade student and eventually won a scholarship Tennessee State University, where she was hired by the WVOL radio station to do the news part-time.
By the time she was 19, Winfrey was co-anchoring the news at a Nashville station. Then, she moved to Baltimore's WJZ-TV. Years later came in "The Oprah Winfrey Show," and the rest is history.
THE DARKEST AND SHAMEFUL SECRET
Although Winfrey used her experience as fuel to chase her goals, having a child at such a young age became her darkest secret. Only her family, closest friends and her longtime partner Stedman Graham new about it.
So, when her half-sister Patricia Lloyd betrayed her trust and sold the story to The National Enquirer in 1990, Winfrey was scared of being judged by the world for her past.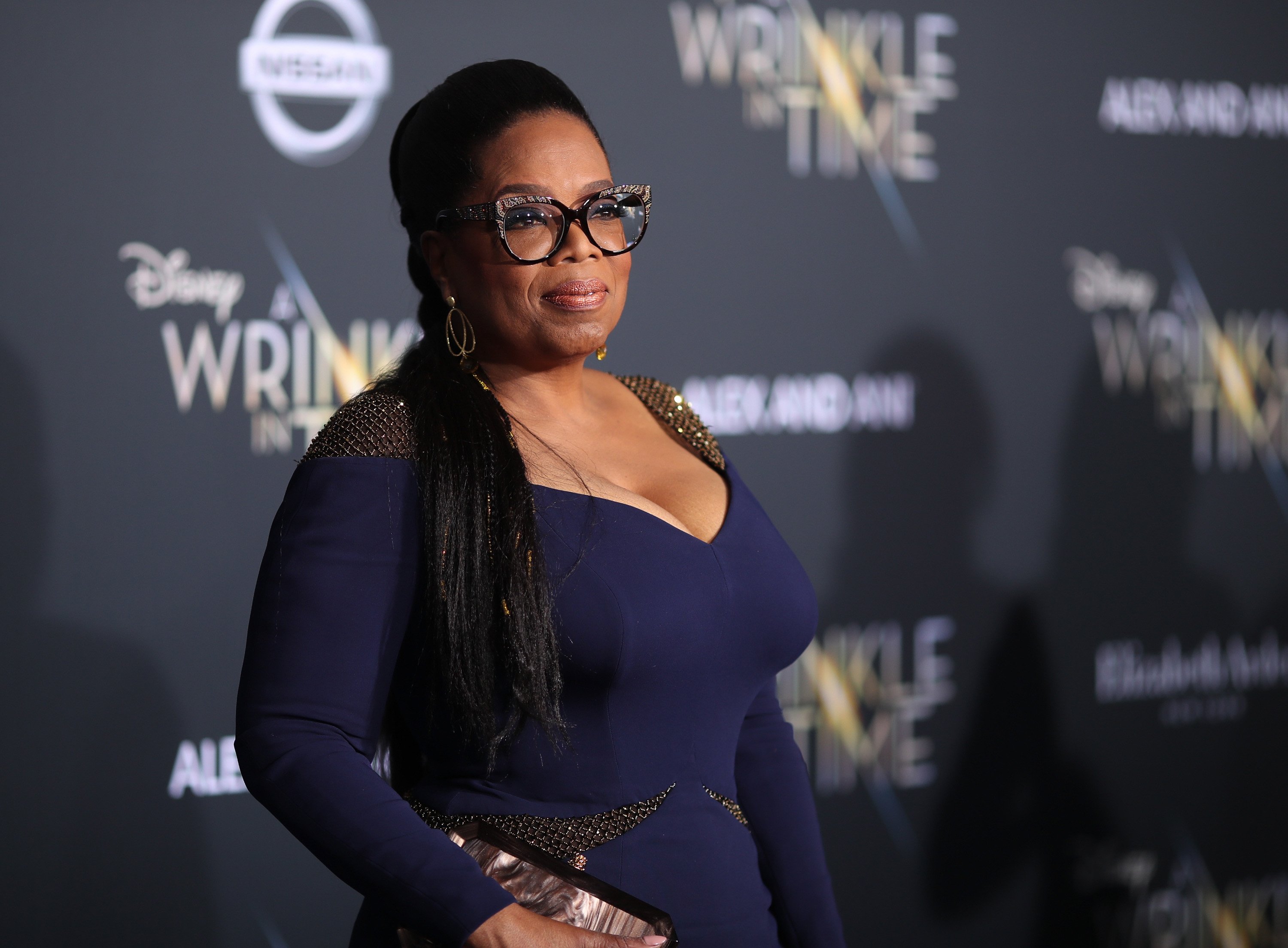 "I cried and cried," Winfrey recalled of her reaction after finding out about the betrayal. "I remember Stedman coming into the bedroom that Sunday afternoon, the room darkened from the closed curtains. Standing before me, looking like he, too, had shed tears, he handed me the tabloid. And said, 'I'm so sorry. You don't deserve this.'"
By Monday, the show had to go on, and Winfrey dragged herself to work expecting to find a person pointing at her in every corner and accusing her of something she wasn't guilty of. But nothing happened.
She wrote in her magazine:
"For 20 years, I had been expecting a reaction that never came. And I soon realized that having the secret out was liberating. Not until then could I begin the repair work on my spirit for the sexual abuse and damage done to me as a young girl."
HER DECISION NOT TO HAVE CHILDREN AGAIN
Winfrey is many things in life, but she's not a wife nor a mom, at least not in the literal sense.
She has been with Stedman Graham for more than three decades, but both decided that marriage wasn't necessary to formalize their relationships.
They don't have children, but Winfrey considers herself as a motherly figure for the girls in her Leadership Academy, a boarding school she opened in South Africa in 2002.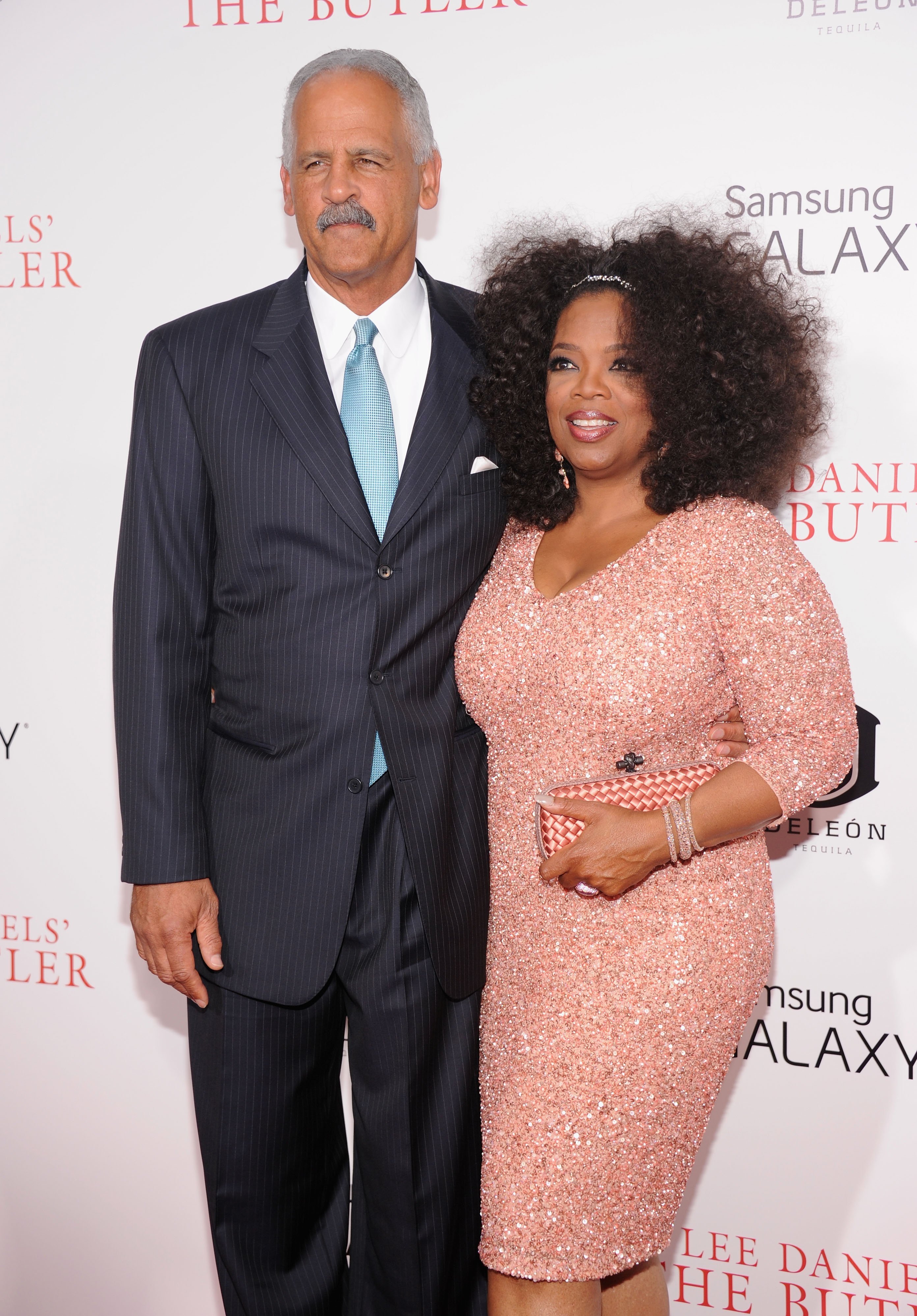 "It is more rewarding than I would ever have imagined. I was doing this to help them, but it has brought a light to my life that I can't explain..." Winfrey told Good Housekeeping magazine of the girls.
"I knew I was not going to be a person that ever regretted not having them [children] because I feel like I am a mother to the world's children," she continued. "Love knows no boundaries. It doesn't matter if a child came from your womb or if you found that person at age two, 10 or 20. If the love is real, the caring is pure, and it comes from a good space, it works."