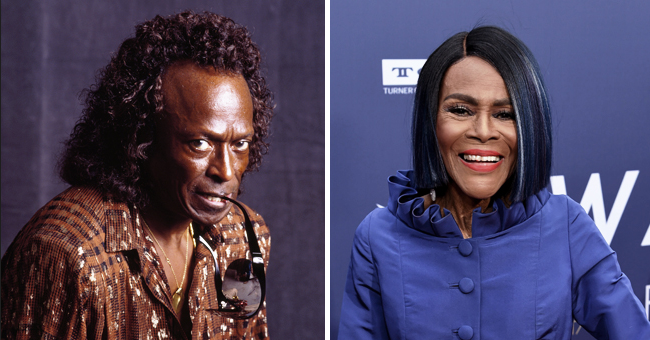 Getty Images
The Story behind Cicely Tyson Beating up a White Woman While Married to Miles Davis

Late Miles Davis recalled in his autobiography how his ex-wife Cicely Tyson once beat up a woman because she was jealous.
Miles Davis was one of the greatest jazz musicians that ever lived. While his music uplifted many, his life was not as melodious as his tunes.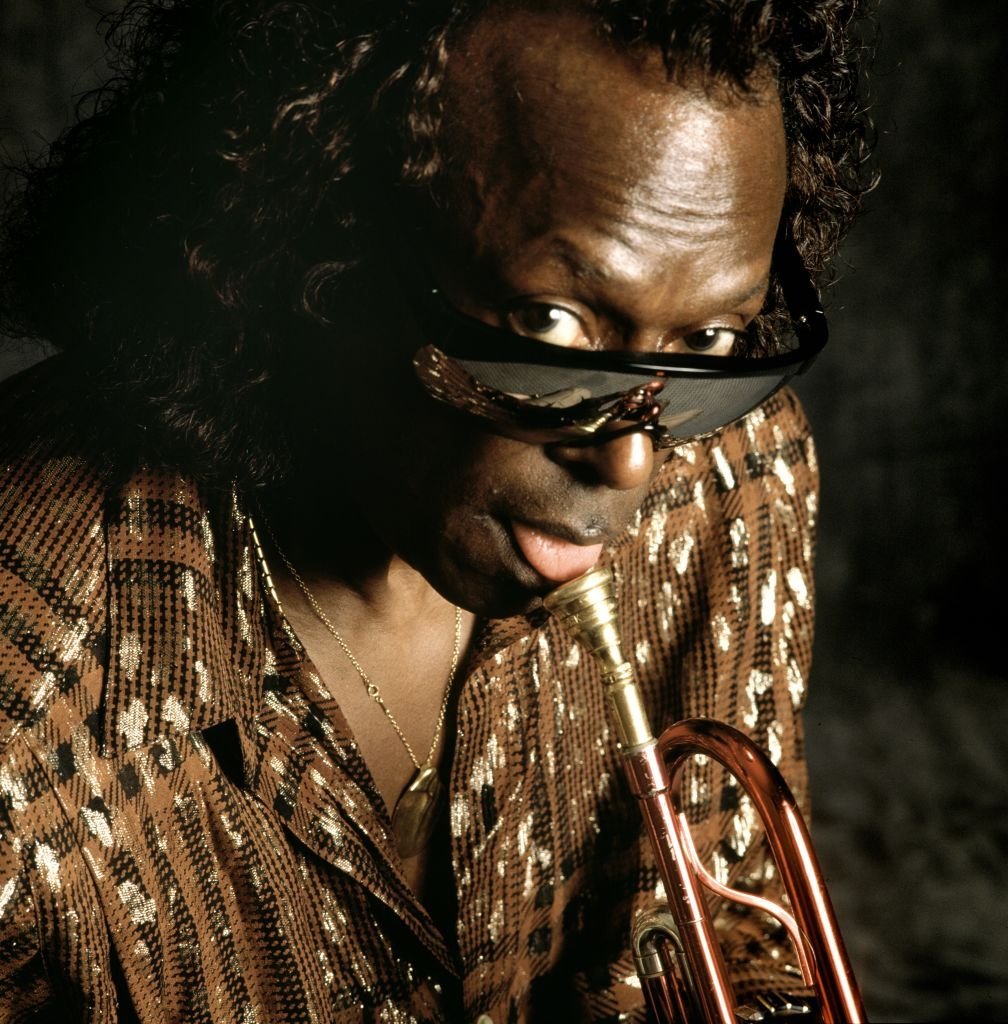 Jazz musician Miles Davis in action | Photo: Getty Images
His life's story was well- detailed in his autobiography titled "Miles," and one particular tale about his ex-wife Cicely Tyson is worth sharing.
Like most men in the industry, Miles had a string of failed marriages. His third marriage was to legendary actress Cicely Tyson.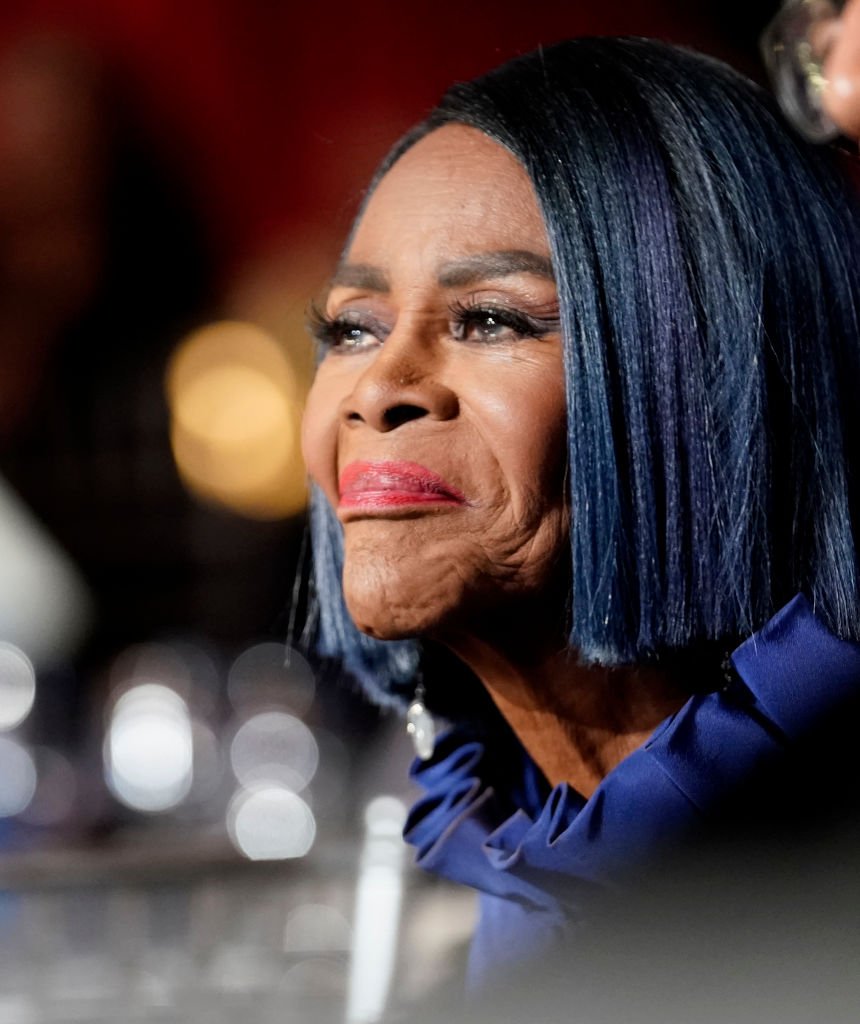 Cicely Tyson at the 47th AFI Life Achievement Award honoring Denzel Washington at Dolby Theatre | Photo: Getty Images
The power couple rocked the entertainment world as the biggest in their fields. However, their relationship was nothing short of tumultuous.
They often physically assaulted each other and sometimes went as far as hitting people of the opposite sex associated with their partner.
In his book, Miles recounted that Cicely was always jealous of someone taking her place in his life. She happily brought her friends to their home but never allowed any of his friends to come around.
However, the last straw for him happened when she attacked a female friend of his.
It happened that while they were living on Fifth Avenue and 79th Street, Miles met a white woman who soon became his friend.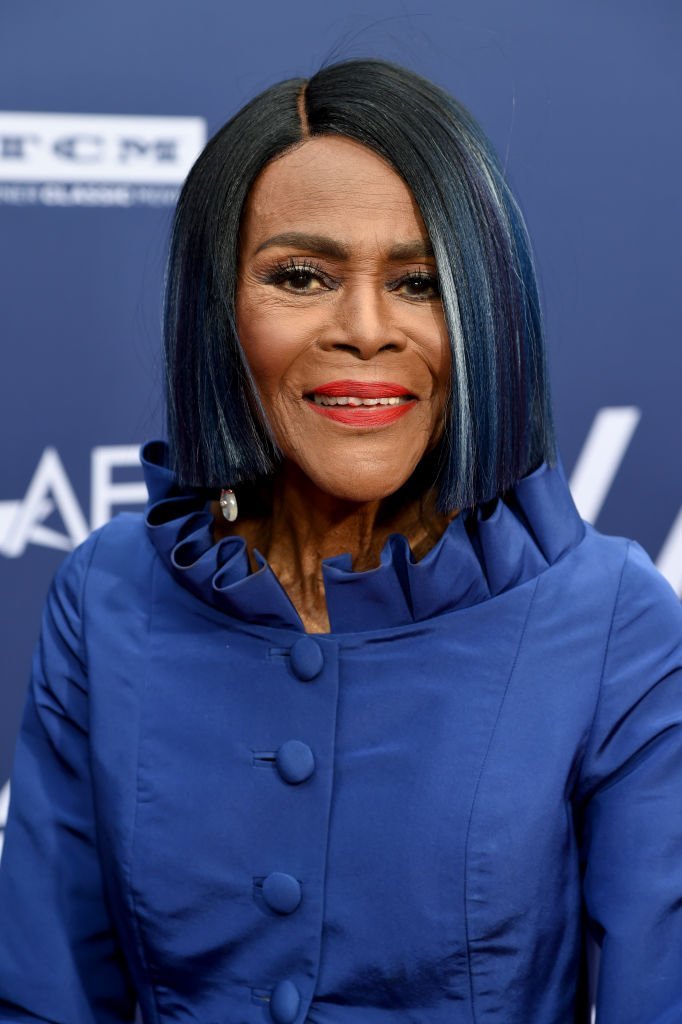 Cicely Tyson attends the 47th AFI Life Achievement Award honoring Denzel Washington at Dolby Theatre | Photo: Getty Images
According to him, their relationship was purely platonic. They met in the elevator of a friend's building, and any time they saw each other, they would greet and chat a little before going their separate ways.
Gradually, he noticed that Cicely began getting jealous of their relationship, and that was when the inevitable happened.
Miles explained they Cicely attacked the woman in broad daylight and beat her to a pulp. Sadly, the woman was with her seven-year-old son, but Cicely didn't care about that.
About the occurrence, Miles wrote:
"Cicely thought I was going with the woman; she had convinced herself I was. But I wasn't."
Two years after that, they had another altercation in 1986 when he was performing at the Beacon Theatre in New York.
As usual, they had gotten into an argument, and before he knew it, Cicely jumped on his back and pulled out his hair.
That was the last straw for Miles as he made up his mind to leave her. They eventually
divorced
in 1988.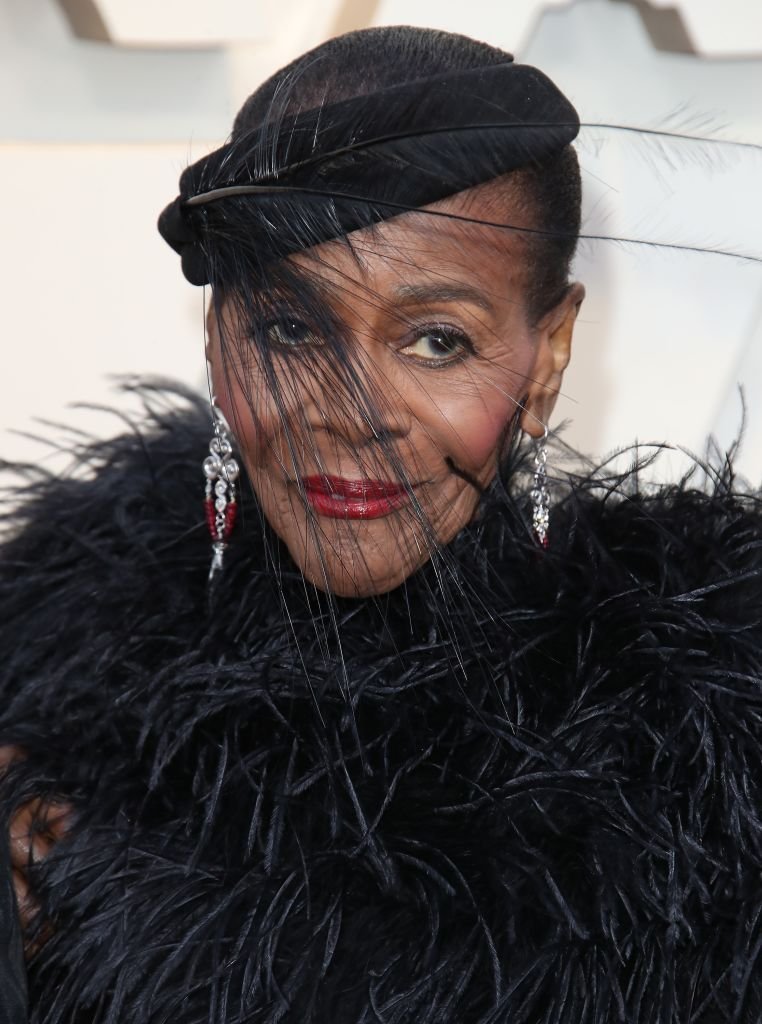 Cicely Tyson attends the 91st Annual Academy Awards at Hollywood and Highland | Photo: Getty Images
A TIMELINE OF MILES' RELATIONSHIPS
Miles was first married to dancer-turned-actress Frances Taylor in December 1960. All was going well until the singer began to assault her. Taylor endured until she couldn't stay anymore. They separated in 1965.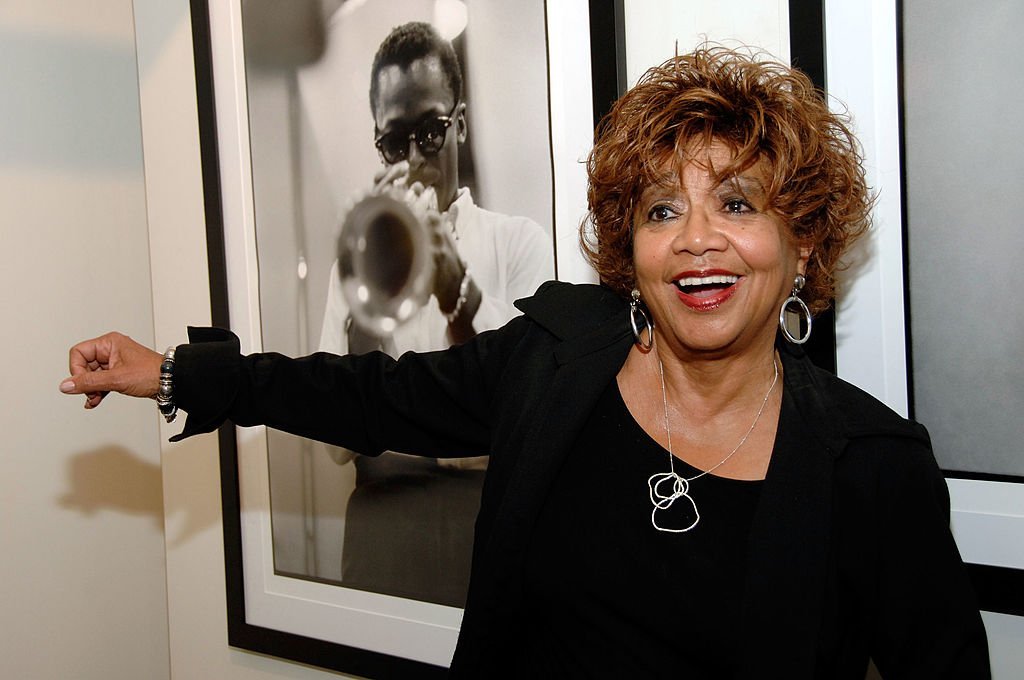 Musician Miles Davis's first wife Frances Davis attends "The Genius of Miles Davis" exhibition opening reception at Zune L.A. | Photo: Getty Images
After their split, he married Betty Mabry in 1968, but their union lasted shortly as Davis accused her of cheating on him with Jimi Hendrix.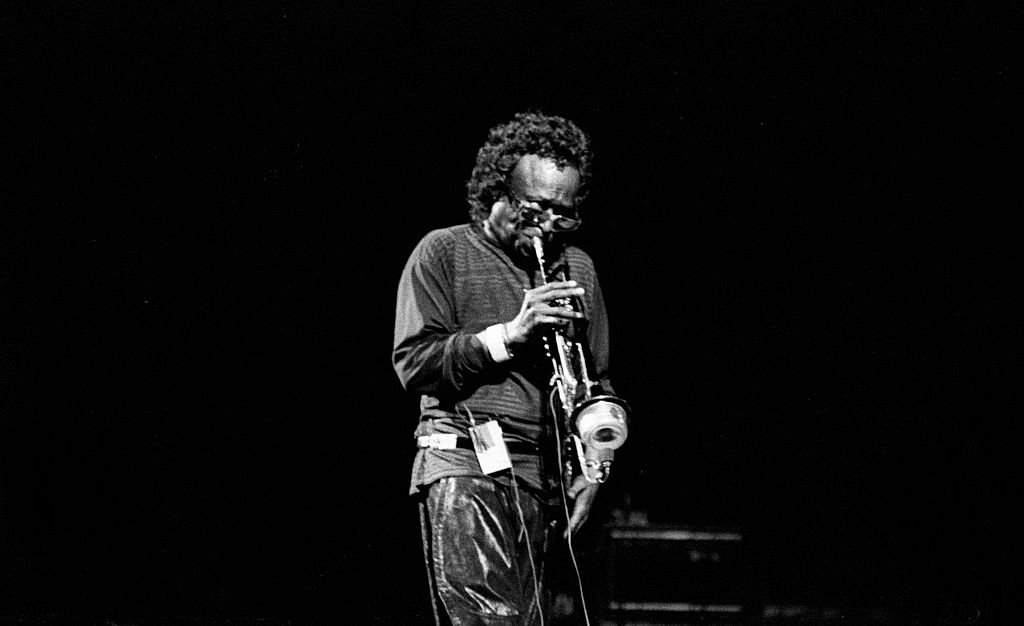 Miles Davis, RFH, London, 1989. Artist: Brian O'Connor | Photo: Getty Images
After Betty was his tumultuous marriage to
Cicely Tyson
, which ended after nine years.
Miles died at the age of 65 in September 1991 after suffering from bouts of bronchial pneumonia.
Please fill in your e-mail so we can share with you our top stories!