Cicely Tyson Once Opened up about Loving Ex Jazz Legend Husband Miles Davis
Years after keeping quiet about what transpired in her relationship with ex-husband, Miles Davis, Cicely Thompson opened up twice, telling her side of the story.
There are always three sides to a story, two from those involved, and one from the public's perception. When it came to Cicely Tyson's marriage with jazz legend, Miles Davis, the world knew of his side, and what everyone else thought.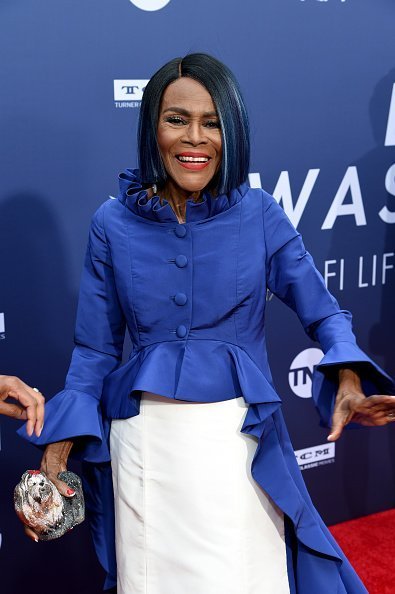 Tyson's side was not known because she kept quiet about it for years until she didn't. The legendary actress's first account of her seven years marriage to the Jazz player came in a 2015 interview with Gayle King, on CBS, "This Morning."
When asked by Gayle about that time of her life, the Emmy winner said she would rather not talk about it, before divulging,
"But I will say that I cherish every single moment that I had with him."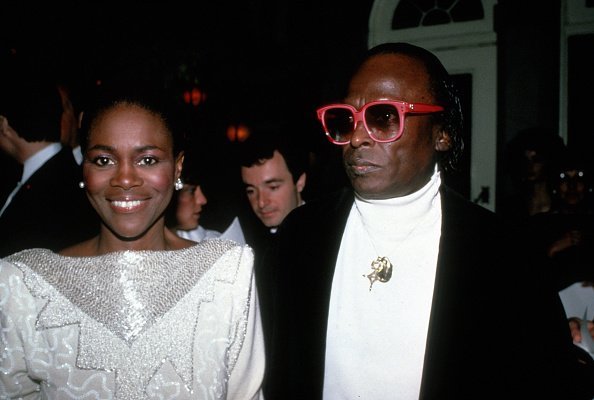 Changing her decision not to talk about it, Tyson went further to address the public's opinion that her marriage to Davis was tumultuous and painful. She acknowledged that he indeed did drugs, slept around, and hit women, but added,
"What do they know? They are assuming it was because of the kind of reputation they perceived was this man."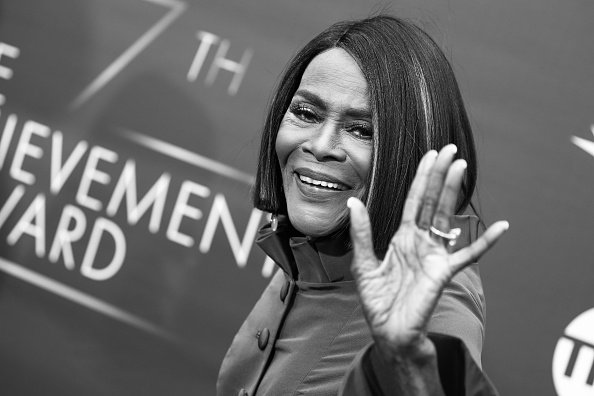 "You know, I know a side, but that's not the man I knew."
The response hinted that there was more to her ex than the public knew, and when she spoke about her relationship with him with CNN Don Lemon, she maintained that fact.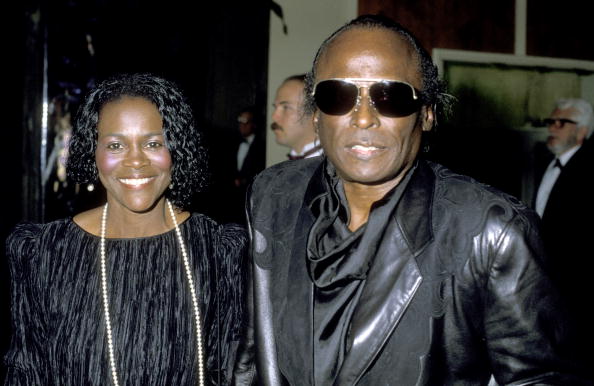 The "Sorcerer" cover girl told Lemon that while people saw her relationship with Davis as unfavorable, she saw it as positive. The Academy Award winner said she sees every experience as a learning curve, and became a better person thanks to her time with Miles.
Tyson also hinted that the Jazz player's inner demons came from being talented, and being a gifted person herself; she could sympathize. She noted that there were many facets to the man she married and understood what it took to live every day with Davis.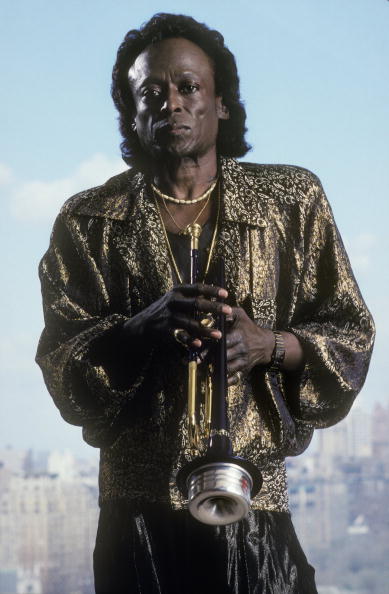 The New York resident and her ex got married in 1981; she was his third wife. In their time together, they were the power couple of their day, making headlines, and setting fashion trends. 
At the end of their marriage, Davis painted Tyson in a bad light in his '89 autobiography, "Miles: The Autobiography." But it didn't take anything away from the success of the woman who became an actress against her mother's wish.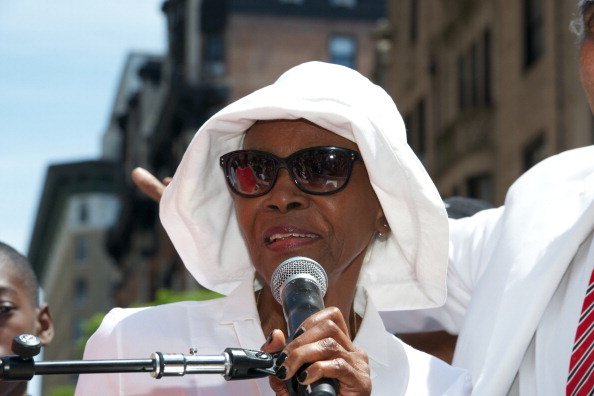 Born in 1924 to immigrant parents from the West Indies, the "Sounder" star defied the odds to become a strong African-American character, whose story helped launch the career of several black women in a time where racism was prevalent.
To honour her contributions to the American culture, former President, Barack Obama, gave Tyson the Presidential Medal of Freedom.
The Tony winner who is in her nineties continues to star in movies and TV roles, and will most likely continue to do so because it never occurs to her to reject a performance.