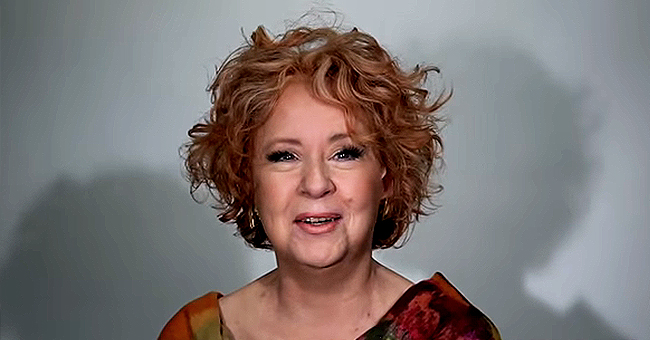 youtube.com/MAKEOVERGUY
'The Makeover Guy' Christopher Hopkins Gives 60-Year-Old Woman a Fabulous New Look
A 60-year-old woman from Chicago couldn't believe her eyes after getting a new look from Christopher Hopkins popularly known as "The Makeover Guy."
Debbie looked at least 20 years younger, and even her family had a hard time recognizing her. In a bid to try new things, this older woman's look was transformed, and the change was unbelievable.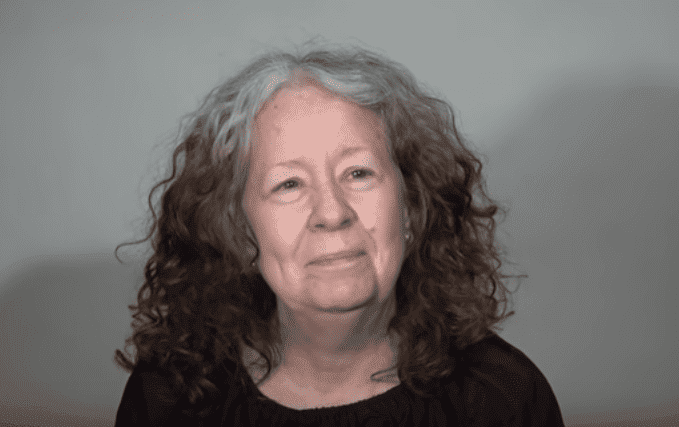 Christopher Hopkins transformed 60-year-old Debbie and she couldn't believe her eyes | Photo: YouTube/I am Fabulous: A MAKEOVERGUY
A short video clip of Debbie's before and after looks shared on YouTube was nothing short of admirable as it showed the 60-year-old who initially had white regrowth and brown ends on her curly hair turn into a younger and more beautiful woman.
"He (her husband) is not going to recognise me at alI, I don't even recognise myself. My family is not going to recognise me either" said Debbie after the makeover.
According to her, she had always wanted a makeover, but her husband was not supportive of her decision. Her daughter was, however, the one who instilled in her the confidence she needed to go through with it.
After several hours in the makeover seat, Debbie had a stunning hair color upgrade (from grey to strawberry blonde), fashionable new clothes, and flawless makeup.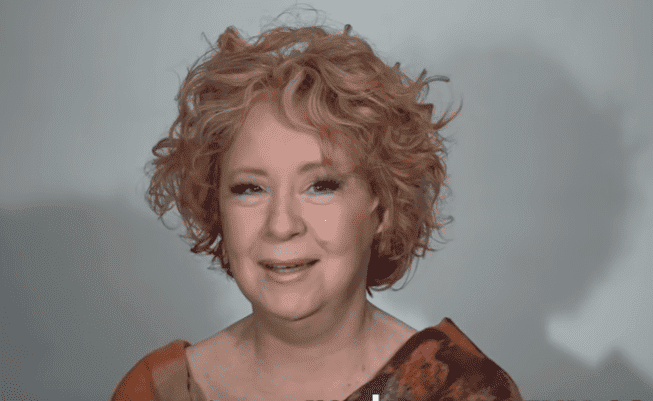 60-year-old Debbie's transformed look after having a makeover session with Christopher Hopkins | Photo: Getty Images
Fans who were stunned over the transformation flooded Hopkin's Facebook page with lovely comments. A dazed fan wrote,
"This is amazing! I wish I could meet and let me have the same experience."
Another person wrote,
"Unbelievable! Where do I go to sell my house and get this makeover," and lots of other hilarious complementaries.
Christopher Hopkins was born January 24, 1964. He is an author, speaker, media personality, singer and makeover artist. Over the years, Hopkins has become very popular in the makeup business. He has done some of the most amazing makeovers one will ever see.
Most have seen Hopkins perform "miracles" on people now and then but what most are not privy to is that his 78-year-old's mother does the same to herself every day. A while back, he posted a video clip that shows the world how his mom transforms herself.
"At 78 my mother still puts her full face on every day," Christopher writes on the YouTube video post adding, "this is what I watched every day growing up and it still fascinates me. You can tell where I get my inspiration." Hopkins wrote.
His mother is, however, the inspiration behind his passion for putting smiles on people's faces with his incredible talent.
Please fill in your e-mail so we can share with you our top stories!