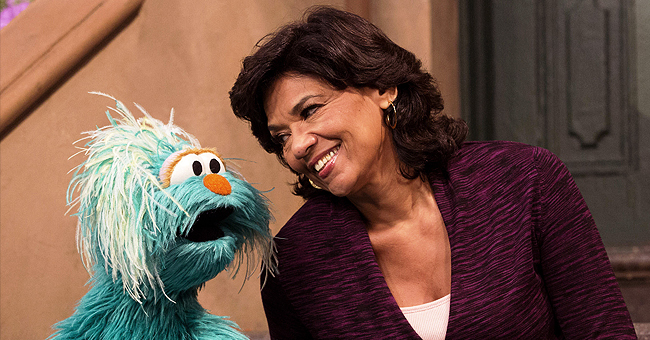 Twitter/MPRnews
'Sesame Street' Actress Sonia Manzano Saw Her Mom Endure Physical Abuse from Dad

"Sesame Street" actress Sonia Manzano had a difficult childhood that has a significant influence on who she is today.
The name Sonia Manzano may not ring a bell, not because most people don't know who she is, but because most are familiar with her stage name. Manzano played Maria on "Sesame Street" as a kid.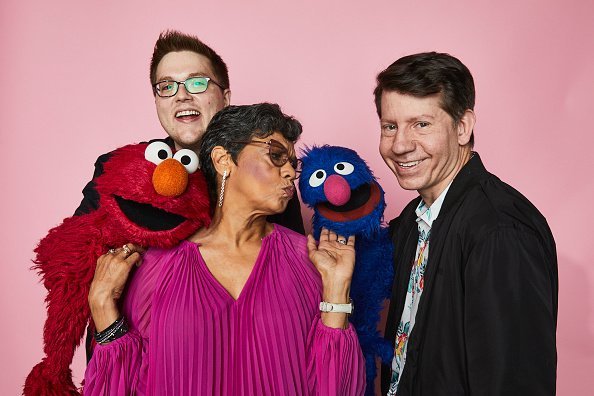 Elmo, Ryan Dillon, Sonia Manzano, Grover and Eric Jacobson of "Sesame Street" pose for a portrait in the Pizza Hut Lounge at 2019 Comic-Con | Photo: Getty Images
As Maria, Manzano guided Big Bird, Elmo and the rest of the gang through life lessons on the infamous show. After over four decades, she announced her departure from the show in 2015, but her love for helping and inspiring kids continues.
Unfortunately, Sonia's childhood wasn't as cozy as showed on camera, and she shared a lot about it in her memoir, "Becoming Maria;" an inspirational book meant for teens and adults.
In the book, the actress told the story of how she faired as a young girl in a Puerto Rican family in the South Bronx in the '50s and '60s.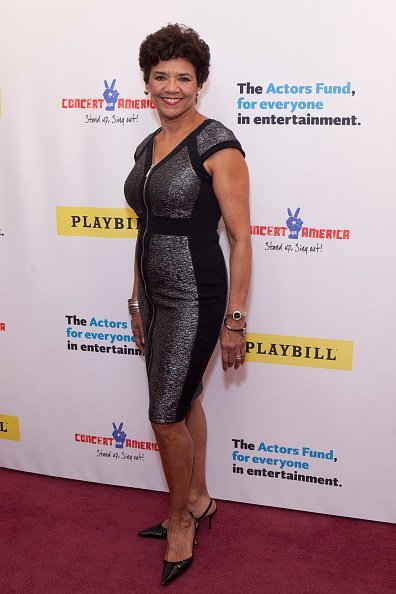 Sonia Manzano attends Concert For America: Stand Up, Sing Out! at Town Hall on April 18, 2017 | Photo: Getty Images
In an interview with NPR's David Greene, Manzano revealed that her father was violent towards her mother and during his tantrums, her brothers would find a place to hide, but she would try to intervene.
"I found myself always being in the middle of them trying to protect her," she says.
According to Sonia's report, her mother tried to hide the truth from her and her siblings, but it never seemed to work since they were all witnesses to the cruel act.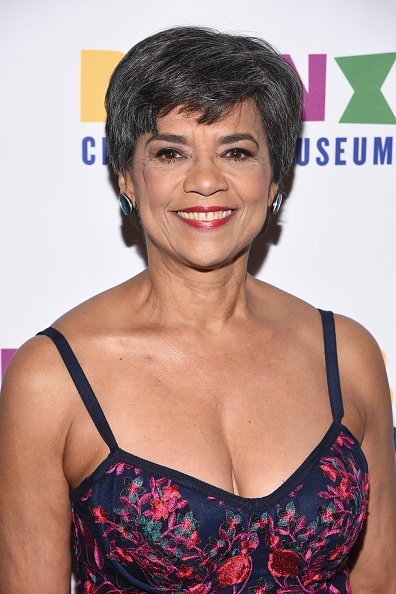 Honoree Sonia Manzano attends the Bronx Children's Museum Gala at Edison Ballroom on May 8, 2018 in New York City | Photo: Getty Images
"She would discreetly put the knives in the oven and I'd say, "Why are you putting the knives in the oven, Mom?" And she'd say, "Oh, no reason at all." But as a kid, I'm thinking, are we going to get hurt? Is there a possibility that he's going to use the knives? So it was all this kind of confusing take on what was going on," the actress said.
Upon realizing that she knew of the abuse, the actress's mother tried to explain the reason behind her father's behavior to her. She would tell the actress her father's drinking problem is as a result of the hard life he lived during his childhood.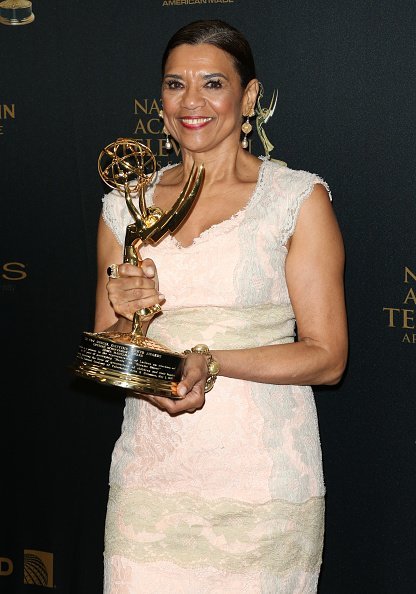 Actress Sonia Manzano attends the press room for the 2016 Daytime Emmy Awards at Westin Bonaventure Hotel on May 1, 2016 in Los Angeles, California | Photo: Getty Images
During an American Library Association Conference appearance in June, Manzano spoke about her memoir,
"I'm hoping that they [kids] see that they can make something out of any life. I didn't become Maria in spite of my childhood. I became Maria because of my childhood. Any life is worthwhile, and you can make something out of it."
Sharing such a tough time in her life must have taken a lot of strength which seems to be what Manzano is preaching to the younger generation; strength can come from the pains that didn't break you.
Please fill in your e-mail so we can share with you our top stories!