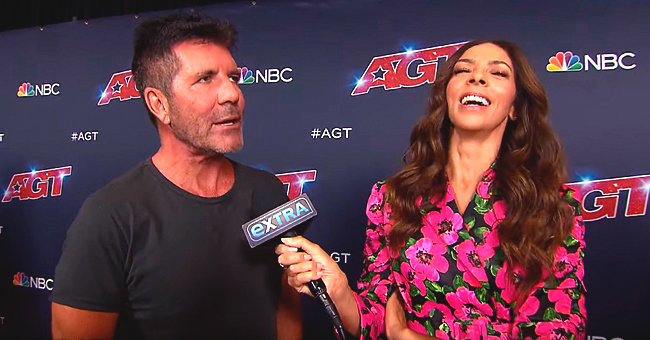 Youtube.com/extratv
Simon Cowell Feels 'Better' after His 20 Lbs Weight Loss but Still Needs 'More'
Simon Cowell has been on a mission to get fitter and healthier. While he is already losing weight and feeling better, the star is still working towards his goals.
Since starting his new diet, he has reportedly dropped 20 lbs. However, Simon says he wants to lose even more weight.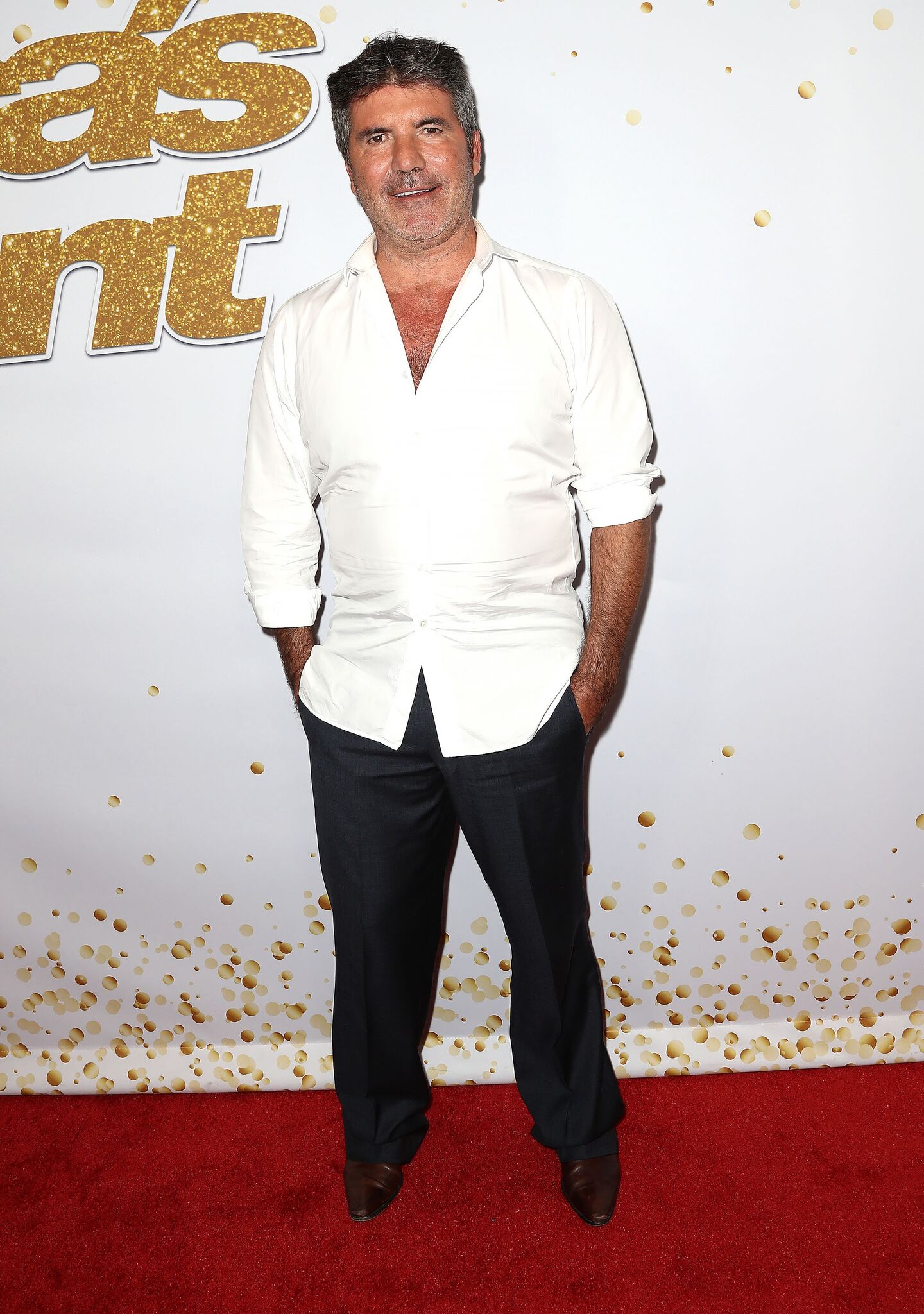 Simon Cowell attends the "America's Got Talent" Season 13 Live Show Red Carpet | Getty Images
The night had seen the judge harshly critique many of the "America's Got Talent" auditions. In an interview with Terri Seymour, Simon opened up about his weight loss and health journey.
"Not enough. I need more." The star added, "I feel a lot better — that's the most important thing."
However, when Terri questioned his harsh words to the contestants on "AGT," he hit back with a joke.
Terri asked, "Do you think after this evening… people are going to say you're leaner and meaner?" Simon said smiling, "I would say leaner." Terri commented, "You were quite harsh." Simon joked, "You're being quite mean right now."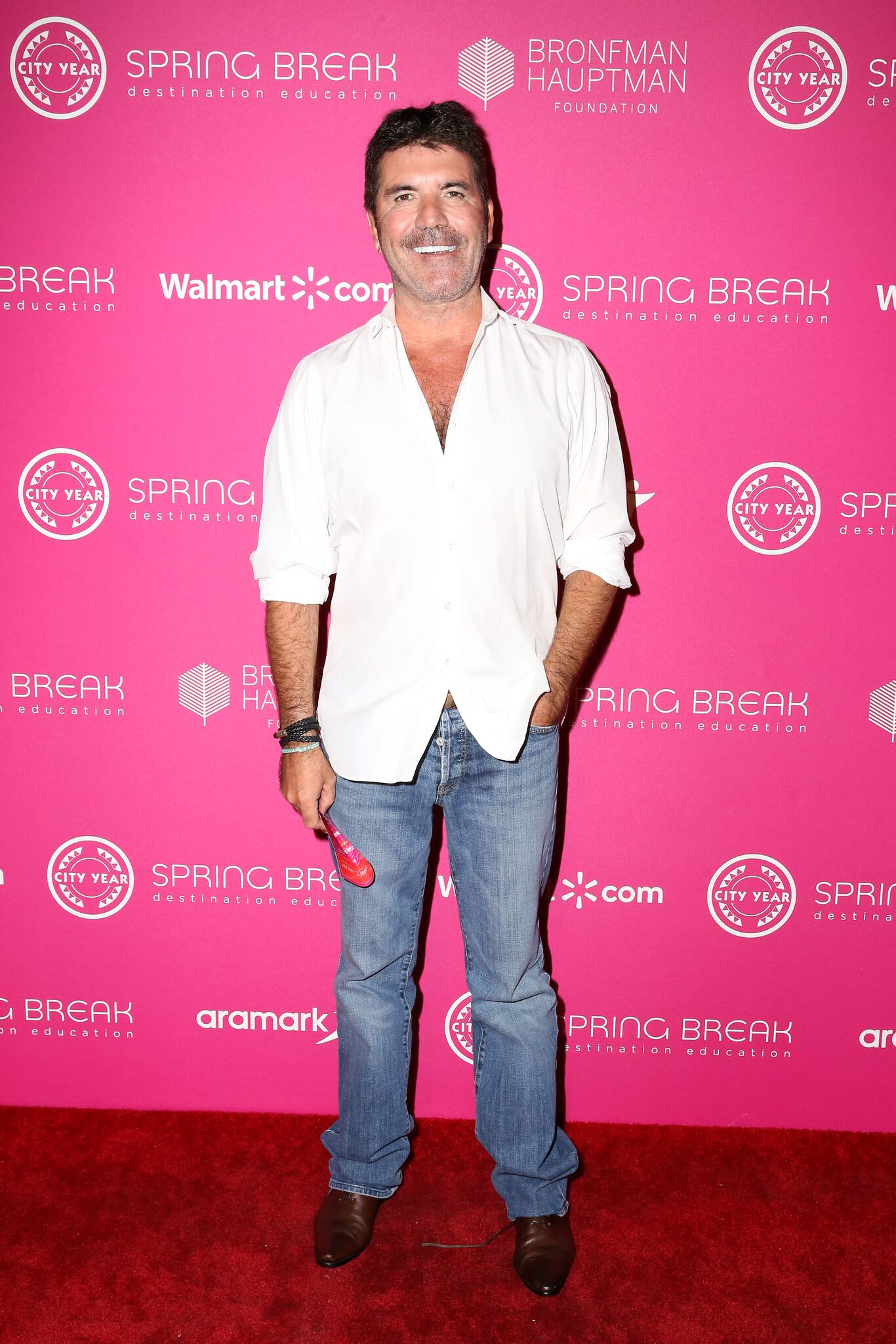 Simon Cowell attends City Year Los Angeles' Spring Break: Destination Education | Getty Images
During the show, Simon's commentary left 13-year-old Charlotte Summer in tears. He found her performance of "Diamonds Are Forever" lacking but later said he hoped America still voted for her and saved.
He explained, "Everything on these shows is a learning curve. She gets it."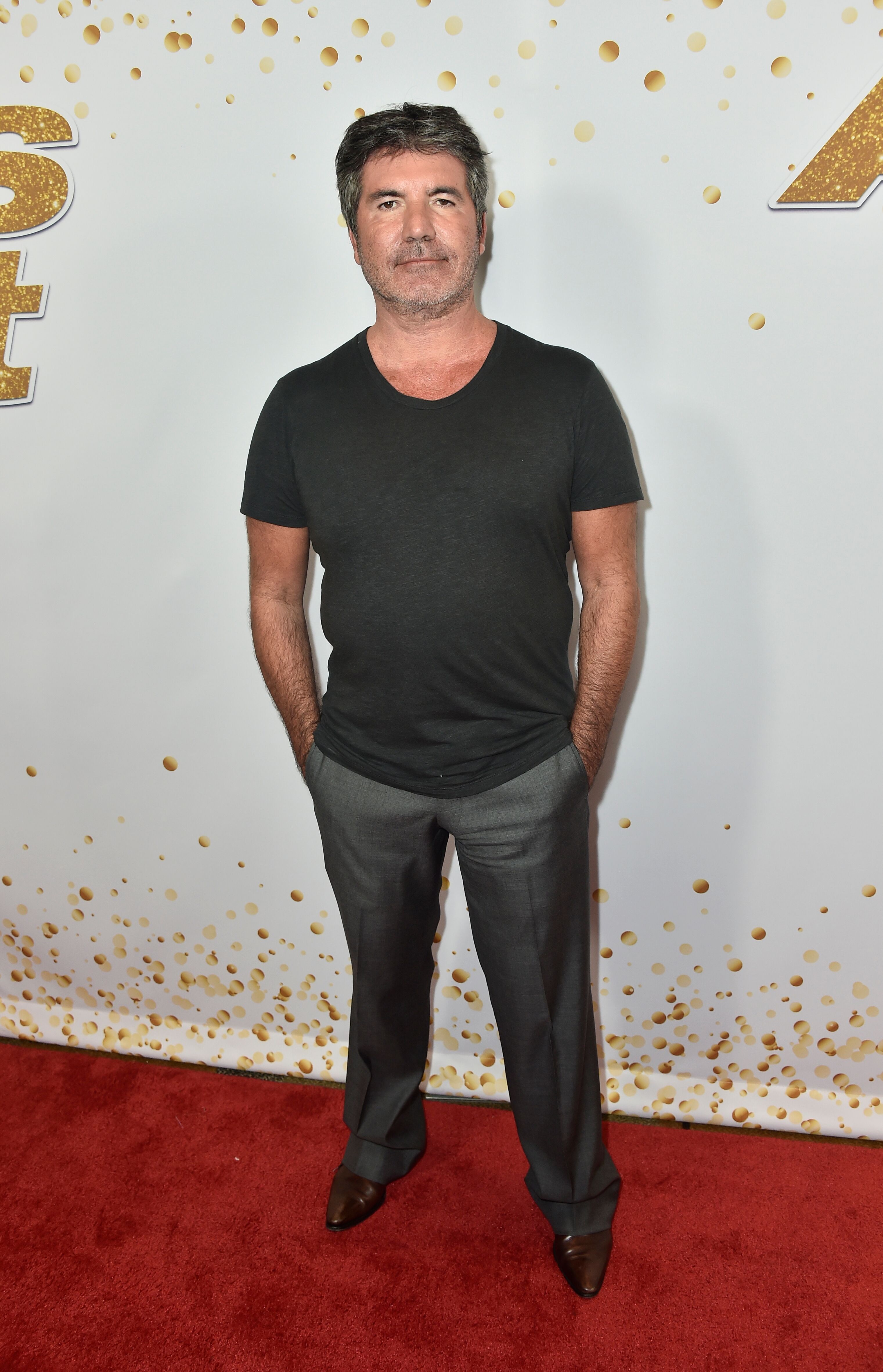 Simon Cowell attends "America's Got Talent" Season 13 Live Show Red Carpet | Getty Image / Global Images Ukraine
He also did not enjoy an act that involved throwing knives. When he commented on the act he said:
"If I had a stop button on my desk with those knife throwers, I would've pushed the stop button."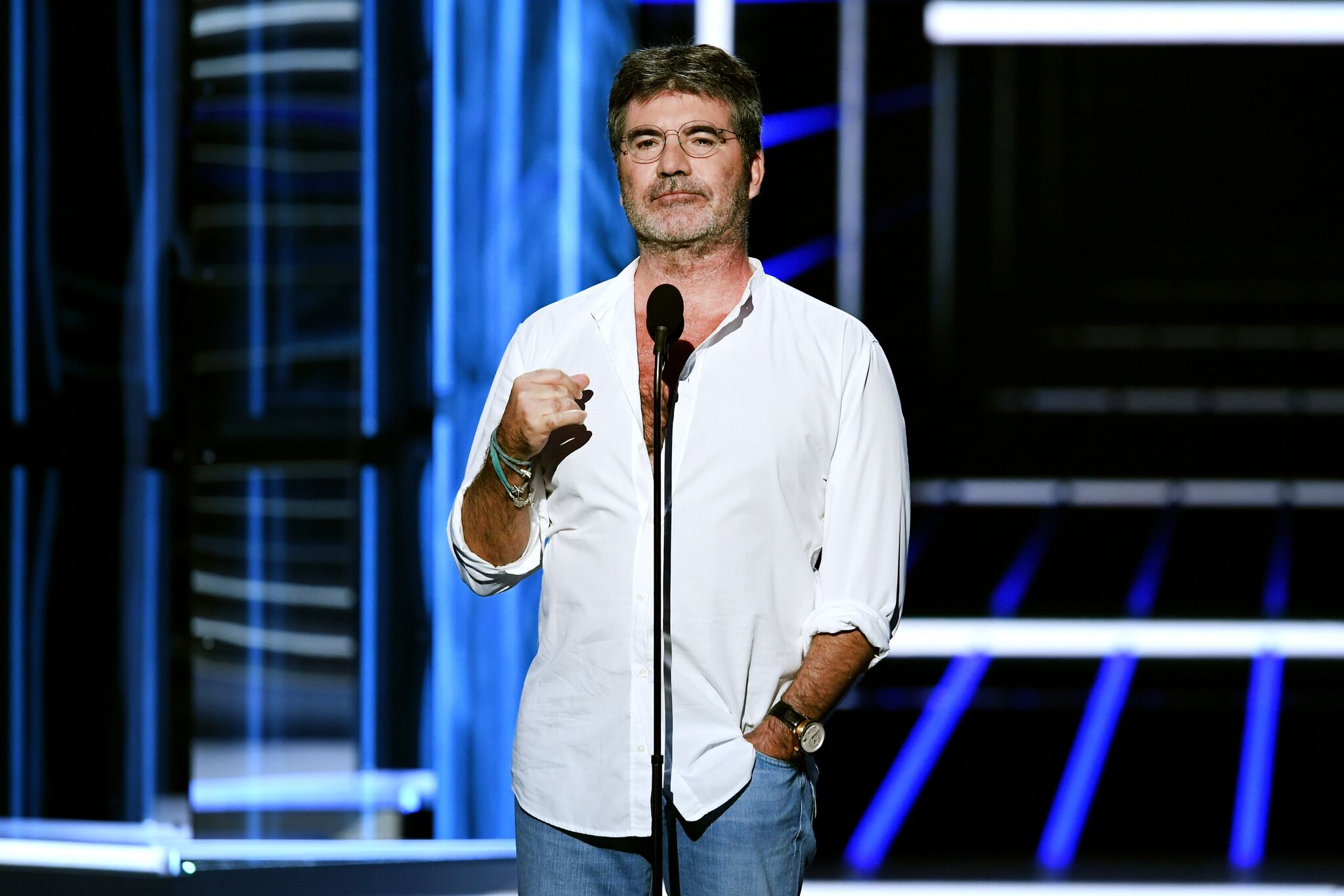 Simon Cowell speaks onstage during the 2018 Billboard Music Awards | Getty Images
However, 11-year-old violinist Tyler Butler-Figueroa blew him away. Simon went as far as hitting his golden buzzer for Tyler.
Simon gushed saying, "Amazing, I spoke to him before he went on, he is so calm and so focused… He will do well."
Please fill in your e-mail so we can share with you our top stories!