Céline Dion Flaunts Long Legs in Black Tights & Heels in a New Cover Photo for CR Fashion Book
Singing star Celine Dion made it to the cover of a fashion magazine adopting a bold, unusual ensemble.
In a series of photographs for CR Fashion Book, the iconic singer appeared to be experimenting with her fashion as well as the photoshoot concept itself.
She shared two of the snapshots on her Instagram, both of which use distorted perspective that makes Dion looks less-than-real.
TAKING RISKS
The first photograph is a provocative low-angle shot that allows the singer to flaunt her long, toned legs in black tights.
"I'm the mother, I'm the boss, I'm in charge of my decisions with my team."
Meanwhile, the other photo sees her at the top of Eiffel Tower staring at the camera disinterestedly. Both the photos have got her fans divided in opinion.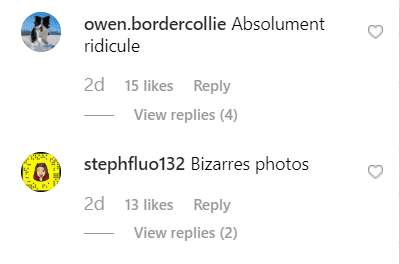 Some of her followers believe that Dion's style was too bizarre and nonsensical, while others opinionated that Dion was right to experiment.
ART… OR JUST WEIRD?
One Instagram user expressed that the style did not suit Dion, who they believe is"more sophisticated than this."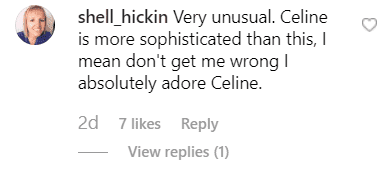 However, another fan was quick to come to her defense by suggesting that Dion should do "as she pleases" and not listen to people who only want to see her "singing in her beautiful vegas dresses" rather than having such "fashion adventures."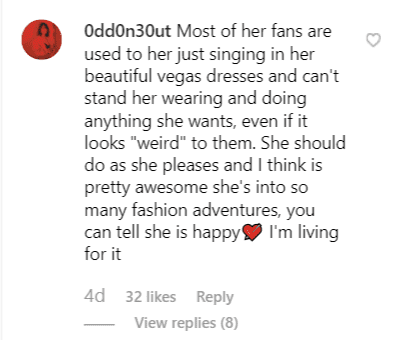 According to CR Fashion Book, the issue with Dion on the cover comes out on September 5. The magazine's website mentions that the singer, "long known for her privacy," appears in a "new-found experimental spirit" in the issue.
SHE ISN'T "THE QUEEN"
Meanwhile, Page Six reported that Dion doesn't like to see herself as "the queen [of fashion]" as per her statement to CR Fashion Book.
"I'm the mother, I'm the boss, I'm in charge of my decisions with my team," she told the magazine.
"I seek clothes that make me feel sexy, approachable, fierce, edgy, glamorous, fun. I'm crazy about clothes. They help me to express myself, as if borrowing characters to help me perform … They're like songs. I don't do ballads all the time; I have up-tempo songs as well."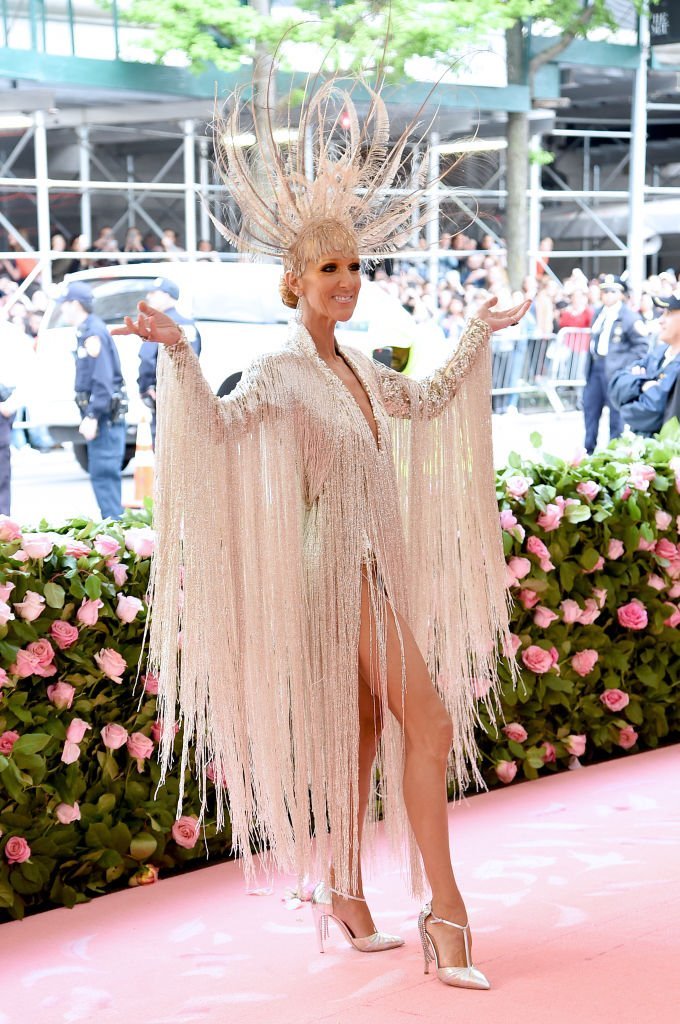 A few months ago as well, during Met Gala, Dion sparked a similar debate with her fashion statement by donning an Oscar de la Renta gown.