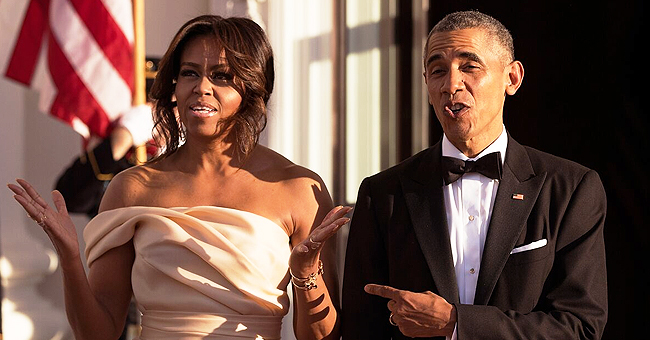 Getty Images
Barack Obama Slammed after Revealing His and Wife Michelle's Summer Playlist
Former President Barack Obama recently shared his and wife Michelle Obama's summer playlist, but not everyone is happy. Over the weekend, Barack, 58, took to Twitter with a playlist of 44 songs that he and Michelle have been listening to all summer.
"With summer winding down, here's a sampling of what Michelle and I have been listening to," the 44th POTUS tweeted. "Some new, some old, some fast, some slow. Hope you enjoy."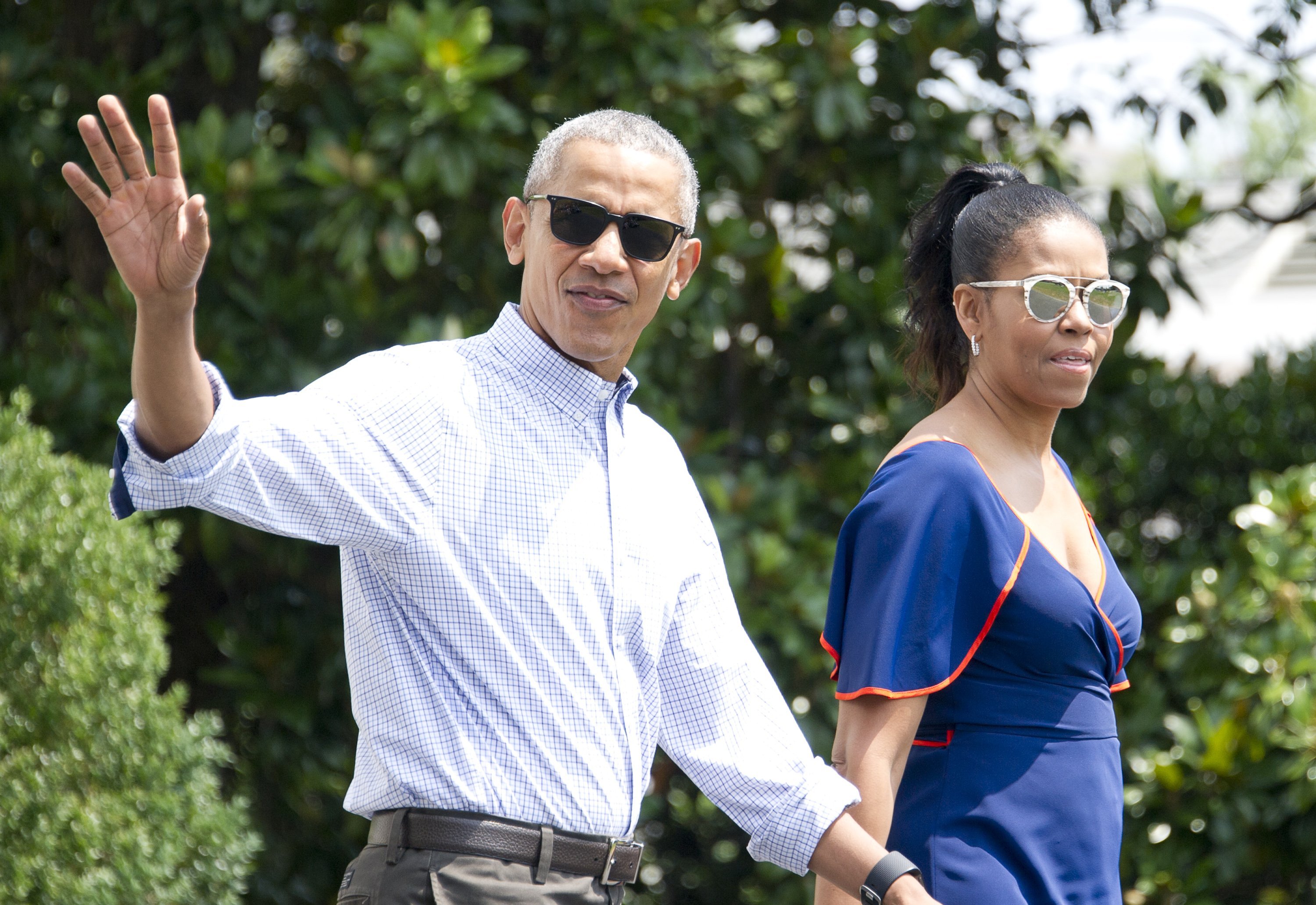 Barack Obama & Michelle Obama depart the White House August 6, 2016 in Washington, DC | Photo: Getty Images
SONGS ON THE PLAYLIST
Barack and Michelle's summer playlist incorporates a wide range of music genre from pop to rock and rap. It also includes some of this season's biggest hits and some unforgettable classics.
"Old Town Road" by Lil Nas X and Billy Ray Cyrus, "Juice" by Lizzo, and "Señorita" by Shawn Mendes and Camila Cabello are some of the recent hits that made it to the Obamas' playlist.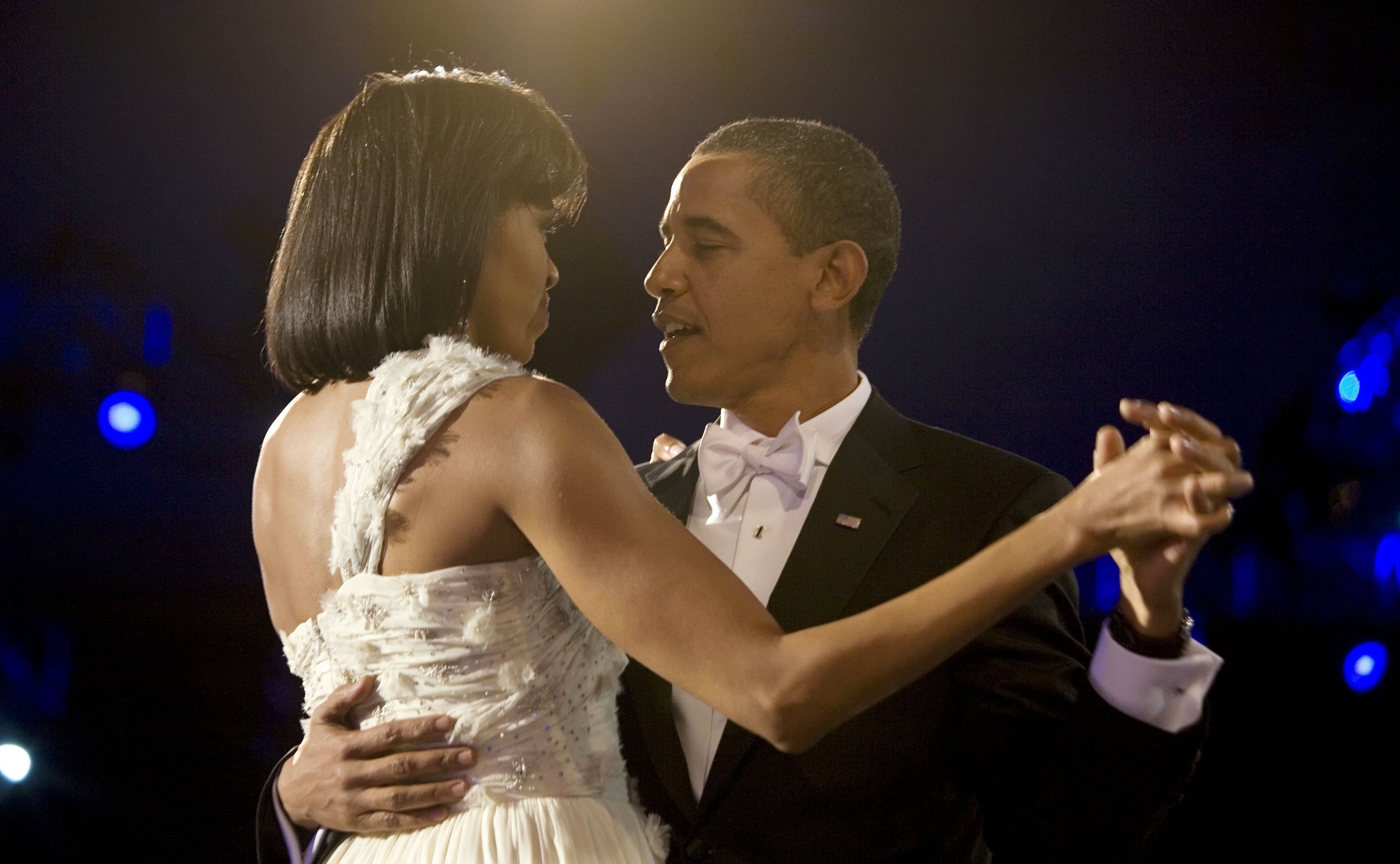 Michelle Obama & Barack Obama dancing at an inaugural gala on Jan. 20, 2009 in Washington, DC | Photo: Getty Images
Evergreen songs like Stevie Wonder's "Don't You Worry 'Bout A Thing," Van Morrison's "Brown Eyed Girl" and The Rolling Stones' "Happy," also made the cut.
Drake, Rihanna, Beyoncé, Jill Scott, John Legend, and Anthony Hamilton, are other artists whose songs are featured on the list. Take a look below.
THE BACKLASH ROLL IN
While most Twitter users thanked Barack for sharing the list, some seemed to have a problem with the fact that a former president chose to share his music preferences with the world.
Kenyan wildlife conservationist, Paula Kahumbu, was one of those people, implying in a now-deleted tweet that a music list is too trivial to be highlighted by Barack:
"The Amazon is burning, species are going extinct, Ebola in Congo, the arctic is melting - the future of your and all of our children looks dark and gloomy - and you want to inspire us with your listening music? I don't get it. Why on earth did you post this?"
Social commentator and political analyst Boyce Watkins also suggested in a tweet that Barack is using his platform for "meaningless banter."
"Perhaps rather than using your massive platform to tweet your playlist, you can also tweet about the fact that 45% of the black males in your hometown of Chicago do not have jobs. As black men, we should use our platforms to better our community, not just meaningless banter."
"Struggling to remain relevant, huh?" a third user quipped.
OBAMA SUPPORTERS FIRE BACK
Neither the former president nor Michelle has responded to the naysayers, but their fans and supporters have been doing more than enough.
Firing back at Watkins' accusation, one Twitter user recounted some of the former President Obama's efforts.
"Wow. You are a sad piece. Ever heard of Obama Library in the Southside," they wrote. "Ever try to engage & participate in his 'my brothers' keepers' directly for black youth/men? Or do you expect Pres Obama to walk on water & wave a magic wand! Geez!"
"Come on??? Really? He can't share his music playlist?" another supporter asked sarcastically. "The man has used his platform plenty to talk about the socio-economic and political injustice in the world. He's allowed to share a vulnerable part of himself to give us a glimpse into [his] world. This man is super caring. Period."
Barack's playlist comes a week after he shared his summer 2019 reading list that paid tribute to such literary figures as Colson Whitehead and the recently-deceased Toni Morrison.
Please fill in your e-mail so we can share with you our top stories!