Priscilla Presley's Son Navarone Garibaldi Is All Grown up
Navarone Garibaldi, Priscilla Presley's son with Marco Garibaldi, grew up to become a musician.
Unknown to many, Priscilla gave birth to another child after her split from Elvis Presley, with whom she shares daughter Lisa Marie.
"Marriage is somewhat of a business, and as of now our relationship is not a business."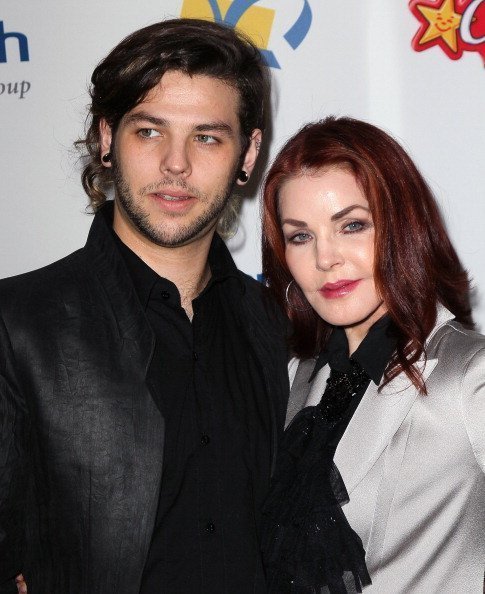 As one can see on his Instagram page, Navarone is all grown up, and successful. He is the frontman of the Los Angeles-based rock band, Them Guns.
The band has had sold-out shows at The Viper Room, The Troubadour in West Hollywood and many other rock venues.
As a musician, Navarone attributes his musical influences to Nine Inch Nails, Nirvana, Kings of Leon, and Chemical Brothers.
BORN IN CALIFORNIA
Navarone was born on March 1, 1987, in Santa Monica, California. His parents were together from 1984 to 2006.
Navarone's father is a businessman who formed a production company under the name of Godfather Entertainment.
Priscilla and Marco met in 1984 when a mutual friend recommended him as a potential screenwriter for a project. They moved in together in Los Angeles that same year.
"We've both been married before and we both feel that a marriage contract doesn't make it any better or worse. Marriage is somewhat of a business, and as of now our relationship is not a business," Priscilla said in a 1988 interview.
REMINISCING HER MARRIAGE WITH "THE KING"
Priscilla recently talked about what it was like to be married to Elvis Presley, also known as The King. She was only 14 years old when she first met the iconic musician, whom she described as a gentleman.
"Elvis Presley was very, very respectful to me in every single way. Our marriage was very important to him, and he was a very moral human being. He was very religious," she said.
She also talked about Elvis' addiction to prescription drugs, as well as his last few days. She recalled that it was a difficult period for her and the rest of Elvis' family and close friends.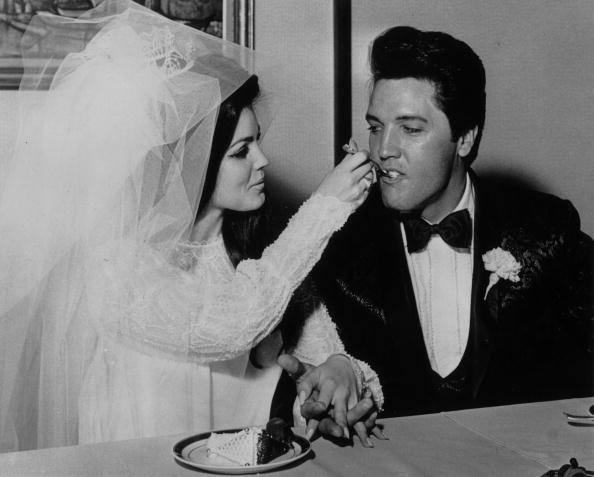 She said people have asked her time and time again why she and the rest of Elvis' inner circle did not do anything to stop his addiction.
Priscilla insisted it wasn't true, saying they all tried to make him see the truth, which was his life was taking a different turn.
But The King was stubborn. She said, "You did not tell Elvis Presley what to do. You did not. I mean, you'd be out of there faster than a scratched cat. They would try and no way. He knew what he was doing."