Bode Miller Shares Adorable Photo with His 4 Kids Who Are His Carbon Copies
Olympic skier Bode Miller dropped a hint about his morning routine while sharing a cute snapshot of his four children.
A proud father of four, 41-year-old Miller posted a group photo of him sitting in the midst of his four children early in the morning.
The photo sees Miller wearing a casual white tee-shirt and a matching cap while being surrounded by his three sons and a daughter. 
NEW ROLE, NEW RESPONSIBILITIES!
The skier explained that his parental duties make him wake up early in the morning these days, despite having left ski racing almost four years ago.
"I used to wake up before dawn for ski races......My last race was over 4 years ago......I'm still waking up before dawn....entirely different reason."
Miller's children all look adorable in the photo as they smile at the camera, and his fans on Instagram absolutely loved the snap.
Many of them took to the comment section to praise the beautiful family and to compliment Miller as a father. Instagram user Robb Koscho wrote:
"I loved watching and cheering for you as [a] skier. Now I love watching and cheering for you as a dad! As a parent of a [two-year-old], I think you had it easier as a skier!"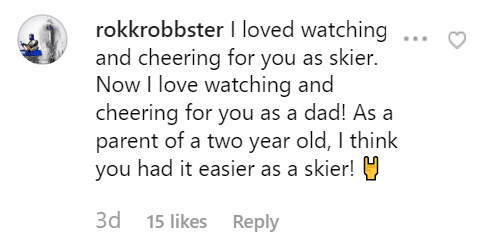 THE GOOD NEWS KEEPS COMING
Miller's Instagram update came only a few weeks after he and wife Morgan announced that they are expecting twins.
The couple further admitted that they would soon be proud parents to identical twin boys.
"Bode from the beginning of our relationship has always said, 'I want identical twin boys born on my birthday,''' Morgan revealed on Today.
Miller already shares 10-month-old Easton and Nash, 4, with Morgan. He shares daughter Neesyn, 11, and son Samuel, 6, with Sara McKenna.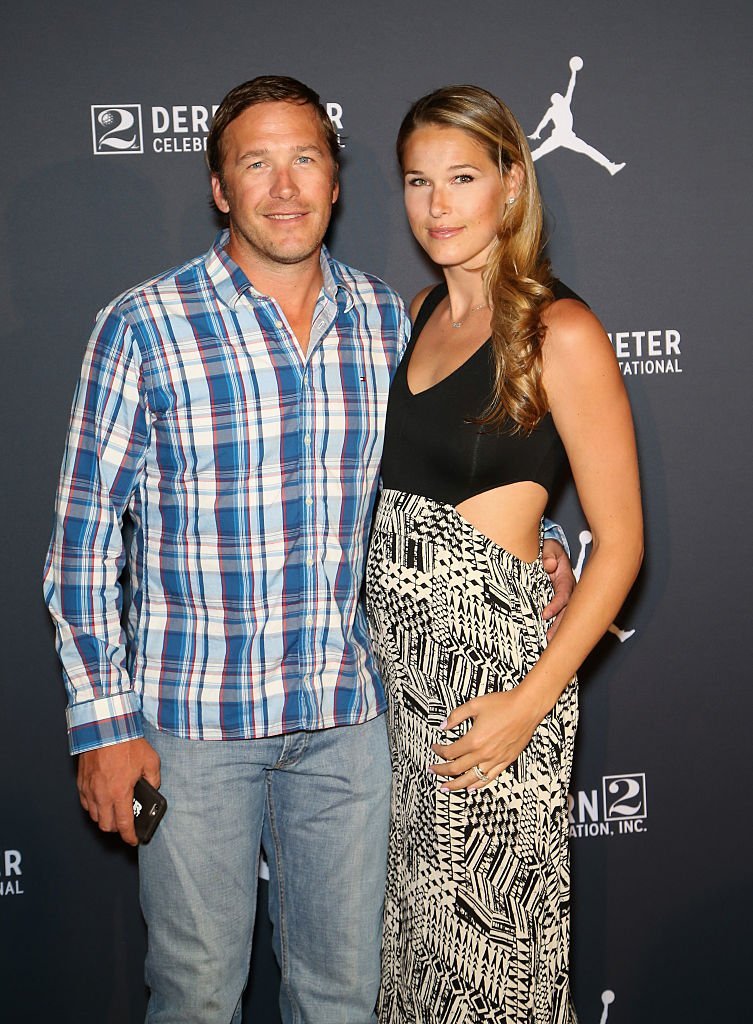 About a year ago, Miller and Morgan tragically lost their 19-month-old daughter, Emmy, to a drowning accident.
The couple suffered the heartbreak after their daughter sneaked out of a neighbor's house and fell into a swimming pool.