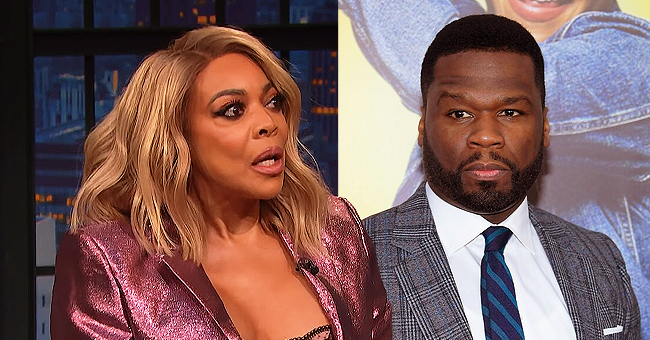 Youtube/Late Night with Seth Meyers | GettyImages
50 Cent Continues Attacking Wendy Williams and is Now Calling Her 'Monster'
50 Cent's feud with controversial talk show host Wendy Williams heightens as he reposted a photo posted by Tiffany Haddish alongside Williams, and called her a "monster." Famous rapper, 50 Cent, whose given name is James Jackson III, posted a photo which sparked controversy among social media users. The 44-year-old reposted actress-comedian, Tiffany Haddish's selfies beside Wendy Williams and cussed at her.
"Tiffany wait, there's a monster on your shoulder don't move," he wrote on Wednesday. "What ever you do don't look to your left. LOL Ugly mother[expletive]."
Wendy Williams promotes her "Wendy Williams & Friends For The Record Tour." | Source: Getty Images
The original post by Haddish included a sweet caption over the time they had conversing and referred to the host as someone with "good energy." However, Jackson didn't see it the same way. Fans of Williams rushed to her side as they called out the performer on the comments section, telling him to respect her. One comment read:
"This is not even funny. Needs to be reported. #bully"

Screenshot of comments from social media. | Source: Instagram.com/50cent
"All this because Wendy made a comment (which was the TRUTH!!) about how you are handling your relationship with your eldest son. You are a grown ass man behaving like a teenager," another wrote.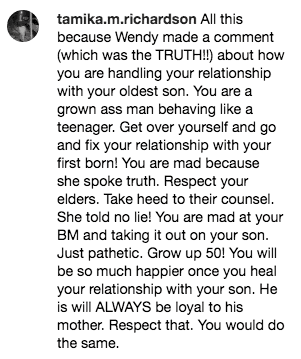 Screenshot of comments from social media. | Source: Instagram.com/50cent
After seeing the many comments that came from Williams' fans, 50 Cent himself commented on the post in mockery of those who came to her defense. He wrote:
"Aww leave her alone 50 her husband left her and she a crack head."
During an interview with Hollywood Life, the rapper explained his strong hatred for Williams stems from her consistent gossip about "points" in his life that he was not "in control of. "The "Wendy Williams Show" star's success has contributed to his choice to talk rudely of Williams after doing the same to him with topics that were "sensitive" at that time. According to a source, 50 Cent "felt incredibly disrespected" by Williams since long ago, which fuels his desire to "make fun of her on social media," and does not plan to stop until Williams makes a public apology.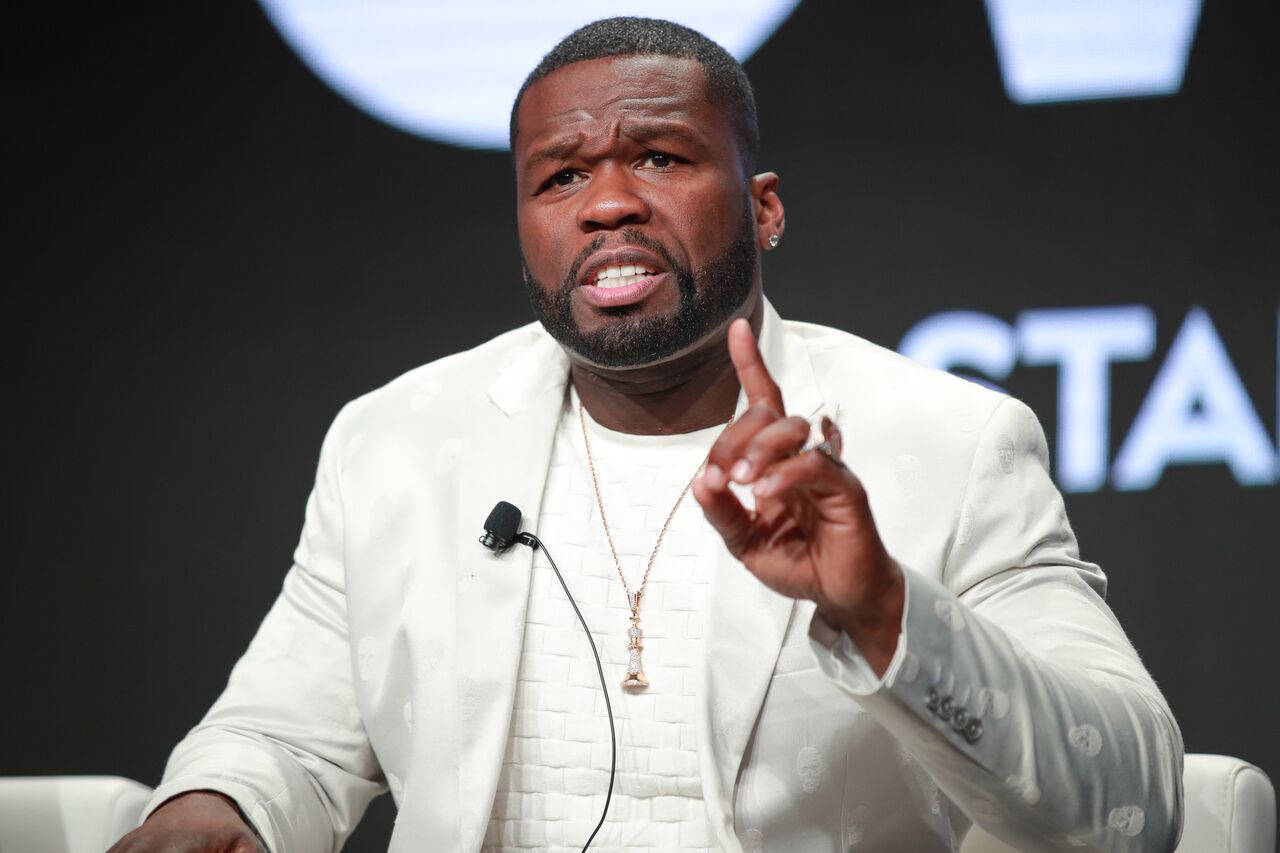 Curtis "50 Cent" Jackson at the Summer 2019 Television Critics Association Press Tour. | Source: Getty Images
"He has no regrets and doesn't feel badly at all. He feels Wendy has come at him for years and years," the source revealed.
Earlier this year, Jackson posted yet another photo on Instagram, comparing Williams to the famed fictional alien character, E.T. The host wore a black blouse and a black Brooklyn Nets hat in the picture.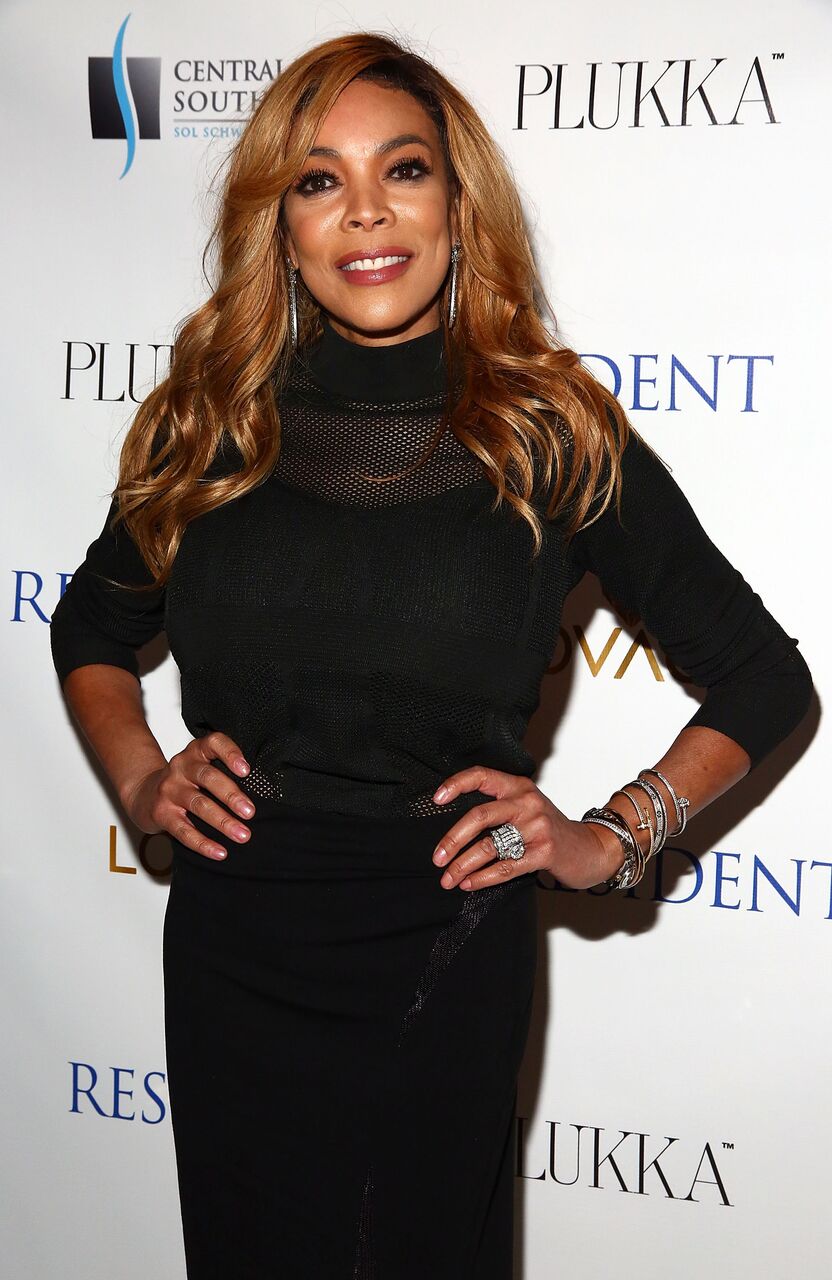 Wendy Williams at the Resident Magazine celebration. | Source: Getty Images
Another photo was placed beside Williams showing E.T. from "E.T. the Extra-Terrestrial" and captioned the post: "Wendy williams reported seen in Brooklyn creeping, trying to find her a Boo Thang. LOL." However, Williams could not respond immediately then after suffering from a shoulder fracture.
Please fill in your e-mail so we can share with you our top stories!