'Little House on the Prairie' Star Melissa Gilbert on Moving from Michigan to New York
Melissa Gilbert and Timothy Busfield spent the first five years of their marriage living in the small town of Howell, Michigan. Last year, they decided to leave their peaceful neighborhood behind and moved to New York City, where more career opportunities awaited them.
Although she's better known for the role as Laura Ingalls Wilder, the second oldest daughter of Charles Ingalls, on the '70s series "Little House on the Prairie," Melissa Gilbert has made much more with her acting career in the past four decades.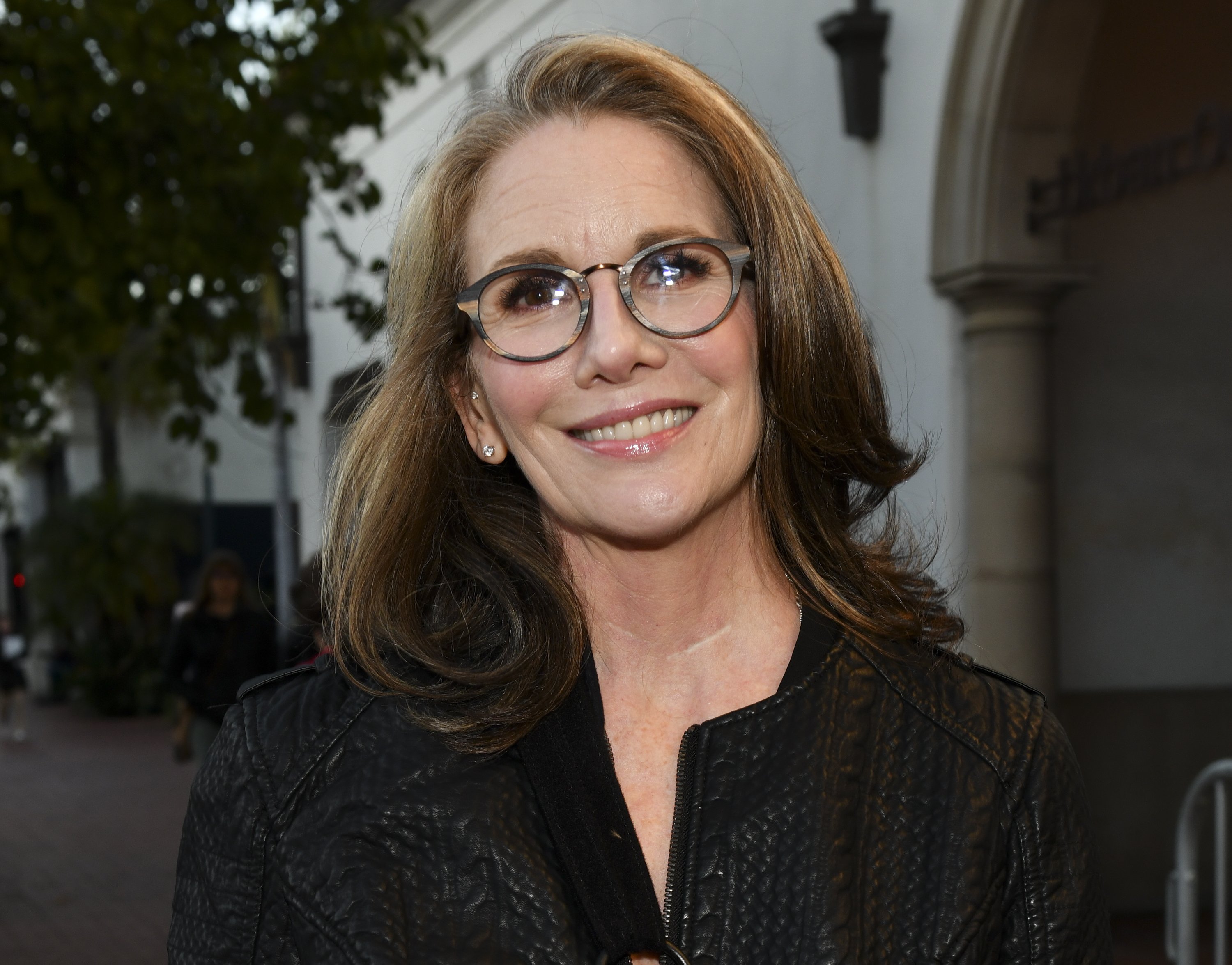 Gilbert did some voice work, many TV films, and appeared on series like "Nip/Tuck" and "Secrets and Lies." She also worked in the touring production of "Little House on the Prairie, the Musical," and was a contestant on season fourteen of "Dancing with the Stars."
Then, in 2013, she married her third husband, actor Timothy Busfield and moved from the busy city of Los Angeles to a rented 1890 Victorian home in Livingston County, Michigan.
Five years later, after the couple had finally blended with the locals, they decided to move to New York, and here's why.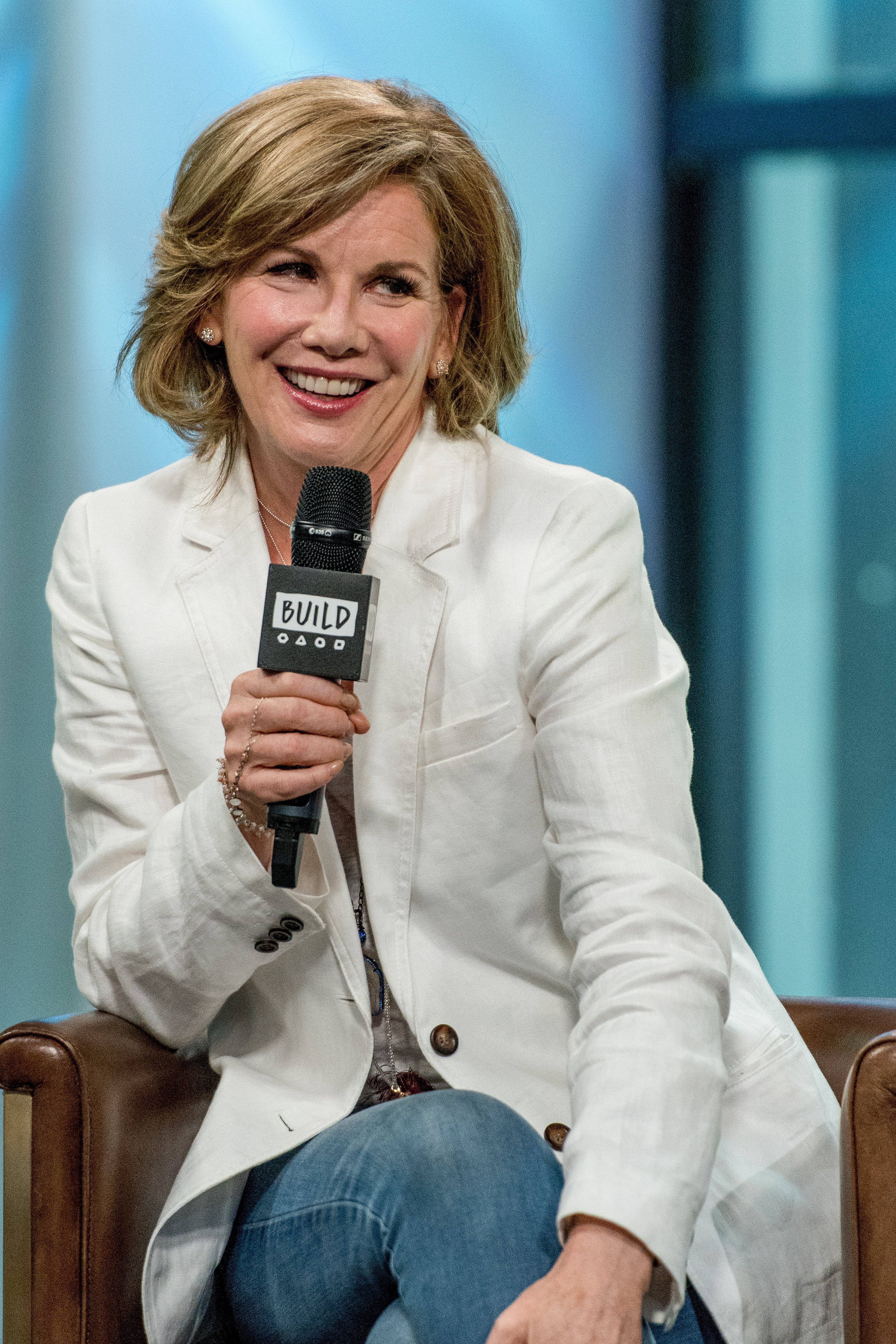 A BIG, NEEDED LIFESTYLE CHANGE
For years after "Little House on the Prairie" ended, Gilbert was faced with the cruel reality of being a jobless actress. Eventually, she found solace in drugs, alcohol, and plastic surgeries, which she underwent trying to fill the Hollywood mold.
Her first marriage was as toxic as it can get, and in her second marriage, she had two kids.
So, by the time she started dating Busfield, Melissa was reconsidering her career and life choices and didn't think twice when he offered her a way out.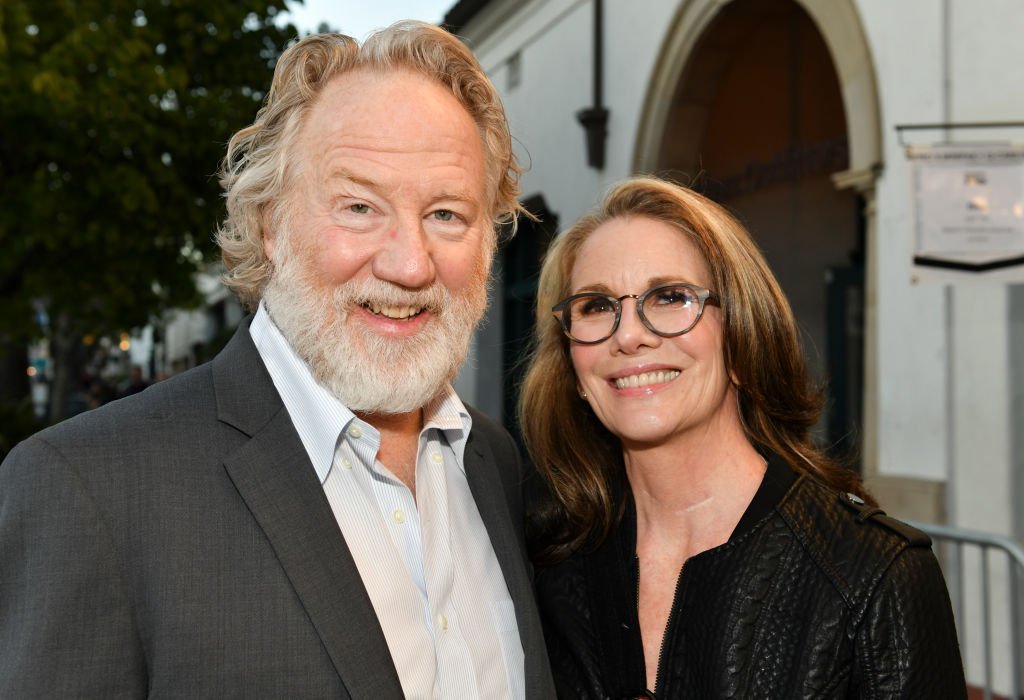 "When my husband, Tim, and I met and fell in love, he said, 'I'm crazy about you, but the bad news is I live in Michigan.' I said, 'No, that's the good news — please get me out of Los Angeles,'" she recalled in an interview with Newsday. "I don't miss traffic, or smog, or pressure, or Botox, or fillers — any of that stuff."
LIFE IN THE LIVINGSTON COUNTY
The couple's transition to Howell wasn't smooth at first. The entire neighborhood was aware of two Hollywood stars living on their street, as Gilbert recalled:
"For the first few weeks, it was a bit like living in an exhibition in "Jurassic Park" because they had never seen anything like us here. People would drive by really slow, looking at the house. It felt like were the T-Rexes."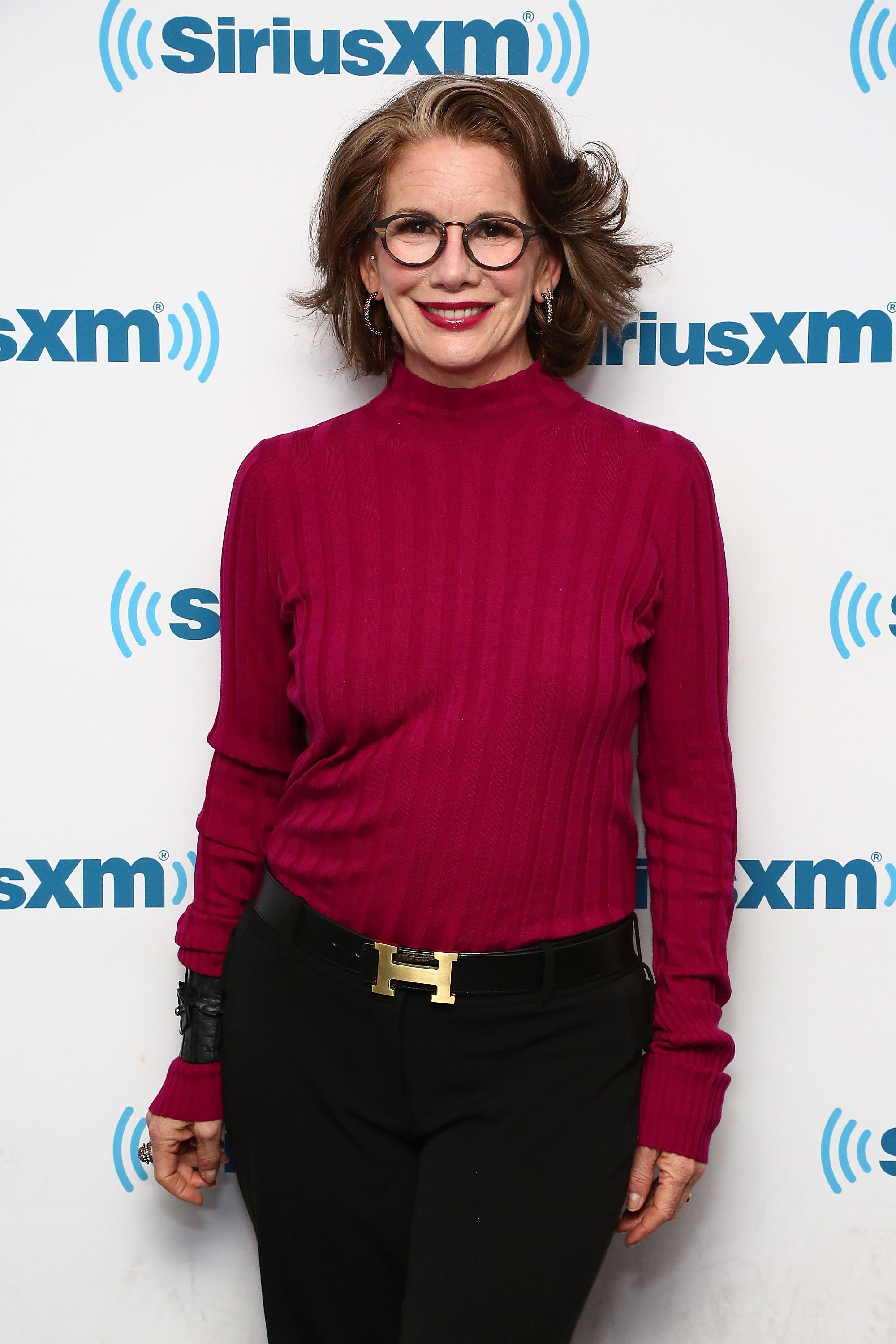 After a failed run for Congress and facing troubles with the IRS, Melissa and Timothy moved to Brighton, a more remote and rural area of Michigan in 2015.
They were trying to ease the financial burden of their backs, as Melissa owed more than $470,000 in back taxes to the federals and the State of California.
She was happier than ever.
"I live in farm country. I get eggs; I get milk, I get butter. I have a friend who raises beef cattle, and once a year, they call and say, 'What do you want?'" she gushed about her home.
LOOKING FOR NEW OPPORTUNITIES
Five years into their rural lifestyle, Melissa decided it was time to reinvent herself.
She started looking for opportunities in theater in New York City, and soon landed a role in the off-Broadway production of "The Dead, 1904," in 2017.
"It was a conscious decision on my part to come back to do theater and particularly to New York," she told Parade. "My husband and I discussed this a bunch of times because there are so many more opportunities for women my age onstage."
In July 2018, Gilbert and Busfield decided to move permanently to the Big Apple, as the 55-year-old explained that in New York, she doesn't feel the pressure to stay young.
"Youth is a commodity," she said. "But women get stronger as they age. I feel more centered and valuable now than I did when I was in my 20s. To have the chance to play a different range of roles and continue working is a joy."
A PLACE WITH GREAT MEMORIES
When Gilbert announced she was moving out of Michigan, she said she was leaving most of her belongings behind, including a huge amount of memorabilia from the "Little House on the Prairie," artworks and clothes that were sold at an estate sale.
Of her time in Michigan, Gilbert said she was amazed at how welcoming everyone was, adding that she hopes to see the city grow and thrive in the future.
"This has been the most incredible five years, just being here," she told radio station WHMI.  And continued:
"I was trying to describe what Michigan has meant to me and what being here has meant to me, and the best way to describe it is to say it's been my blanket. I've been safe and comfortable and happy and at peace and content, and this has been the perfect place to have that."
LIFE MOVES FAST IN NYC
Gilbert and Busfield have been living on the Upper West Side with their French bulldog, Josephine, for a year now.
They "started from scratch" in a new apartment that is still under renovations, and since then Melissa has worked in other off-Broadway productions like "If Only: A Love Story" and "My Brilliant Divorce," and has indulged in ballet classes at Steps on Broadway.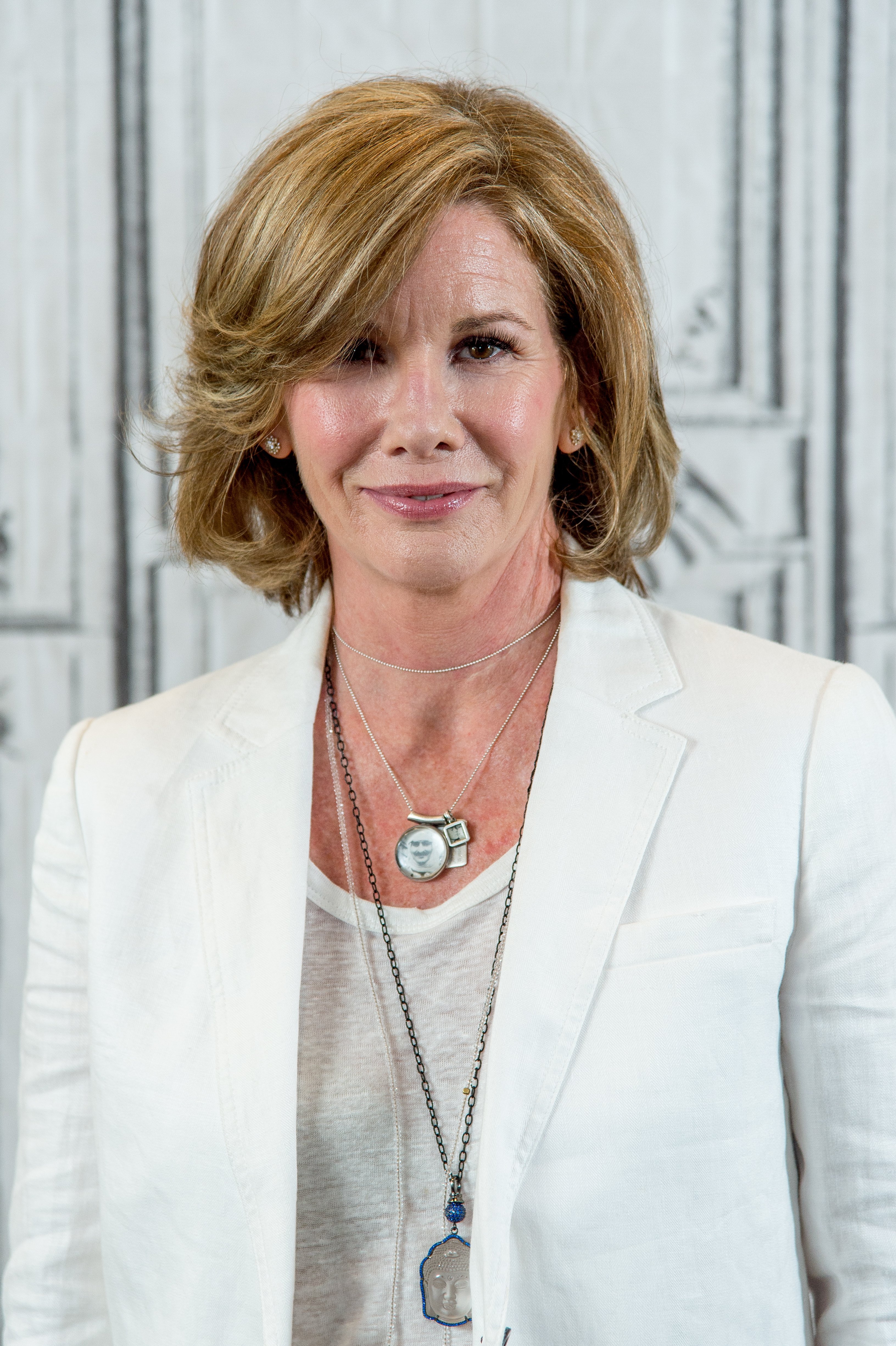 She and Timothy also launched Grand River Productions in partnership with Jeff Daniels and released their first project "Guest Artist" last February.
It's safe to assume that New York has welcomed this pair with open arms, and we can't wait to see what other projects they have in store.