Daily Joke: A Hillbilly Asks the Doctor Questions as His Teenage Son Is about to Have an Operation
A hillbilly was on his way to the hospital to visit his son who was about to have an operation for the first time. On getting to the clinic, the following ensued between the man and the doctor. 
At the hospital, the man monitored every move the doctor, who was about to operate on his son, was making. At some point, he asked:
"What's that?"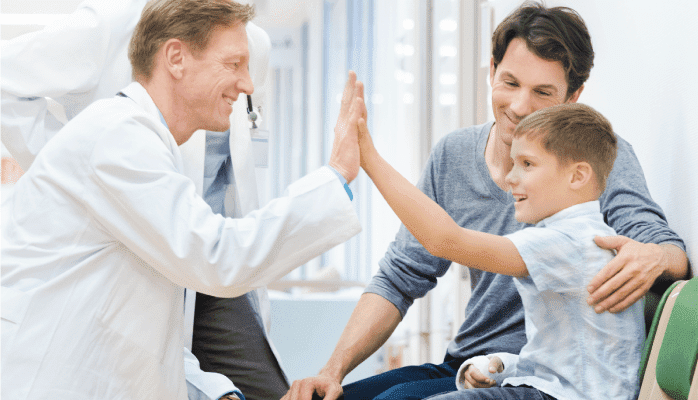 The doctor replied the hillbilly by explaining, 
"This is an anaesthetic. After he gets this, he won't know a thing."
The man frankly replied the doctor by saying, 
"Save your time, Doc," exclaimed the man. "He don't know nothing now."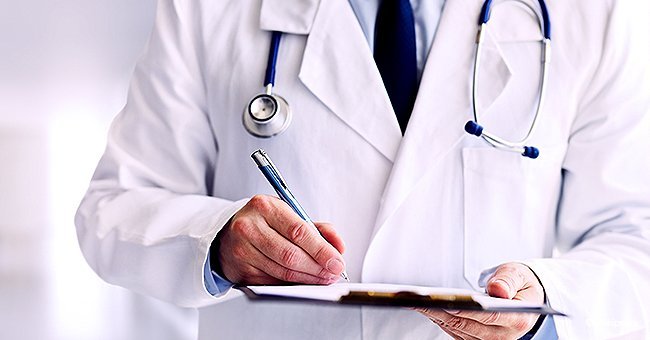 If you enjoyed this joke, here is another that'll crack you up. 
One man had an encounter with a frog as he was about to cross the road on this special day. The frog upon seeing the man called out to him and stated,
"If you kiss me, I'll turn into a beautiful princess". 
Hearing this, the man leaned over, picked up the frog and then did the strangest thing, he put it in his pocket. While in the pocket, the frog said once again, 
"If you kiss me I will turn back into a beautiful princess!"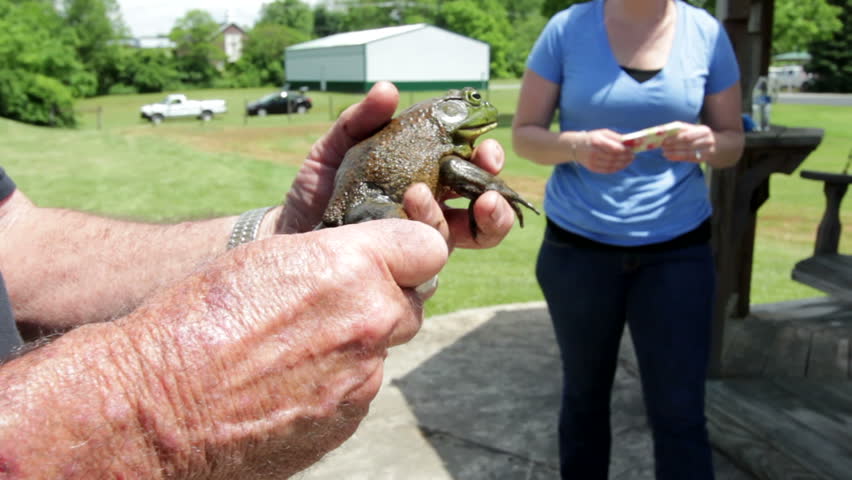 The man ignoring the words of the frog brought it out of his pocket, smiled at it and then returned it back. The frog getting angrier cried out, 
"If you kiss me and turn me back into a princess, I'll stay with you and do ANYTHING you want."
This time, the man repeated his actions, smiled at the frog before returning it to his pocket. Tired of the man's antics, the frog asked,
"What is the matter? I've told you I'm a beautiful princess, and will do anything you want. Why won't you kiss me?"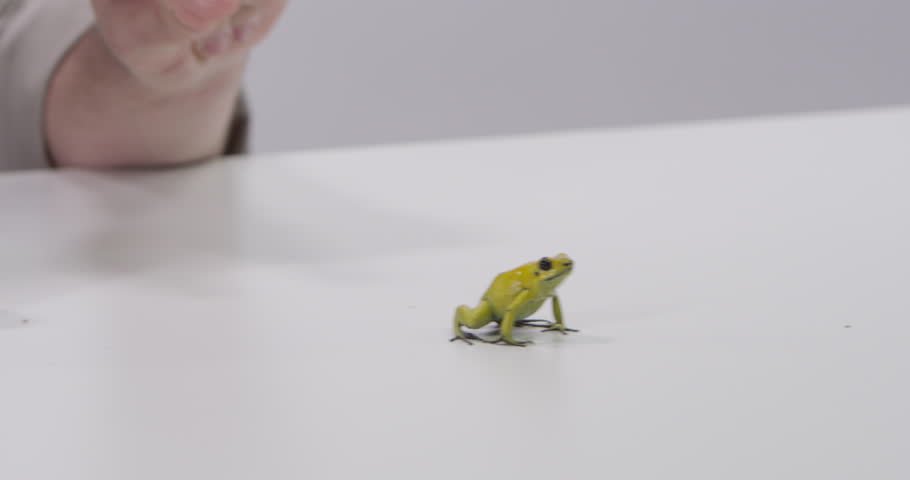 The man replied, 
"Look, I'm an anesthesiologist. I don't have the time northe money for a beautiful princess, but a talking frog, now that is reallycool."
Sources: jokesoftheday CSEN Anesthetic Jokes