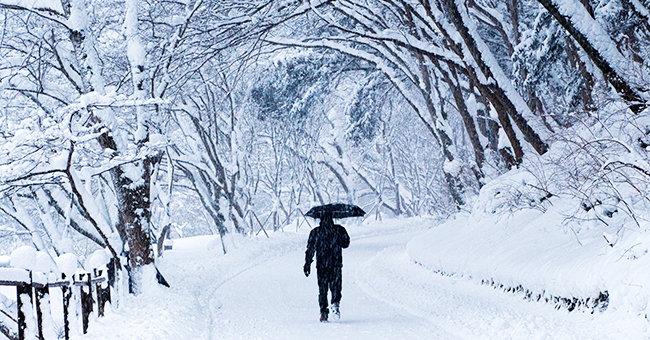 Shutterstock.com
The Farmers' Almanac Winter Weather Forecast Has Been Released
The annual Farmers' Almanac is out, and the forecast calls for a "Polar Coaster Winter Ahead."
Farmers' Almanac has put out the extended weather forecast for the winter of 2019-2020. This year two-thirds of the country will experience yet another round of freezing temperatures and heavy precipitation.
"This winter will be filled with so many ups and downs on the thermometer, it may remind you of a 'Polar Coaster'," announced Farmers' Almanac.
Similar to the summer forecast, the people on the East Coast are expected to ride out the worst of the winter too. Everywhere east of the Rockies will likely encounter a winter colder and wetter than usual. The most frigid temperatures are expected in the regions along the Great Lakes to the Great Plains.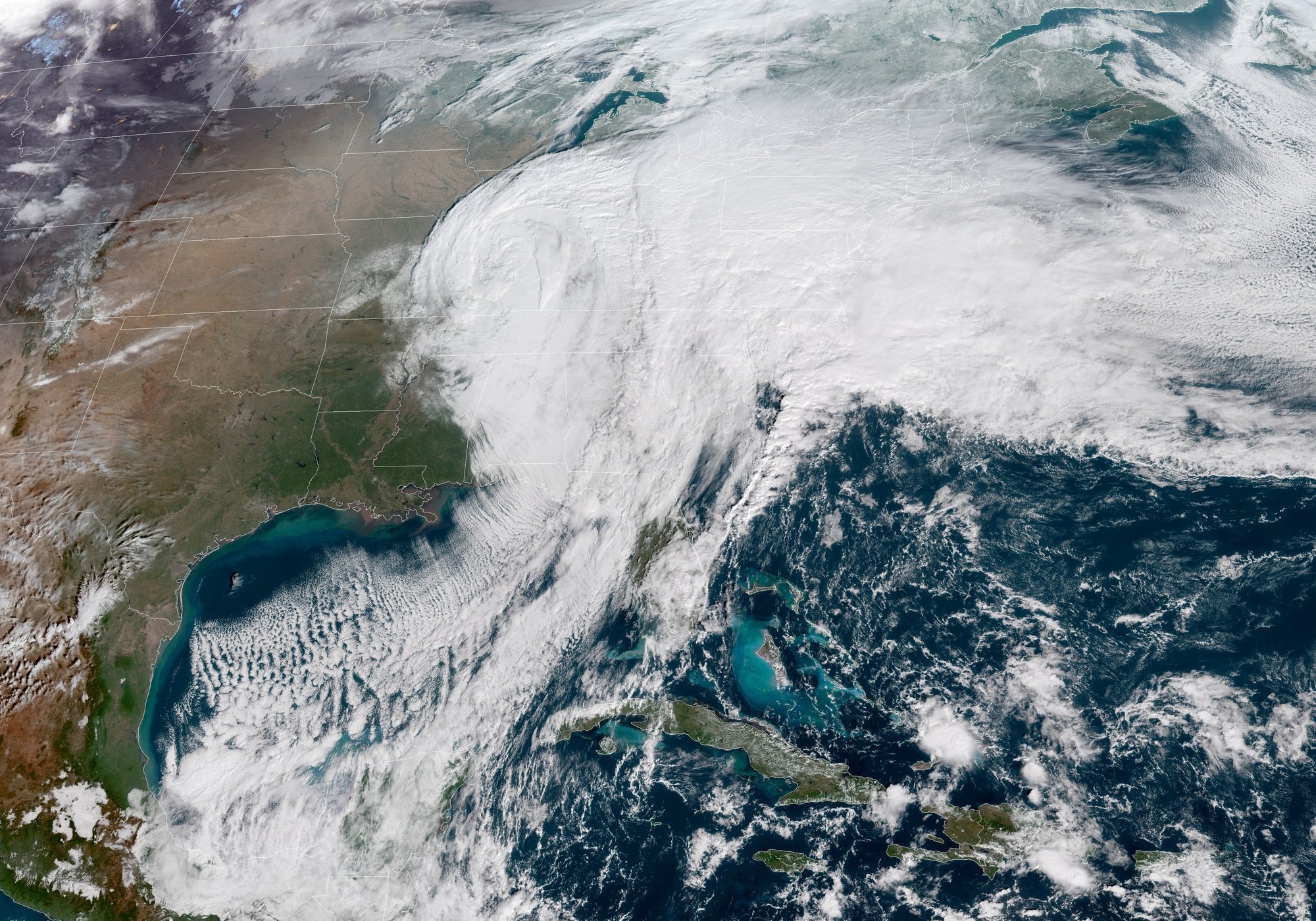 United States Winter Storm 2018 | Source: Wikimedia Commons
The western-third, however, will have more forgiving temperatures with moderate precipitation, according to the report:
"January 4–7 and 12–15 could, depending on where you live, mean copious amounts of snow, rain, sleet, and ice," Farmers' Almanac reported.
The coldest days of the season are presumed to be from the final week of January through the first week of February.
If you are fond of chilly weather, the annual report brings good news as the seasons might be to your liking till as long as April.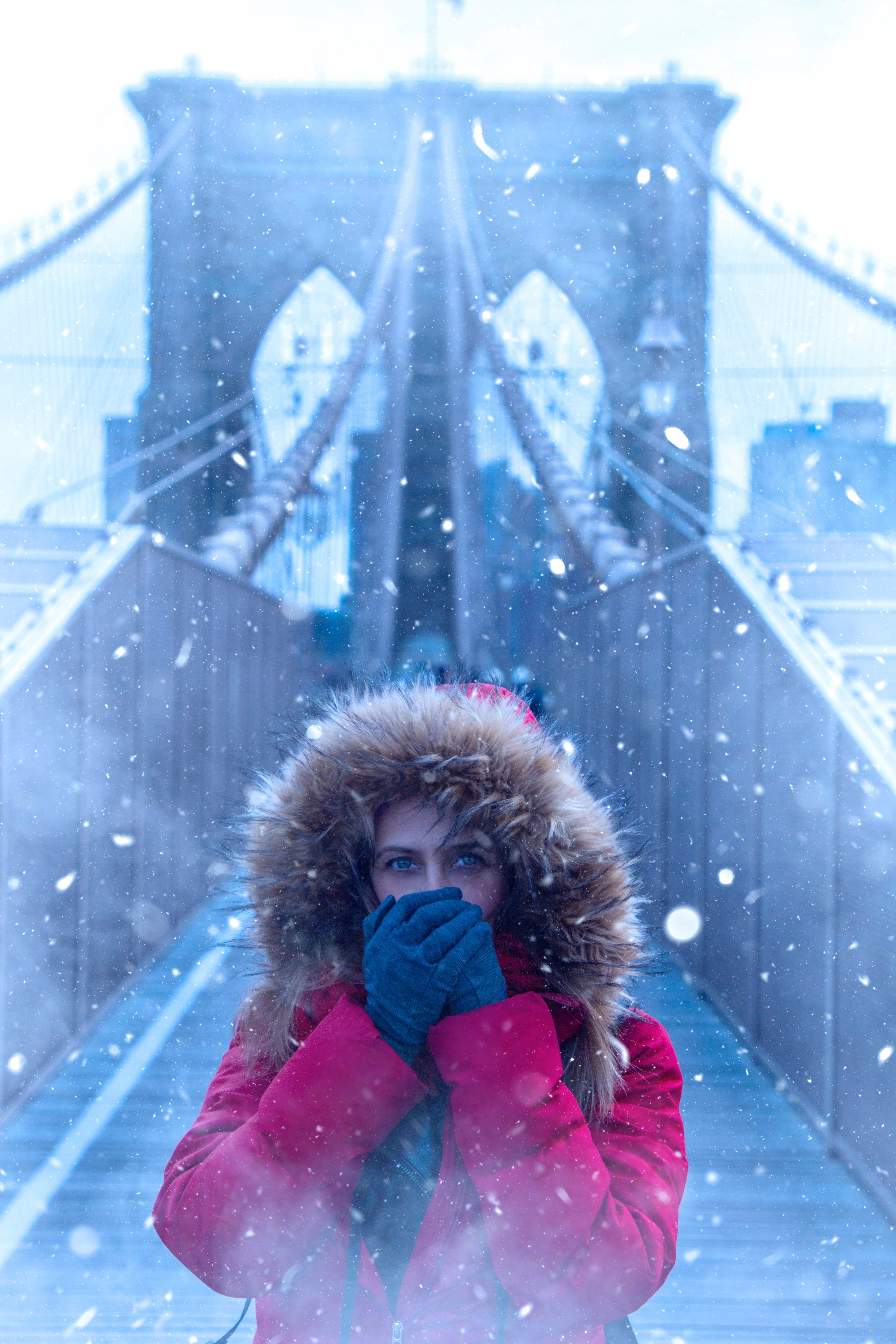 Snowfall On Brooklyn Bridge | Source: Andre Furtado/Pexels
Farmers' Almanac has been around for 200 years. Founded in the year 1818, it publishes an annual report with extended weather forecasts alongside household tips and life hacks.
They employ a secret mathematical formula that takes into account sunspot activity, tidal action, and planetary positioning to make their predictions.
With these methods, Farmers' Almanac claims to have an accuracy rate of roughly 80%.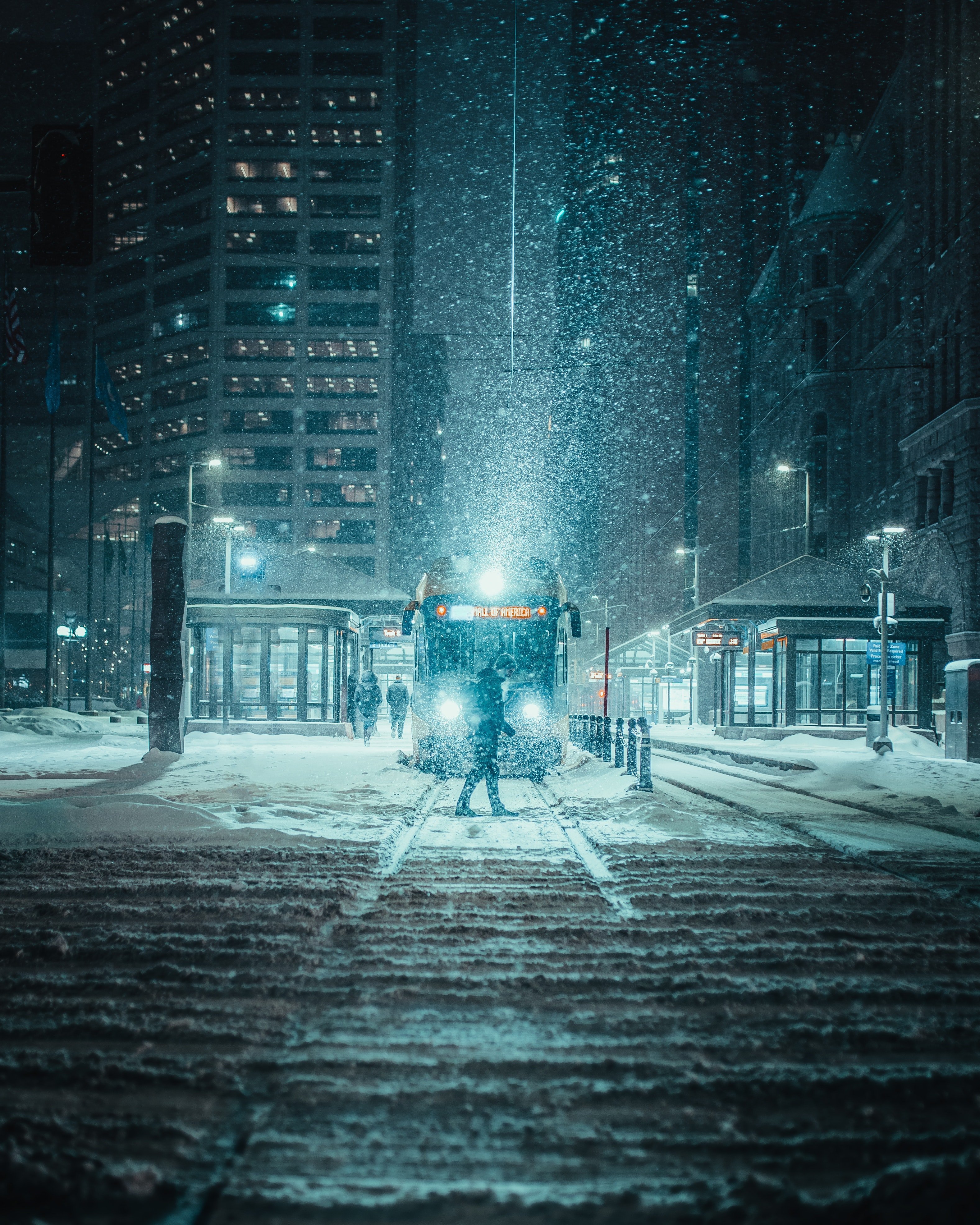 Winter in Minneapolis. | Source: Josh Hild/Pexels
But the formulas that go into these calculations are very well guarded secrets.
"I could probably access it if I gave away my first son or something," humored Sandi Duncan, the managing director of Farmers' Almanac.
Sandi has been with the publication for 20 years now. Since the inception of Farmers' Almanac, the formula has been entrusted to only one individual, a person known as "Caleb Weatherbee."
This title has only been held by 7 individuals in the publication's 200-year history. The publication is very confidential regarding the identities of "Caleb Weatherbee."
"We don't want to let everyone know what his real name is. We don't want anyone badgering Caleb. He's got an important job so we have to make sure he can continue to do it," says Duncan.
Please fill in your e-mail so we can share with you our top stories!