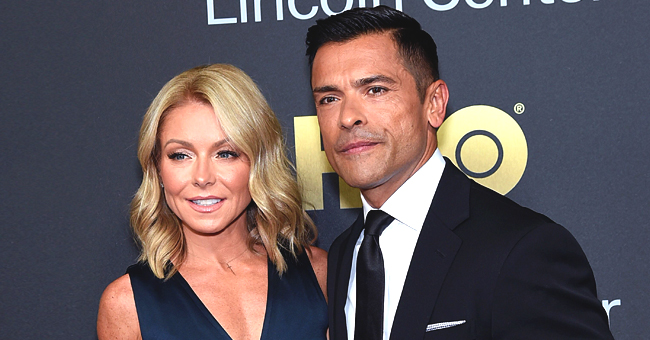 Getty images
Kelly Ripa's Stunning Style Transformation through the Years
The actress and TV host has been under the spotlight for almost 25 years, and while she looks incredibly fit and youthful despite approaching the age of 50, her style has undergone several changes during her career.
She has grown up and evolved in front of the public, so let's revisit some of the changes of looks the "Life with Kelly and Ryan" co-host have gone through since the early '90s.
Ripa has been a red carpet regular ever since she became a prominent part of the entertainment industry.
Apart from her acting career, we see her everyday on TV and she is also very fond of throwbacks in Instagram, so we can get to see many of her transformations.On her first appearances in celebrity events, Ripa favored bolder, brighter and more risqué gowns.
For instance, in the 1993 Emmy Awards she showed up in a sequined strapless dress with a thigh-high slit. In 1999, she attended the same award dressed in a hot pink, backless jumpsuit.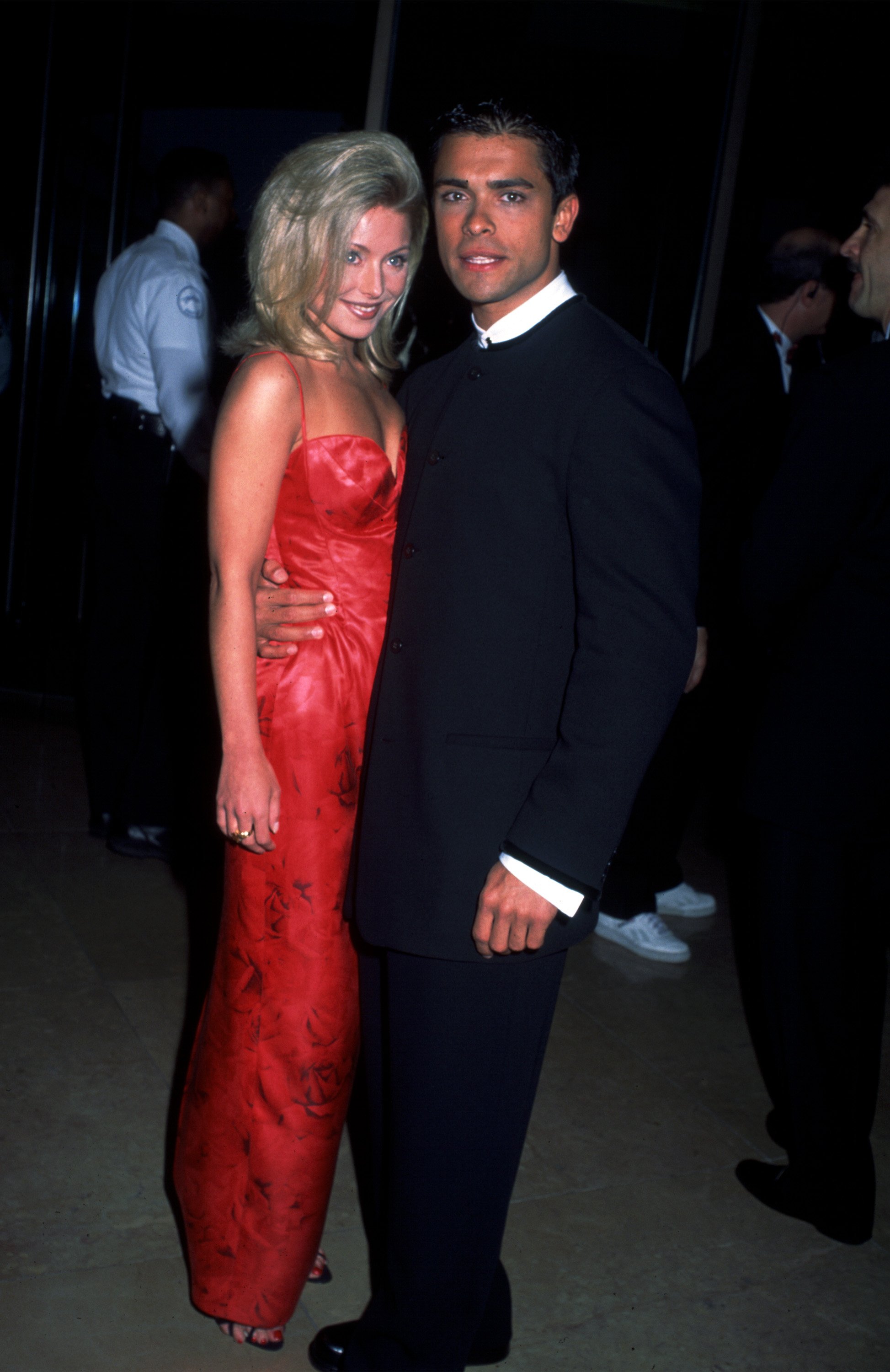 Kelly Ripa and Mark Consuelos. I Image: Getty Images.
During her "All My Children" years, Ripa wore her hair long, but it was always under a black wig in the series, so the public is not that familiar with her hairstyle of those days.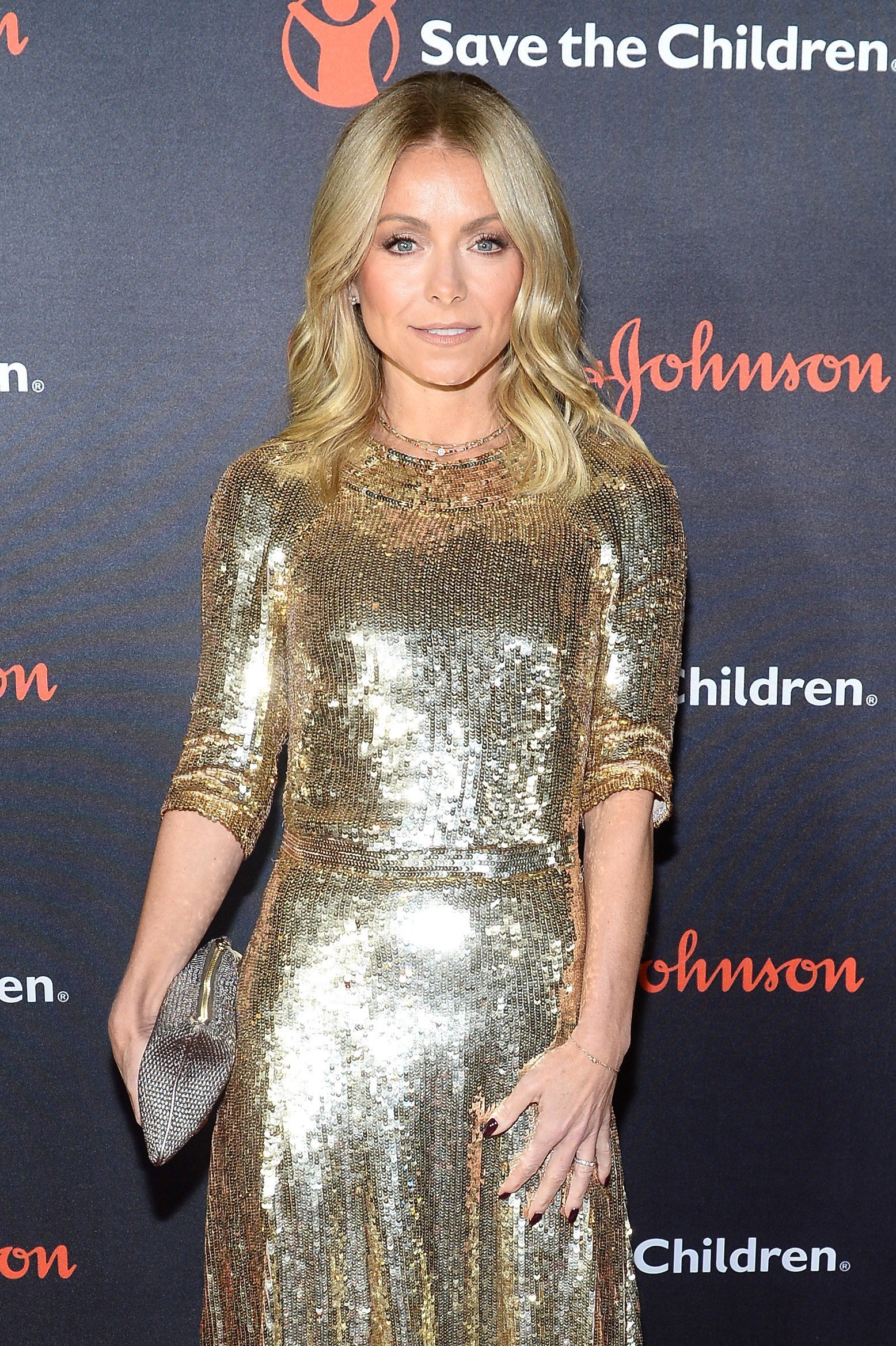 Kelly Ripa. I Image: Getty Images.
Before settling into the bob cut she has mostly seen donning lately, the star had fun experimenting with several styles, sometimes falling victim of questionable fashion trends, as it happened to the best of us.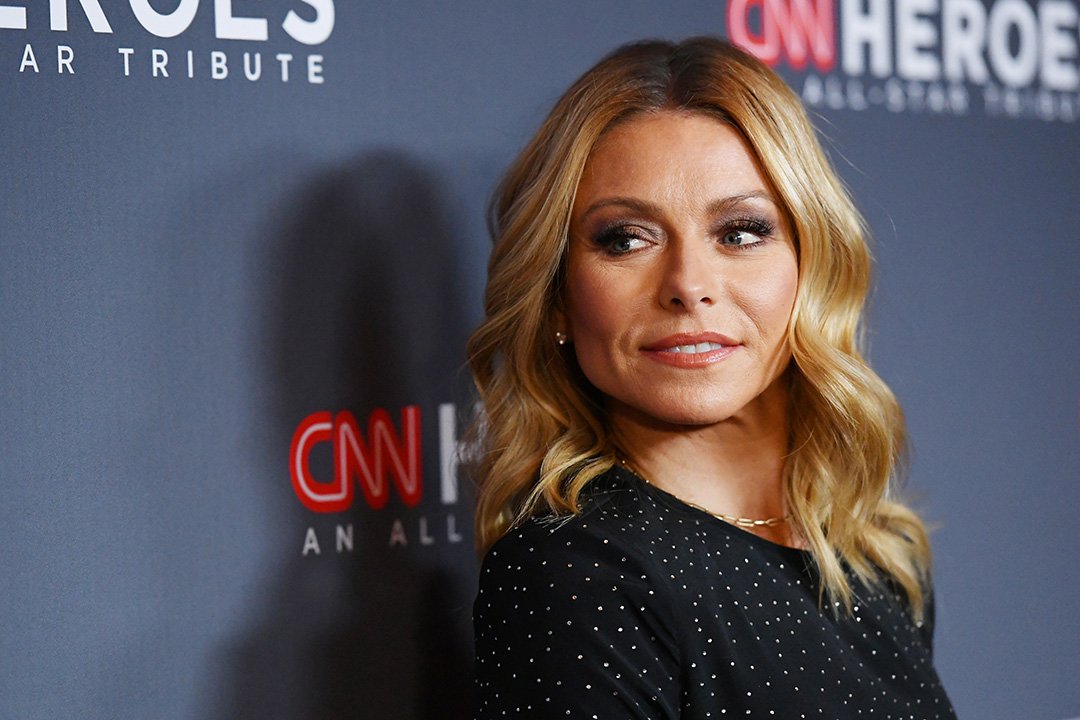 Kelly Ripa. I Image: Getty Images.
Ripa has always been impressively fit, and she has had the help of her longtime trainer Anna Kaiser for years. The actress is especially proud of her famously toned arms and to this day she always make sure to exhibit them.
Please fill in your e-mail so we can share with you our top stories!