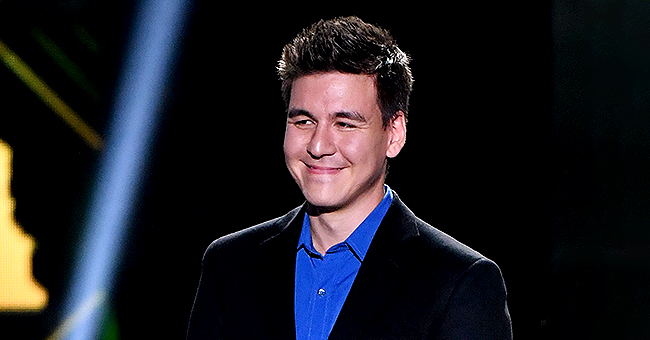 Getty Images
'Jeopardy' Legend James Holzhauer Has Fans Thinking He Lost 33rd Game on Purpose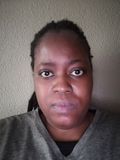 In June, "Jeopardy!" contestant James Holzhauer made headlines with his 32-game winning streak. However, on Sunday he sent out a cryptic post raising new suspicion that he might've lost the game on purpose.
James Holzhauer, 35, almost broke the record for highest winnings on "Jeopardy!" when he won 32 games back-to-back. Some of his fans found it strange that he suddenly lost his 33rd round and conspiracy theories started spreading.
One of the theories was that Holzhauer threw the game on purpose for some secret, higher payout. While others speculated that he purposefully lost the game in order to go back to his young daughter.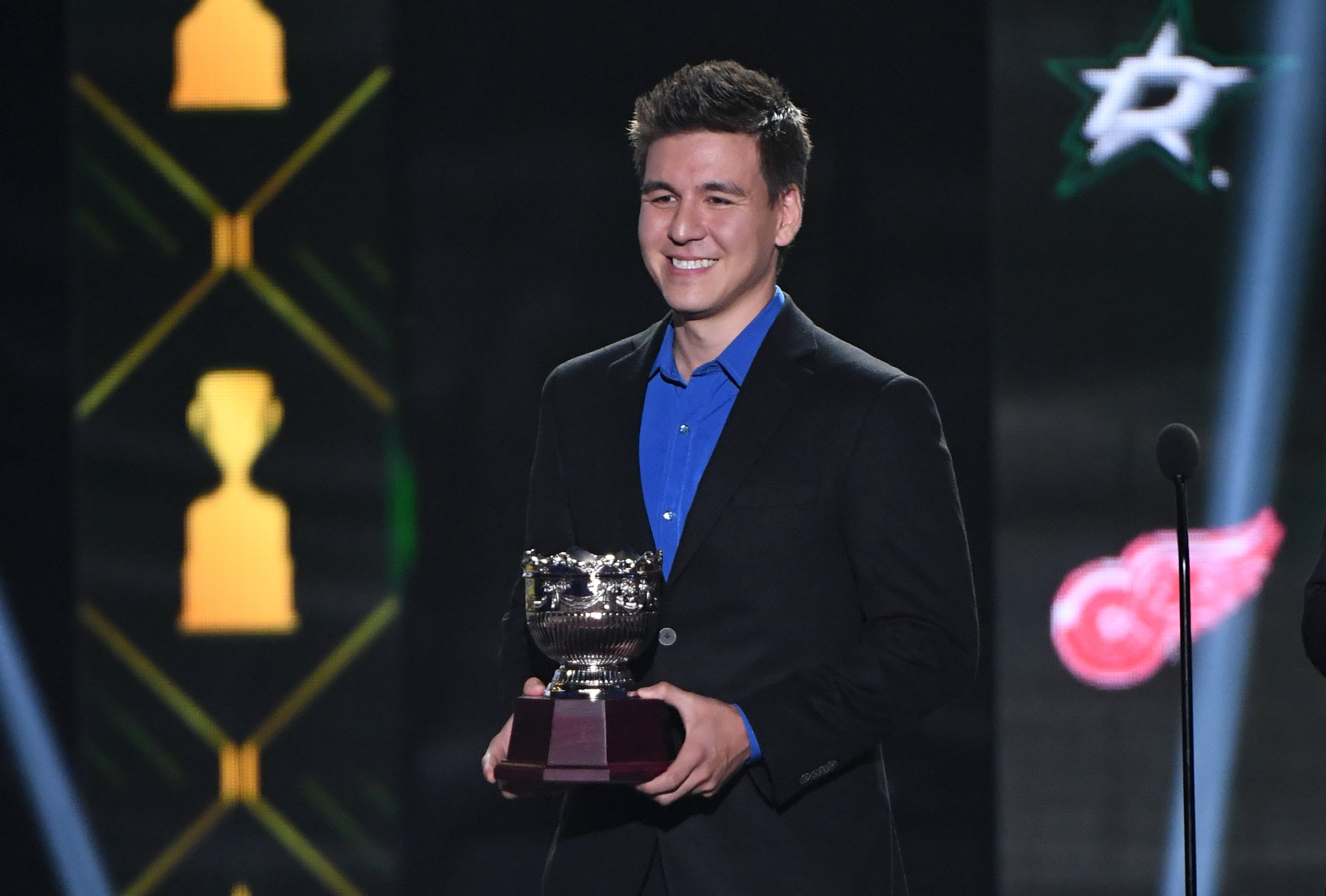 James Holzhauer presents the Frank J. Selke Trophy during the 2019 NHL Awards at the Mandalay Bay Events Center on June 19, 2019 in Las Vegas, Nevada | Photo: Getty Images
None of the theories have been proven over the weekend Holzhauer, a professional sports gambler, reignited them with a single tweet. The star wrote: "I hope to be as brave as Andrew Luck one day."
He added:
"Imagine reaching the pinnacle of the only job you've ever trained for, finding no joy in it, and having the guts to do the right thing for yourself even though millions of fans will hate you for it."
Andrew Luck is an athlete who recently retired from the Indianapolis Colts at the age of 29. The quarterback noted that he didn't love playing in the NFL enough to rehabilitate his injuries for next season.
Fans who saw the tweet thought Holzhauer was comparing himself to the player. One fan wrote in reply: "Maybe you already were that brave?"
While someone else also questioned: "Wait is this why you lost jeopardy before passing Ken Jennings." Holzhauer won a total of $2,462,216 during his run on the game show.
He was left with $58,484 of the total winnings to beat the previous record which was set by Ken Jennings. The gambler lost his final game to Emma Boettcher.
Holzhauer had previously refuted the claims that he intentionally lost the game and he was quick to shut down the rumors once more. On Tuesday he took to Twitter again writing: "New game: imagine you pulled off the most dominant upset in @Jeopardy history and people won't shut up about how the 32x champ must have let you win. #JeopardyEmma"
Fans will be thrilled to see him on television again as he's set to return for the "Jeopardy! Tournament of Champions" this fall. The 10-day event will start on November 4.
After losing on the game show, Holzhauer gave Boettcher credit for winning against him saying: "Emma dominated her warmup games that day, and I knew she would make an extremely tough challenger." He added: "I was still incredibly impressed by her courage on that 'True Daily Double.' I'm proud that it took a top-level player at her absolute best to eliminate me."
Please fill in your e-mail so we can share with you our top stories!