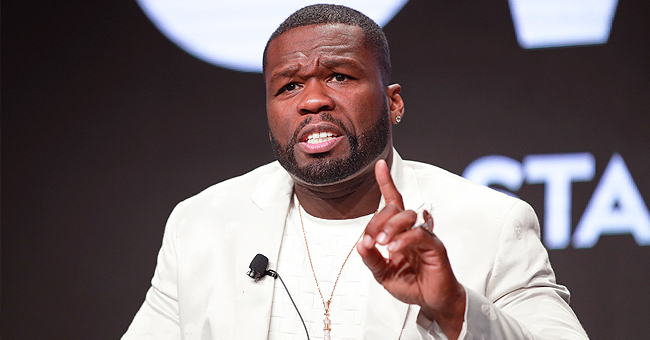 Getty Images
50 Cent Reacts after Backlash over New 'Power' Theme Song, Says He Might Change It

50 Cent has something to say about the criticism over his new "Power" theme song. The rapper/executive producer made his thoughts known in an Instagram video.
Since 2014 when "Power" premiered on the Starz network, fans have listened to "Big Rich World," the intro song performed by 50 and Joe.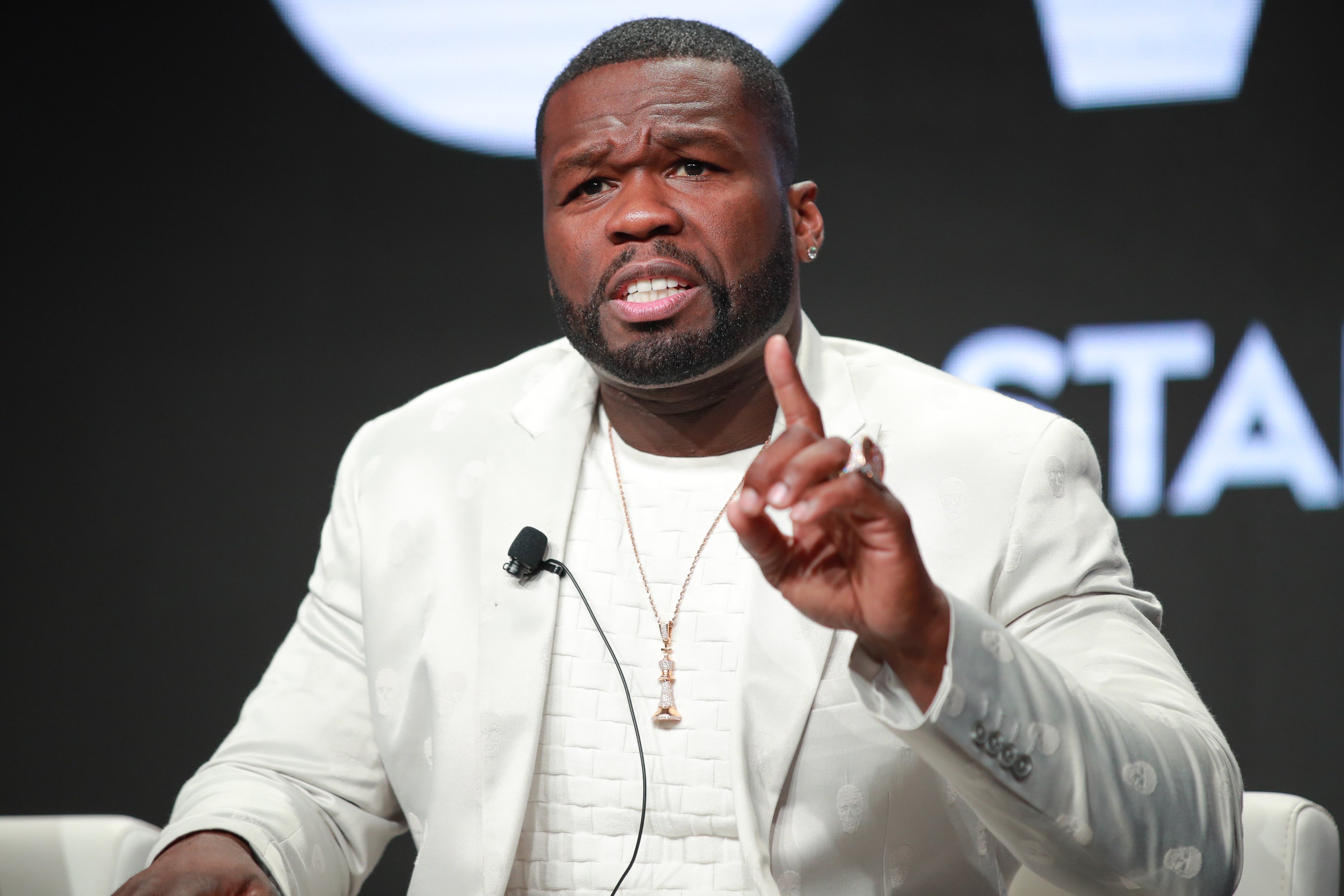 Curtis "50 Cent" Jackson at the Television Critics Association Press Tour on July 26, 2019 in Beverly Hills, California | Photo: Getty Images
50'S REASON
That changed on Sunday, August 25 when viewers tuned in for the show's sixth and final season, only to hear a remixed version featuring Trey Songz.
50 previously addressed the change in an interview with BET, saying he just felt like injecting something fresh into the series; bring some "youth culture" into it.
Clarifying that Joe is not a pushover, the rapper added: "It played for six years. …any record that I play for six years is good but old to me."
ONLINE BACKLASH
Angry fans did not seem to share 50's point of view, however, and took to Twitter to call out the new theme song. Some flat out demanded that the rapper return the old tune.
"FIRST OF ALL @50cent no one asked for this remix to the theme song," one user tweeted.
"Ummm, who told them to remix the theme song?" another asked. "Let this be a one-time thing. Change that [expletive] back by next week."
50 SPEAKS UP
50 eventually addressed the uproar a few days ago, asking fans via an Instagram video to stop with the complaints. The "Candy Shop" rapper lashed out at those demanding that the old theme song be brought back, accusing them of not buying any of Joe's CDs in years.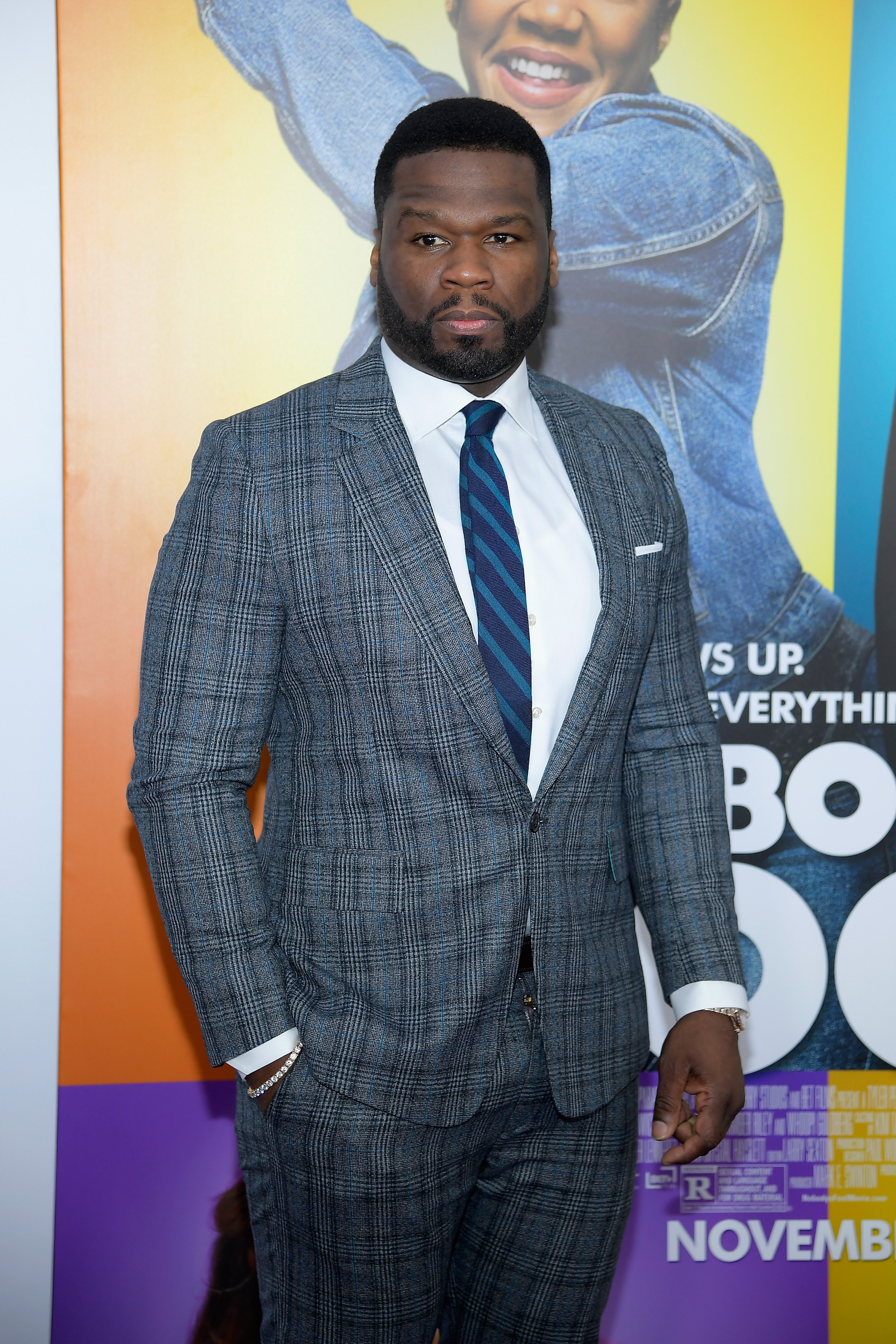 Curtis "50 Cent" Jackson at the world premiere of 'Nobody's Fool' on Oct. 28, 2018 in New York | Photo: Getty Images
50 added that Trey did the new intro tune as a favor for him before admitting that he might have to bring back the old song if fans keep up with the backlash.
"Y'all better STOP this [expletive] right now," 50 captioned the expletive-laced clip.
"Power," a crime drama series with a predominantly black cast, follows the life and activities of James St. Patrick/Ghost (Omari Hardwick), a ruthless drug kingpin trying to leave the world of crime and go legit as a nightclub owner.
AWARDS' SNUB
Despite its huge fan base and top ratings, "Power" has been continuously snubbed by award bodies. Last month, 50 claimed that getting snubbed by the Emmys again had a lot to do with race.
"I like to say it's racial. That's the easy way to get out of things. People who are running and connected to these ceremonies are not necessarily cool people."
Curtis "50 cent" Jackson at the Starz "Power" The Fifth Season NYC Red Carpet Premiere Event on June 28, 2018 in New York City | Photo: Getty Images
Co-executive producer Courtney Kemp also lamented the lack of recognition last week at the premiere screening for the show's sixth season.
"It is distressing that a show could be this successful on a premium cable network, and to this day, I'll say, 'I'm a showrunner,' and people go, 'Oh! What show?'" she told Variety. "And I say 'Power' on Starz and they say, 'Oh, I've never heard of it before.'"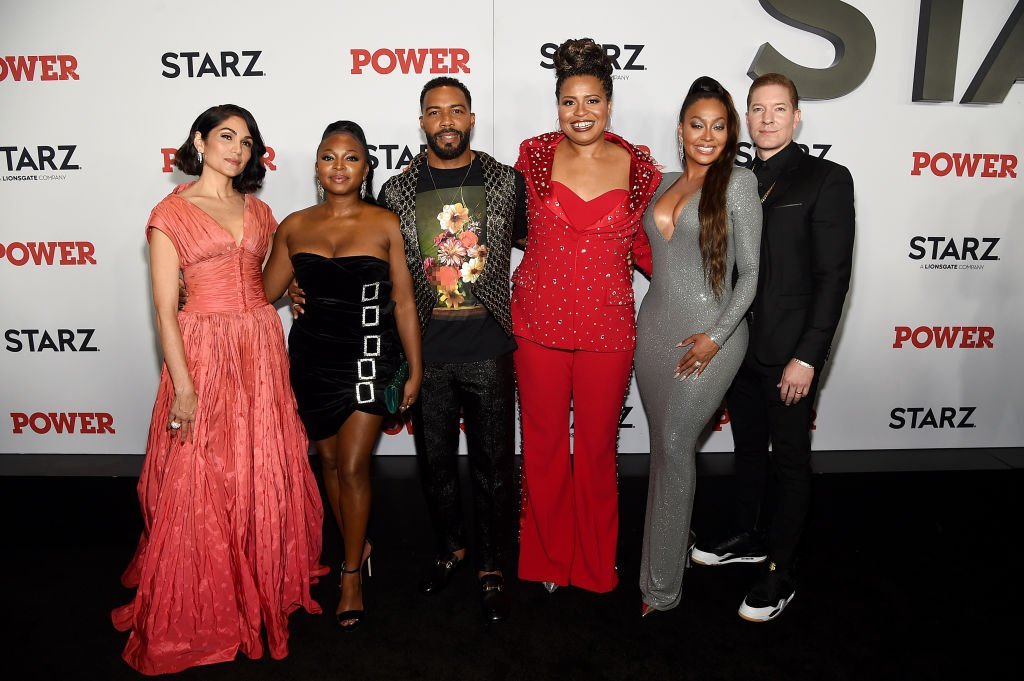 (L-R) Lela Loren, Naturi Naughton, Omari Hardwick, Courtney A. Kemp, La La Anthony, & Joseph Sikora at "Power" Season 6 Red Carpet Premiere on Aug. 20, 2019 in New York City | Photo: Getty Images
"Power" has however been recognized by the NAACP Image Awards where it won the Outstanding Drama Series honor in 2018.
Please fill in your e-mail so we can share with you our top stories!