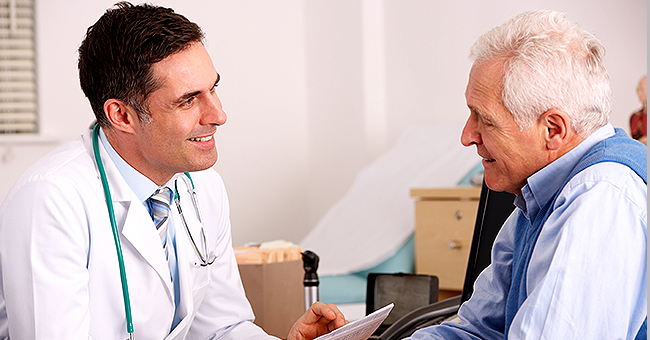 shutterstock.com
Daily Joke: An Older Man Was Awaiting Surgery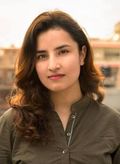 There is little doubt that our parents do come up with some of the best humor we've ever heard in our life. They especially bring on their A-game when they have to get their way with children.
One dad, whose son was a doctor, delivered a similar moment of brilliance when he had to go under the needle as a part of treatment against a certain disease.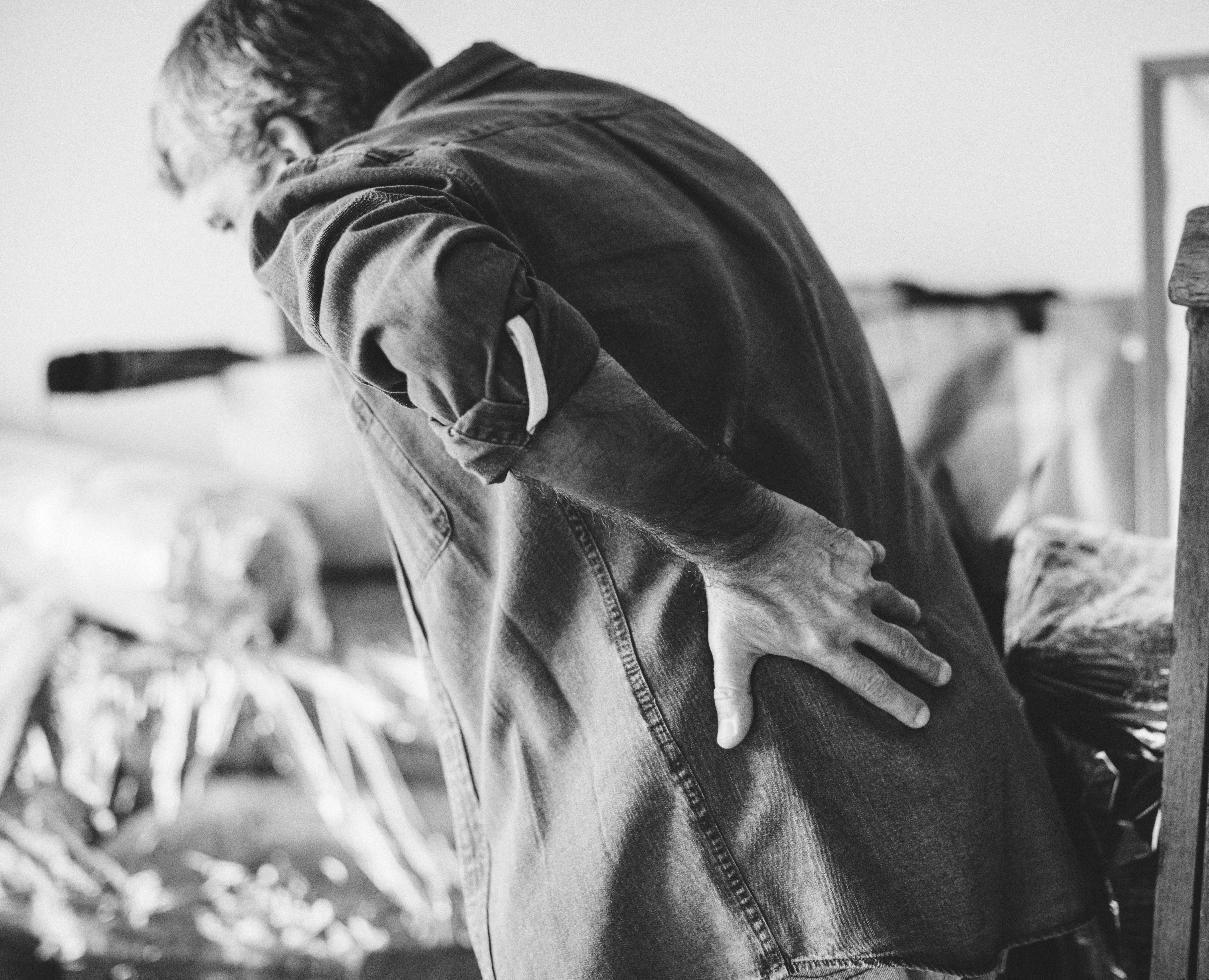 Disease-stricken old man touching his back out of pain. | Source: Pexels
When undergoing surgery became crucial, the father decided that he wanted his own son to perform the operation on him. He insisted to his son:
"I want you to perform this surgery on me, son."
Naturally, his son agreed, realizing that his father had put his trust in him for the successful completion of the surgery.
Old man in a hospital trying to walk. | Source: Pexels
All the preparations for the surgery were done, and the father was finally taken to the operation theatre, where he was first to be given anesthesia.
However, right before being anesthetized, the father asked to speak to his son for a while. The nurses obliged and fetched the doctor at once.
"I want to see my son before the operation. Could you please ask him to come to me?"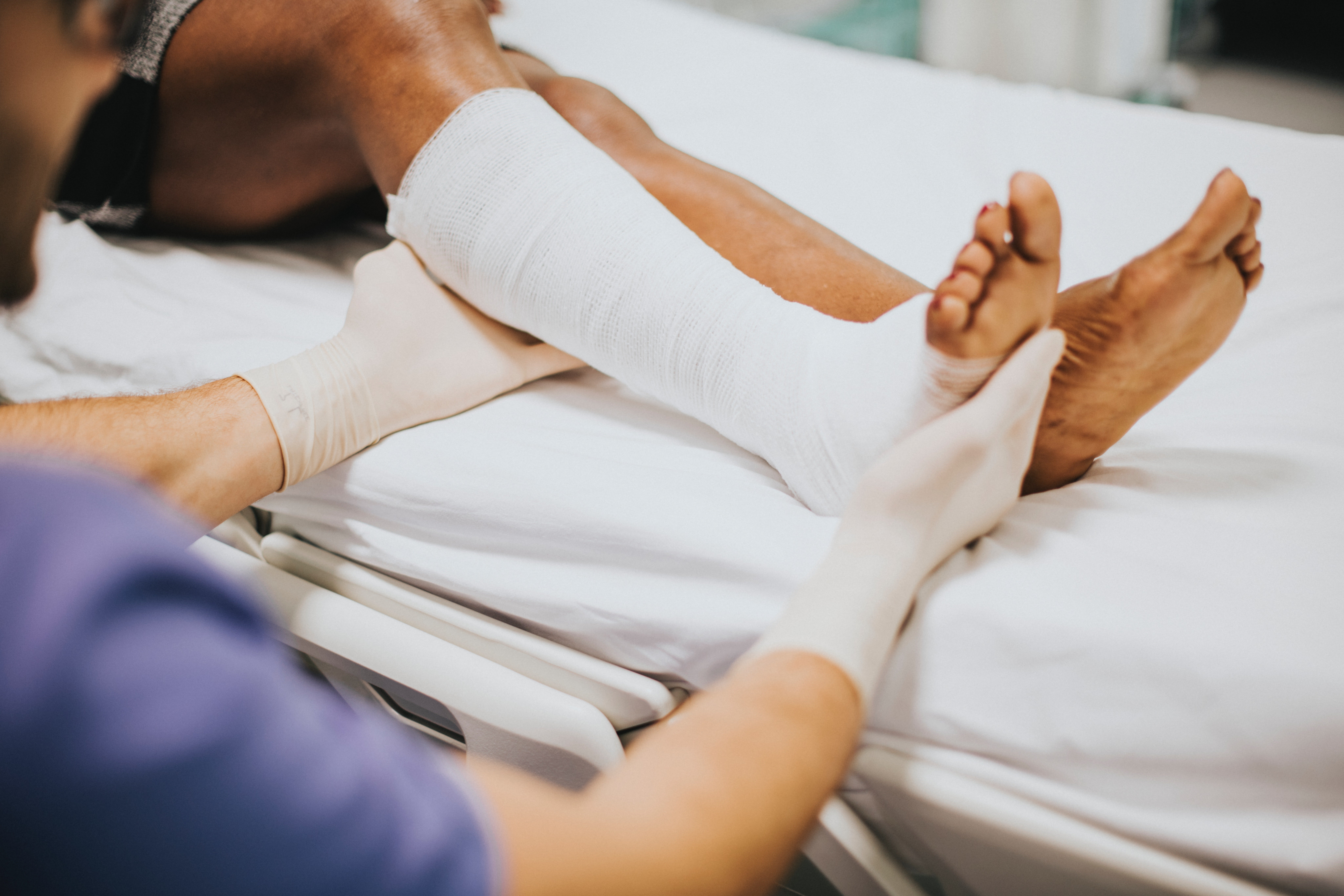 A nurse caring for a man in the hospital. | Source: Pexels
"What's it, Dad?" he asked. "Are you feeling okay?"
"Yes, son," his father replied. "I just wanted to make sure that you're not nervous before this big surgery."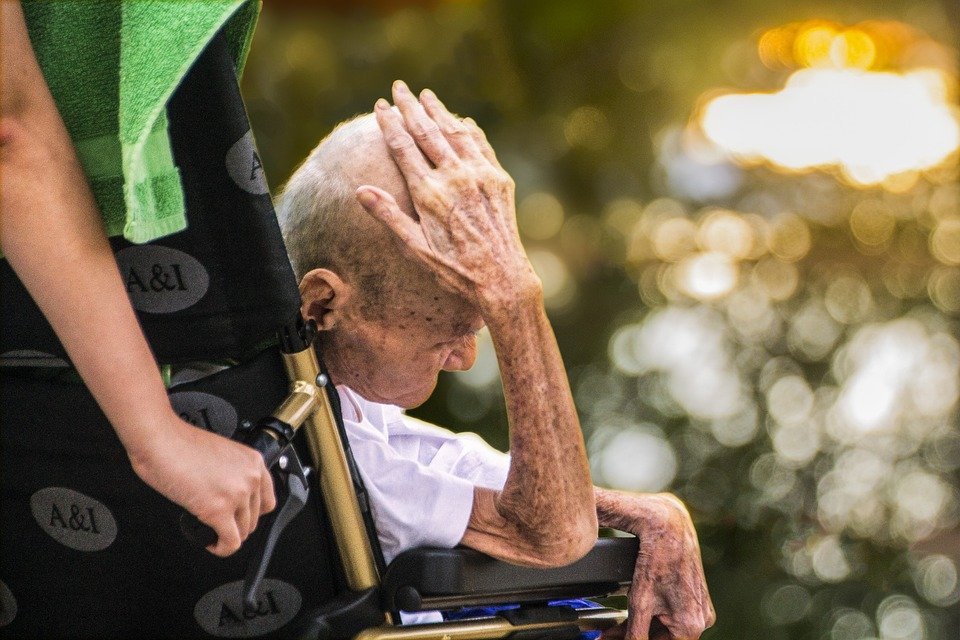 Old man sits on a wheel chair. | Source: Pixabay
He then added, "I'm sure you will do your best. But remember..." He placed a hand on his son's shoulder. "Just in case this procedure doesn't go well... if something happens to me..."
After a long pause, the father finally dropped the bomb. "Your mother is going to come and live with you and your wife."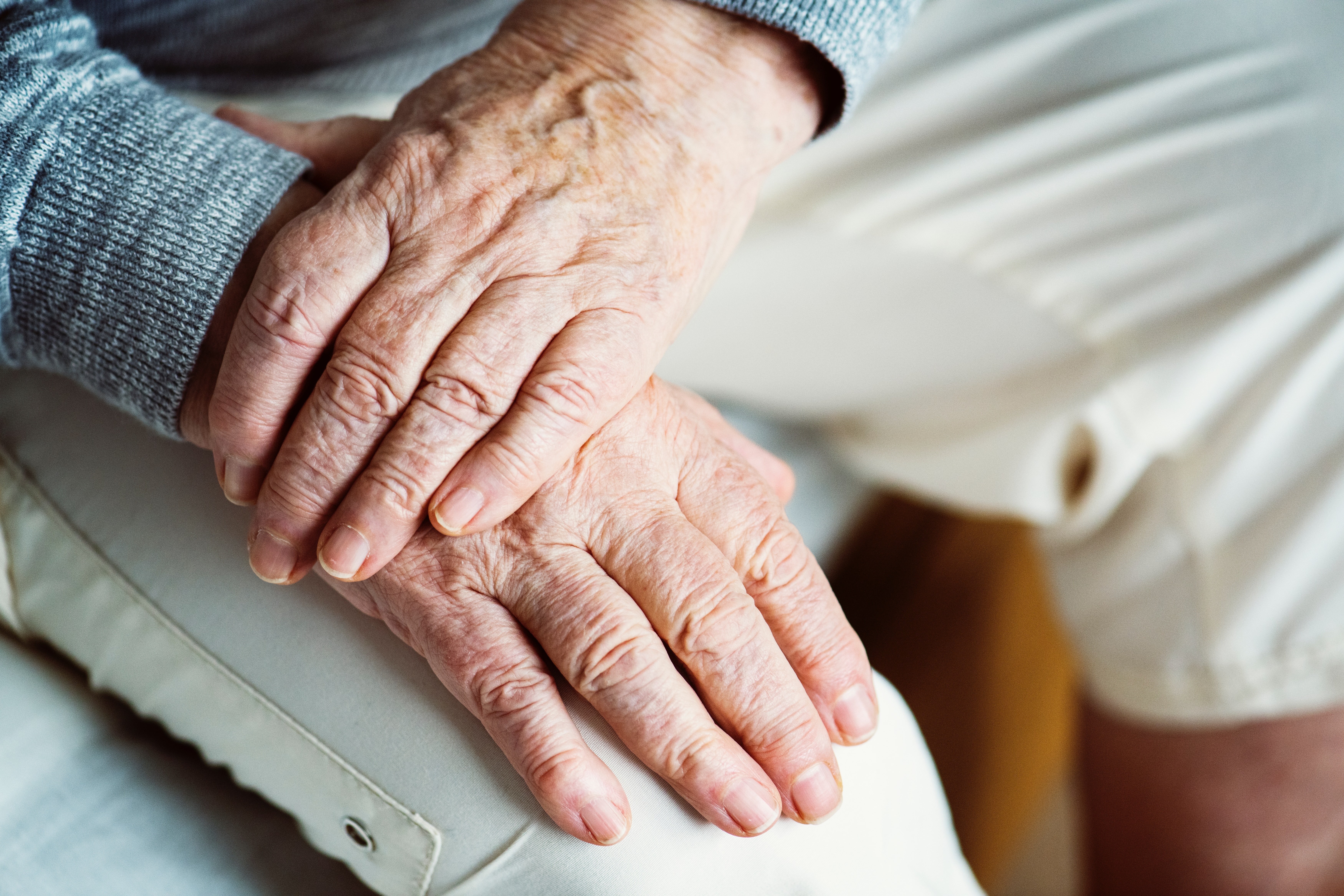 An old man places his one hand over the other. | Source: Pexels
If you enjoyed this, here are some more hilarious encounters between parents and their children that will tickle your funny bones.
Source: Start at 60
Please fill in your e-mail so we can share with you our top stories!