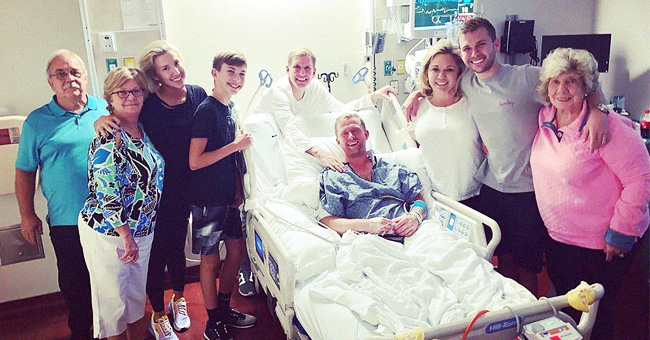 instagram.com/toddchrisley
Todd Chrisley Posts New Family Photo Showing Son Kyle in Hospital Amid Tax Evasion Scandal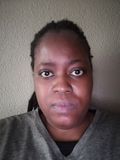 On Wednesday, "Chrisley Knows Best" reality television star, Todd Chrisley, took to social media to share a family photo. The image included his estranged son.
Amid the battle against a tax evasion case, the Chrisley family has revealed that they are standing together. Todd Chrisley, 50, posted a family photo on Instagram and shared that his formerly-estranged son, Kyle Chrisley, 27, was in the hospital.
In the image, Kyle could be seen laying in a hospital bed while surrounded by his family. Todd, his wife Julie Chrisley, siblings Grayson, Chase, and Savannah, and grandmother Faye were all present.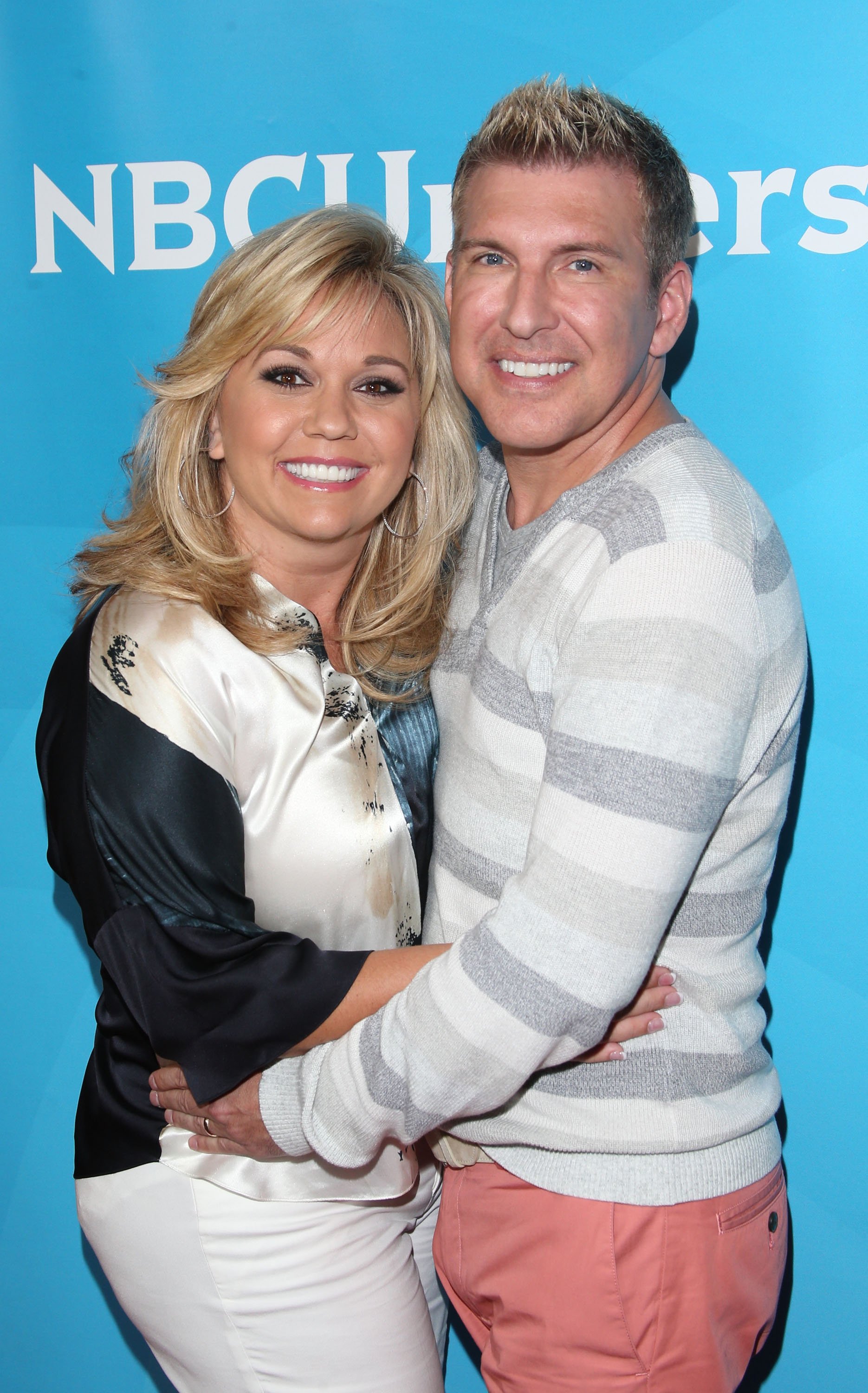 Julie and Todd Chrisley at the Summer TCA Tour held at The Beverly Hilton Hotel on July 14, 2014 in California | Photo: Getty Images
THE UNITED CHRISLEY FAMILY
The only person who was missing from the picture was Todd's eldest daughter, Lindsie Chrisley Campbell. The family patriarch captioned the image with an update about his son's health.
He wrote:
"NOT TODAY SATAN, NOT TODAY… God shows up and shows out , now won't he do it ? Kyle is great and we are back to the grind."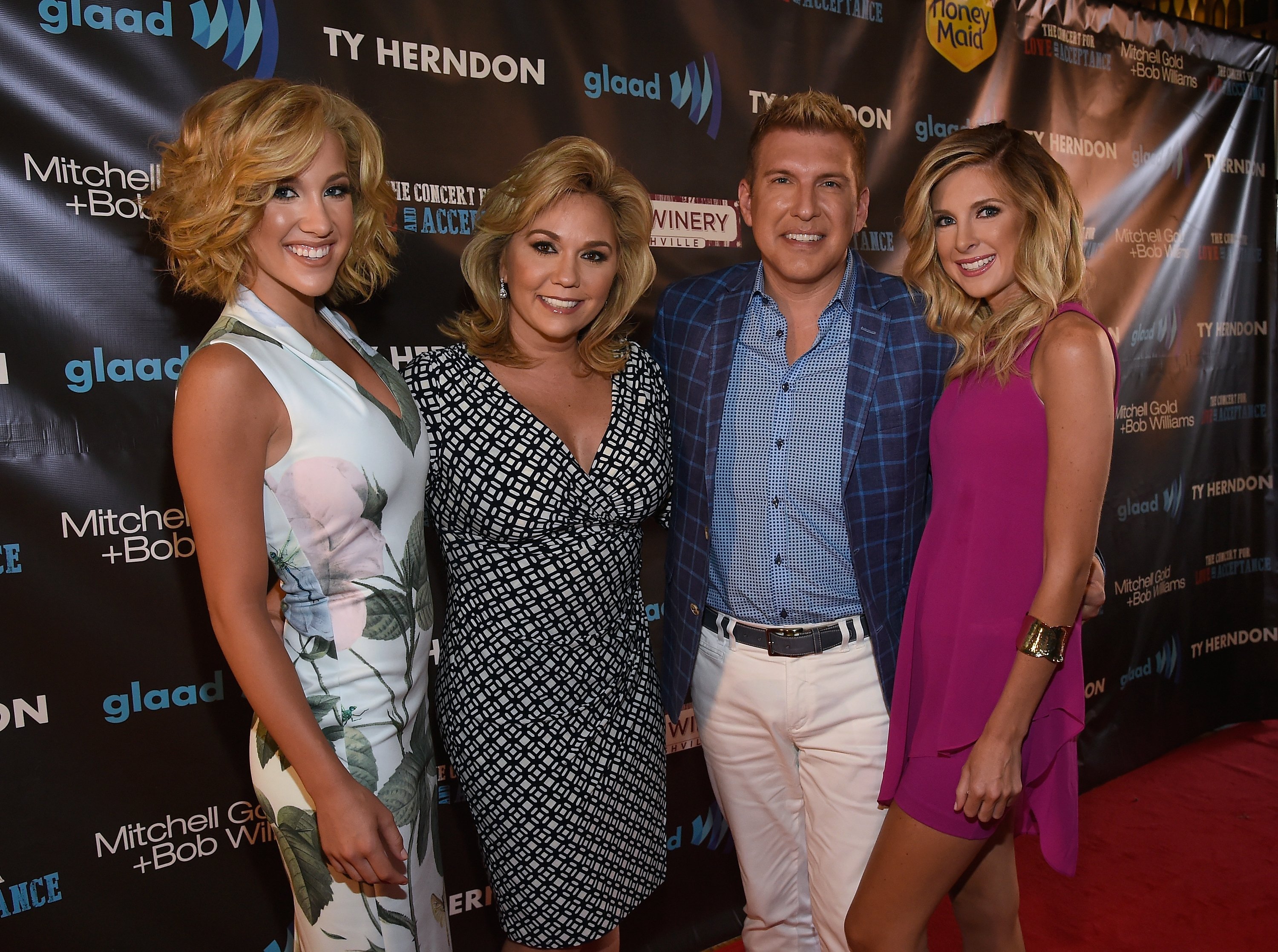 Savannah Chrisley, Julie Chrisley; Todd Chrisley and Lindsie Chrisley Campbell attend The Concert For Love And Acceptance at City Winery Nashville on June 12, 2015 | Photo: Getty Images
LINDSIE APPEARS TO RESPOND TO FAMILY PHOTO
Seemingly in what appears to be a response to her father, Lindsie took to Twitter where she left a cryptic note on the same day Todd's post went up. She wrote: "Gah, flexing that sympathy card so hard. Keep reaching boo."
Besides dealing with Kyle's hospitalization and Lindsie's estrangement, the Chrisley family is also going through a tough time with Todd and Julie being indicted for tax evasion on August 13. A federal grand jury indicted them for tax evasion and other financial crimes.
THE CHRISLEY PARENTS DENY THE ACCUSATIONS
According to court papers, the couple's former accountant Peter Tarantino is also facing the same charges. The parents have denied all charges brought against them.
In a statement, the Chrisley's attorneys, Bruce H. Morris and Stephen Friedberg, said: "The allegations contained in the indictment are based on complete falsehoods." The lawyers reiterated that the parents were "innocent."
KYLE DEFENDS HIS FORMERLY ESTRANGED FATHER
The day after the indictment, Todd and Julie handed themselves over to authorities and had their court appearance where they pleaded not guilty and were each released on $100,000 unsecured appearance bonds. After the news of their indictment went public, Kyle, who had been estranged from Todd for a long time, revealed that they'd made up.
In a Facebook post, Kyle also defended his father and stepmother by denying the previous claims he'd made about his father's taxes. Todd's son blamed his drug addiction for his actions.
WHY KYLE WAS IN HOSPITAL
A Chrisley family spokesperson opened up about Kyle's condition and the reason he was in the hospital. The spokesperson said: "Kyle is fine. He had an adverse reaction to his medication, but as you can see from the photo his father posted on Instagram, he is doing great."
Todd's son is expected to make a full recovery.
Please fill in your e-mail so we can share with you our top stories!