Meet Shaun Cassidy's Wife of 15 Years And Their Four Kids
Shaun Cassidy and his wife just celebrated 15 years of marriage. Meet the woman he shares his life with and see who his eight kids are. 
Shaun Cassidy was born to Shirley Jones and Jack Cassidy on September 27, 1958, in Los Angeles, California. He went to Beverly Hills High School and during his later studies, worked with Warner Bros' Mike Curb, a musician. 
At 62, Shaun Cassidy has established himself as a renowned writer and producer on television. He's also a musician and a Grammy Award nominee for Best New Artist thanks to his single "Da Doo Ron Ron" which came from his self-titled 1976 album.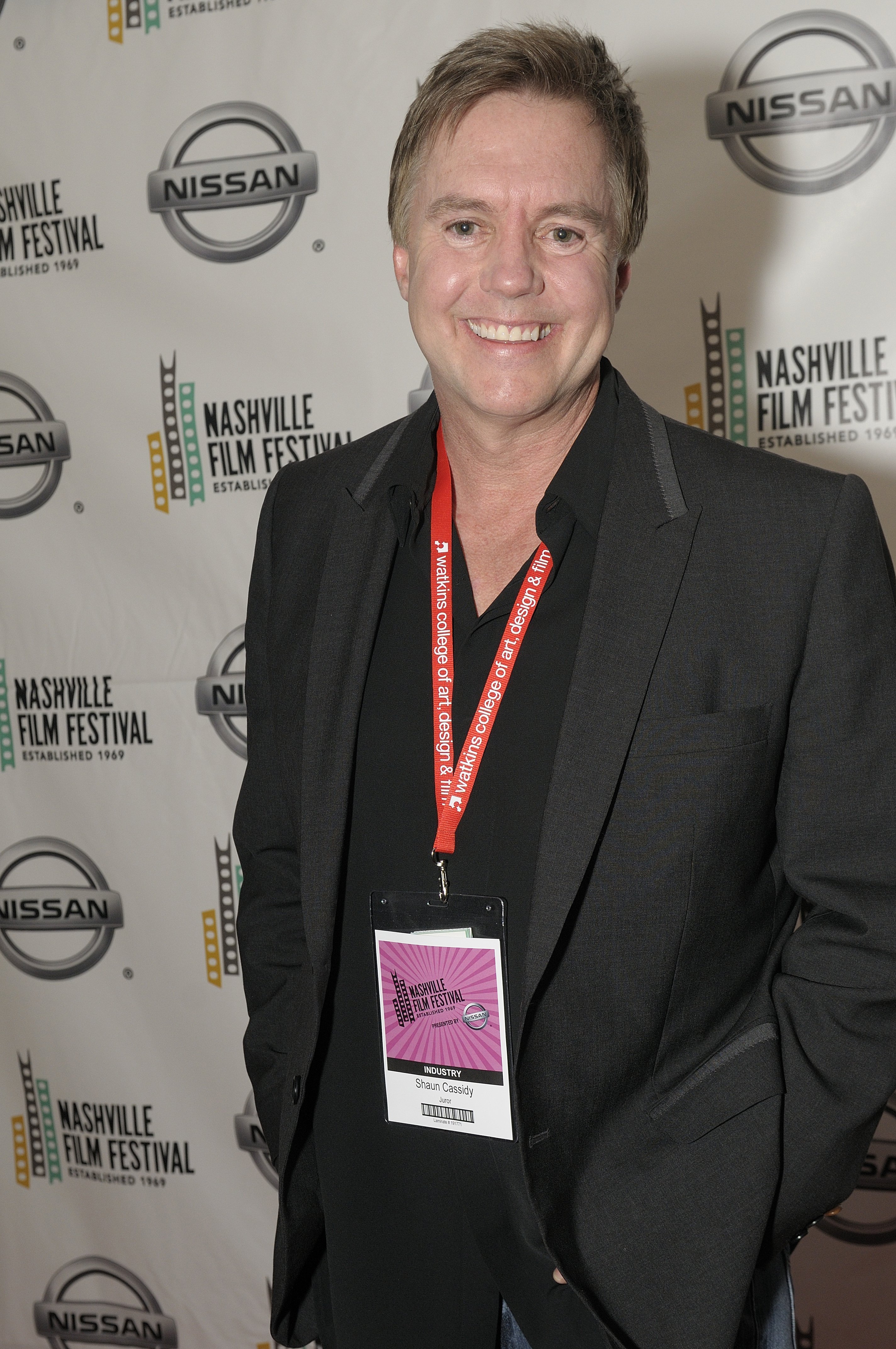 Though he now works exclusively behind the scenes, his acting credits include "The Hardy Boys" series in the 70s and "Breaking Away" in the 80s. By 1995, Cassidy had left acting and made his way behind the camera as a supervisory producer of "American Gothic."
 As a consulting producer,  he worked on the acclaimed "Blue Bloods" from 2011 to 2012. Currently, Cassidy is a consulting producer for the show "New Amsterdam." 
During his career, Cassidy got married twice before meeting his current wife. In 1979, he wed model Ann Pennington. They stayed together for 14 years before getting a divorce.
Out of their marriage came Caitlin and Jake. In 1995, Cassidy got married again to actress Susan Diol. They had one daughter, Juliet, before getting a divorce in 2003. 
The very next year, Cassidy got married to a producer like himself named Tracey Lynn Turner, now 44, who also has a very small history of being on the small screen. 
Turner was once on "The Oprah Winfrey Show" in 1986, but her work as a producer is found in the 2000 series "Cover Me: Based on the True Life of an FBI Family."
Turner and Cassidy ended up having four children during their marriage. On March 3, 2005, they had their first son, Caleb. The following year, they welcomed Roan on September 23. 
Two years later in 2008, Lila came along on December 13. Then, finally, they had Mairin on June 25, 2011. The couple is a private one, keeping most of their family life under wraps. 
However, Cassidy's Instagram account, which is mostly filled with shots of his professional life and promotional clips, gives us a peek into what looks like a very fulfilling life even further behind the scenes.
Cassidy only got started on the social media platform this year actually, and he couldn't resist posting a sweet picture of his wife back in April. He acknowledged her preference for privacy before revealing that the picture was a "moment of post-Easter relaxation."
In May, he again shared a picture of Turner for Mother's Day. This time, it was a throwback picture of the producer holding up one of her children who was a baby at the time. 
In late July, Cassidy treated his fans to a short clip of himself and his youngest daughter who he called his "bodyguard." In the snippet, Mairin stuck her tongue out at the camera and opened her eyes wide. 
Cassidy, who wore a pair of sunglasses, couldn't help but chuckle at the adorable act. In the comment section, fans expressed admiration for the cutie and her dad. 
At the time, Cassidy was on his Magic of a Midnight Sky tour which consists of hits from his past albums. After his first, Cassidy also completed the album "Born Late." His final album "Under Wraps," was not as successful as the first two. 
For his anniversary, Cassidy shared a picture from his and Turner's wedding day which show the pair with their forehead's pressed together and smiling. 
https://www.instagram.com/p/B1t-PVNBkQR
In the caption, Cassidy wrote: 
"This was all about hope. Today is all about gratitude. Happy Anniversary my love. #08/28/04."