M*A*S*H Actress Loretta Swit Shared Throwback Photo of Peter Fonda after His Recent Death
The star of the 70's hit show, "M*A*S*H," Loretta Swit, paid a heartfelt tribute to her co-actor and friend, Peter Fonda, who passed away earlier this month.
81-year-old Swit took to Facebook to honor the memories of Fonda and to commemorate his loss. Swit and Fonda worked together on the 1975 movie, "Race With the Devil."
In her social media update, Swit opened up about how great a friend Fonda was, and further praised his committment and devotion towards his closed ones.
A TRUE FRIEND
"Peter put the D in Devoted when it came to friendship. He was always deeply committed to his friends," she stated. 
She also recalled how Fonda used to bring "humor" during challenging working conditions before expressing her adoration for him.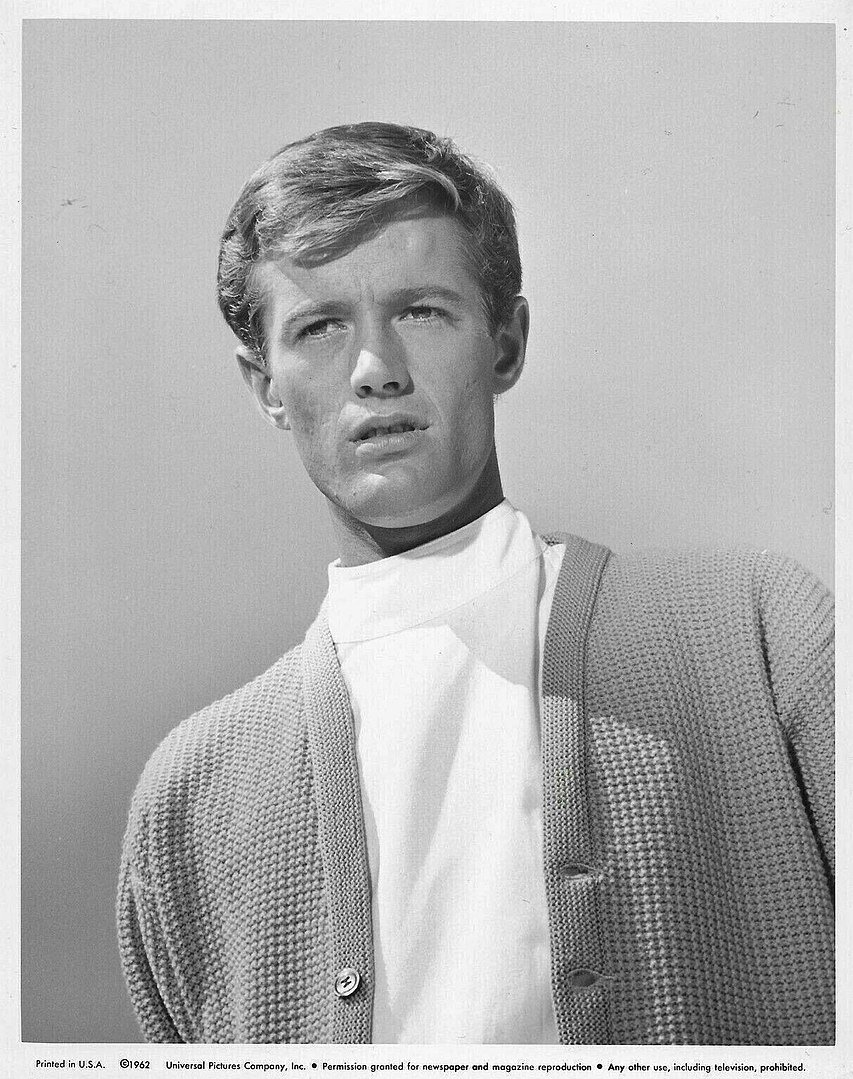 Swit added an image from the move, "Race With the Devil," that sees the two of them together during a scene along with two other co-stars.
"It was not an easy shoot...always on the move in that motor home in that Texas heat...Peter brought humor, patience, and professionalism to the set every day."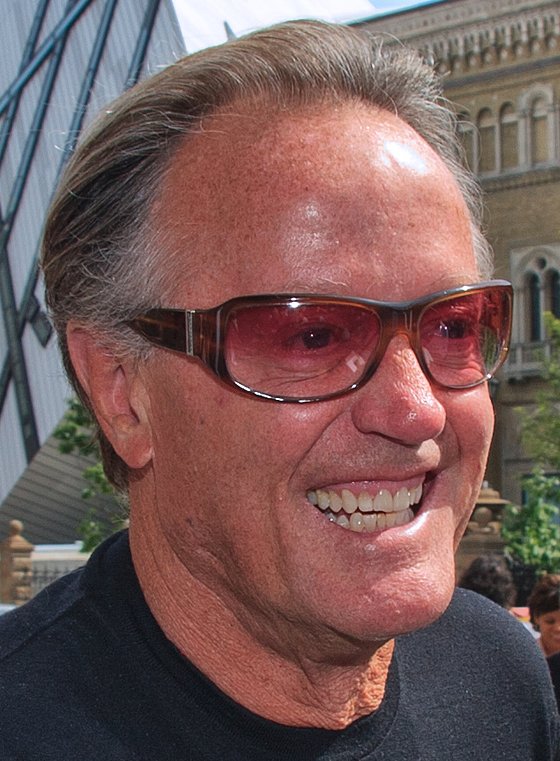 Further paying a tribute to her friend, the actress shared a New York Times article, which provided a list of seven great movies of Fonda, in the same post.
Many of her fans on Facebook were quick to comment on her post, expressing their grief on Swit's tragic loss.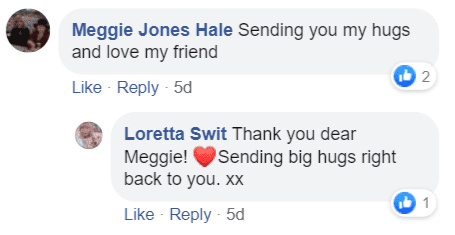 THE TRAGIC LOSS
Hollywood icon Peter Fonda passed away earlier this month on August 16. According to his family, the actor was in the company of his close ones before taking his last breath.
Fonda's sister, Jane, even revealed during a later interview that he "went out laughing," before adding that she was still struggling to cope with the loss.
Meanwhile, Swit has time and again shown just how close she is with her co-actors. During a previous interview as well, she revealed that her "M*A*S*H" cast was still a family, even 36 years after the show's end.