Jane Fonda Mourns Her 'Sweet-Hearted' Baby Brother Peter's Death
The 81-year-old actress reveals how she is coping with her brother's recent demise. She also made an emotional statement saying he "went out laughing."
Members of the Fonda family have been in a devastating state following icon, Peter Fonda's death in his Los Angeles home. In a previous statement to PEOPLE, the family disclosed that Peter passed away on "Friday morning, August 16 at 11:05 a.m." surrounded by close ones.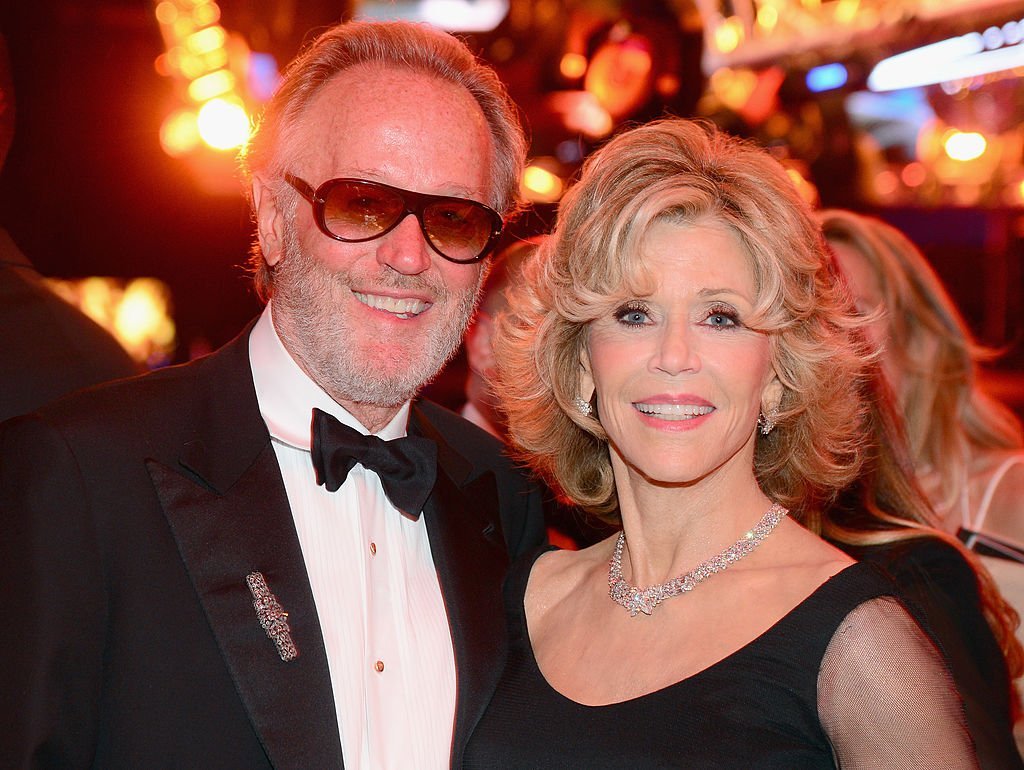 However, a while following his death, actress Jane Fonda, who is his immediate elder sister, has come out to speak about her ordeal following the loss. In an emotional
statement
to PEOPLE, Jane said
"I am very sad. He was my sweet-hearted baby brother, the talker of the family,"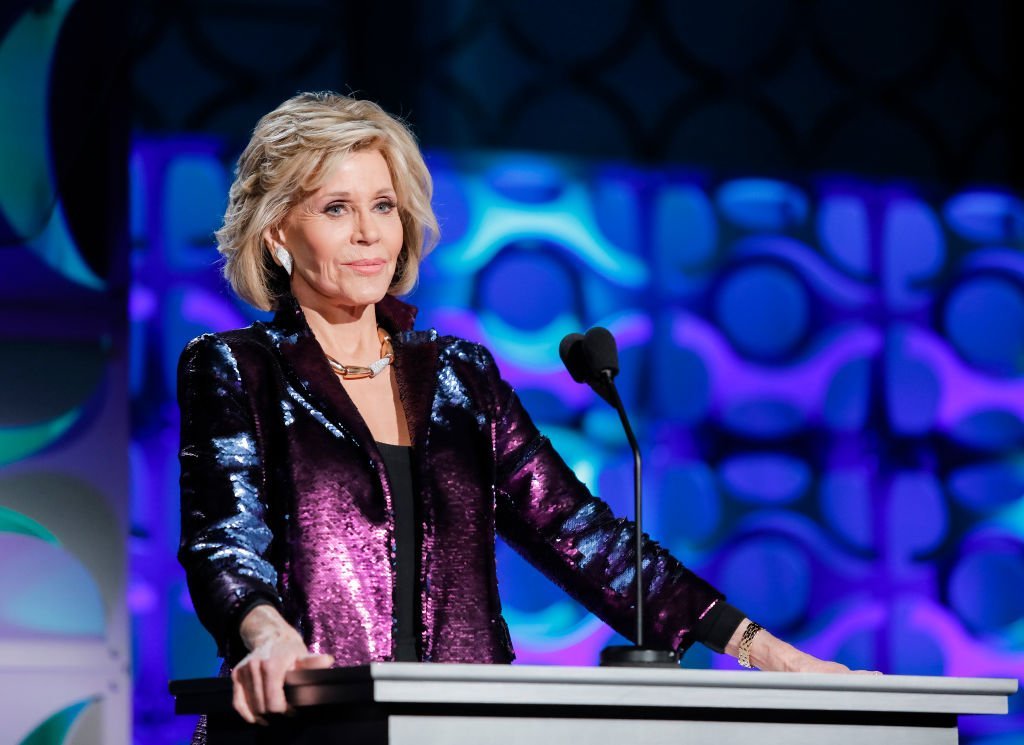 She went further ahead to add:
"I have had beautiful alone time with him these last days. He went out laughing."
The heart-melting message wouldn't come as much of a surprise considering the fact that Jane and Peter were very close while growing up.
The pair leaned on each other following their mother's suicide and estrangement from their father in their childhood. They subsequently went on to achieve a successful career in the Entertainment world together.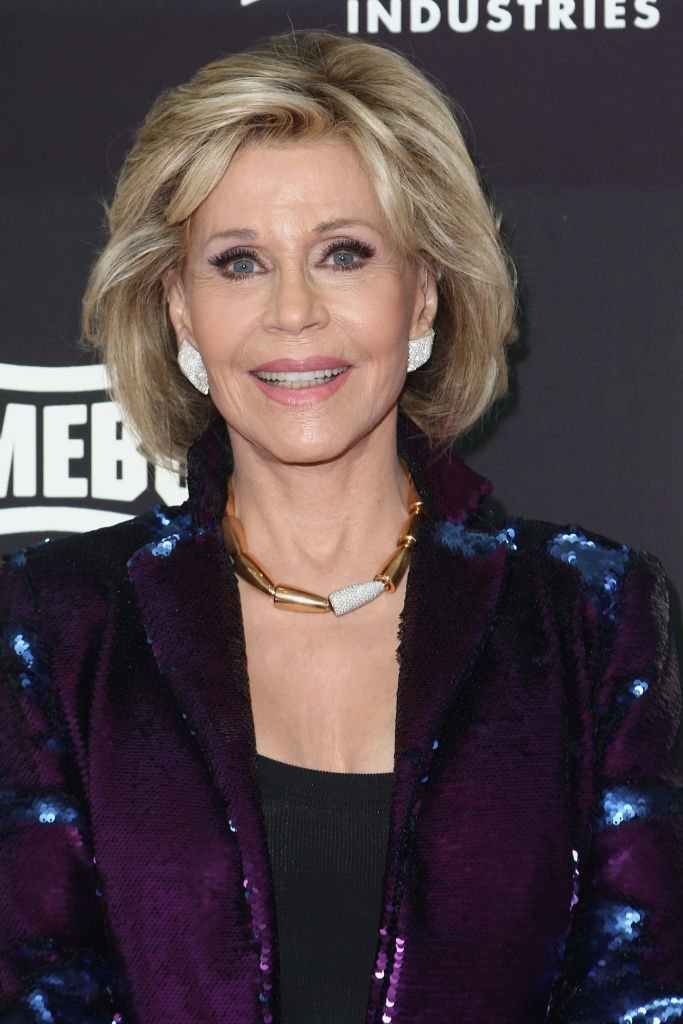 ABOUT THE LATE ACTOR
Peter Fonda is survived by wife, Margaret DeVogelaere who he married in 2011. As well as children: Bridget and Austin.
Although he has a number of prominent movies to his name, he is well known for his role in the famous 1969 film, "Rider." There, he played the character "Wyatt" which propelled him into the spotlight.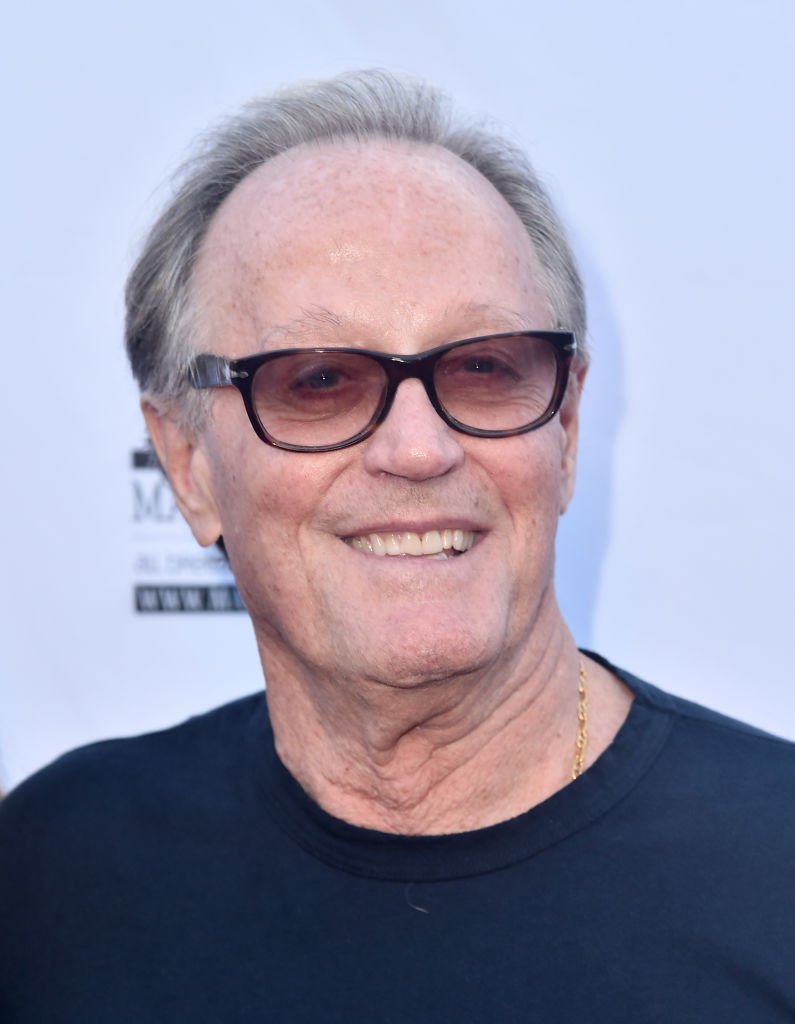 Undoubtedly, Peter is one with exceptional talent when it comes to onscreen roles - a trait he is believed to have picked up from his father, Henry Fonda. A proof of this is his remarkable career which spans six decades, several prominent nominations and two "Best Actor" Academy Awards.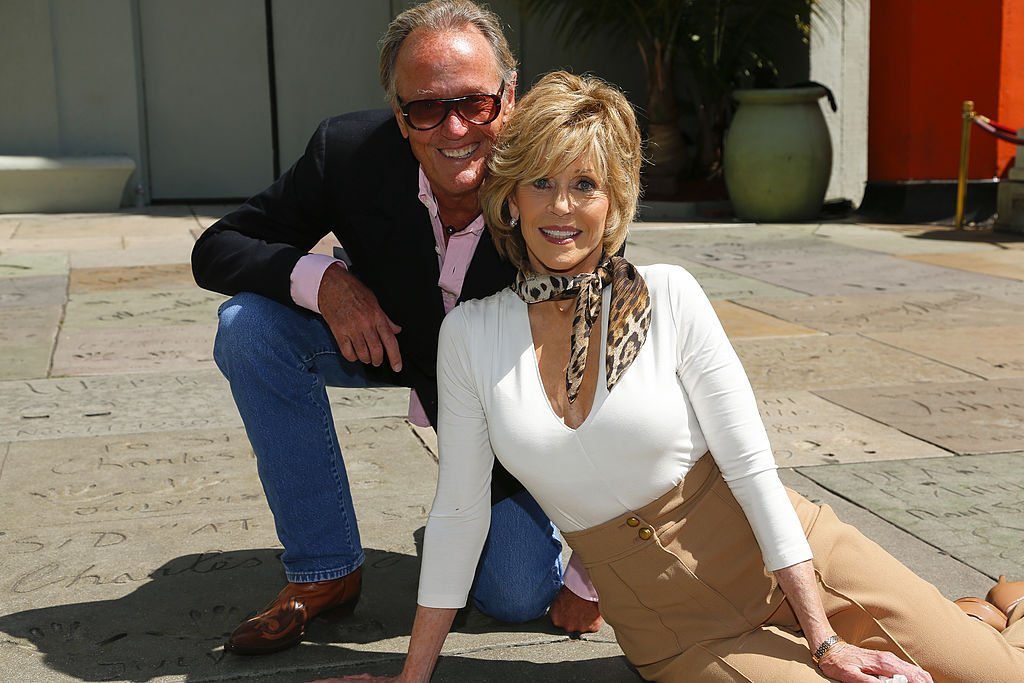 Despite losing his mother, Frances Seymour to suicide at the age of 10 and being estranged from his famous father most of his life, late Peter managed to build an impressive career and family alongside his sister, Jane.
Of course, he'll be remembered as a legend the Entertainment industry was lucky to have.