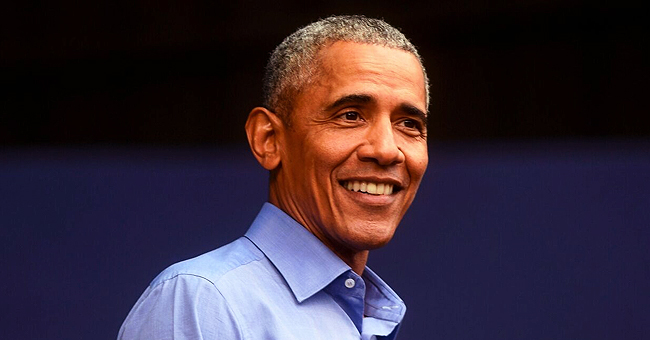 Getty Images
Remembering Night When Barack Obama Accepted Democratic Nomination for President of the USA
It's been over two years since former President Barack Obama exited the White House but the night on which he accepted the Democratic nomination for presidency continues to be remembered 11 years after.
On August 28, 2008, Obama stood before thousands of democrats, including celebrities like Oprah Winfrey, at the Mile High Stadium in Denver.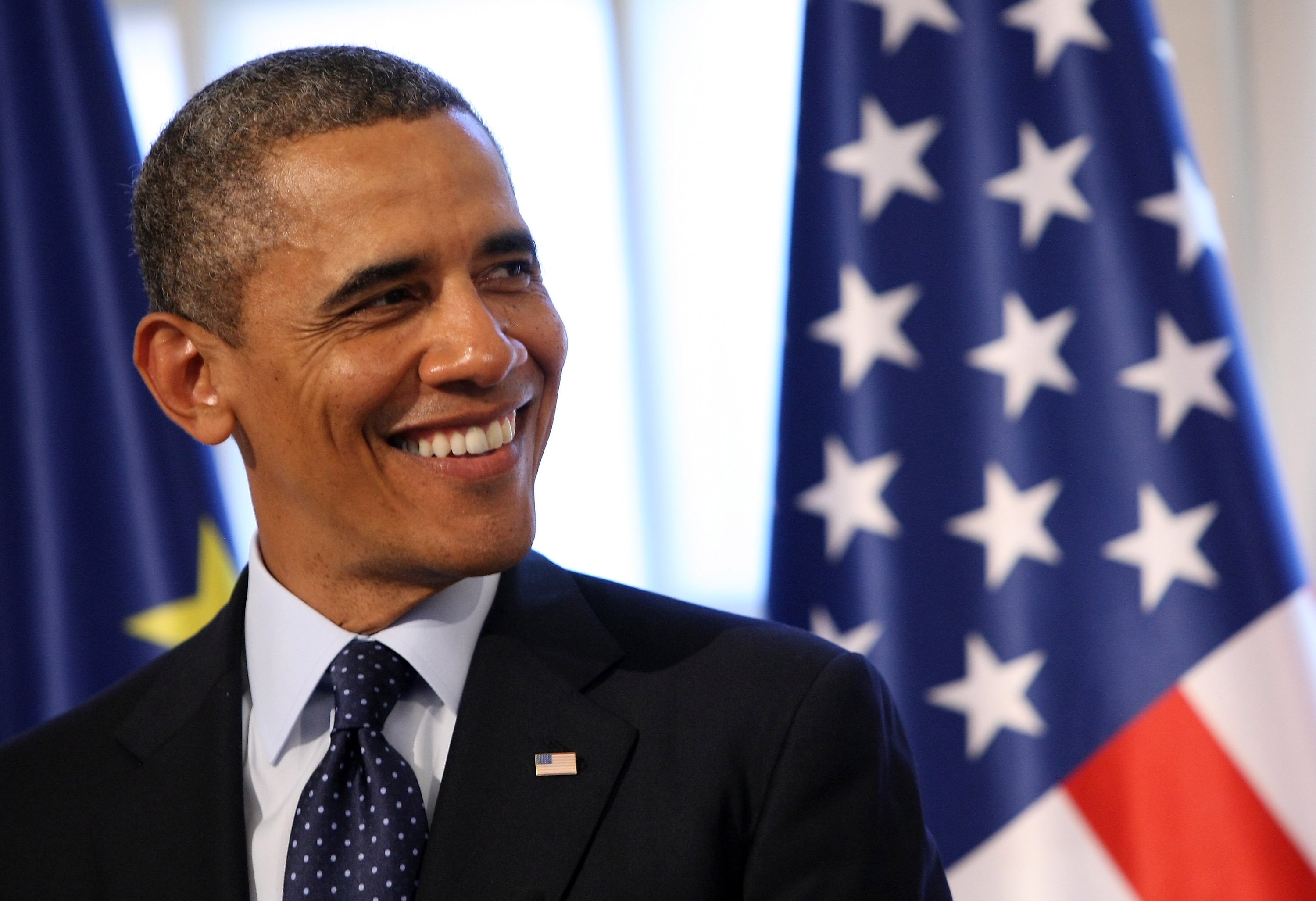 Barack Obama at a dinner at the Orangerie at Schloss Charlottenburg palace on June 19, 2013 in Berlin, Germany | Photo: Getty Images
The reason? To humbly accept the Democratic Party's presidential nomination and make history while at it. According to ABC News, Obama became the first black American to be nominated by a major political party as the country's commander-in-chief.
As though that was not enough to etch the day in the fabric of history, it also happened to be the 45th anniversary of Marin Luther King Jr.'s iconic "I Have a Dream" speech.
A SYMBOLIC OCCASION
If the famous civil rights leader and activist were alive, he would have been proud of the rousing speech Obama delivered before the cheering crowd in Denver.
"With profound gratitude and great humility, I accept your nomination for the presidency of the United States," the then-senator declared, eliciting thunderous applause and chants of "Yes, we can!"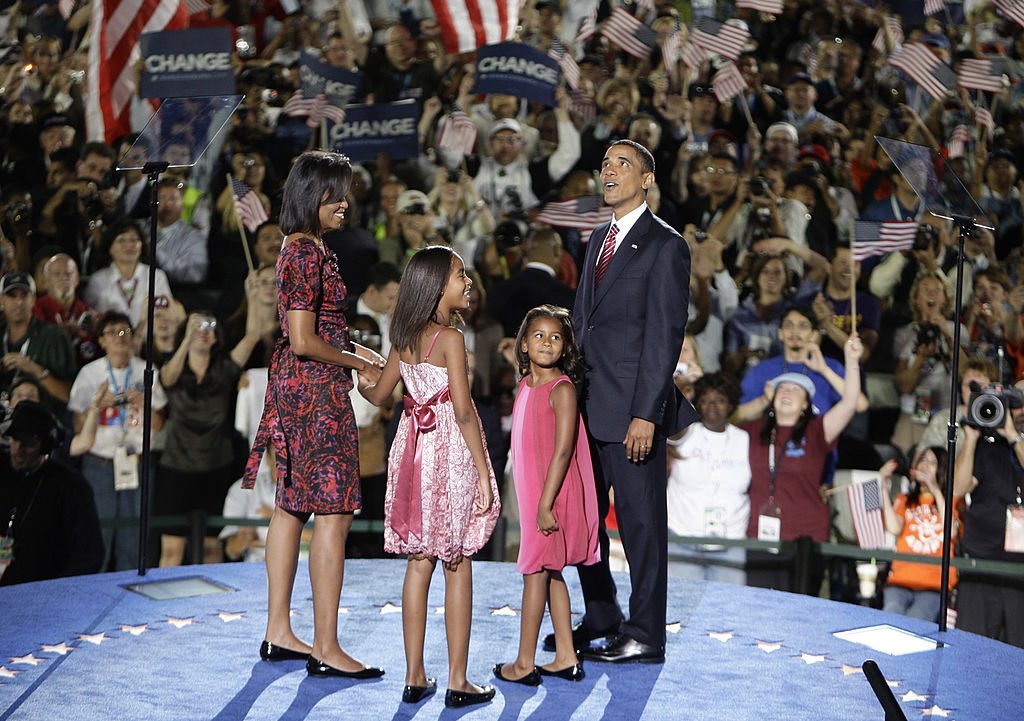 (L-R) Michelle Obama, Malia Obama, Sasha Obama & Barack Obama stand on stage after he accepted the Democratic presidential nomination on Aug. 28, 2008 in Denver, Colorado | Photo: Getty Images
Obama went on to express gratitude to his wife Michelle, former rival Hilary Clinton, and running mate Joe Biden before launching into his plans by drawing a contrast between himself and Republican challenger Senator John McCain. McCain died of cancer last year.
A CALL TO AMERICA
After detailing his proposals for improving the nation's economy, education, healthcare, security among others, Obama charged:
"America, we cannot turn back. We cannot walk alone. At this moment, in this election, we must pledge once more to march into the future. Let us keep that promise — that American promise — and in the words of Scripture hold firmly, without wavering, to the hope that we confess."
"Thank you, God bless you, and God bless the United States of America," he finished.
MAKING HISTORY AGAIN
Five months later, on January 20, 2009, Barack Hussein Obama II became the 44th president of the United States, the first African American to achieve the feat.
Obama's achievements during his eight years in office continue to speak till this day. He reduced the unemployment rate for African Americans from 16.8 percent to 7.8 percent by January 2017, per NEWSONE.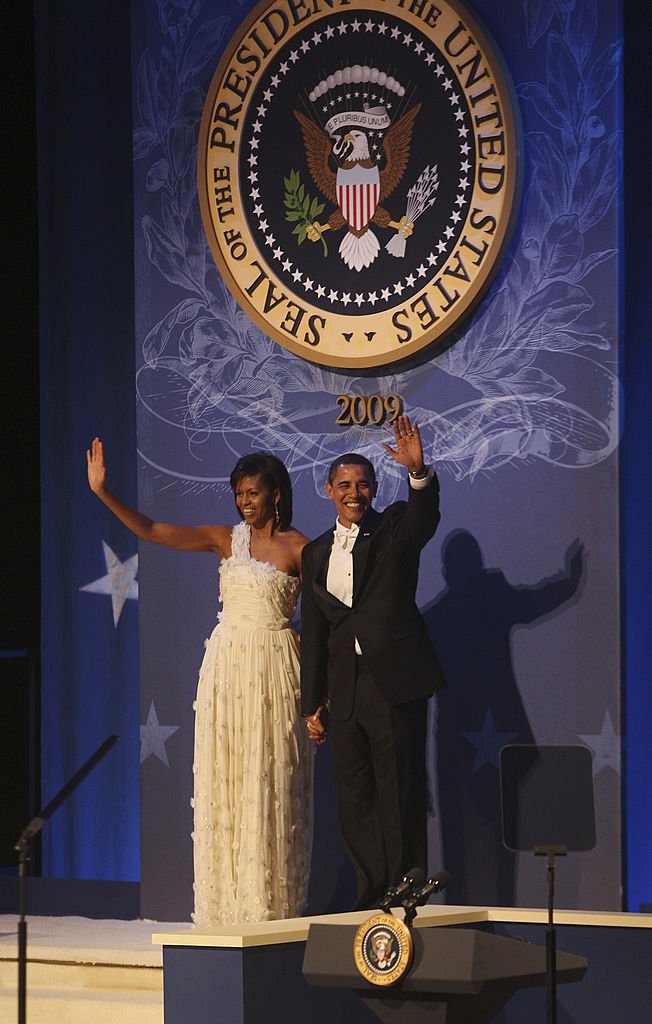 Barack & Michelle Obama at the Commander-In-Chief's Inaugural Ball on Jan. 20, 2009 in Washington DC | Photo: Getty Images
OBAMA'S LEGACY
According to the publication, the poverty rate for African Americans also fell 2.1% in 2015, faster than it had in any year since 1999. Other noted achievements include reduced rates of teen pregnancy among black women, increased funding for HBCU students, and scrapping of solitary confinement for juveniles in federal prison.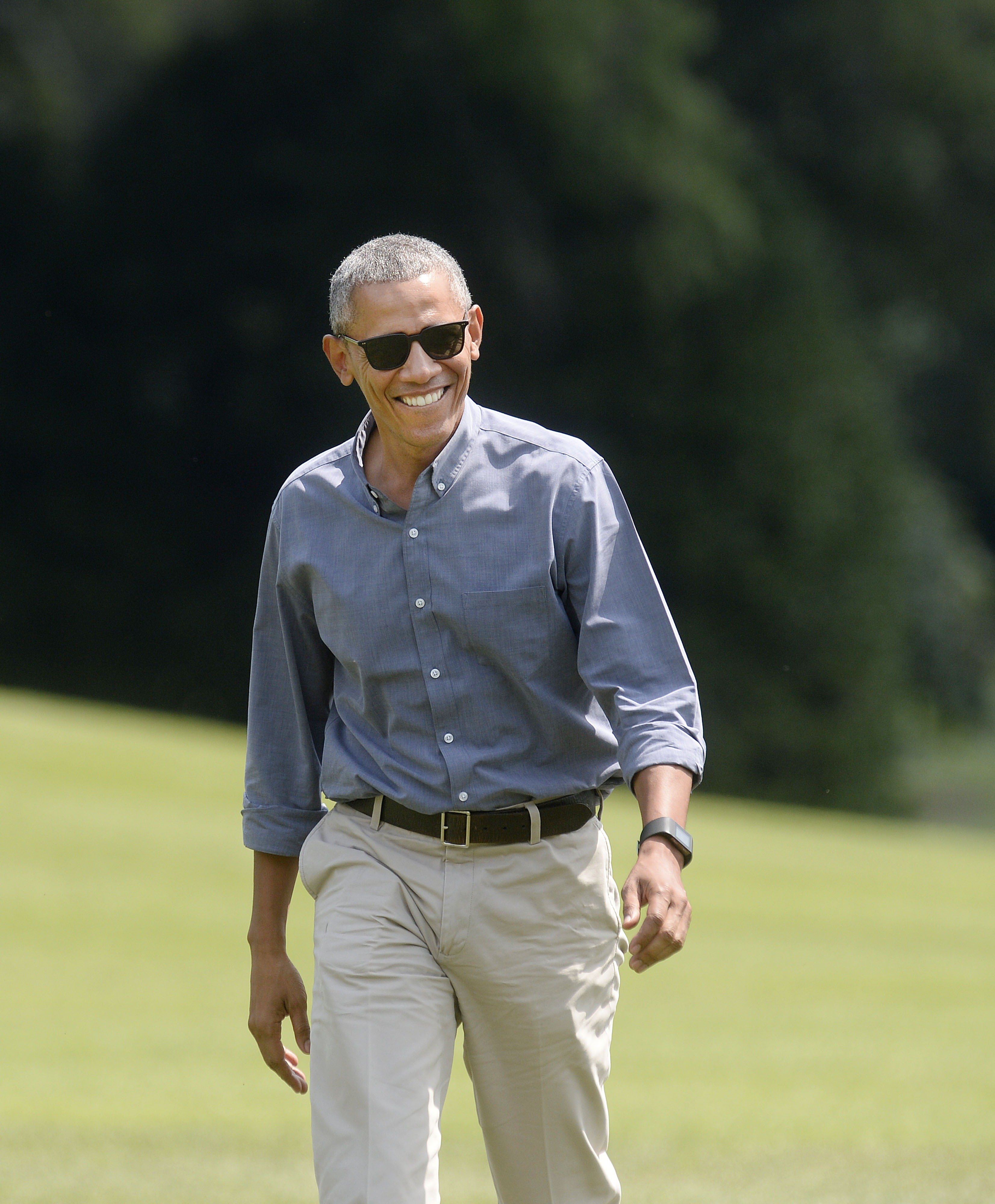 Barack Obama walks back to the White House after returning from Camp David on July 31, 2016 in Washington, D.C | Photo: Getty Images
POST-WHITE HOUSE ACCOLADES
It comes as no surprise, then, that Obama, 55, has held on to the "Most Admired Man" in the world title for 11 years since 2008, according to a Gallup Poll.
In December, a Los Angeles highway was renamed "President Barack H. Obama Highway" and earlier this month, a petition to have the New York street where Trump Tower is located renamed after Obama saw an influx of signatures.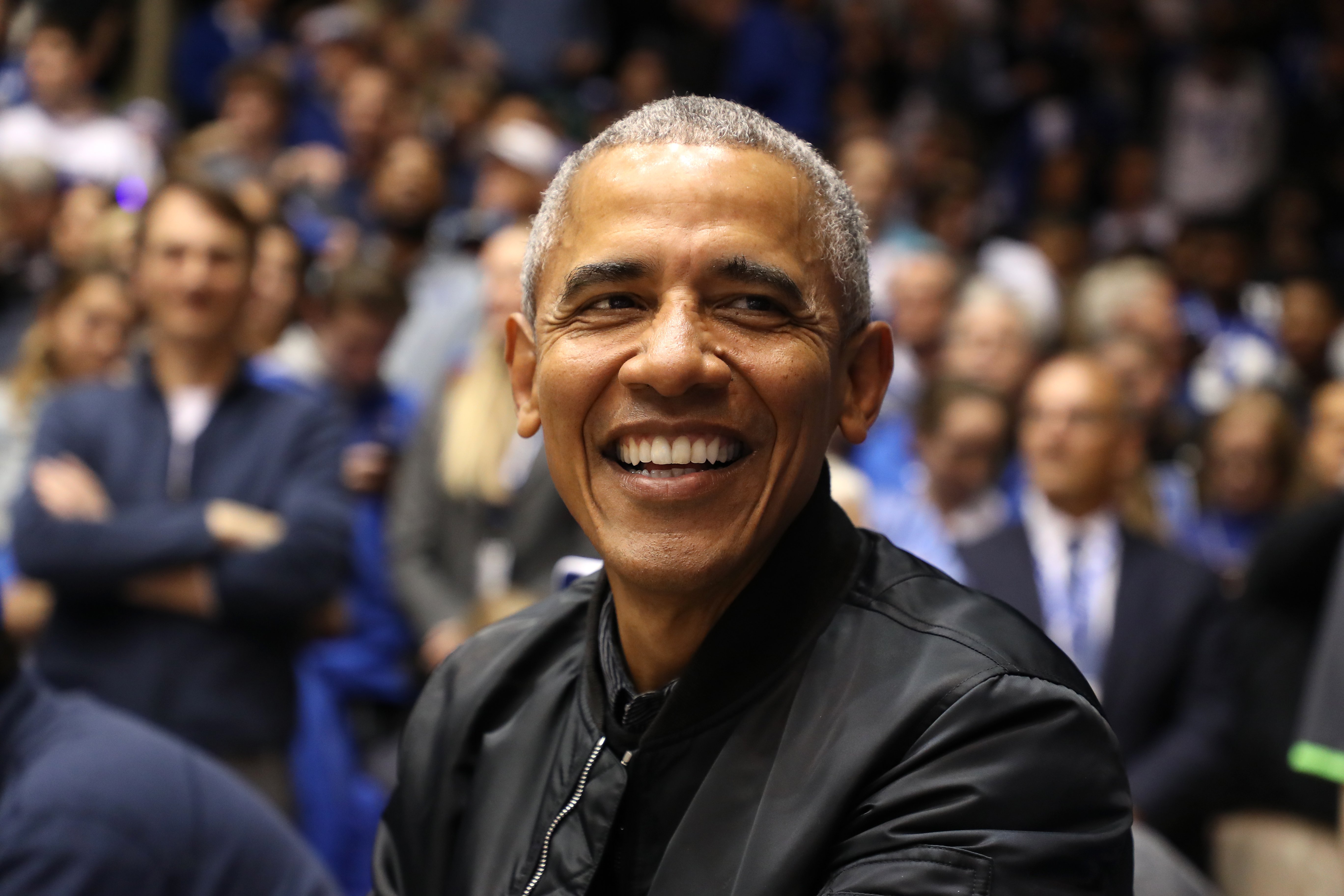 Barack Obama walks back to the White House after returning from Camp David on July 31, 2016 in Washington, D.C | Photo: Getty Images
Obama may be gone from the White House, but it appears this African American icon will forever be president in the hearts of many.
Please fill in your e-mail so we can share with you our top stories!