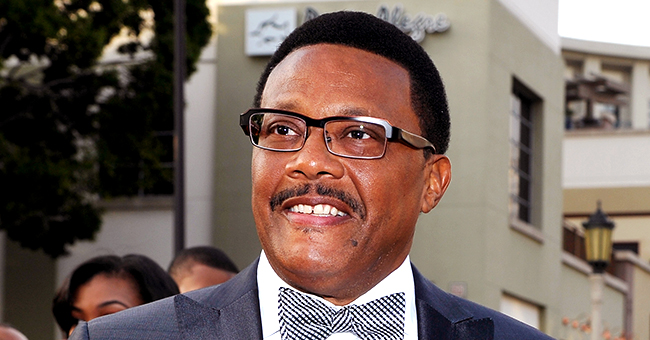 Getty Images
Celebrity Judge Greg Mathis Reportedly Accused of Spitting on Valet Driver outside Detroit Restaurant

There are two sides of the story emerging from an alleged spitting incident involving supposed offender Judge Greg Mathis and the victim, an owner of a valet service. A police report had been filed.
Celebrity Judge Greg Mathis reportedly lost it when a valet service owner took long to return his car to him. According to TMZ, the valet filed a police report after Mathis spit on him out of rage.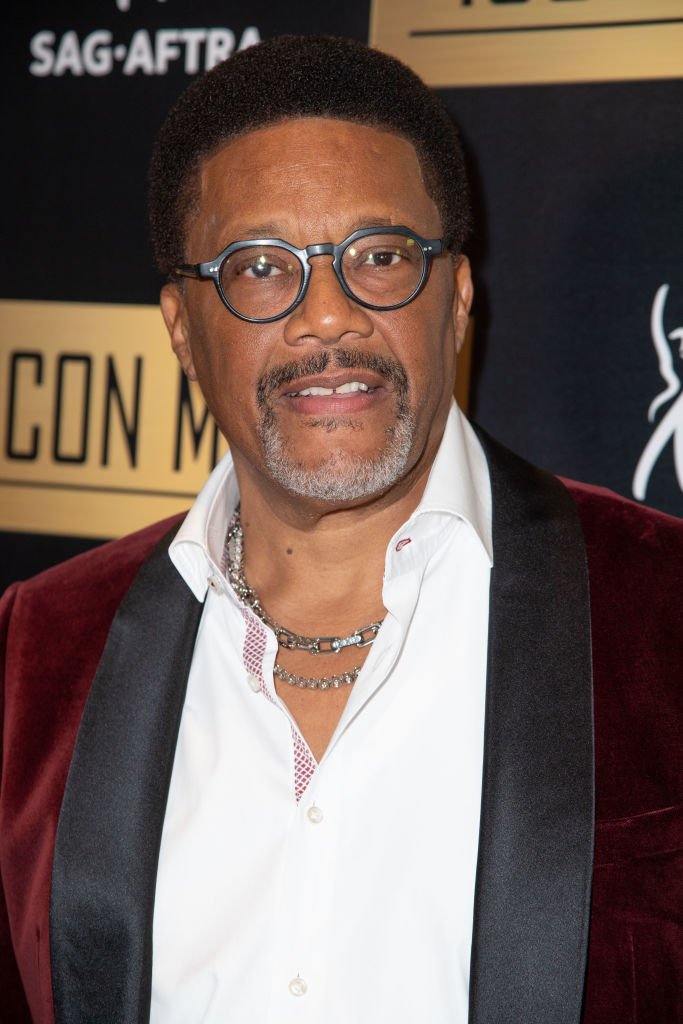 Celebrity judge Greg Mathis attending the ICON MANN Power 150 Dinner in Beverly Hills in February 2019. | Photo: Getty Images
THE ALLEGED SPITTING INCIDENT
The alleged incident occurred at 8 pm on August 23 outside Flood's Bar and Grille in Detroit where Mathis' Rolls Royce was parked. When the judge emerged from the restaurant to retrieve his vehicle, the valet service owner, Charles Smith who accidentally kept the judge's keys in his pocket was missing and reportedly took 15 minutes to return because he was retrieving another car.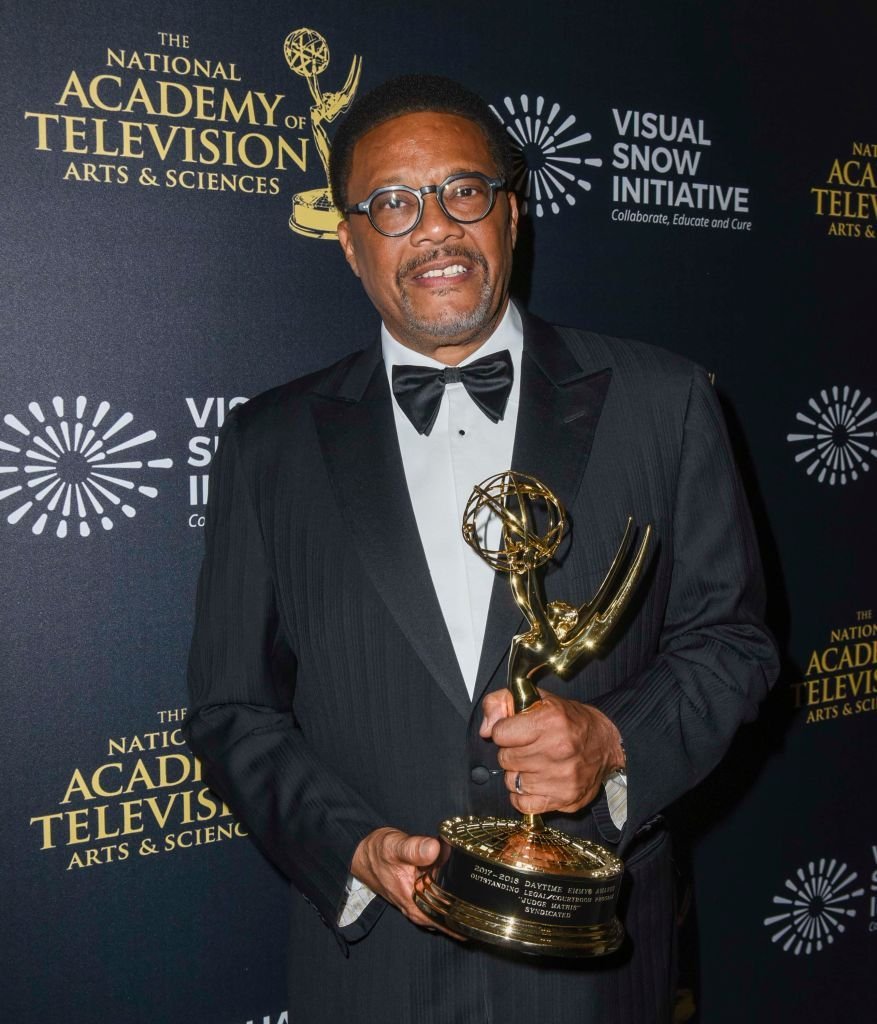 Judge Greg Mathis at the 45th Daytime Emmy Awards in Los Angeles in April 2018. | Photo: Getty Images
Agitated by the long wait, Mathis allegedly schooled Smith and used profanity in front of guests and other employees. In spite of the valet's apology for taking his keys while retrieving another car, Mathis reportedly spit on his face as a parting shot. Smith soon after filed a report for criminal assault.
MATHIS' DENIAL
Shortly after TMZ reported this, Judge Mathis spoke to the publication with a denial that any spitting happened. According to him he waited 40 minutes and not 15 minutes and admitted attacking the valet verbally but that was all.
"We had a little verbal back and forth and that was the extent of it. It was no spitting. You know it was six witnesses there," he said.
He explained that he was angry because he had an important matter to attend to that was being delayed.
SMITH'S ATTORNEY'S RESPONSE
Meanwhile, Smith's attorney Karri Mitchell said Mathis lied during his interview with TMZ.
"He got irate started cussing and then the last thing he did was spit on him. And he bragged about it after he spit on him. This is according to my client's account and several witnesses that I spoke with also," defended Mitchell. The lawyer added,
"What if it took 40 minutes? So what it took 40 minutes? What if it took 50 minutes? That does not give the right for somebody to spit on someone else. Be patient. You're supposed to have judicial temperament."
MATHIS' IRONIC TWEET
Just a few days ago, Judge Mathis shared the quote below on Twitter. A stark contrast to what he's being pictured to be in this controversy.
THE ONGOING INVESTIGATION
Mathis had no knowledge of a police report at the time he spoke to TMZ nor was he contacted by the cops. However, the Detroit Police Department told People that there was an ongoing investigation regarding a spitting incident in the 700th block of St. Antoine Street. It did not confirm the people involved but Floods Bar and Grille is located on the same street.
ADVOCATE FOR THE YOUTH
Mathis is a fixture on national television. He celebrated the 20th anniversary of "The Judge Mathis Show" last year with the likes of Denzel Washington and Magic Johnson. He is widely known for his advocacies geared towards the youth and equal justice. Having been a jailbird turned judge, Mathis devotes his time to helping ex offenders through his community center in Detroit. He also has a non-profit agency called Young Adults Asserting Themselves which provides career opportunities and support for the youth.
Please fill in your e-mail so we can share with you our top stories!