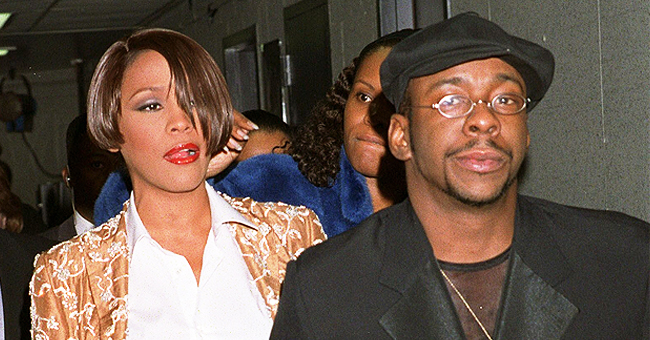 Getty Images
Glimpse into Whitney Houston and Bobby Brown's Volatile Relationship & Rocky Marriage before Her Death

The 15-year marriage of Bobby Brown and Whitney Houston was nothing short of a phenomenal ride; filled with countless ups and downs that tested their will as a couple.
The relationship of the R&B singer and the Music Phenom, Bobby Brown and Whitney Houston, was volatile as it was plagued by countless challenges but coupled by the love they had for each other. Insiders have revealed the intriguing details of the couple's rollercoaster marriage.
Multiple speculations have risen from the very start of their marriage, even questioning the integrity of their love. Houston's hairstylist, and also close friend, Ellin LaVar expressed her belief that Houston got married for the sake of pleasing people, to get her off the "market."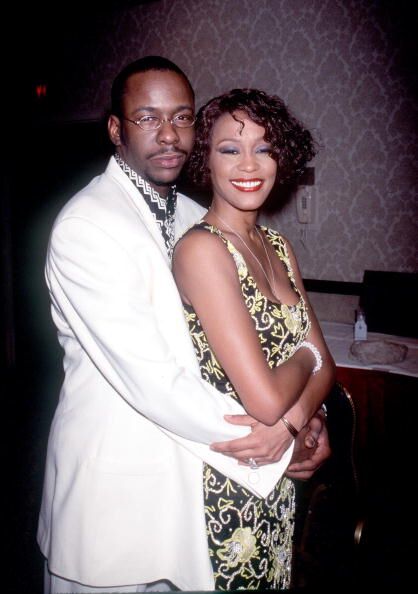 Whitney Houston and Bobby Brown at the All-Star Holiday Gala. | Source: Getty Images
Houston's brother Michael adds spice to the story, explaining that Brown was that typical black boy from the hood, captivating Houston with his bad-boy character.
One of the biggest matters faced by the couple during their marriage was drug abuse, with Brown the one to blame. Brown denied such speculations from the public, as he explained in his memoir, "Every Little Step", that he was not responsible for her drug abuse.
A close family friend explained to PEOPLE that, while people do want to blame Brown, they must understand that there are things that predate his presence in Houston's life, with the latter even introducing "real drugs" to the former.
Other issues included allegations concerning Brown's domestic violence against Houston. Ironically, Houston had previously mentioned to Redbook in 1999 that she is the one that does the "hitting."
The situation continued to heighten as the couple displayed unpleasant behavior on reality show "Being Bobby Brown" in 2005. Eventually, things came crashing down as Houston finally filed for divorce in 2006, receiving custody of their daughter, Bobbi Kristina, a year later.
Despite all the rough times, a close relative expressed to PEOPLE that both Houston and Brown had been able to fix the rough patch, and get to a phase free of drama before the former's death in 2012. In fact, Brown also shared his sentiments to PEOPLE:
"I just hope people remember Whitney for the music she shared with the world, which was her most important legacy."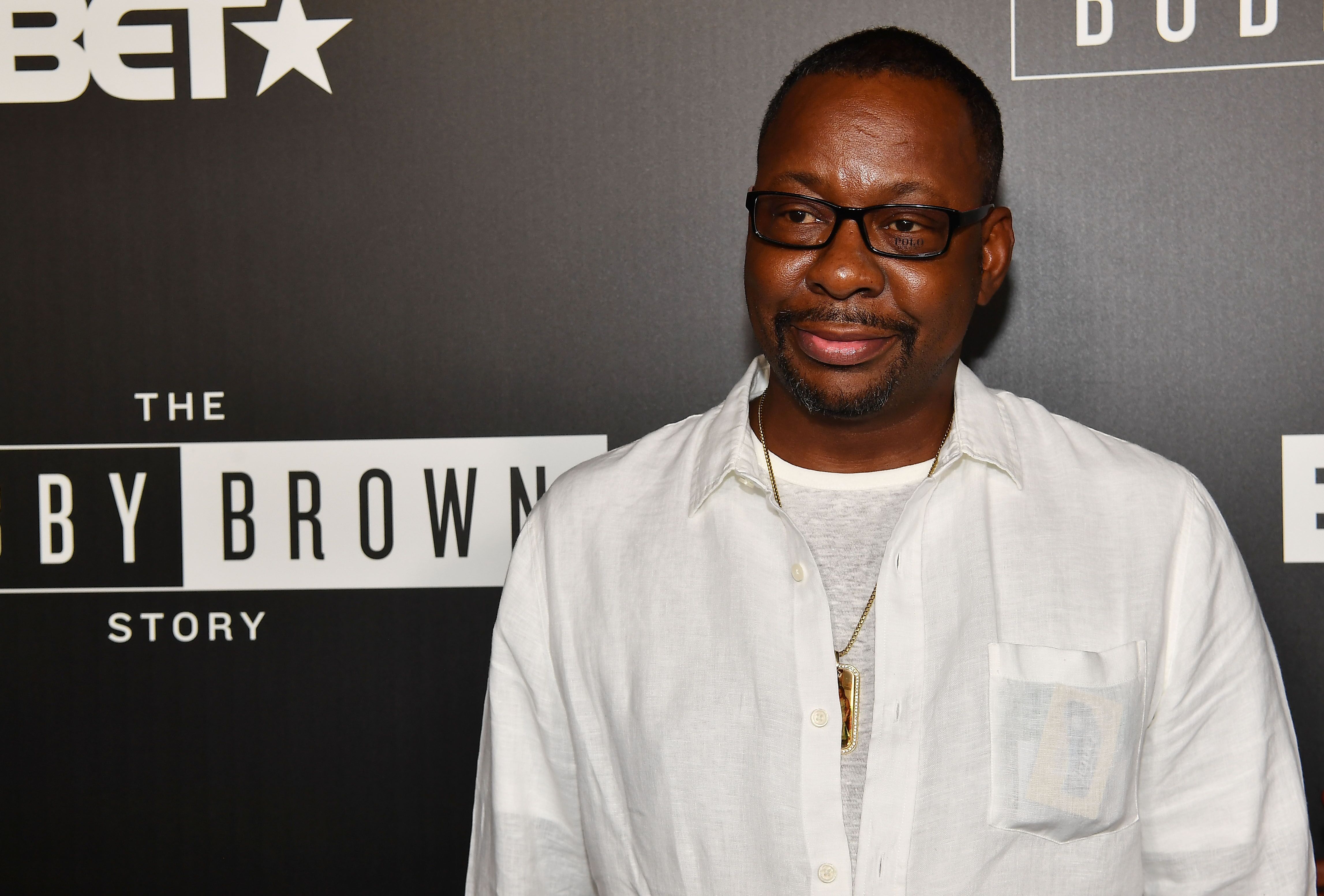 Bobby Brown at the premiere of "The Bobby Brown Story." | Source: Getty Images
The turnout of the couple's marriage most certainly is not the sole area that brought despair to Brown's life. Another is the untimely death of their only daughter, Bobbi Kristina, as caused by intoxication and immersion in water as stated by an autopsy.
One of the suspects of the tragedy is Bobbi Kristina's ex-boyfriend, Nick Gordon, who has been under investigation since. His most recent arrest is due to domestic violence, another incident which increases speculations of his participation in Kristina's death.
Please fill in your e-mail so we can share with you our top stories!