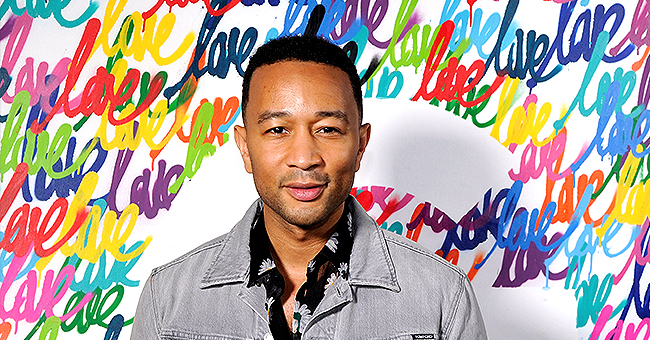 Getty Images
'The Voice' Coach John Legend Shared Photos of Wife Chrissy Teigen & Kids Vacationing in Thailand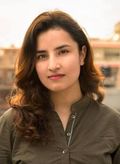 Soulful singer John Legend updated his fans on his family trip to Thailand by posting several photographs of his wife, Chrissy Teigen, and two children.
The "All of Me" singer shared the good times spent with his wife, three-year-old daughter, Luna Simone, and 15-month-old son, Miles at the serene location of Thailand.
One of the first snapshots that Legend shared was of Luna. The singer and his daughter seem all ready to jump into the pool.
BEAUTIFUL TIMES WITH THE FAMILY
A day later, Legend shared another photo -- a selfie with Luna. In the picture, both Legend and Luna can be seen donning traditional Thailand outfit.
While Legend was full of smiles in the photo, Luna seemed less interested in the click.
However, one fan noted that Luna's expression in the photo was reminscent of her mother's modeling abilities.
"She is channeling her mom's model energy so hard in this photo."

A fan comments on John Legend's Instagram post of a selfie with his daughter. | Source: Instagram/johnlegend
Later, Legend also shared another selfie -- this time, however, with his son, Miles. He further informed through the caption to the post that his son loves Thailand.
In this snapshot as well, Legend was all smiles while his son seemed less-than-enthusiased about the selfie.
Legend also gushed about his baby boy in a solo photo that he posted earlier that same day. "Naked & Afraid: Baby Edition," he captioned the post.
A GOOD INSTAGRAM HUSBAND?
Amid the photographs of his children, Legend also posted a gorgeous snapshot of his wife, Teigen. He captioned the photograph, "My wife is [beautiful]" before adding the hashtag, 'Good Instagram Husband."
Legend's hashtag referred to Teigen's previous Instagram post that teased the singer for not taking good photographs of her.
"I never have pictures of myself because I am selfless and am the designated photo taker and keeper for my family and no one else seems to care to be thoughtful and take good photos of me..."
However, this is not the first time that Legend has shared adorable moments of his children. Previously, he also shared a heartwarming video of his son playing piano along with him.
Please fill in your e-mail so we can share with you our top stories!