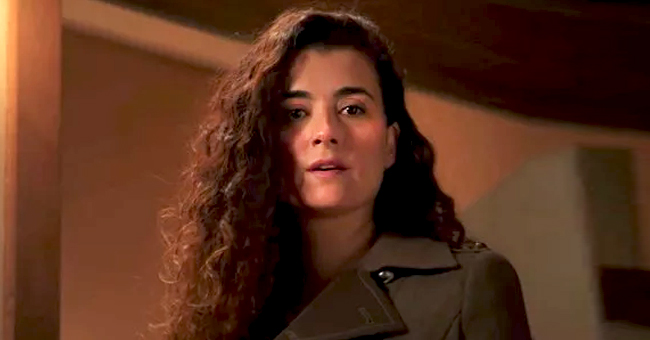 twitter.com/NCIS_CBS
NCIS Fans Eager for Season 17 after New Trailer Confirms Ziva David's Return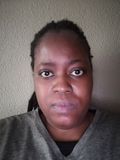 On Thursday, CBS released the first trailer for "NCIS" season 17. The promo confirmed that a fan-favorite character would be returning to the show.
Fans were thrilled this week when the confirmation came through that actress Cote de Pablo would be returning to reprise her role as Ziva David. "NCIS" captioned the video post writing: "We thought she was gone forever. We were wrong. Ziva returns in the Season 17 premiere of #NCIS on Tuesday, September 24."
This wasn't the first time that De Pablo returned to the series. On season 16, her character made a surprise appearance towards the end.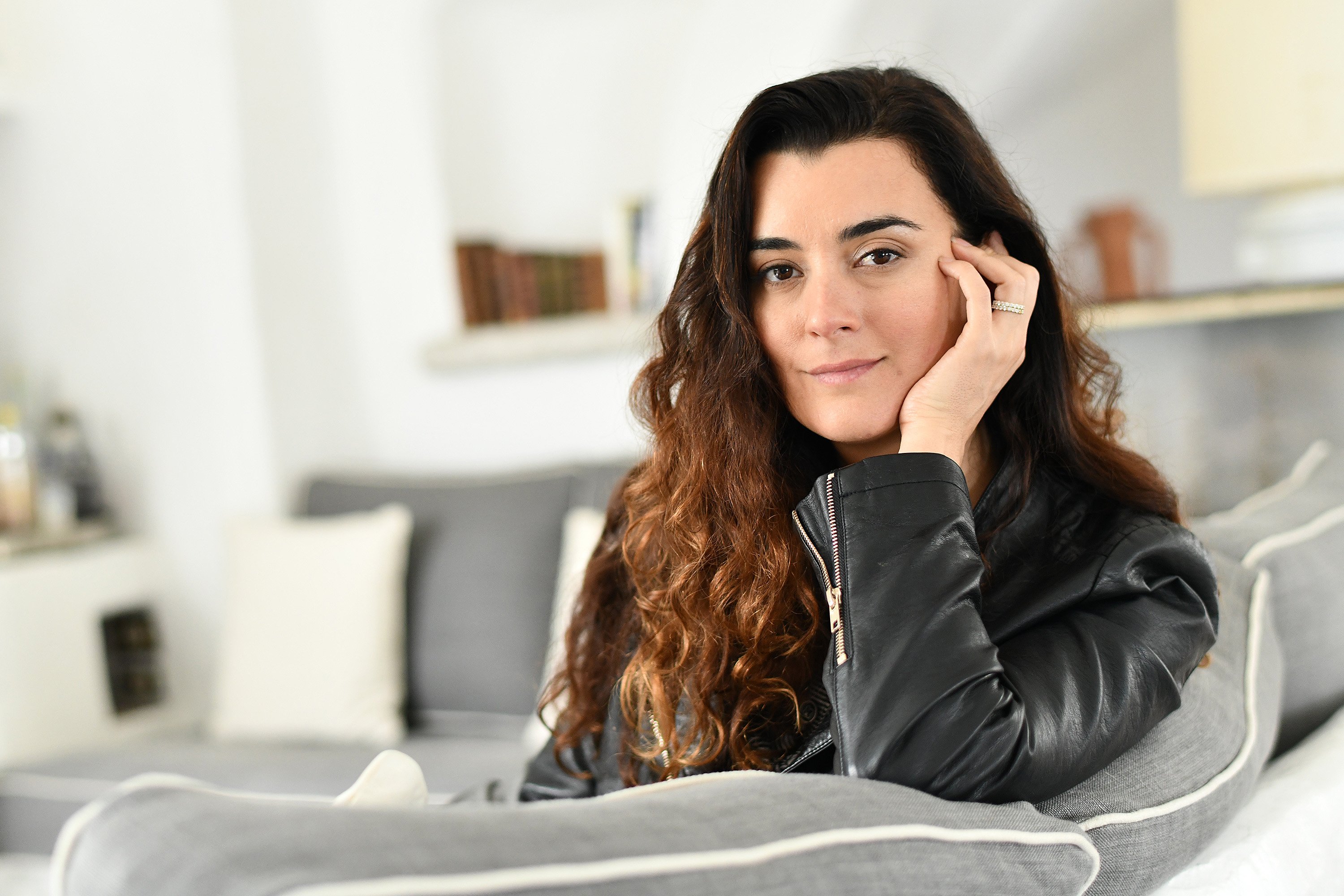 Cote de Pablo at the Riviera International Film Festival on May 2, 2018 in Sestri Levante, Italy | Photo: Getty Images
For the new season, the actress will feature in four episodes. David will appear trying to assist Agent Jethro Gibb, played by Mark Harmon, to survive a new challenge.
For the past three years, the "NCIS" team has assumed David was dead before she made a surprise return on season 16's finale named "Daughters."
The last episode of the season had left fans wondering if Gibbs was seeing a vision or if David was really alive. The new trailer showed David leading Gibbs down a tunnel as they're shot at.
Gibbs then demands to know who they are running away from. David informs him that they are trying t get away from a woman named Zahar who is trying to kill her.
She also shocking alerts Gibbs to the fact that the woman was now after him. He demands to know who she is but David replies that she doesn't know and has "never seen her."
At the "NCIS" headquarters, the rest of the team isn't happy that to hear that David is alive and they were not told immediately. The actress' fans took to Twitter to share their excitement about her return.
Someone wrote: "All the fandom say you thank you for this." While another Twitter user added: "I am really happy to see her again!"
The premiere episode will be titled "Out of the Darkness." David's "NCIS" team members are set to have different reactions to her return, including shock and anger.
"NCIS" will return for season 17 on September 24 at 8 p.m. ET on CBS.
Please fill in your e-mail so we can share with you our top stories!