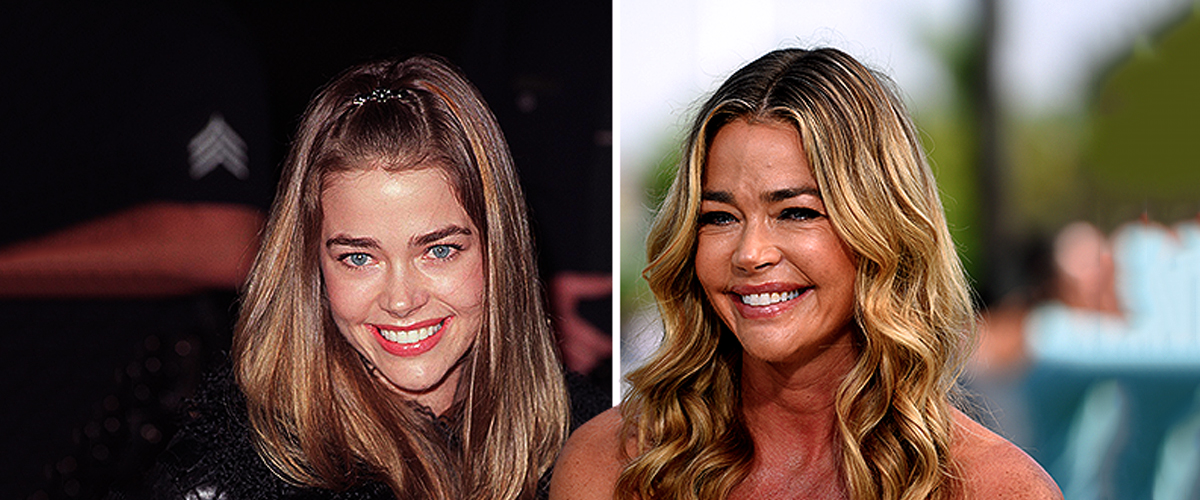 GettyImages
Denise Richards' Life: From Teenage Heartthrob to 'Real Housewives of Beverly Hills' Star
Denise Richards was once one of the most sought-after actresses in Hollywood. But after getting married and having kids, her life took a different turn. It wasn't until last year that Richards went back into the game on "Real Housewives of Beverly Hills," and now she's not going anywhere.
In the late '90s and early '00s, Denise Richards was considered one of the most beautiful teenage stars on television.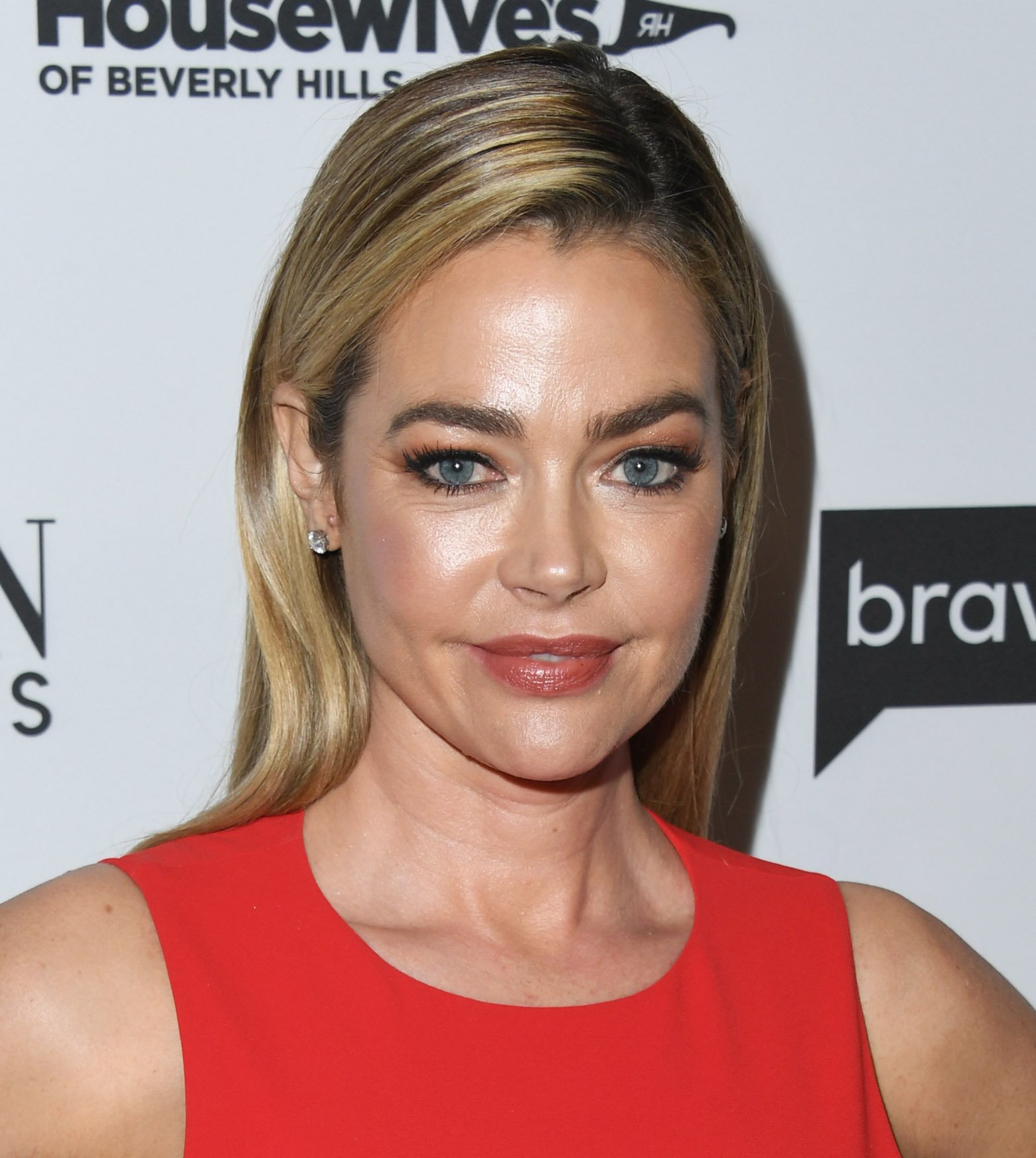 Denise Richards attends Bravo's Premiere Party For "The Real Housewives Of Beverly Hills" Season 9 And "Mexican Dynasties"at Gracias Madre on February 12, 2019. | Photo: GettyImages
She started her career at 16 in the modeling world, traveling around to big cities like Tokyo and Paris to shoot campaigns for different brands and magazines and slowly making a name for herself in the entertainment industry.
Once she got her first acting role, Richards didn't look back.
HER BIG BREAK
She started making small appearances on series like "Saved By the Bell," "Married…with Children," "Beverly Hills, 90210," "Seinfeld" and "Lois & Clark: The New Adventures of Superman."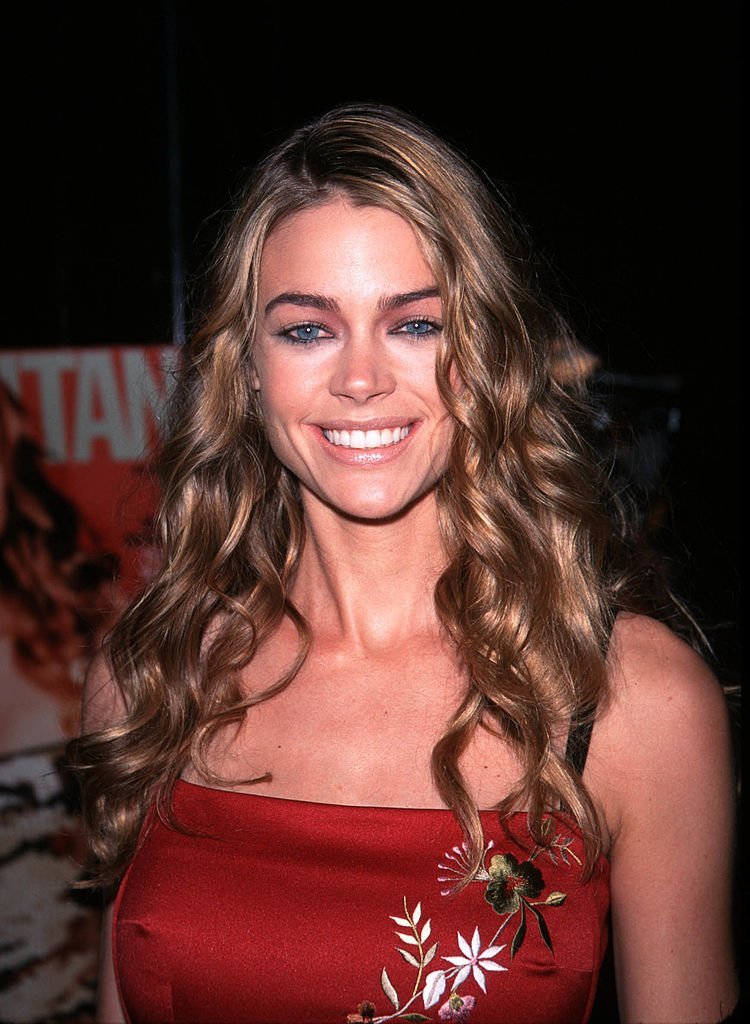 Denise Richards Arrives To Celebrate Cosmopolitan Magazines Final Issue Of The Century At The Chelsea Hotel In New York City, November 15, 1999. | Photo: GettyImages
Then, in 1997, Richards earned her first leading role in the film "Starship Troopers."
She has referred to the film and her most memorable one because the cast was formed with unknown actors and they all felt grateful for having their big breaks with a big studio movie.
Following that film came Richards' second spot on the big screen, this time on the erotic thriller film "Wild Things," where she did her first nude scene and shared a lesbian kiss with co-star Neve Campbell.
That film would change the public's perception of Denise from sweet girl next door to sex symbol, a change that she later admitted cost her high because it made it difficult for her to land some dramatic and romantic roles.
A BOND GIRL
Following with the "sexy" image, Richards' biggest role at the time was as nuclear physicist Christmas Jones in the James Bond film "The World Is Not Enough."
Although Denise was proud of her role, film critics didn't go easy on her and slammed her inexperienced acting.
That same year, Richards redeemed herself with her role as the spoiled pageant queen Becky Leeman on the comedy "Drop Dead Gorgeous," where she shared the screen with Kirsten Dunst and Brittany Murphy.
A WHIRLWIND ROMANCE
In 2000, Richards met actor Charlie Sheen on the set of the film "Good Advice." They started dating in October of that year when she made a cameo on his TV show "Spin City."
At the time, Sheen had already built a ladies man reputation, but Richards said he was a gentleman and not the man people thought he was.
"We all have a past; unfortunately, his was very public," she told People. "I respect him for who he is. I admire him for where he's come from."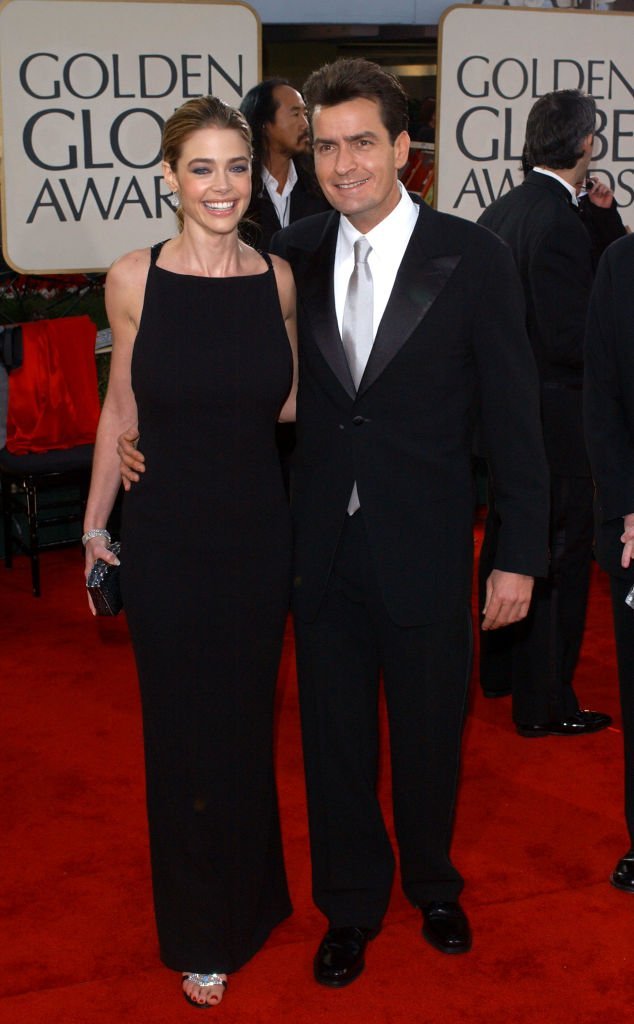 Charlie Sheen and Denise Richards attend the 59th Annual Golden Globe Awards at the Beverly Hilton Hotel January 20, 2002. | Photo: GettyImages
They got engaged in December 2001 and tied the knot on June 15, 2002, at the estate of "Spin City" creator Gary David Goldberg.
"When I met Charlie, he truly was, in my eyes, the man I wanted to have a life with. I was ignorant to a lot of different things in his past, but I believe everyone deserves a second chance," Richards explained on The View in 2008.
The couple went on to have two daughters, Sam, and Lola Sheen.
A NOT SO HAPPY ENDING
Richards first filed for divorce while being 6-months pregnant with Lola. But after giving birth, she and Sheen tried to fix their marriage, up to no avail.
Eventually, Richards asked for a restraining order alleging death threats from Sheen.
The divorce was finalized in November 2006 and Sheen was ordered to stay 300 feet away from Denise and their daughters, except during supervised visits.
They got shared custody of the girls after a nasty and very public court battle, but in 2010, Sheen gave the sole custody of the girls to Richards amid his marital turmoil with Brooke Mueller and his sobriety issues.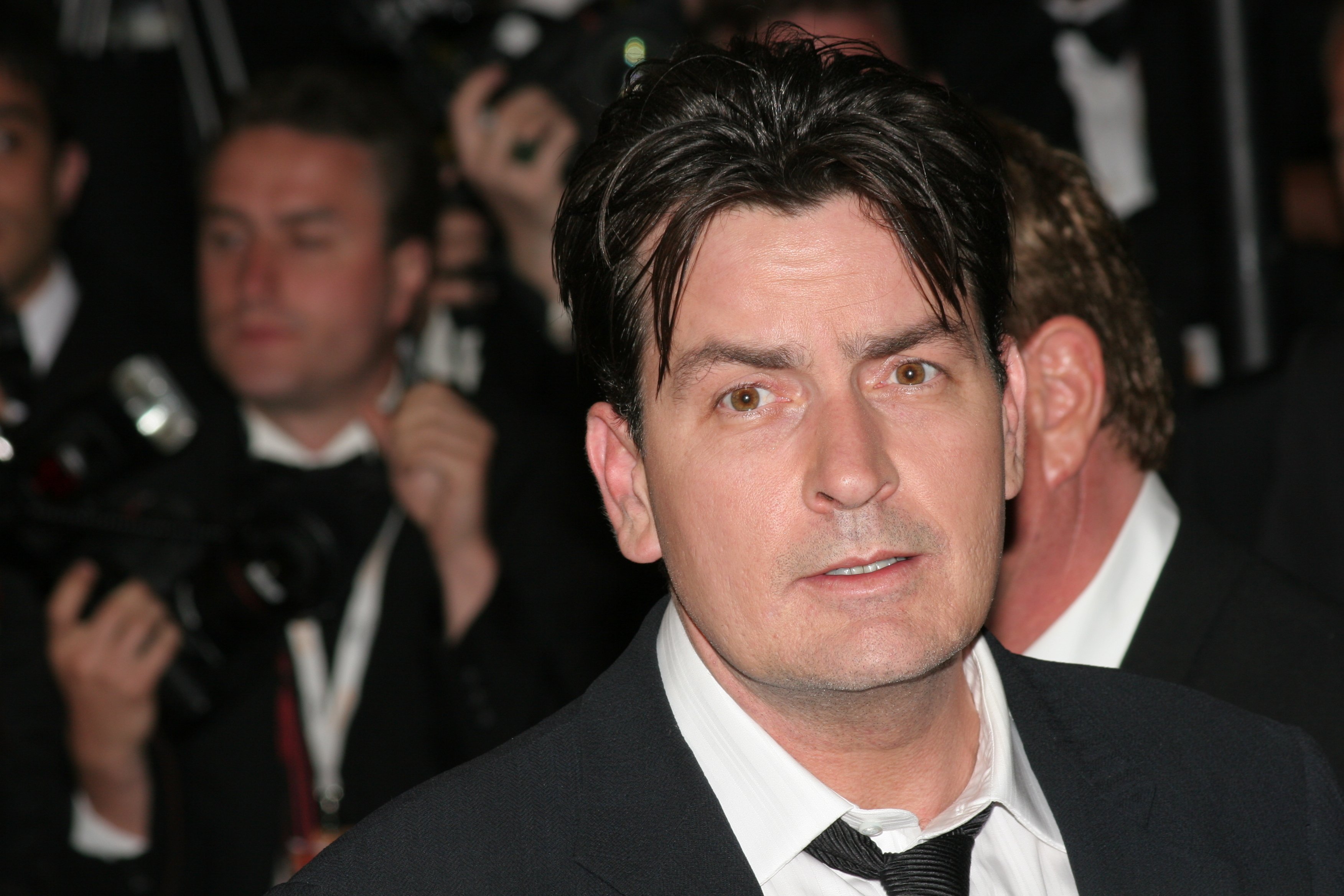 Charlie Sheen attends the 'Platoon' Screening at the Palais during the 59th International Cannes Film Festival May 21, 2006 in Cannes, France. | Photo: Shutterstock
FIRST REALITY SHOW
In 2008, Richards decided to take control of her image with her own reality TV show, "Denise Richards: It's Complicated" on E! Entertainment.
The show lasted for two seasons and showed Denise's life with her daughters and her father, who moved in with Denise after her mother died from cancer.
However, Richards had to fight Sheen in court once again because he didn't want his daughters to appear on the show. Eventually, she was granted permission from a judge, and both Sam and Lola were featured.
Then in 2010, Denise starred on the series "Blue Mountain State," and the following year, she adopted her third child, daughter Eloise Joni Richards, as a single mother.
DENISE TO THE RESCUE
By 2012, Richards and Sheen were on good terms once again, often spending time with their daughters and leaving all of the drama behind.
She earned a role on Tyler Perry's "Madea's Witness Protection," where Sheen made a cameo, and later appeared on Sheen's television series, "Anger Management."
In 2013, Denise was given temporary custody of Sheen's twin boys with ex-wife Brooke Mueller after the Department of Children and Family Services removed them from Mueller's house due to an "unsafe environment."
Two years later, Sheen and Richards made headlines once again when the "Two and a Half Men" actor revealed he had tested positive for HIV.
Both Denise and her daughters are fine, she said.
MOVING ON TO BIGGER THINGS
Richards found love again with Aaron Phypers, whom she married on September 8, 2018. Charlie was invited to the wedding.
"We have an amazing relationship," Richards told People of Phypers. "We love each other for who we are, and we don't judge each other."
And continued:
"And for him to embrace a single woman with [three] daughters and an ex-husband with a wonderfully colorful past, it's a lot. That made me fall in love with him even more."
On August 2018, Richards joined the cast of Bravo's hit show "Real Housewives of Beverly Hills" on their ninth season.
The series aired on February 2019, and with the amount of promotion the show got, TV deals started to knock on Denise's door once again.
She joined the cast of CBS' soap "The Bold and the Beautiful" as Shauna Fulton, is set to make a special appearance on "BH90210" playing a fictionalized version of herself, and portrayed a cheerleader mom in Lifetime television film "The Secret Lives of Cheerleaders."
Please fill in your e-mail so we can share with you our top stories!