Meet 'The Best Man's Morris Chestnut's Beautiful Wife of 24 Years Pam Byse and Their 2 Adult Kids
"Boyz N The Hood" star Morris Chesnut and his wife, Pam Byse, are happily married with two grown kids. Here's more about the family that stays away from the limelight.
Morris Chestnut and Pamela Byse have been quite the strong couple, despite her stepping out of the limelight for a while, apart from media-covered events for her husband. On the other hand, Chestnut is used to the camera after being in television and movies since the '90s.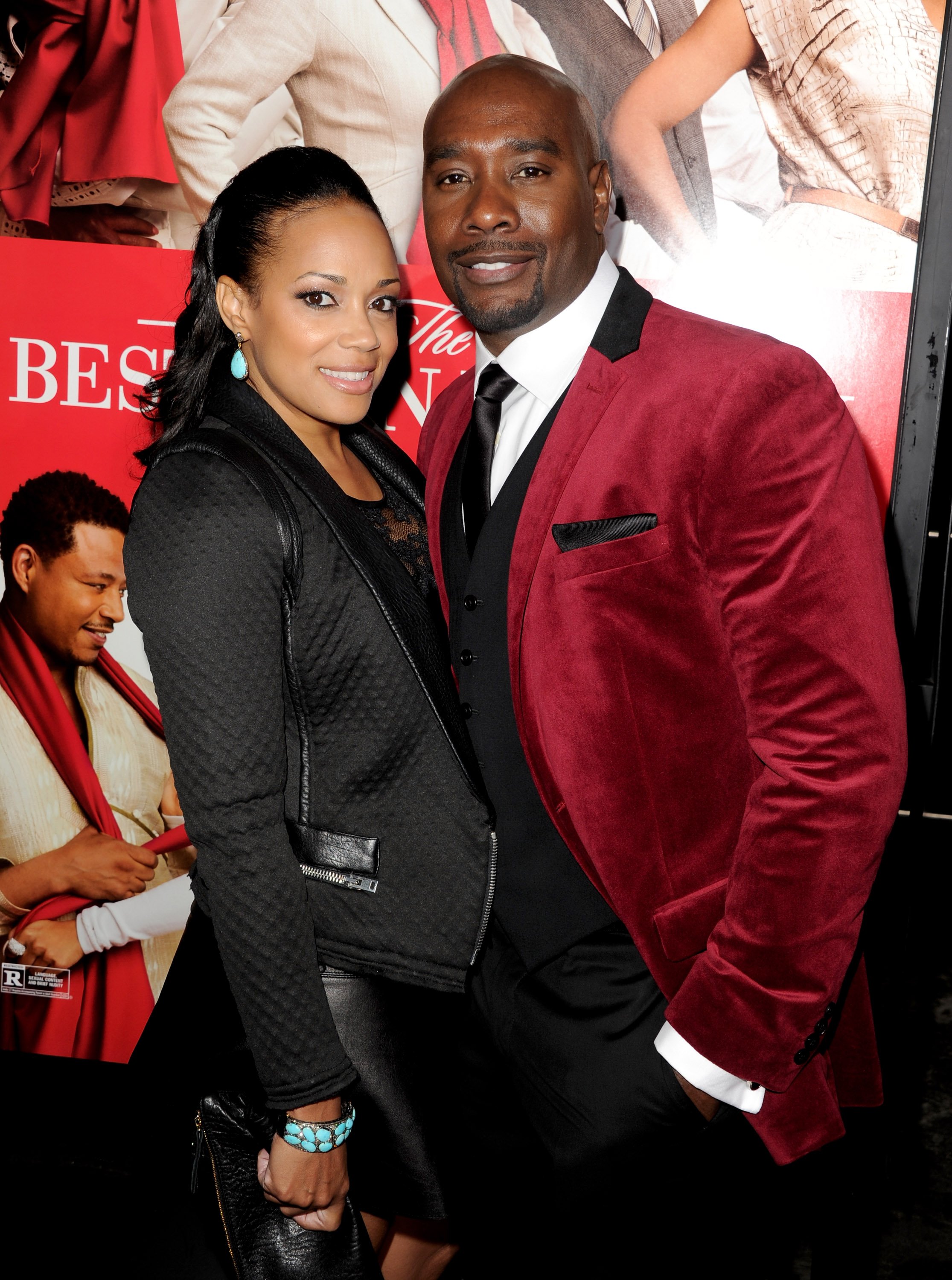 The couple met in a club in Atlanta, long before Chestnut made himself known in the film industry. After dating for years, the two decided to tie the knot in 1995 and has since been one of the strongest couples in Hollywood.
According to the actor, their mutual respect is to be credited for their long-lasting relationship. In an interview, Chestnut revealed that his wife had qualities he looked for in a woman and foreshadowed how great of a mother she would be to their children. 
Another reason for their successful marriage is Byse's being understanding of her husband's tight schedule.
She is supportive, patient, and respectful towards his family, and for that he couldn't feel luckier. Chestnut first debuted in the 1990 film, "Freddy's Nightmares," and again appeared in the movie "Boyz n the Hood."
Among his other roles, where he gained more attention, are "Living Single," "Higher Learning," "The Inkwell," "G.I. Jane," and "Under Siege 2: Dark Territory."
Their first blessing came two years into their marriage when they had their first child, Grant, and later, their second, Paige. Like Byse, their kids live a private life, away from the press and away from social media. 
In an interview with Vibe, Chestnut revealed his decision to keep his wife out of the spotlight. He believes that the more private business becomes public, the higher the possibility of having a short-lived romance in the industry.