Events That May Happen If or When Prince Charles Assumes the Throne
Queen Elizabeth ascended the British throne in 1953 and has been the ruling figure ever since. Should her son Prince Charles ascend the throne, here are the things expected to happen. 
Think British and the first thing that comes to mind is Queen Elizabeth exuding regal elegance – right next to charming British men with adorable accents that is. It is quite hard to imagine anyone on the British throne asides the monarch.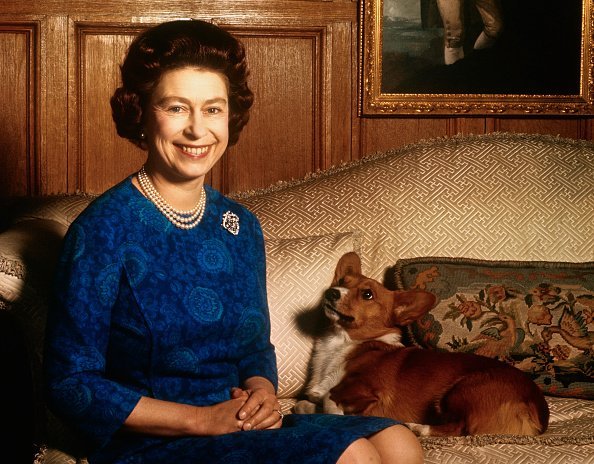 However, a curious mind would still wonder what would follow should her son, the Prince of Wales ascend to power. Will Charles retain his name? Will Camilla be Queen? Here are a few things expected to happen. 
CHARLES WILL GO INTO MOURNING 
The first 12 days of Charles reign as King will be spent mourning the Queen's passing. Britain will go into mourning so that Charles' first role is presiding over a nation in mourning.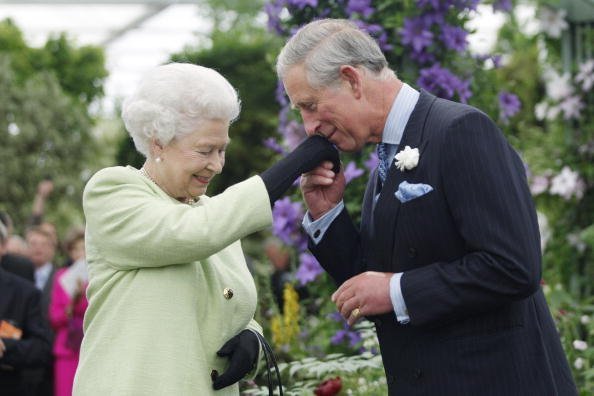 It is also expected that during this period, the Queen's body will be laid in Westminster Hall. Also, anyone who wishes to pay respects will be allowed to visit. After 12 days, the Queen's funeral will take place, and Charles's official coronation ceremony would most probably come several months after. 
CHARLES WILL FORMALLY ADDRESS THE NATION 
Charles' first duty would be addressing the nation as the new King. Also, Charles will pay a visit to Edinburgh, Belfast, and Cardiff in a bid to unite the country. That is in line with a series of plans, reportedly known as Operation London Bridge, which guides the Queen's succession.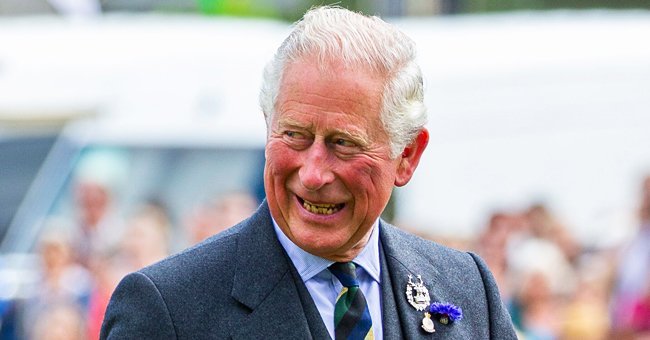 Immediately the Queen passes, the BBC will report the news, and all British radio stations will play solemn music. Ultimately, the national anthem will be changed from "God Save the Queen" to "God Save the King."
CHARLES MAY CHOOSE TO CHANGE HIS NAME
The British tradition allows that monarchs change their name if they so desire. Charles may, therefore, choose to be called King Philip, King Arthur, or King George - the three middle names Queen Elizabeth gave her son. 
It is believed that Charles may likely do this because former rulers that went by the name King Charles were somewhat scandalous.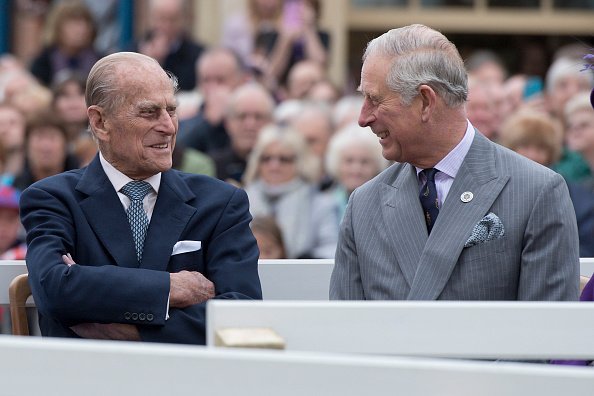 HE MAY CHOOSE TO FORFEIT THE THRONE
When Prince Charles ascends the throne, his son William becomes the Prince of Wales and also becomes the next in line to the throne. That may, however, happen faster than expected. 
It has been a subject of discussion for the media since decades past that Prince Charles may choose to pass on the responsibility of being King to William. Many, however, believe it will likely never happen.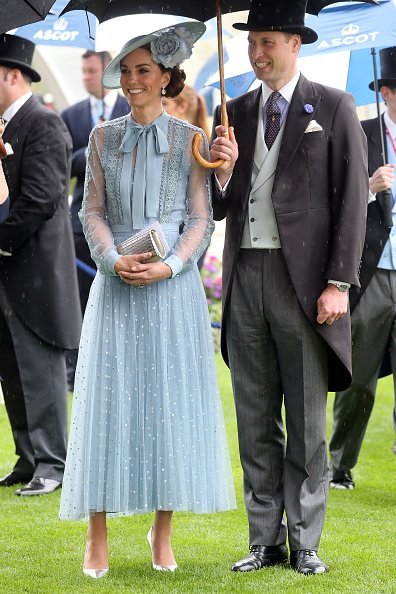 THE COUNTRY WILL PREPARE FOR ITS FIRST-EVER CORONATION SINCE THE EARLY FIFTIES 
Queen Elizabeth has a life blessed with longevity and indeed well lived. The United Kingdom hasn't held a coronation for nearly seven decades now. In history, Queen Elizabeth's coronation is known to be the very first to be televised!
CAMILLA WILL BECOME QUEEN CONSORT
Last but not least, Camilla, who is currently married to Prince Charles, will be formally addressed as the Queen consort. Not many approved of the couple's relationship given its somewhat scandalous beginnings, but the couple has stood the test of time.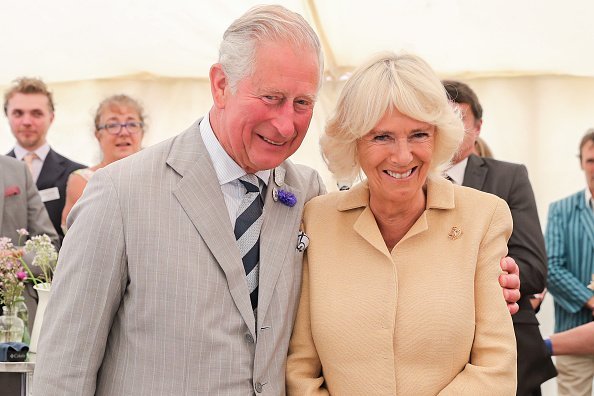 The marriage has lasted for well over a decade despite Camilla's infamy. When Prince Charles and Camilla tied the knot, the majority of British citizens disapproved of her taking the title of Queen upon Charles's eventual coronation. 
In response, Charles announced that at his ascension, Camilla would take a different title: Princess Consort.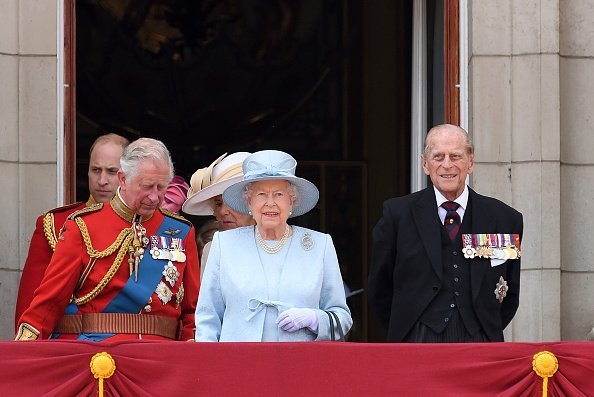 The new title, created just for Camilla, was intended to avoid PR problems and it worked. Camilla is now much more widely accepted, and it is believed that she will be known officially as Queen Consort. 
Do you find any of these unsettling, if yes, start the conversation! If you enjoyed reading, do well to share with other royal fans!