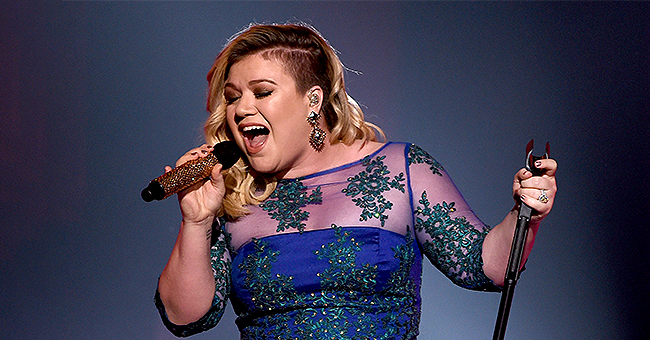 Getty Images
New 'Voice' Coach Kelly Clarkson Says 'American Idol' Season 1 Was Not Fun in the Beginning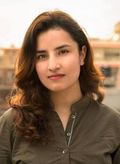 The "Voice" coach Kelly Clarkson was the first person to win "American Idol," and she recently revealed that the first season of the show was not exactly fun in the beginning.
From being a waitress to having her own syndicated show, Kelly Clarkson has come a long way since she won the first-ever season of "American Idol" in 2002.
When Clarkson auditioned for "American Idol" season 1, little did she know that the show would change her life in an incredible way. The 20-year-old bubbly cocktail waitress would go on to become one of the most significant names in the music industry.
"I had like no clothes, no nothing."
In a recent interview with PEOPLE, the singer opened up about the tumultuous voyage that led her to where she is now.
"Who would have thought, right? [From] cocktail waitress to having your own show. It's cool," Clarkson said.
FROM BEING A WAITRESS TO THE "AMERICAN IDOL" INAUGURAL WINNER
Clarkson, 37, came under the spotlight when she went to the "American Idol" auditions with her incredible voice and a top that she made herself.
The young waitress from Fort Worth, Texas, always knew that she wanted to lead a musical life and follow her passion for singing.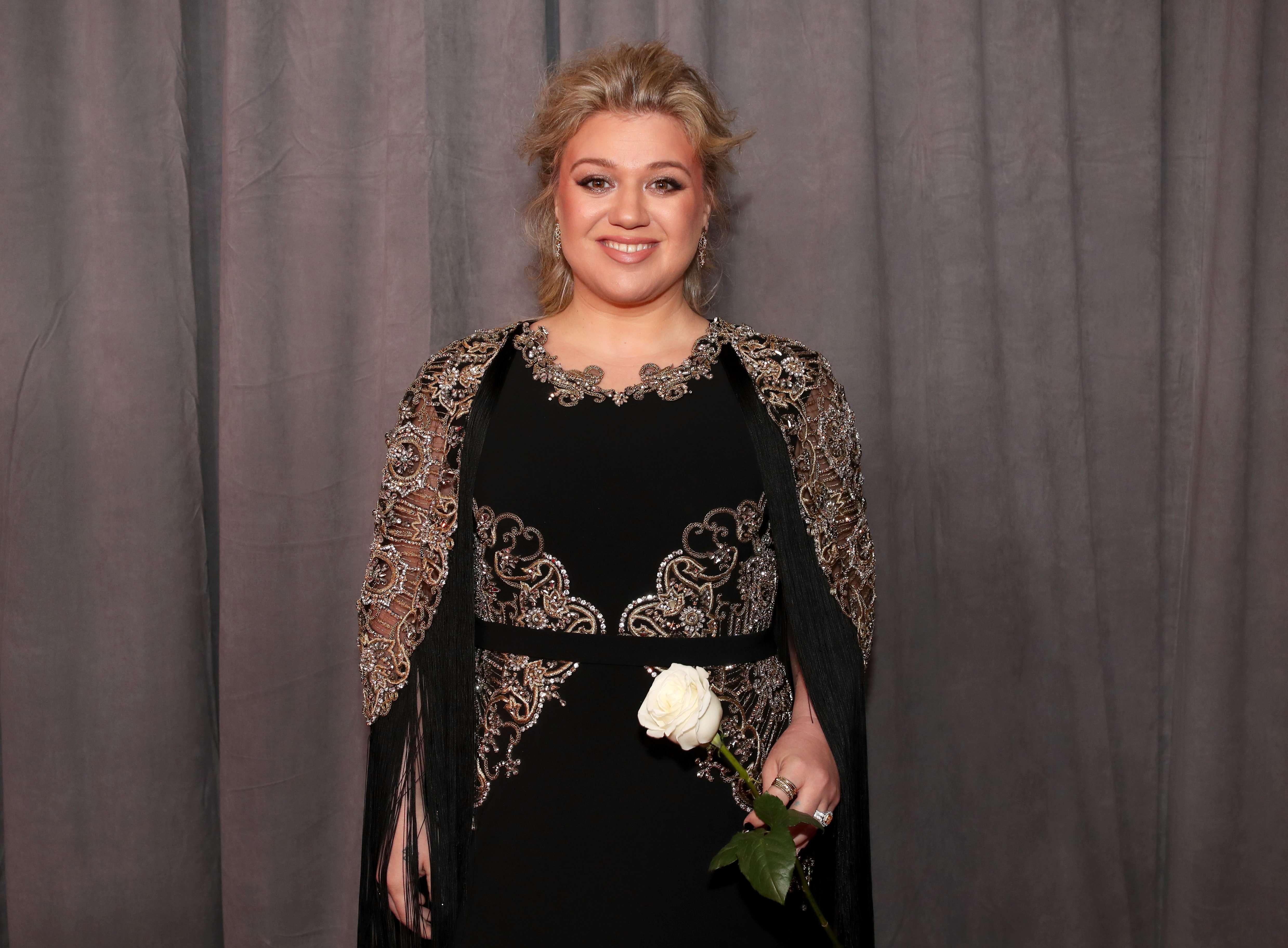 Kelly Clarkson attends the 60th Annual GRAMMY Awards at Madison Square Garden on January 28, 2018 in New York City. | Source: Getty Images
With a captivating voice and a heart full of hope, Clarkson won the hearts of judges Randy Jackson, Paula Abdul, and Simon Cowell right from the start.
Clarkson's dream started unfolding when she became the inaugural winner of "American Idol." But it wasn't easy for her to be in the limelight.
BEING THE GUINEA PIG WASN'T EASY
Her time on the show was not entirely an enthralling experience, especially during the initial days.
"Everyone looks at talent shows on TV now like it's normal. It was not normal my first season and a lot of people didn't like it," she says. "It was not fun in the beginning," Clarkson revealed in an interview with PEOPLE.
Her "American Idol" journey might not have been a cakewalk, but she is not the one to complain.
"It's like that Rascal Flatts song. Like, 'God Bless the Broken Road'," she said. "Because it's really cool, where it's brought me."
Now, the "Voice" coach is all set to start her own syndicated "Kelly Clarkson Show." Although she is nervous, she is trying her best to stay calm.
The show premiers on September 9, Monday on NBC owned television stations.
Please fill in your e-mail so we can share with you our top stories!