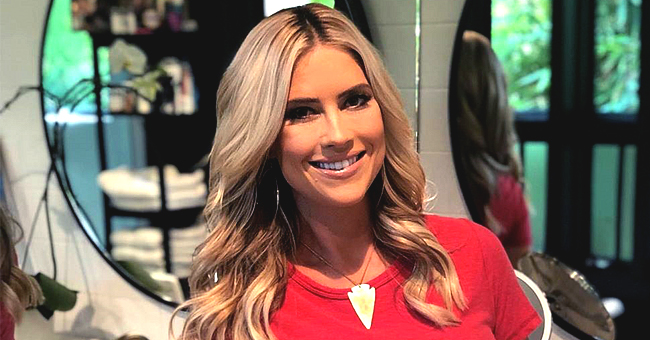 instagram.com/christinaanstead
HGTV's 'Flip or Flop' Star Christina Anstead on Why She's Having C-Section 1 Week before Delivery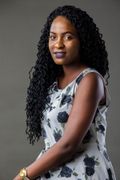 Christina Anstead revealed the reason behind her choice of a C-section a week before the big day comes.
Baby Anstead is almost here, and mama Christina is making all the necessary preparations!
In an Instagram post over the weekend, the "Flip or Flop" star explained to her followers why she chose to opt for a scheduled c-section.
The soon-to-be mother of three shared a mirror selfie of her bump and revealed in the caption of the post that she preferred a scheduled c-section over an emergency one.
This was because for her second child with former husband, Tarek El-Moussa, she had one, and it wasn't something she ever wanted to experience again.
"I chose to do this because I had an emergency c-section with Brayden, and the whole experience and recovery was really hard on me physically and emotionally. I really don't feel comfortable trying to go down that route again, Christina explained."
The "Christina on the Coast" star added that her Brayden was a large baby who weighed 8lbs 13oz and that the new baby has shown signs of following his brother's steps as seen from the ultrasound.
Hence, she and her husband, Ant Anstead, decided to take precautions.
The 36-year-old ended her post, writing:
"The nursery is ready, the kids are back in school, I'm not sleeping, irritable, and uncomfortable. I'm definitely ready to be done and to meet our little man. One week countdown."
Christina and Ant are super thrilled to welcome their first child together, and they have made everything ready for his welcome.
The happy mum devotedly chronicles her pregnancy on Instagram for her fans, and she didn't fail to give them a peek of the boho-themed nursery for the little one.
During her 8 week countdown, Christina took to Instagram to share a clip of her son's 'baby-cave.'
The navy-and-beige-colored room was beautifully decorated with a giant potted-plant, a fuzzy rug, recliner, crib, changing table, and a mini table with chairs. Let's not forget the adorable hippo-toy!
While it might seem as though the new parents have everything on lockdown, it seems they missed out the relevant detail of their son's name.
Luckily, Christina was quick to remind her husband to pick a name with a lovely photo at 35 weeks.
We sure can't wait for baby Anstead to arrive! See you soon little one!
Please fill in your e-mail so we can share with you our top stories!