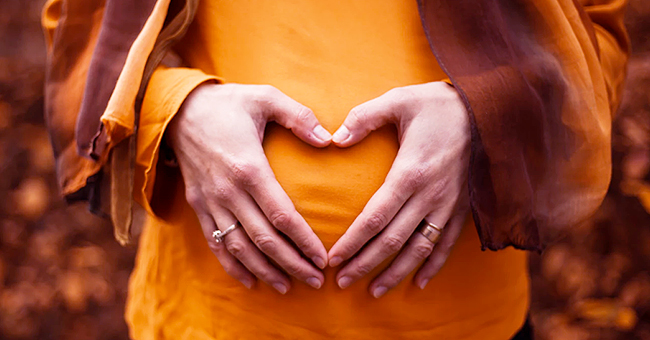 unsplash.com/Alicia Petresc
Daily Joke: Three-Year-Old Boy Walks over to Pregnant Lady and Asks a Question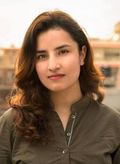 With the purest hearts and the liberty to speak their minds without being frowned at, kids can be the funniest ones in the room. Read on to find out how a curious kid judged a pregnant woman in a hilarious way.
One day, a mother and her son went to the hospital a routine check-up. As they waited in a doctor's surgery, the little boy got impatient and started to look around for more interesting things to do.
As the boy roamed his eyes around the place, he spotted a pregnant woman caressing her big belly. He could not help but stare at her in awe.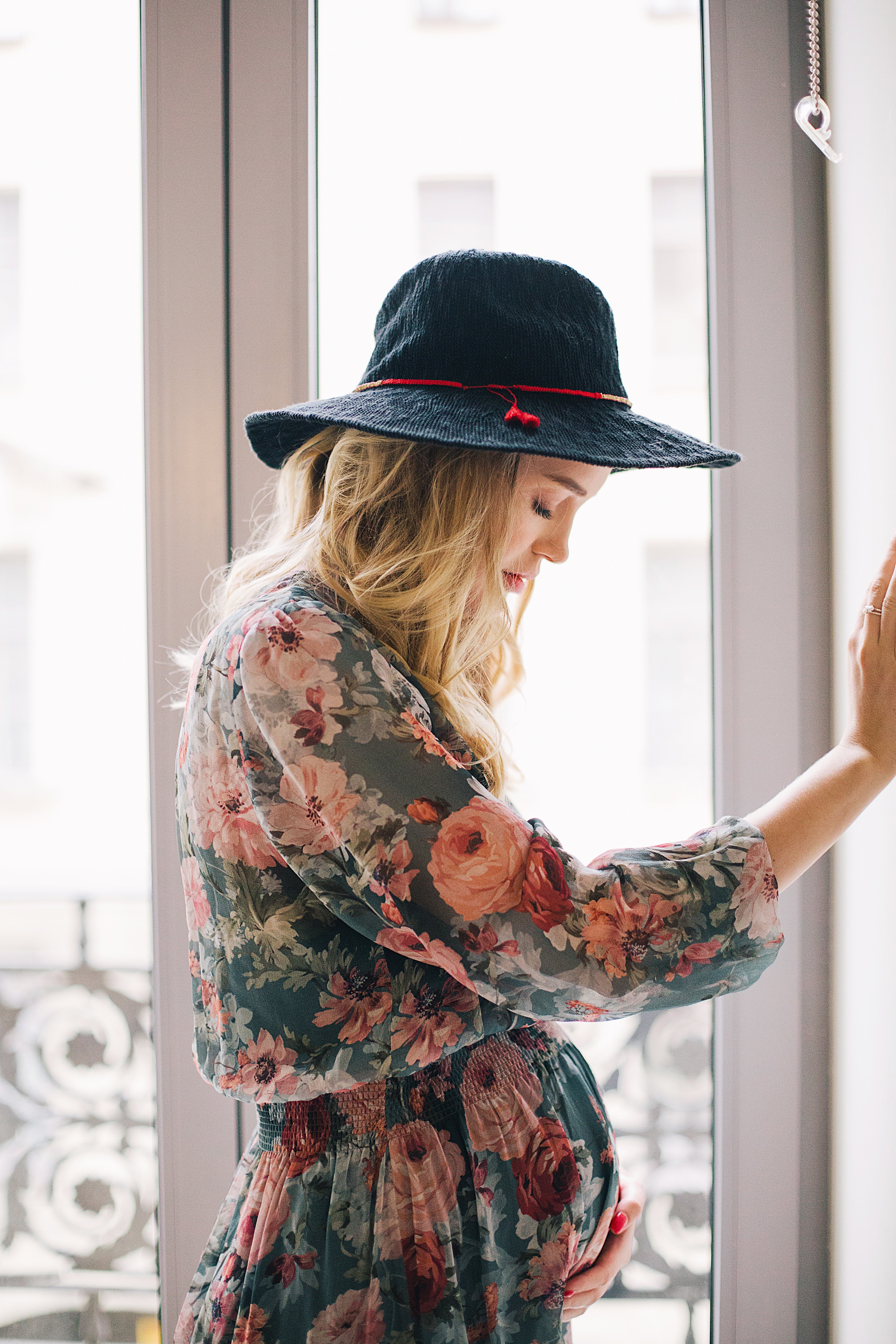 A pregnant woman caressing her belly. | Source: Pexels
Curious, he went near the woman and looked at her belly with a slightly confused expression.
"Why is your stomach so big?" he asked.
The woman smiled at the little boy. "I'm having a baby," she replied.
The boy's expression got more intense as he popped another question to the lady.
"Is the baby in your stomach?" he asked with his beautiful eyes wide open.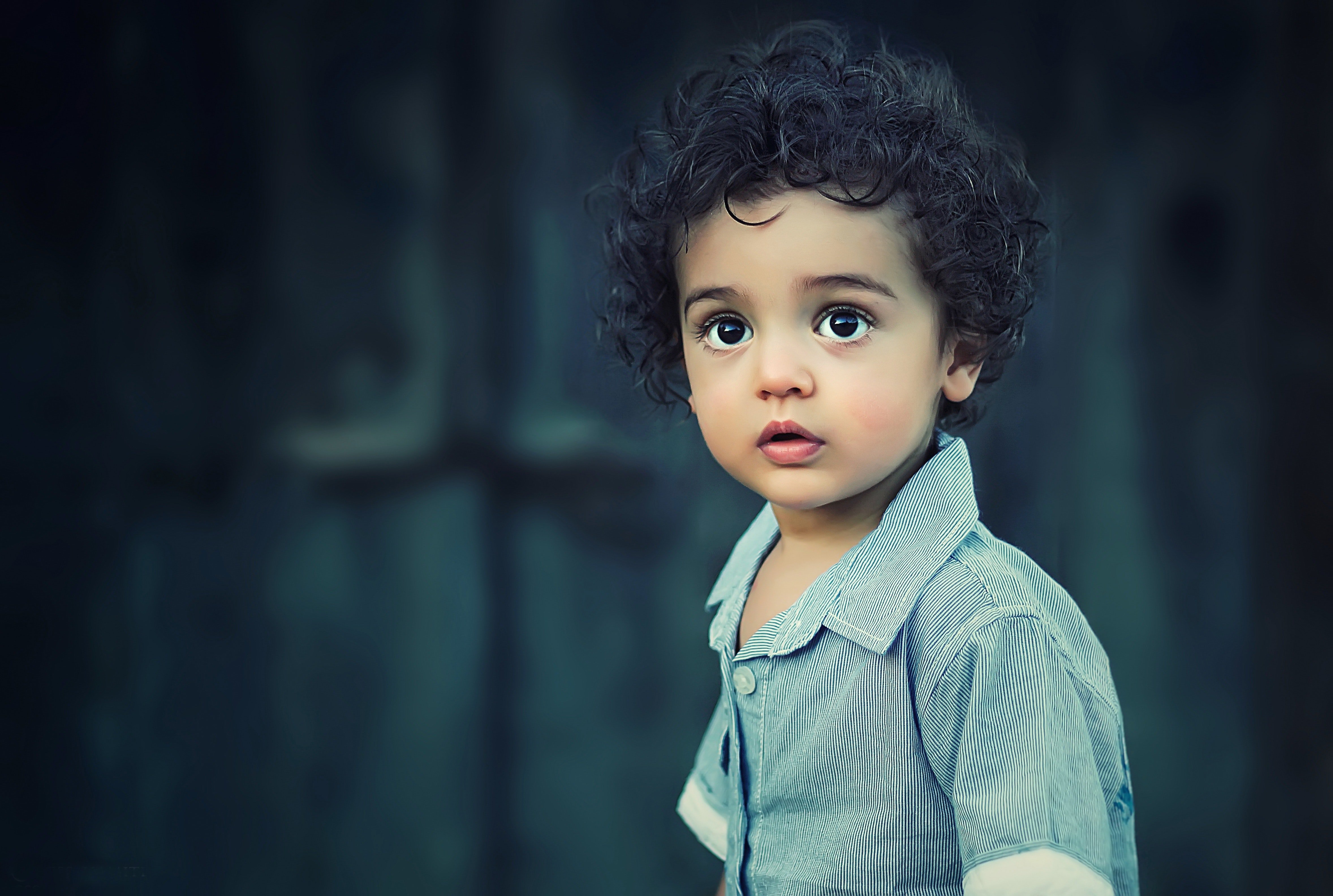 A boy with beautiful eyes. | Source: Pexels
"Yes, it is," the woman replied warmly.
The boy's expression changed as he nervously looked at the woman's belly again. He was confused but curious to know more. After a moment, he asked another question to the woman.
"Is it a good baby?" he asked.
Amused by the little boy's naive question, the woman chuckled. She loved how the little one was asking all the questions out of curiosity.
"Oh, yes. A really good baby," she replied, still chuckling.
With a shocked expression, the boy looked at the woman with terror. He stood like that for a while and finally spoke out.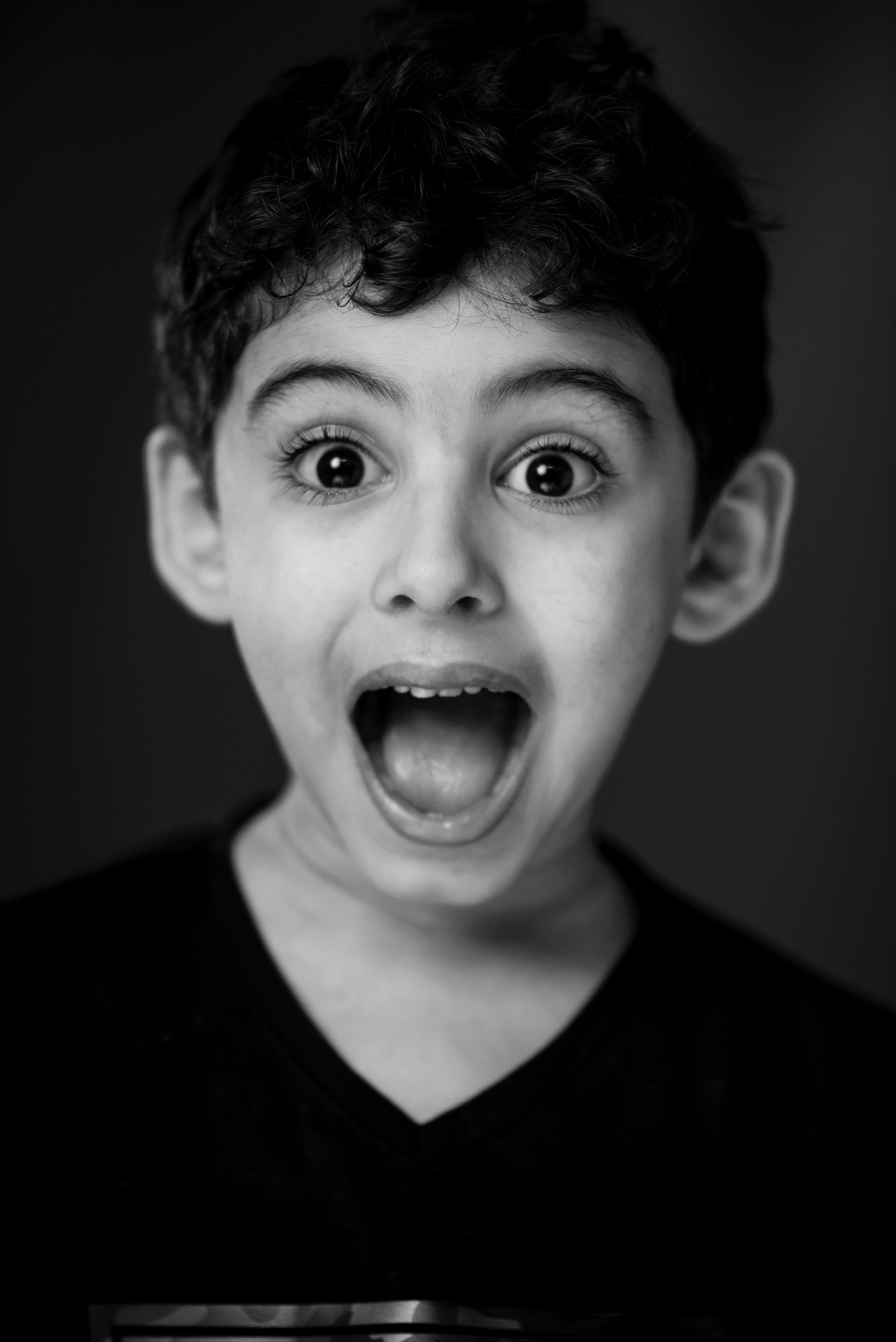 A boy with a shocked look. | Source: Pexels
"Then why did you eat him?" he asked the lady.
Source: startsat60
Need more laughs? Here's another story of how a pregnant mother asked a hilarious question to her obstetrician during a regular visit.
Please fill in your e-mail so we can share with you our top stories!