Daily Joke: A Woman Pregnant with Her First Child Shyly Asks Her Obstetrician a Question
The first pregnancy is often a difficult time for both the parents as they venture into new, uncharted territory. Often times, such a situation may lead to hilarious confusion.
One woman, pregnant with her first child, experienced this first hand when she visited her obstetrician's office one day.
Not knowing what to expect, the woman sat through her exam silently. She was quite shy and tried to keep the conversation with the doctor to a bare minimum.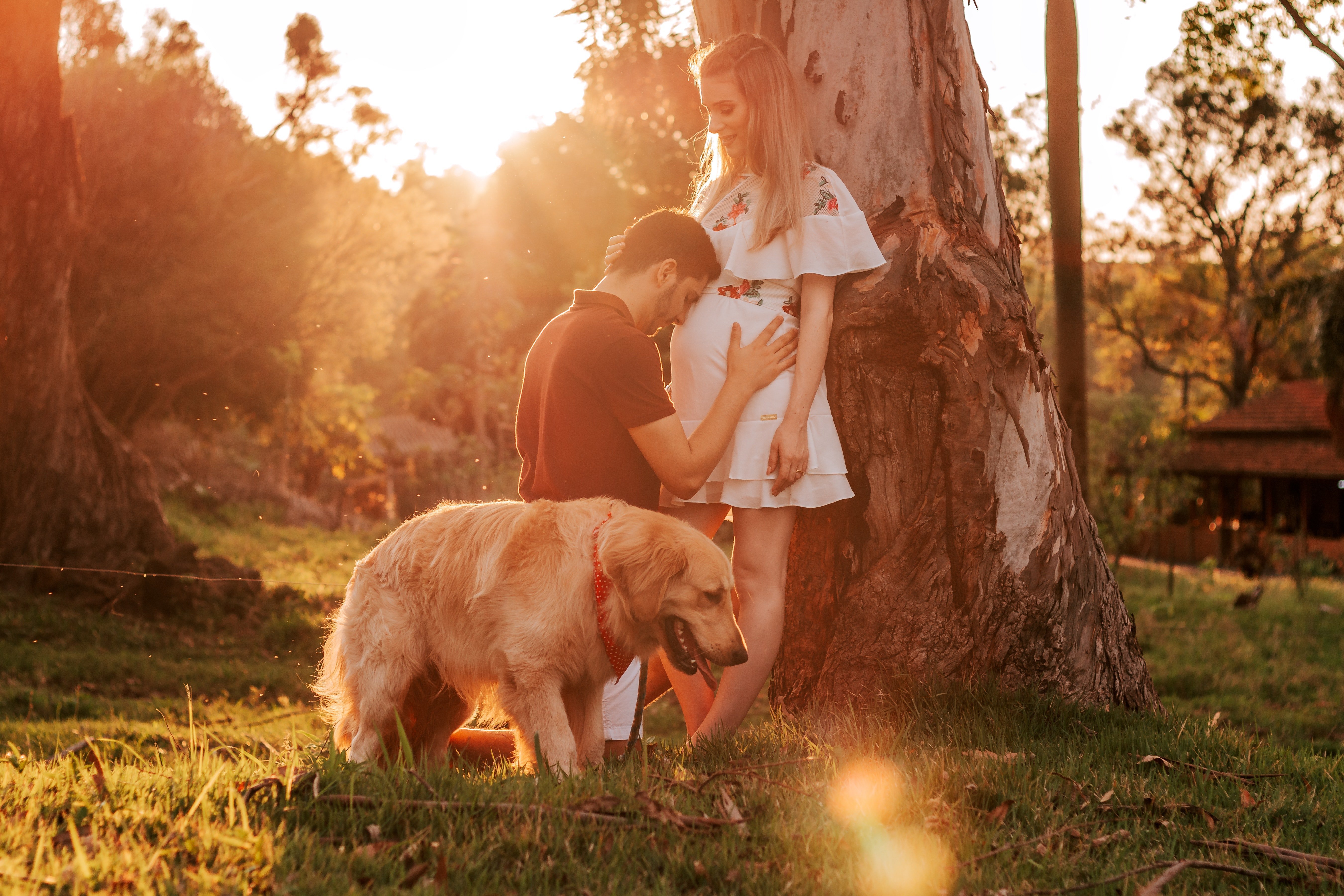 TO ASK OR NOT TO ASK
However, throughout the checkup, she had this one question that she had to put before the doctor.
So, after her examination was over, she shyly asked, "Doctor, I need to ask you something." She was a bit awkward.
The doctor smiled at the woman and replied, "Sure, go ahead."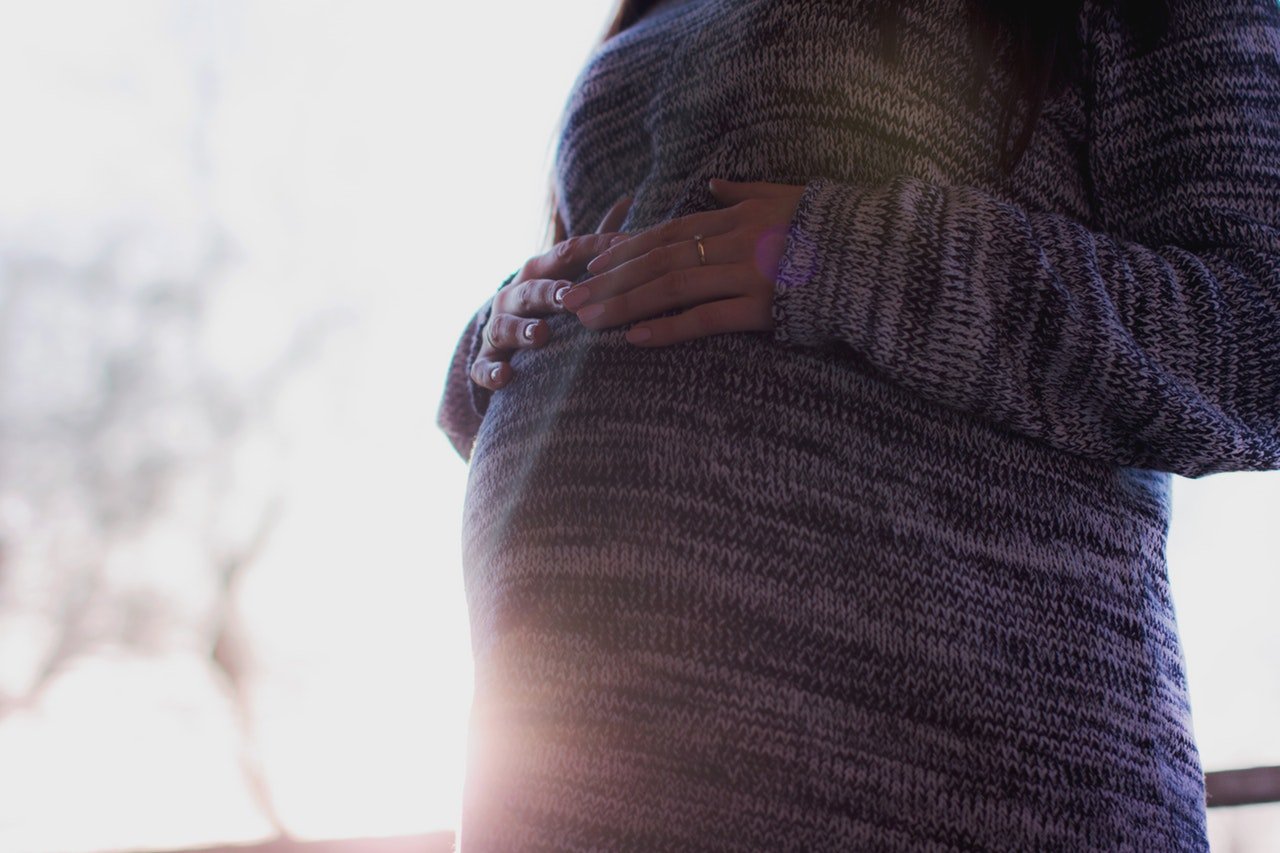 The woman thought about it and added, "It's from my husband, actually."
WHAT HUSBANDS WANT
As soon as the doctor heard this, he made a knowing face. "Ah! I know, I know." He placed a reassuring hand on her shoulder and continued:
"You'd be surprised to know how many husbands keep asking me this same question. And my answer to all of them is the same."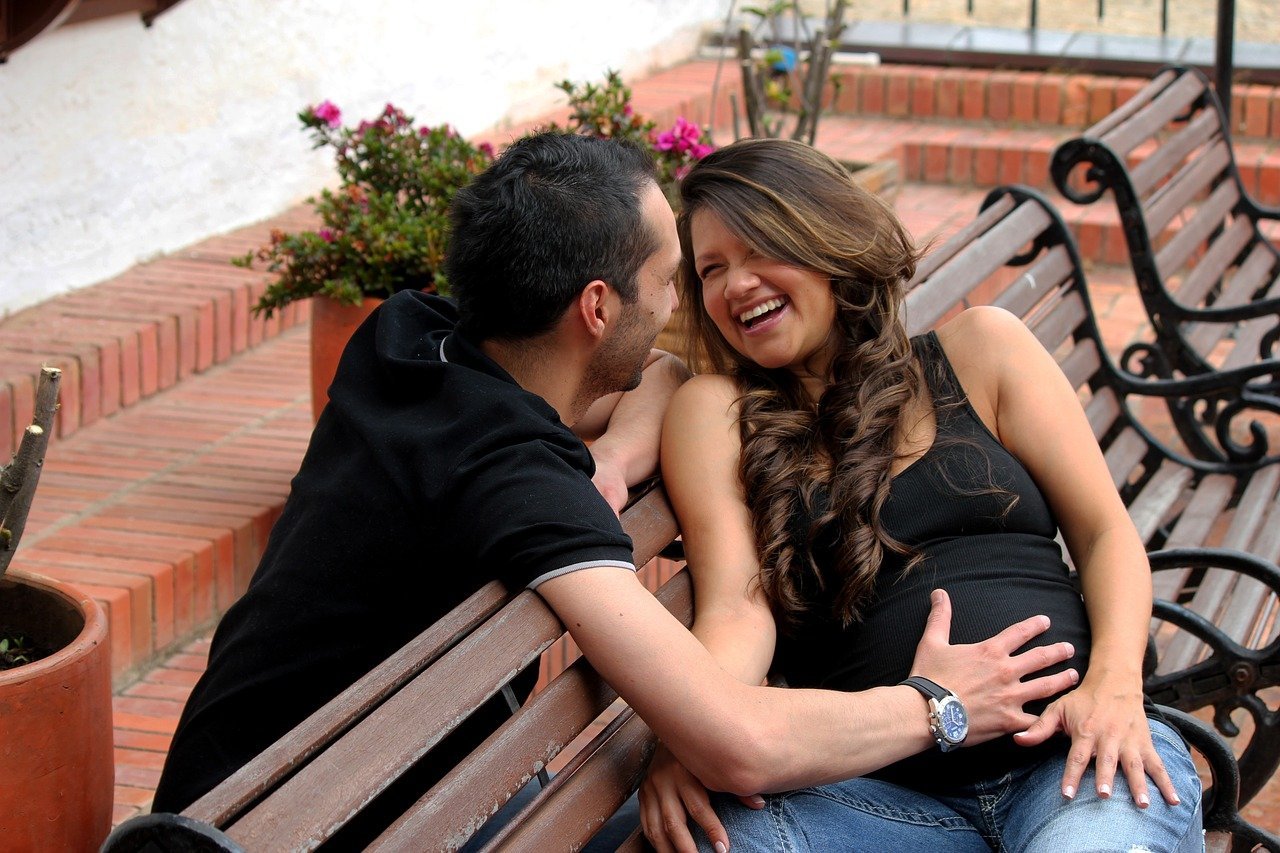 He took a moment's pause and said, "Don't worry. It's okay to have a physical relationship until late in the pregnancy."
The woman shook her head at that. "No, doctor, it's not that."
THE BIG QUESTION
The doctor was a bit surprised at that. It was the first time that a couple had not asked that question to him.
"So what's it then?" he questioned.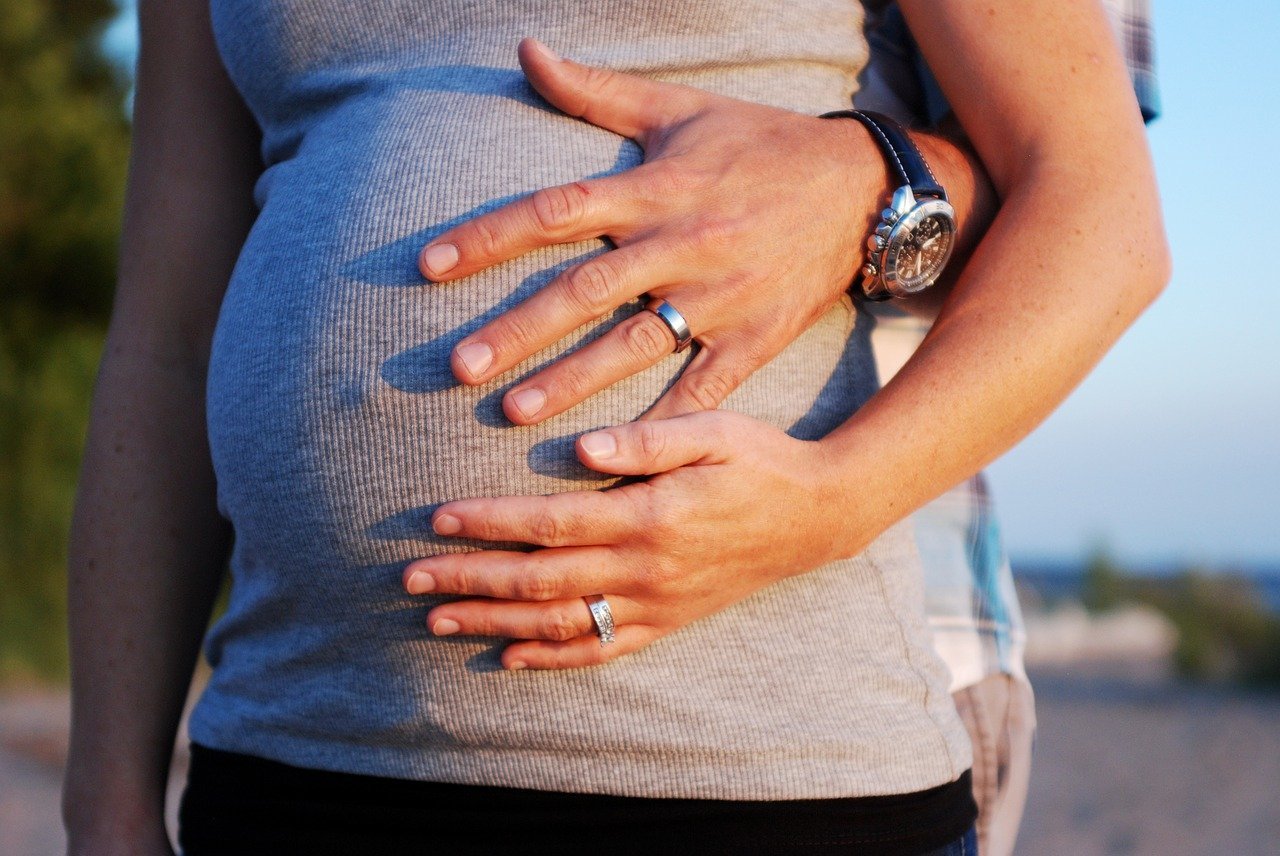 The woman smiled shyly before replying, "Actually, he wants to know if I can still mow the lawn."
If you enjoyed this, here's another hilarious story from a pregnant mother.
Source: englishtopic.ru