Comedian Kevin Hart Underwent Back Surgery after Car Crash on California Highway: Report
On Sunday, actor and comedian Kevin Hart was being driven in his vintage vehicle when he was involved in a car accident. He had to undergo back surgery after surviving the incident.
On Monday morning, it was revealed that Kevin Hart, 40, was healing at a hospital after undergoing back surgery on Sunday. The actor was involved in a horrific car accident. 
A source shared that Hart's successful back surgery was completed on Sunday evening. Another insider revealed that the actor was expected to remain in the hospital for at least a couple of days.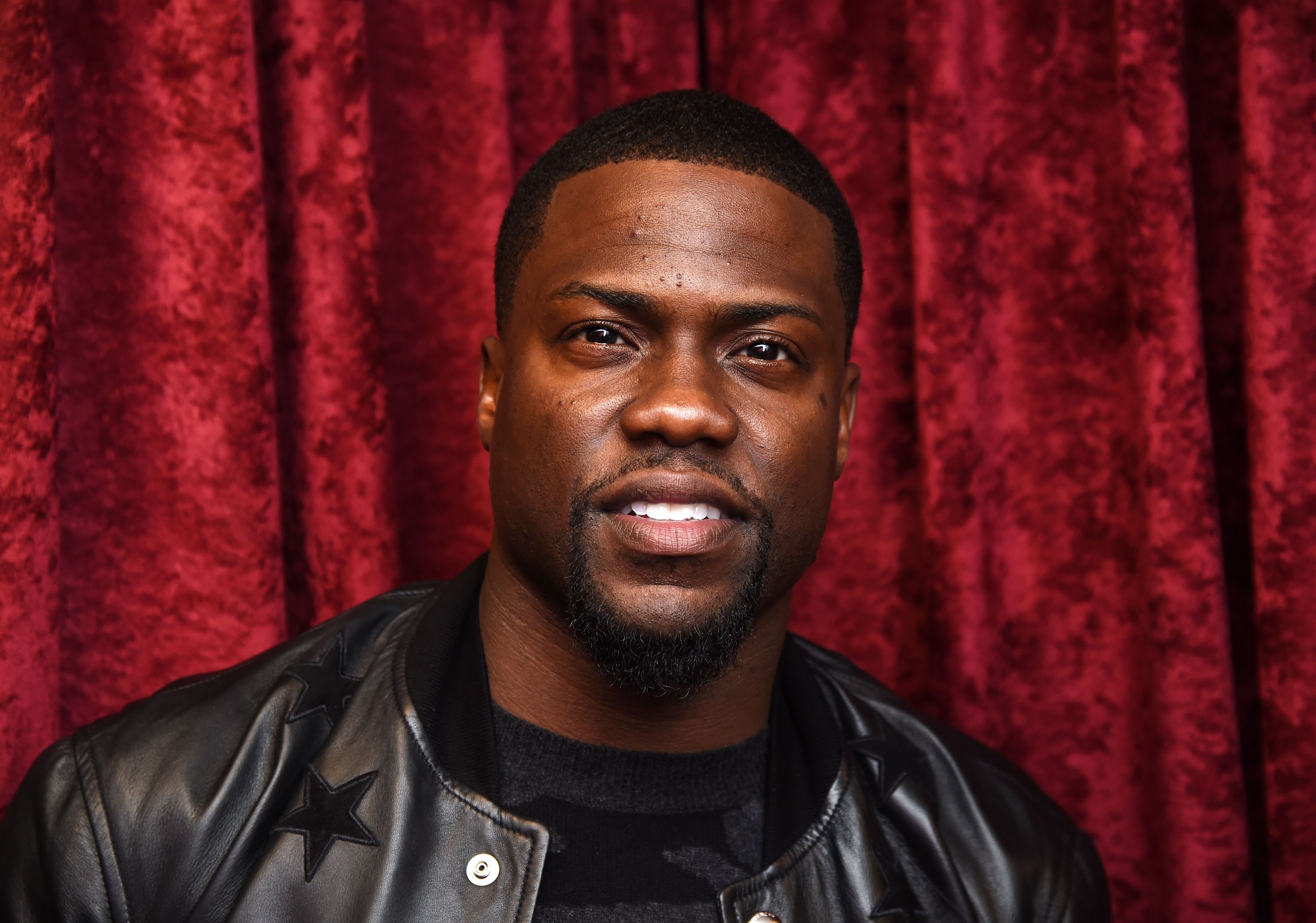 Hart was involved in a car accident early on Sunday morning in Los Angeles. The accident happened on the Mulholland Highway in Malibu just before 1 a.m.
The comedian managed to walk out of the car wreck with the assistance from a bodyguard. He was then rushed to a hospital with what police officers called a "major back injury."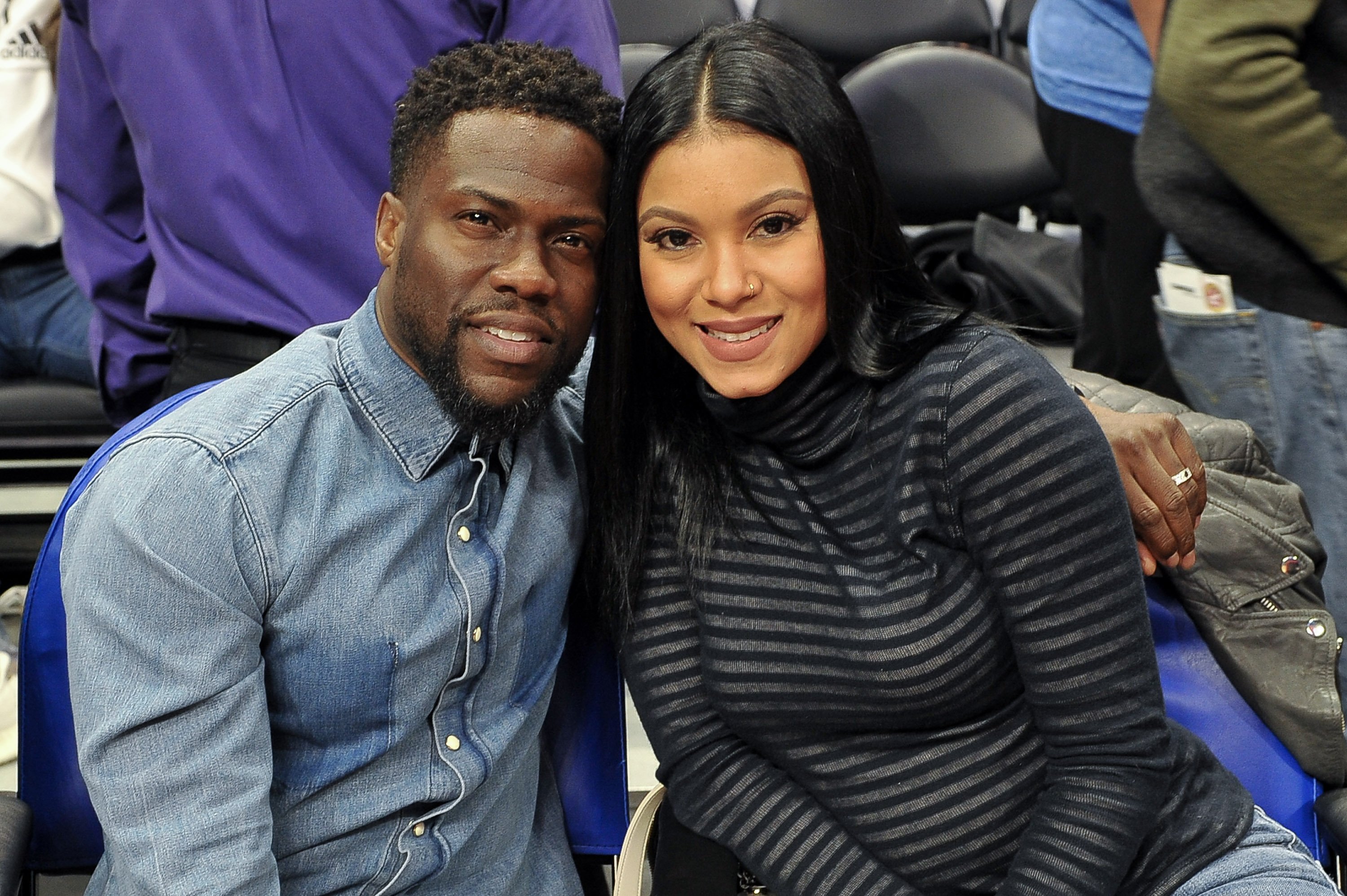 At the time of the accident, Hart's blue vintage Plymouth Barracuda was being driven by a friend named Jared Black. The comedian's friend lost control of the car and crashed through wooden fencing, according to a spokesperson for the California Highway Patrol.
The vehicle then crashed about 10 feet off the road and into a ditch. Black was pinned in the crushed vehicle and also seriously injured.
He was airlifted to the UCLA Medical Center where he's now surrounded by family members as he also recovers. Police said that Black was "determined not to be under the influence of alcohol."
His fiancée is celebrity trainer Rebecca Broxterman and she was also a passenger in the vehicle. She was pinned in the backseat but firefighters were able to pull her from the wreckage without any major injuries.
I am praying for my friend @KevinHart4real ❤️

Please join me. https://t.co/TeTy0m2rns

— yvette nicole brown (@YNB) September 2, 2019
On Monday morning, Hart's wife, Eniko Hart, was seen on her way into the hospital. She gave an update on the actor's health saying he's "going to be just fine."
The comedian's wife also shared that he was awake and recovering. On Monday afternoon NBA star Chris Paul, a close friend of Harts, paid him a visit at the hospital.
In July, the actor bought himself the Barracuda as a 40th birthday present and showed it off on Instagram shortly afterward. He also revealed that he'd nicknamed it "Menace."
Other celebrities have taken to social media to wish Hart well.