TLC's LPBW Star Amy Roloff & Boyfriend Chris Marek Look Happy in Photos from Recent Motorcycle Trip
Amy Roloff is enjoying taking trips her with her boyfriend, Chris Marek. Their relationship has fans celebrating her new relationship.
Amy Roloff is embracing every aspect of her post-divorce life. She is in a relationship with Chris Marek and the couple are enjoying taking trips together.
Recently Amy shared pictures of a road trip she took with Marek. In a caption for their adventures she says:
"And the rest of an amazing motorcycle trip brought us to the magnificent and beautiful Crater Lake, Oregon's only National park, covered bridges and then home. What a ride. ? What a wonderful guy! I wonder where next year's ride may be? Remember to take moments in the middle of life."
According to Cheat Sheet, many fans have been divided watching the Roloff's move on to their new partners.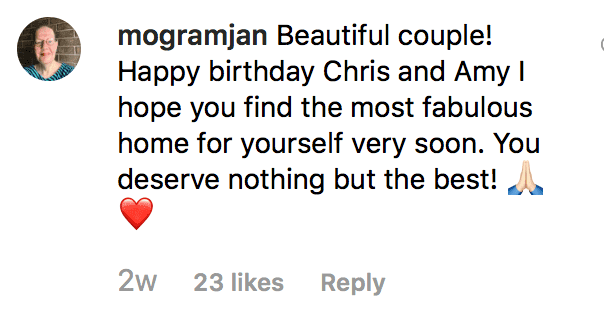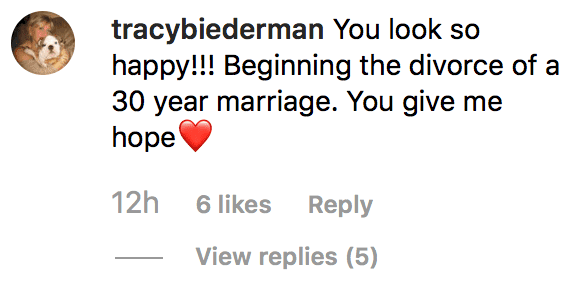 Amy has sold her share of the Roloff farm to her ex-husband Matt. Since the announcement that she will be leaving the farm in November, Amy has been posting fewer pictures of her activities on the farm.
Sharing pictures of a road trip with Marek, Amy says:
"What an amazing motorcycle trip we did in Aug for 5 days! . ? First half of the trip we rode along the beautiful magnificent Oregon coast down to the Redwood forest in California. Woohoo!"
Giving more details she says:
"Just beautiful. On our way back up had the adventure of riding most of the day in the rain- heading to Crater Lake. Still loved every moment ? I think I'm a pretty good trooper and passenger and Chris is a fantastic rider - careful, safe and adventurous."
Matt on the other hand, has been seen on social media to be very active on the farm with his children and grandchildren. From building a custom made plane for his grandson Jackson, to clearing out the remnants of a family tree, Matt is still busy on the farm.
It is reported that Amy's lack of social media posting about everything she is doing on the farm, or the time she spends with her children is not necessarily a true reflection of her relationship with her family.
Amy's posts also have many fans speculating that the reality star could be ready to walk down the aisle soon.