Actor, Singer Ricky Nelson & Wife Kristin Harmon's Daughter Tracy Shared B-Day Note to Son Elijah
Ricky Nelson's grandson, Elijah Nelson, celebrated his birthday on August 31. Ricky's daughter, Tracy, took to social media to wish her son a happy birthday with a rare throwback picture. 
Popstar Eric Hillard Nelson, famously known as Ricky Nelson, might have left the world over 30 years ago but his legacy lives on with his family. 
The former teen idol was a father to four sons - Sam, Gunnar, Eric, and Matthew - and a daughter, Tracy.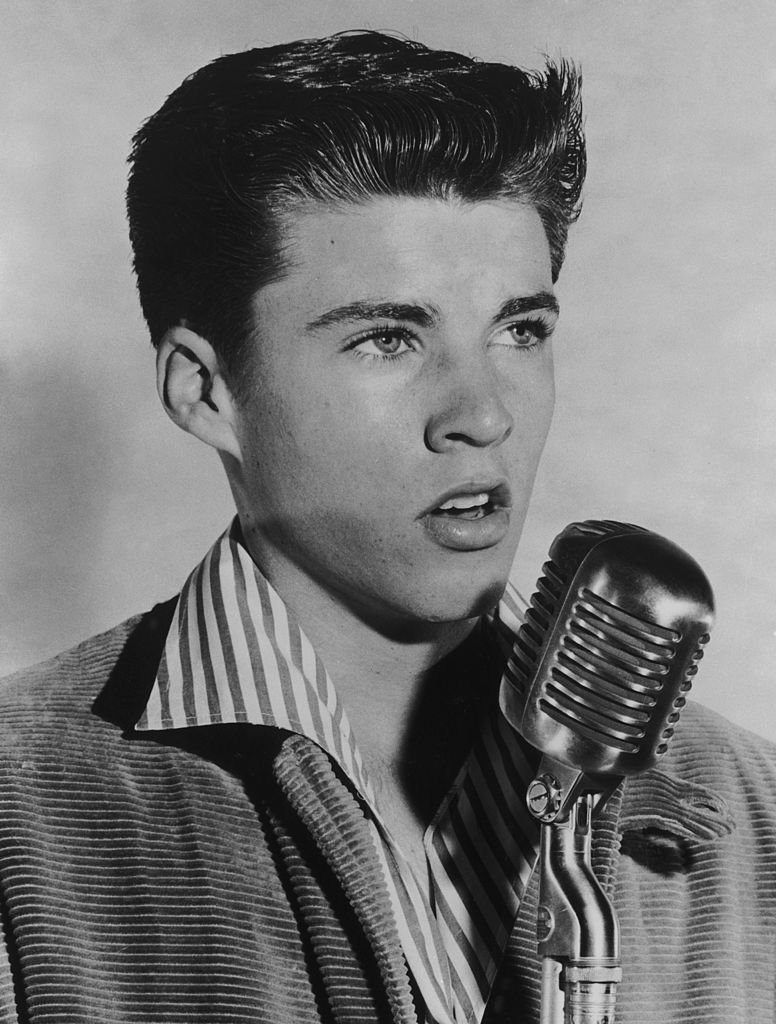 All of his kids are grownups now, and they are doing pretty good in life. Nelson's grandkids, Elijah and Remington, are also growing up so fast. 
While Elijah Nelson Clark was born with Tracy's relationship with Chris Clark, Remington was born from her marriage with actor William R. Moses.
ELIJAH'S 18TH BIRTHDAY
The only grandson of Ricky and Kristin Nelson, Elijah, recently turned 18-years-old. On his special day, his mother Tracy took to Facebook to wish him a happy birthday with a sweet post. 
In the caption to her post, the proud mother gushed about how Elijah is an achiever and a talented young man.
Tracy also hinted that Elijah has a keen interest in music. He is the grandson of the legendary singer Ricky after all.
TRACY IS SUCCESSFUL IN HER OWN RIGHT
Although she is famous for being the eldest daughter of Ricky Nelson, Tracy is successful in her own right. 
The 54-year-old made her big-screen debut with the movie "Yours, Mine, and Ours" were she appeared alongside actress Lucille Ball.
In 1982, her career took a significant turn when she was cast in the sitcom "Square Pegs." The show was a hit, and it earned her roles in sitcoms like "Family Ties," "The Love Boat," and "Elsewhere."
A TRAGEDY STRUCK
December 31, 1985, was a dark day for the Nelson family. At 45-years-old, Ricky lost his life after his DC-3 plane crashed in De Kalb, Texas. 
Along with Ricky, his bandmates Patrick Woodward, Clark Russell, Andy Chaplain, Rick Intveld, and Bobby Neal also died after the crash.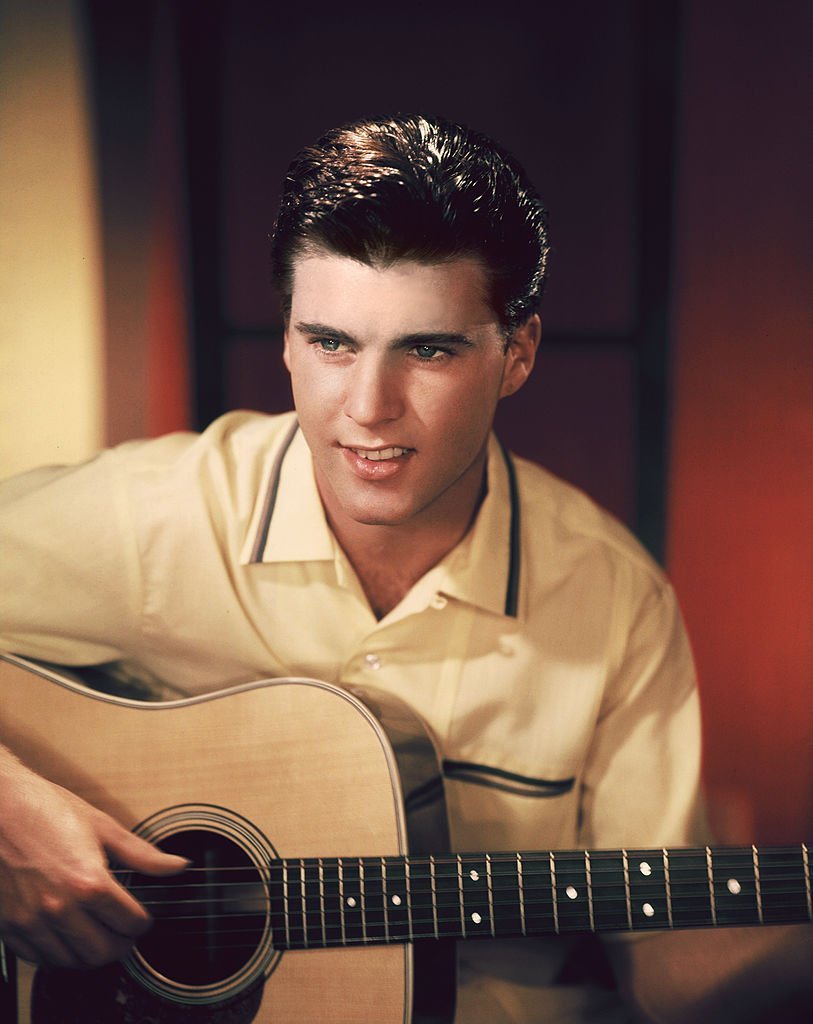 The FAA later concluded that the airplane caught fire because of a faulty system. 
Tracy and her family had a hard time recovering from the tragedy. However, they felt Ricky's presence in their life even after he was gone.
RICKY SAVED TRACY'S LIFE EVEN AFTER HIS DEATH
Tracy eventually moved on and married her then-boyfriend, Willia R. Moses on July 25, 1987. As time passed, she began to feel weak and tired all the time. 
One night when Tracy was fast asleep, she dreamt of her father who advised her to go see a doctor. 
Tracy was lucky that she had the dream because when she went to the hospital, doctors discovered a tumor in her chest. Apparently, she was suffering from Hodgkin's Lymphoma.
In 1988, the actress went into full remission. Sadly, she was again diagnosed with thyroid cancer in 2005. She was also diagnosed with thyroid cancer. Luckily, she recovered from the deadly disease.