Katie Couric Honors Late Mom with a Rare Photo of Her on Instagram
Yahoo's Global News Anchor, Katie Couric was heartbroken when her mother passed away five years ago. However, she has kept her memory alive and regularly takes time to honor her.
News Anchor, Katie Couric's mother Elinor Hene Couric died at the age of 91 on September 1, 2014. At the time Katie was heartbroken as she lost her "mom and best friend."
Now, five years later, Katie took to Instagram to once again honor her mother's memory. In a touching tribute she shared a rare picture of her mother.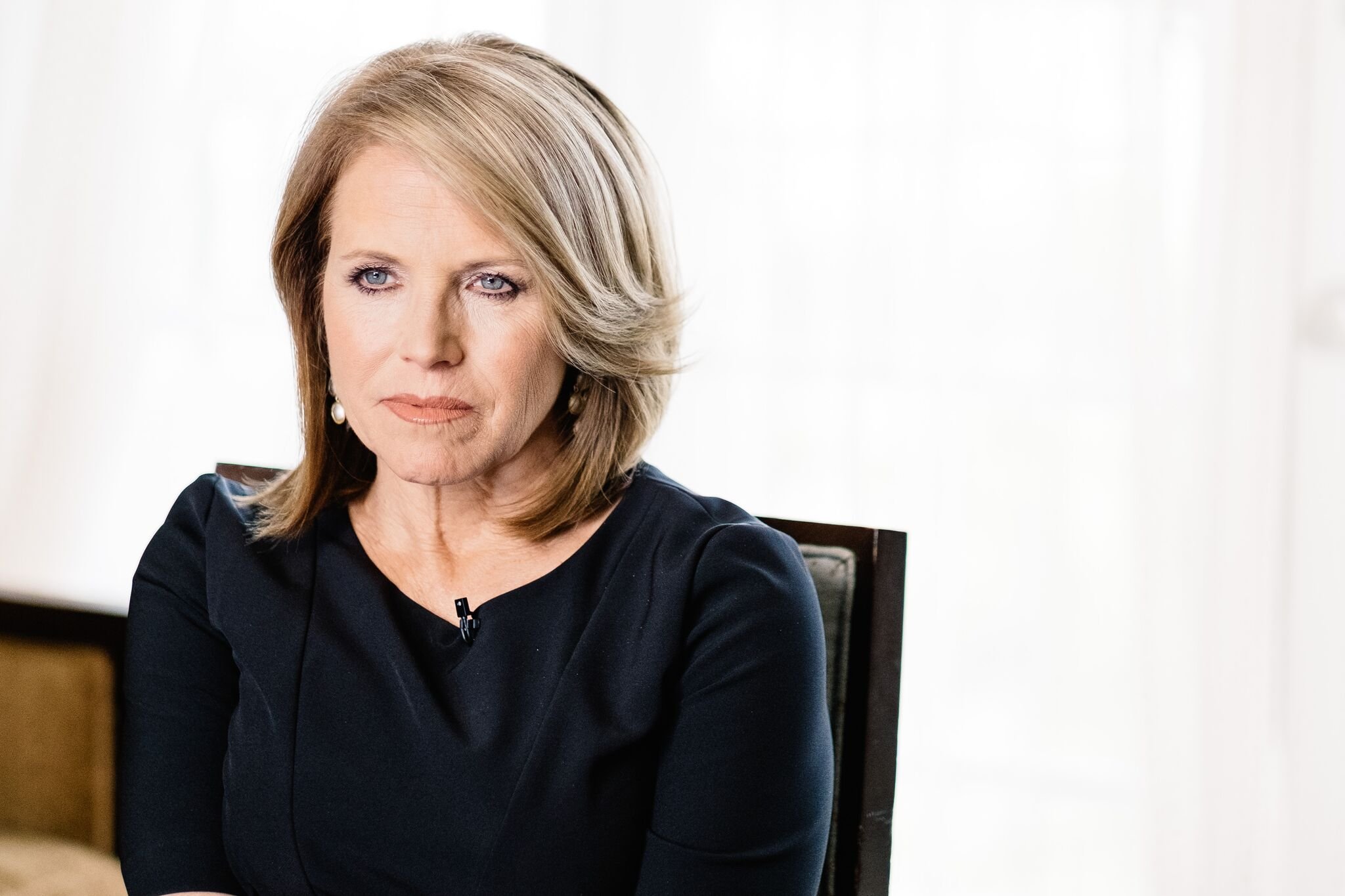 Her Instagram post was an old bronze-colored picture of her mother. In the picture her mother was smiling happily while looking away from the camera.
"Missing my incredible mom today (and every day) but especially today," wrote Katie in the caption.
In the post, Katie also admitted that since losing her mother "the world got a little darker and a lot less fun." However, she also opened up about advice she received from Michael Lindvall, the minister at Brick Church.
She said he told her, "'Those who grieve deeply, love deeply.' That always makes me a little less sad."

Fans flooded her post with love and support. Many also shared their painful stories of loss and how they managed to come to terms with it.
"Sending hugs and love... I know how raw it can feel on anniversaries. May her memory always be a blessing," commented one fan.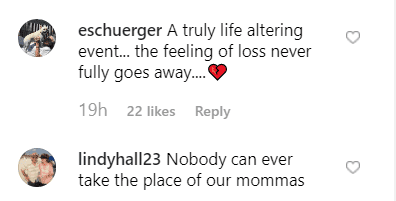 Katie herself is a mother to two beautiful daughters named Ellie and Carrie. She shared them with her first husband, John Paul Monahan, who passed away in 1998.
Her younger daughter, Carrie, recently caught fans attention due to her strong resemblance to her mom. She plans to pursue a career in writing.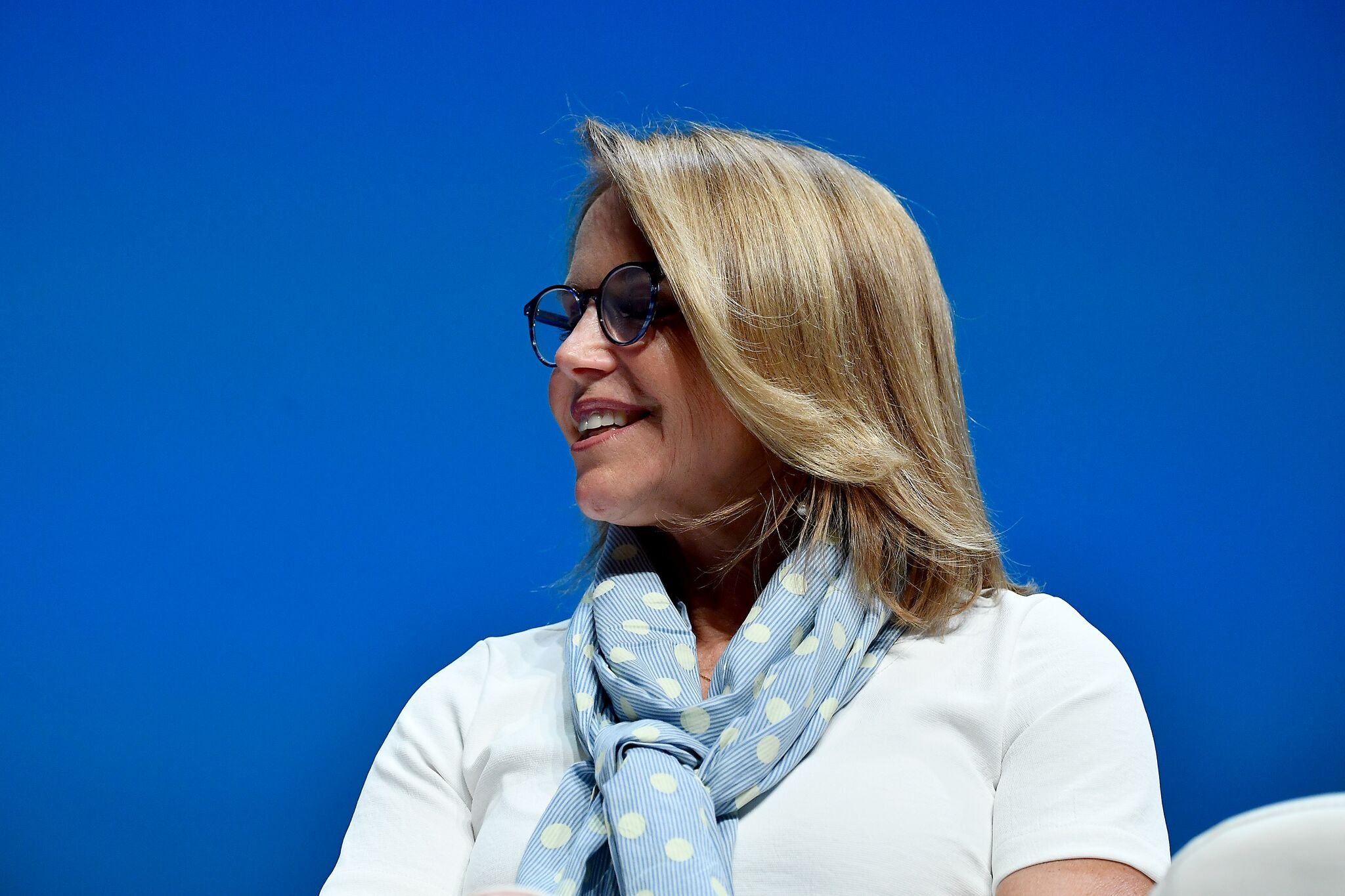 Currently, she is studying at Stanford University. A number of her essays have made it into a few magazines already.