Who Is Joy Behar's Husband Whom She Married after 29 Years?
Comedian and "The View" co-host Joy Behar married Steve Janowitz is 2011. It took her only 29 years of dating to take the relationship to the next level finally, but they're happier than ever.
Joy Behar is known for her sarcastic sense of humor and sharp tongue on "The View," where she's been a co-host since the show's debut in 1997.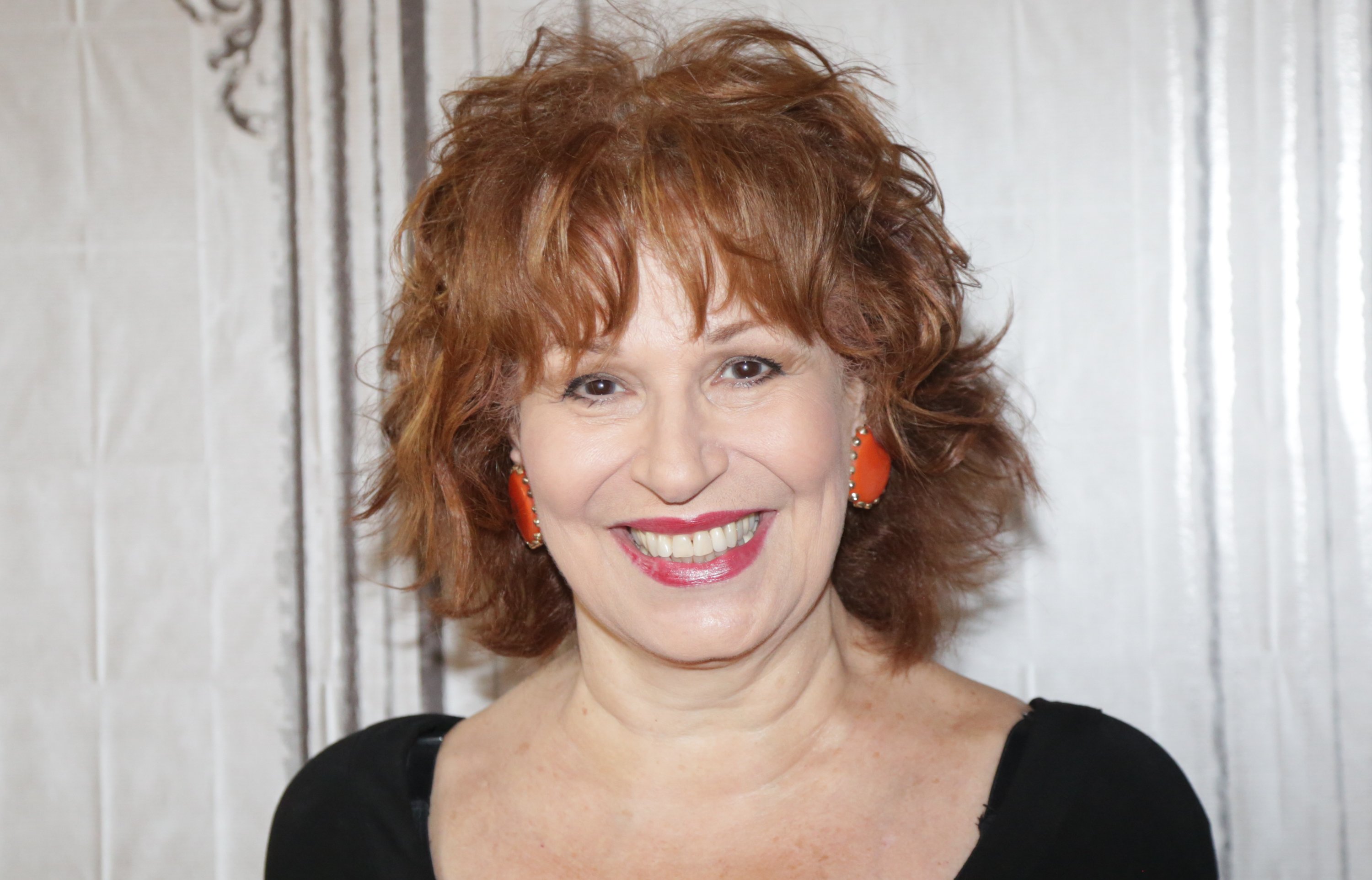 Then in 2013, Behar left the show to pursue other interests but kept making guest-appearances through 2014 and 2015.
On the second half of 2015, ABC announced Joy would be back as a full-time co-host, a spot she still holds to this day.
Behar has discussed her personal life on the show countless time, and it was there that she first announced her marriage to Steve Janowitz on September 2011.
Here's a look into their relationship and what Behar had to say about their long-time-coming nuptials.
THE START OF THE RELATIONSHIP
Before meeting Janowitz, Joy was married to college professor Joe Behar from 1965 to 1981. They share one daughter, Eve Behar Scotti, 49, and a grandson—Eve's son Luca, 8.
Joy and Steve started dating the following year after her divorce from Joe, and she once revealed on "The View" that their attraction was so big they waited only two hours before having intercourse for the first time.
Steve Janowitz is also a teacher and Joy described him as one of the funniest people she's ever met.
However, there aren't many details about their first years together, as Behar was rather private at the time.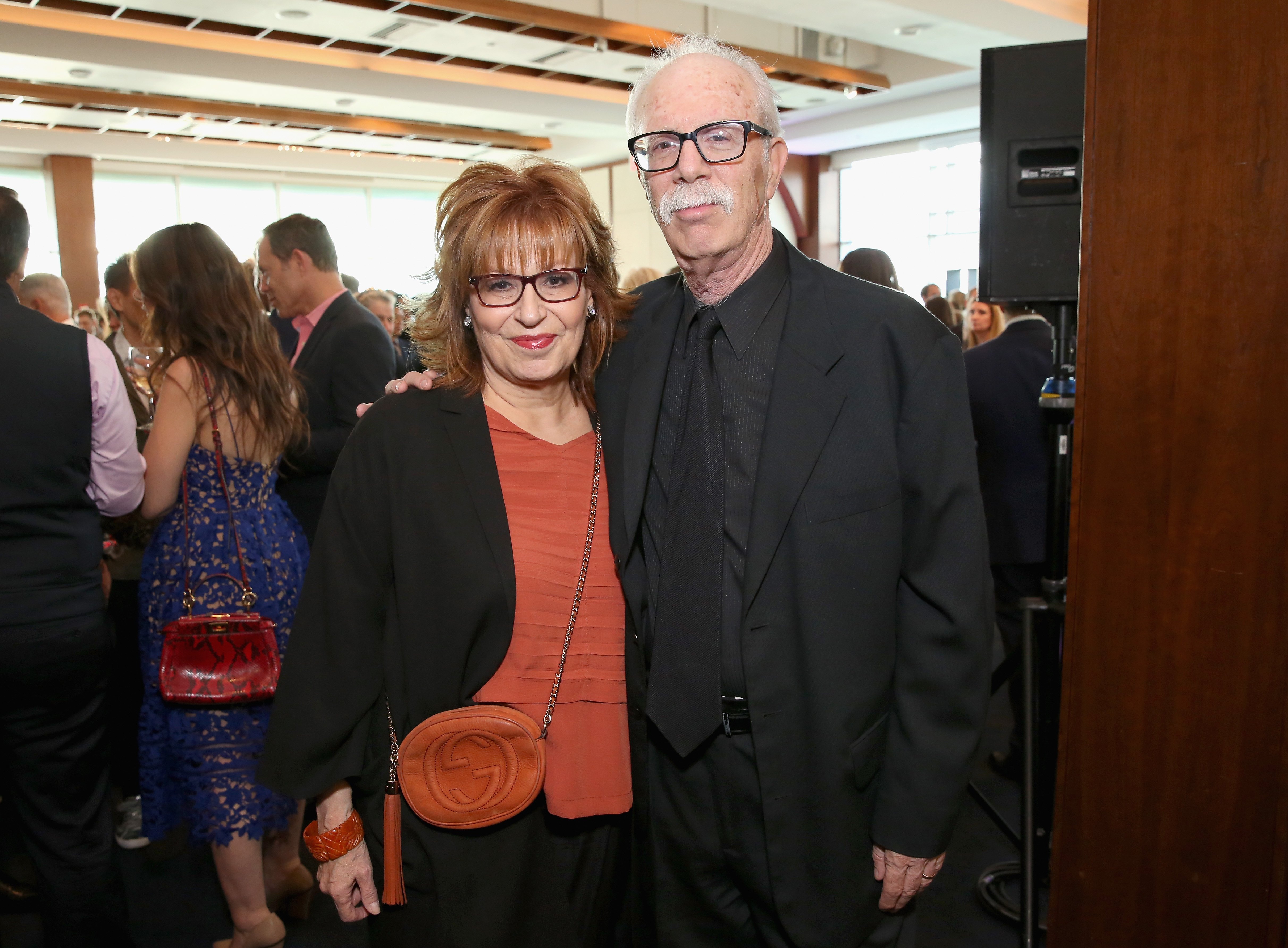 GETTING COLD FEET
In 2009, when they had been together for 26 years, Behar admitted on Barbara Walters's SIRIUS XM Radio show that she was considering marriage with Janowitz.
Joy explained that after witnessing how one of her lesbian friends had to pose as her partner's sister on a hospital to deal with serious stuff, she realized the importance of having a legal partner.
"I don t want that to happen to us and I also just feel that I want to," she stated.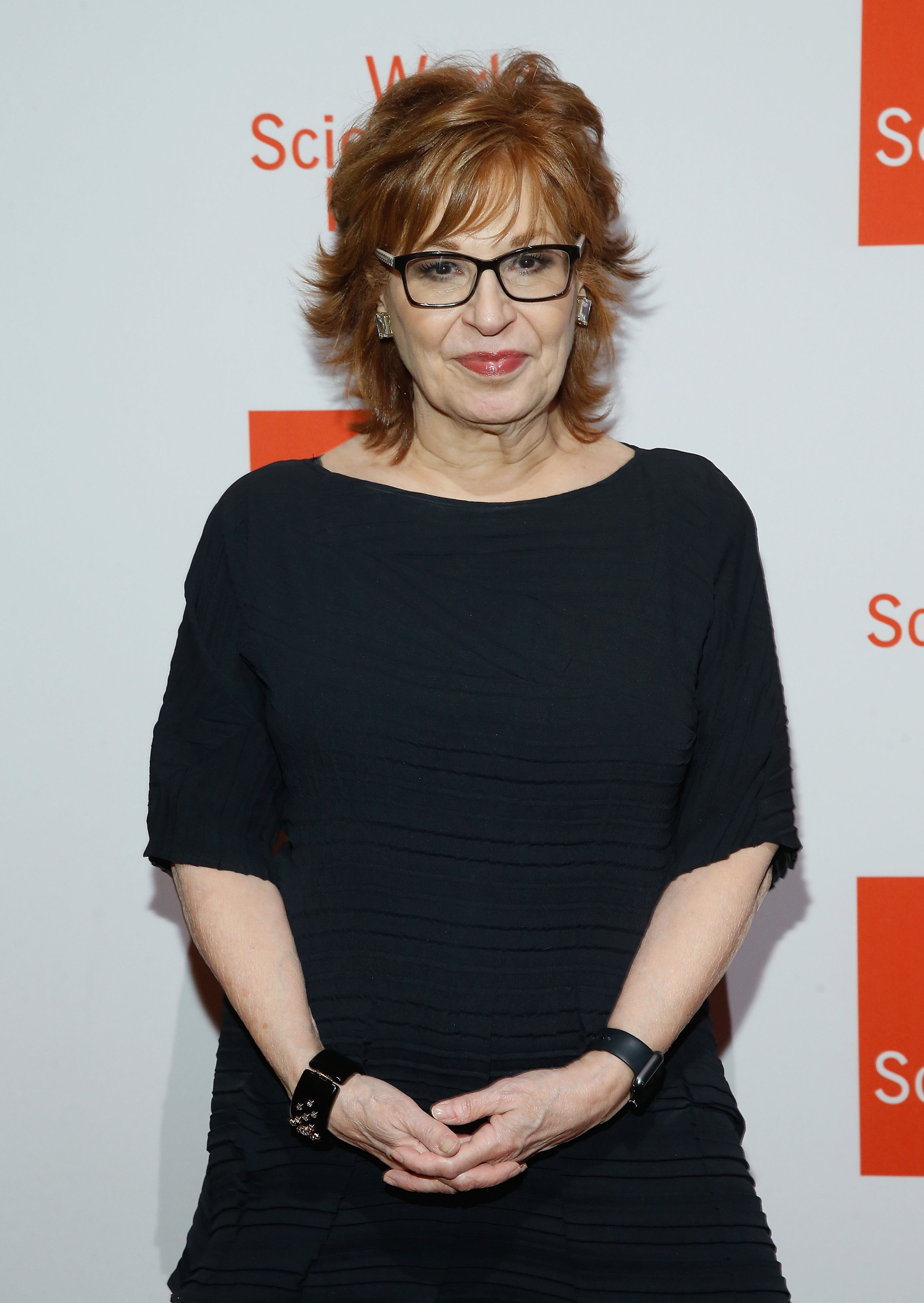 However, three months later Behar announced her engagement was off.
"I'm getting my own talk show on HLN, so I don't have to get married anymore," she said, according to the New York's Daily News. Adding:
"Actually, I got cold feet again, so I don't know what I'm going to do. It's off the table. What'll happen is, when I decide to do it, I'll do it, and then everybody will know I did it. I can't make up my mind."
Steve, Behar said, was fine with her decision. "Do whatever you want" he allegedly told her.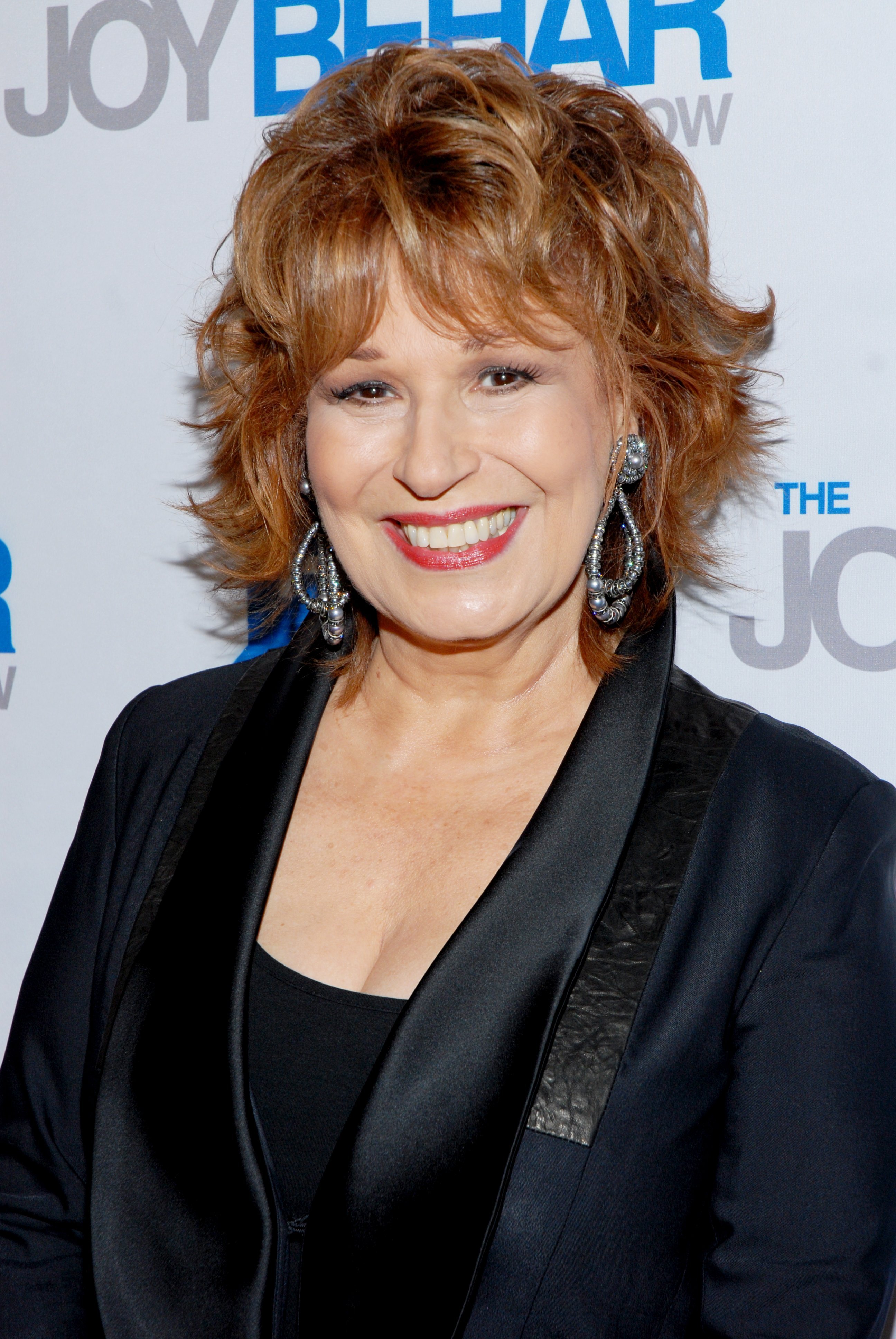 "I don't want to talk about it anymore," Behar told OK! Magazine a month later. "That's why I told him I broke it off. What I'll do is we'll get married, and then I'll tell it. Once you open those floodgates, it really was like 'whoa!' Everybody was calling me and asking me, so I decided to call it off."
SURPRISE WEDDING
In August 2011, when no one saw it coming, Joy and Steve tied the knot in a private ceremony in New York City.
Behar talked about the marriage for the first time on "The View" the following month.
In true Joy Behar fashion, she gave a list of ten reasons why she finally married her longtime partner, including:
Because Steve was tired of holding his stomach in.
They needed a good excuse to go off their diets for a night.
Joy was embarrassed about asking about senior discounts for her "boyfriend."
Joy hoped to get on the cover of Bride's Magazine AARP edition.
And since gay marriage is legal in NY, calling her partner "spousal equivalents" was "so 2010."
THE INS AND OUTS OF MARRIAGE
Talking to Rachael Ray on her eponymous show, Behar joked when asked why she waited so long to marry Steve, claiming that she was waiting for all the in-laws to be dead.
"I waited until all the parents were dead," Behar said. "So I have no in-laws at all. He has none, and I have none. Because marriage is mostly about in-laws, I find. They always want you to visit them and come for lasagna."
She also opened about some of the things her husband does that she finds annoying, like snoring if he drinks too much wine, and narrating what he's going to do.
She put an example saying:
"We're driving, [and he'll say], 'All right, I'm going to find a spot over here.' Okay, good. I'm doing my puzzle! I don't need to hear every little move you're going to make. 'I think I'm going to put that suit on later.' It's like he's talking out loud to himself!"
Luckily, Behar not only spoke about her husband's faults but also about her particularities.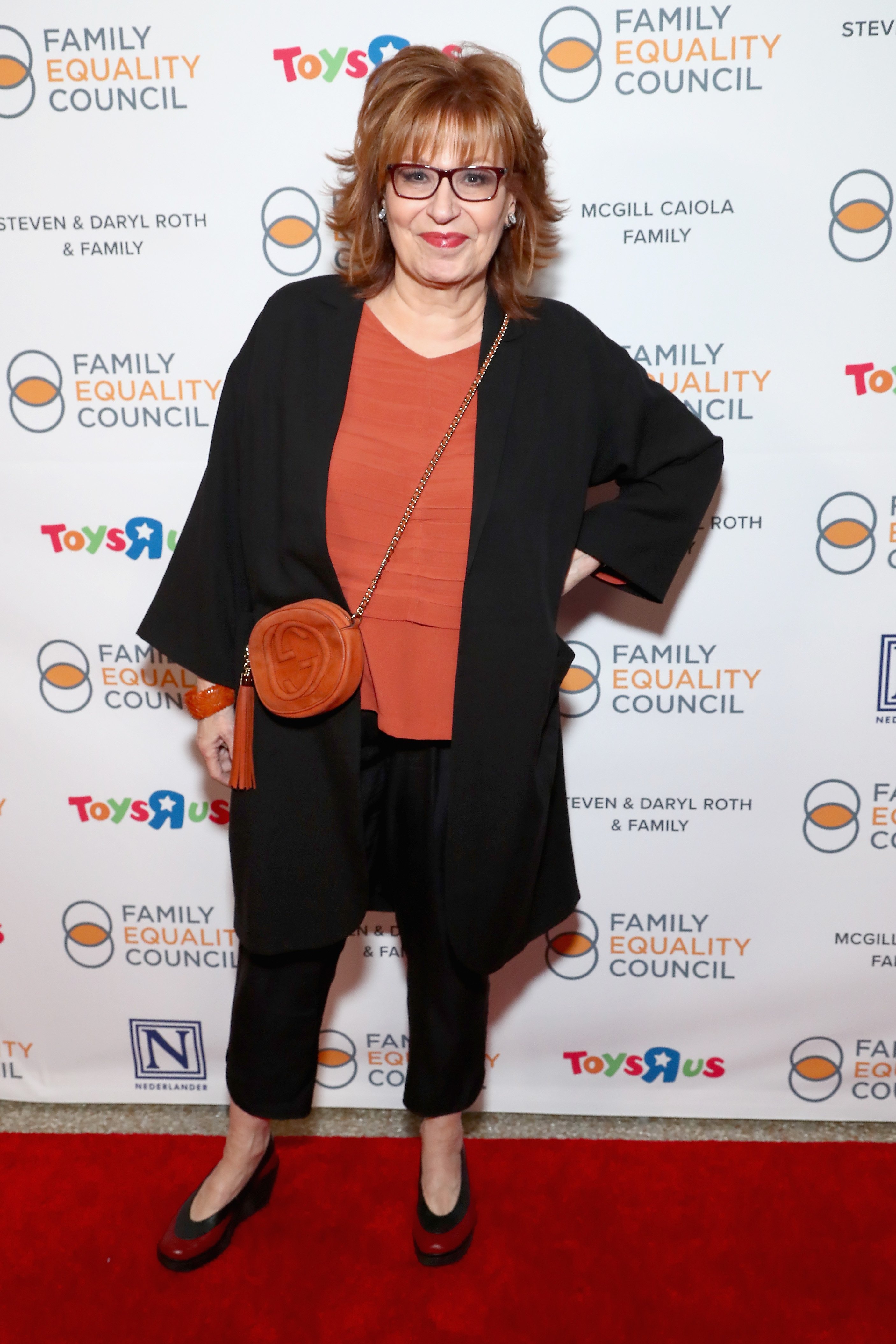 "All of my husbands had the same problem with me. I lose things," she said. "But I have trained them all to locate where I left my brassieres, for example. I'll say 'Where is that brassiere?' and they'll say 'It's hanging on the bathroom door.' Stuff like that. I lose things, and I fall. These are my two things."
Joy and Steve will celebrate their eighth anniversary in August 11.