'Empire's Malik Yoba's Alleged Sordid past Exposed by Trans Woman after Trans Attraction Admission
All may not be as it appears with Malik Yoba's recent confession of his attraction to transgender women. A trans woman is claiming that the actor only did so to cover up his past sexual escapades with trans child prostitutes.
Only a few days ago, Yoba's post about being attracted to transgender women made headlines and earned him praise from many quarters.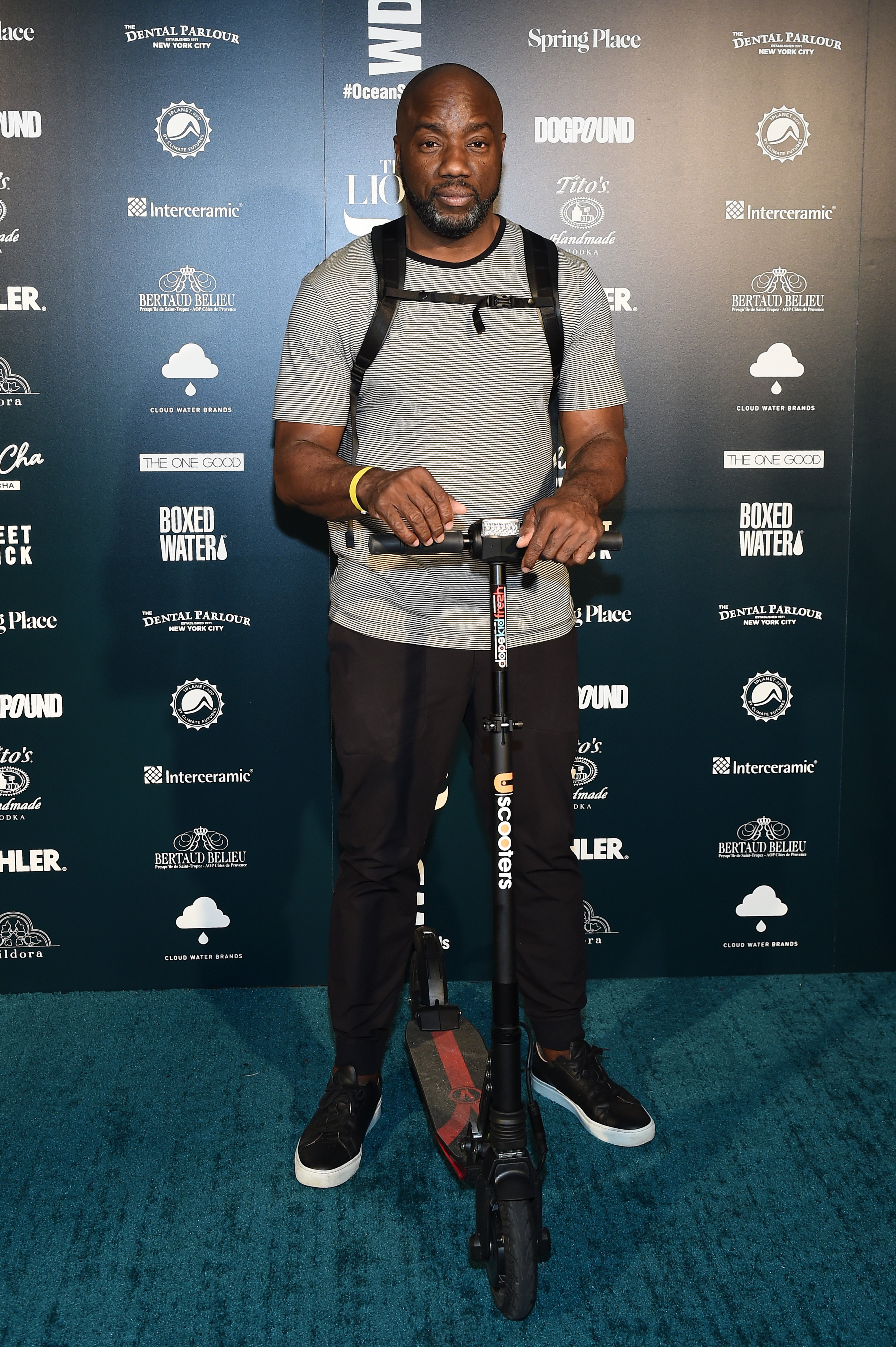 If the subsequent allegations of Facebook user Mariah Lopez Ebony are anything to go by, however, Yoba's stated intention to foster equality may not be the real deal.
Still To Come: The "Empire" actor went on to invite everyone to a workshop at the 2-day Trans Visibility March
In a lengthy post titled: "Surviving Malik Yoba: We had sex, when I was just a teen," Ebony claimed the actor had a thing for underage transgender girls whom he often picked up for sexual activities.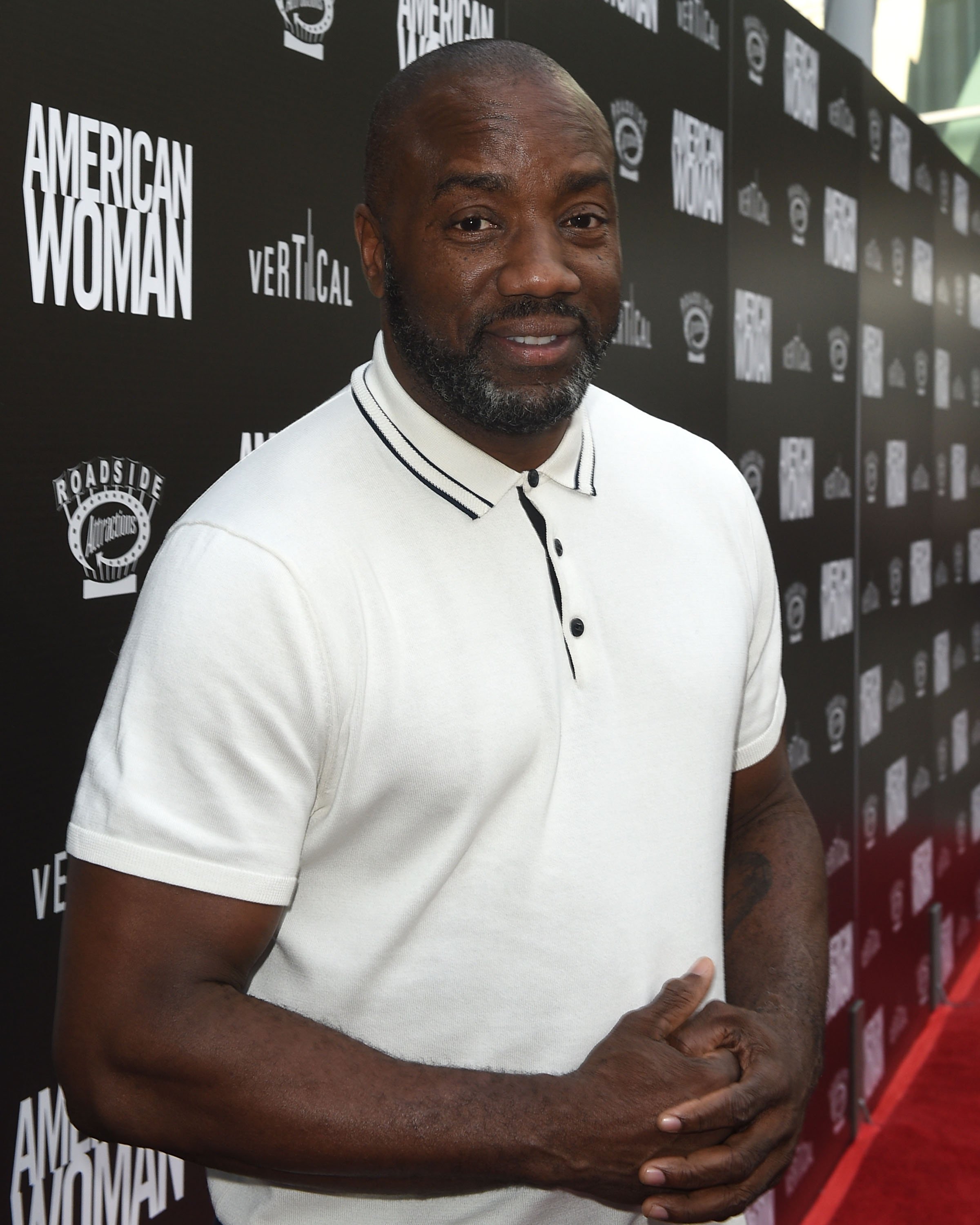 "I started seeing him personally, with my own two eyes, cruising around the meatpacking district and Village, large black Jeep, looking for Trans fem sex workers," she wrote. "He preferred black trans girls; pretty, slim girls, but would pick up a Latinx if she was put together and/or looked mixed."
Ebony continued:
"That was close to 20 years ago, and I can still remember it like yesterday. I also remember the day a friend of mine said, real cool like she was known to do 'walk down that block. Just go! He wants You.' …What Malik [Yoba] paid me to do, as a 13 and 16-year-old, wasn't love. His ignoring that I was clearly a child prostitute, wasn't love."
"Paying for cheap thrills and secret orgasms; begging for unsafe, unprotected sex from a runaway Trans teen, while enjoying stardom as a successful artist and businessman isn't love," she added.
It was toward the end of last month that Yoba, 51, opened up about being a black man who is attracted to transgender women.
The Instagram post didn't catch on immediately, but when it did, fans praised the "New York Undercover" alum for living his truth and using his platform to promote equality.
In a follow-up video posted on Labor Day, Yoba thanked fans for being supportive and revealed that there had been some adverse reactions to his confession as well.
Seemingly not minding the backlash, the "Empire" actor went on to invite everyone to a workshop at the 2-day Trans Visibility March later this month in Washington DC.
"I hope that friends, family, loved ones can come out and share your experiences, share your creativity, share your vision of what a just world would look like," he had said.
Yoba is yet to respond to Ebony's claims, but her post has since racked up over 2,000 comments and 1,000 shares.