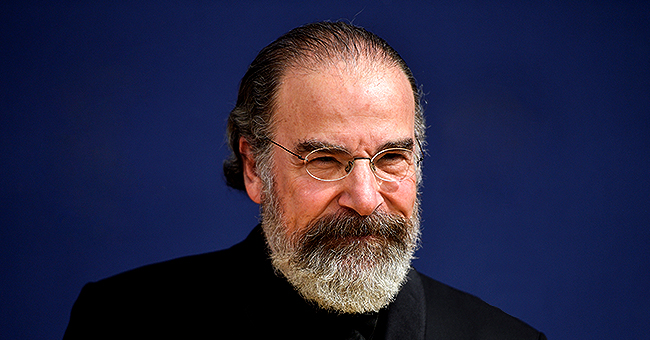 Getty Images
Meet 'Criminal Minds' Mandy Patinkin's Grown up Sons Isaac and Gideon
"Criminal Minds" star Mandy Patinkin married actress Kathryn Grody in 1980; together they have two grown-up sons — Isaac and Gideon.
Born in 1983, Isaac is an actor known for his appearance in the hit 1983 drama film "Daniel." He played the infant Daniel Isaacson, the child of his dad Patinkin's character Paul Isaacson.
"I wanted to be a good father more than anything, but I made a lot of mistakes because I'm an emotional person."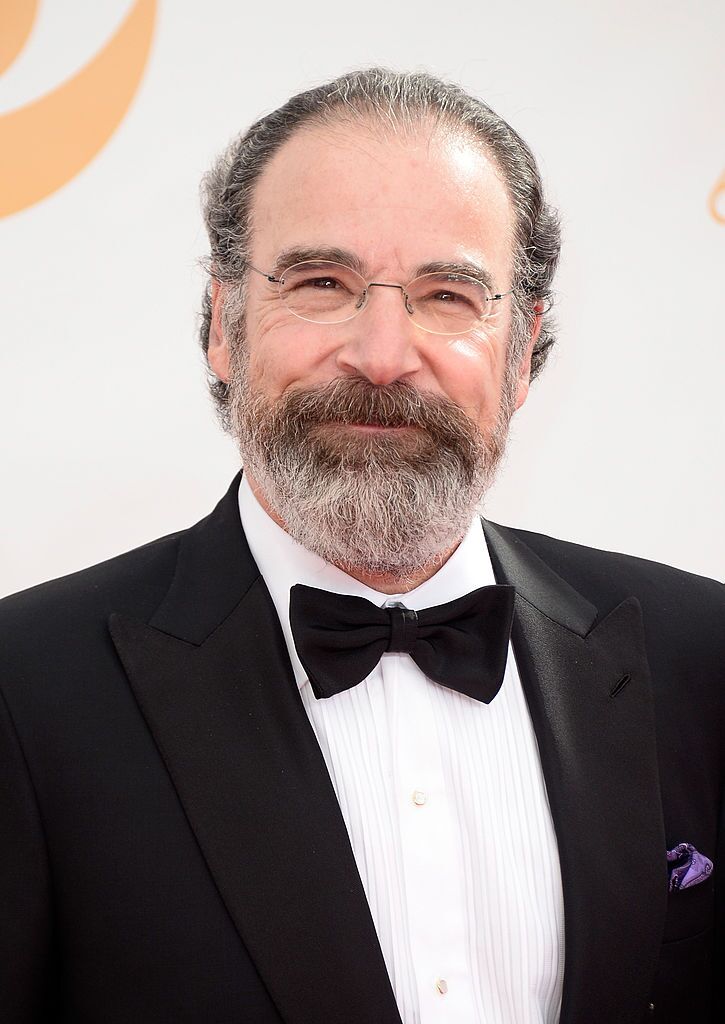 Mandy Patinkin at Nokia Theatre L.A. Live on September 22, 2013 in Los Angeles, California | Photo: Getty Images
Meanwhile, Gideon, who was born in 1987, is also an actor, known for "No Fortunate One" in 2008 and "Def Poetry" in 2002.
In January 2012, Gideon made his Broadway debut at the matinee performance of "An Evening With Patti LuPone and Mandy Patinkin."
He sang Harry Chapin's "Cat's in the Cradle" and Into the Woods' "Agony."
Since he was a kid, Gideon has been singing with Patinkin. He has also joined his father for a few of his solo concerts in the previous year.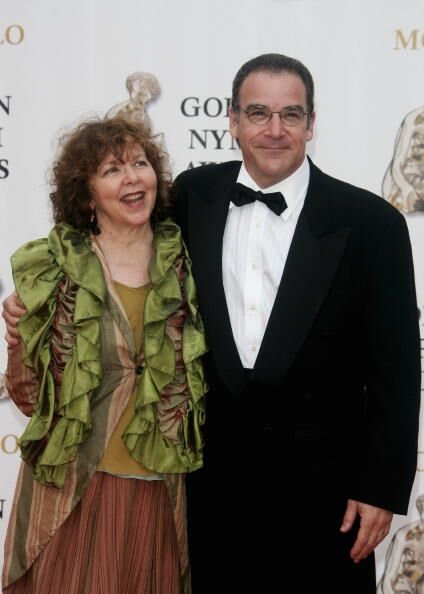 Mandy Patinkin and Kathryn Grody at Grimaldi Forum on June 14, 2007 in Monte Carlo, Monaco | Photo: Getty Images
NOT A PERFECT DAD
Patinkin once said, "I wanted to be a good father more than anything, but I made a lot of mistakes because I'm an emotional person. It has served me well as an actor, but not as a human being."
Patinkin is notable for his portrayal of Inigo Montoya in the 1987 film "The Princess Bride."
His other film credits include "Alien Nation" (1988), "Dick Tracy" (1990), "The Adventures of Elmo in Grouchland" (1999), and "Wish I Was Here" (2014).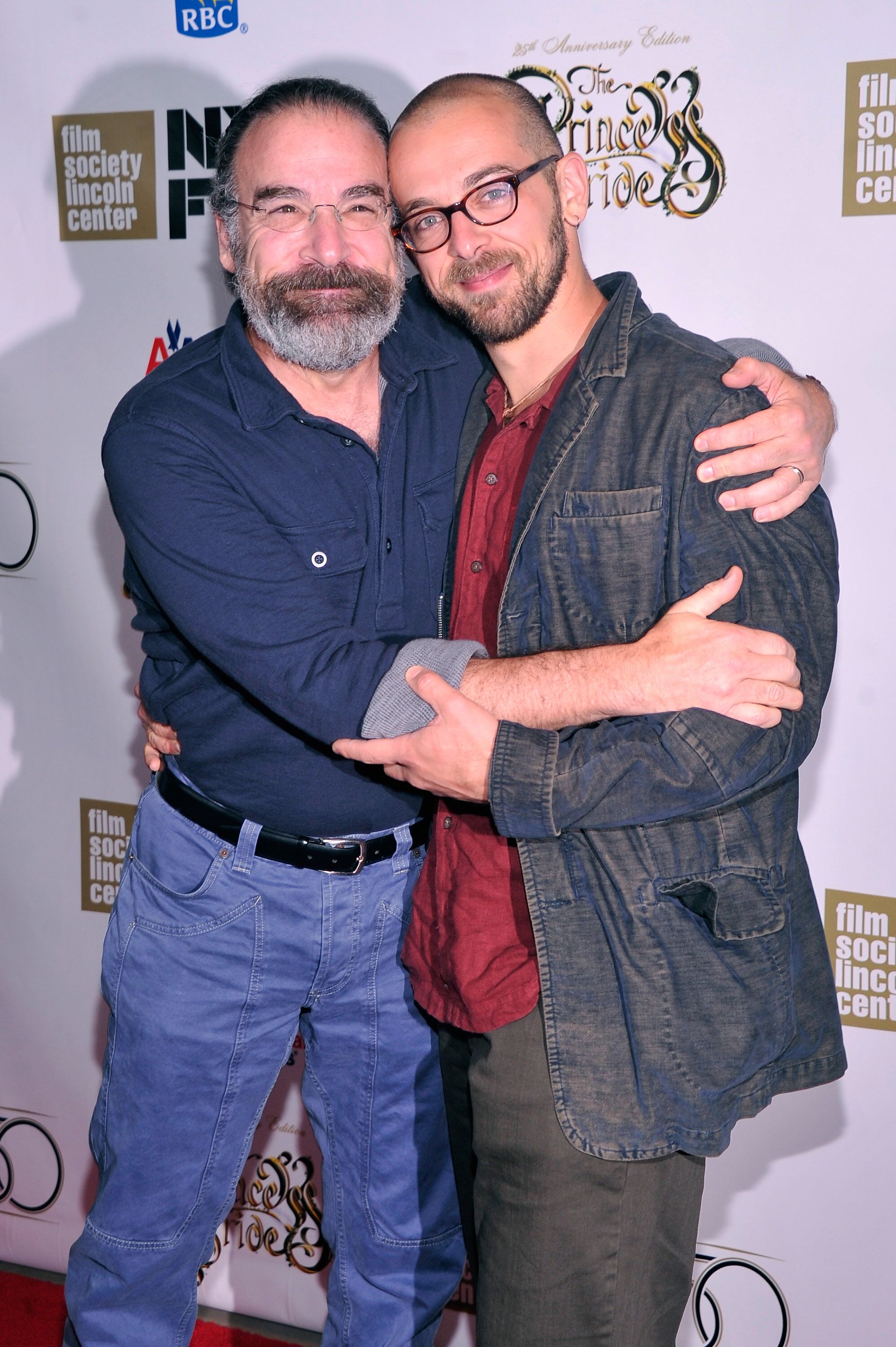 Mandy Patinkin and Isaac Patinkin at Alice Tully Hall on October 2, 2012 in New York City | Photo: Getty Images
He has also appeared in several TV series, including "Chicago Hope," "Dead Like Me," and "Criminal Minds," and "Homeland."
Patinkin began to build up his popularity in the mid-1970s, showing up in some TV ads.
He then established his way in musical theater and has been acknowledged for his work as an interpreter in several Broadway plays.
In 2018, he came back to the music scene with the album "Diary: January 27, 2018!"
That year, he likewise got a star on the Hollywood Walk of Fame.
"A MOM'S LIFE"
On the other hand, his wife Grody is known for "The Lemon Sisters" (1989), "My Bodyguard" (1980) and "Life with Mikey" (1993).
The actress wrote an autobiographical one-woman show called "A Mom's Life," wherein she talks with wit and honesty about her hectic life, depicting a normal day in her chaotic household as she raises Isaac and Gideon.
Grody, who studied drama at HB Studio in Greenwich Village in New York City, finished the play in an office given by a companion in New York's Public Theater.
Please fill in your e-mail so we can share with you our top stories!