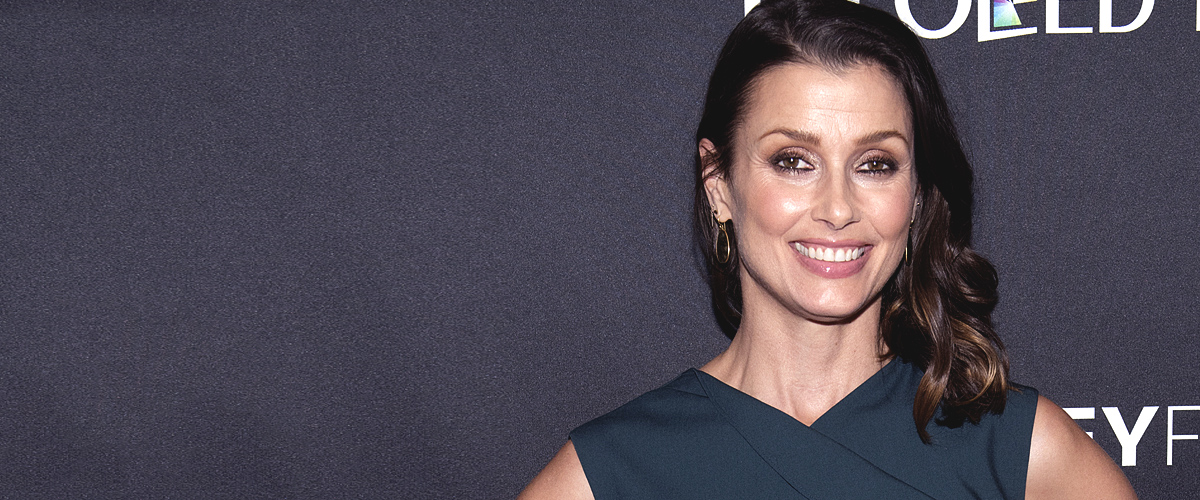 Getty images
Everything We Know about Bridget Moynahan's Husband Who She Secretly Married 4 Years Ago
Bridget Moynahan's wedding was shrouded in secrecy years ago but over time we've learned a lot about the actress' Wall Street husband.
Bridget Moynahan, 48, is best known for her work on the HBO hit series, "Blue Bloods" as Erin Reagan. She's also appeared in "Six Degrees" and "Sex and the City."
The actress' most popular roles in film are in 2000's "Coyote Ugly," 2004's "I, Robot," and 2011's "Battle Los Angeles." She's also been cast in all three of the "John Wick" movies.
Over the years, Moynahan has tried to keep her personal life private, but the brunette beauty fell prey to the media like all other celebrities do, especially when she split with Tom Brady.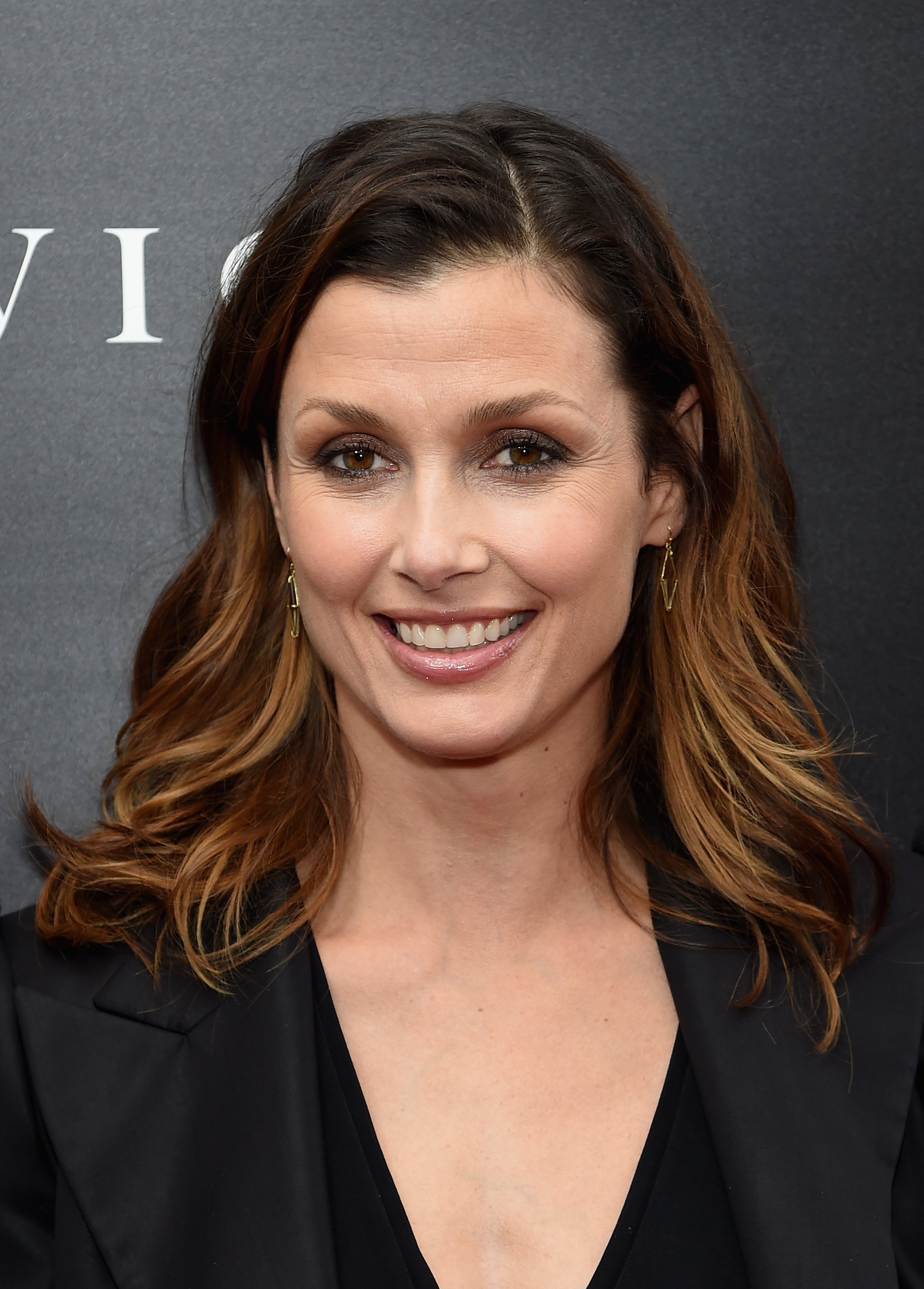 Bridget Moynahan attends the premiere of "John Wick" in New York City on October 13, 2014 | Photo: Getty Images
Moynahan's split from Tom Brady was a media circus
Back in 2004, Moynahan and the New England Patriots quarterback had a public break-up made worse by the fact that Brady began dating Gisele Bundchen just two months after.
Things became even more tumultuous for Moynahan when she found out she was pregnant with Brody's son named John Edward Thomas Moynahan.
Luckily, Brady and Moynahan were able to agree to have a civil relationship for the sake of their child. Brady went onto marry Bundchen in 2009 and they share two children.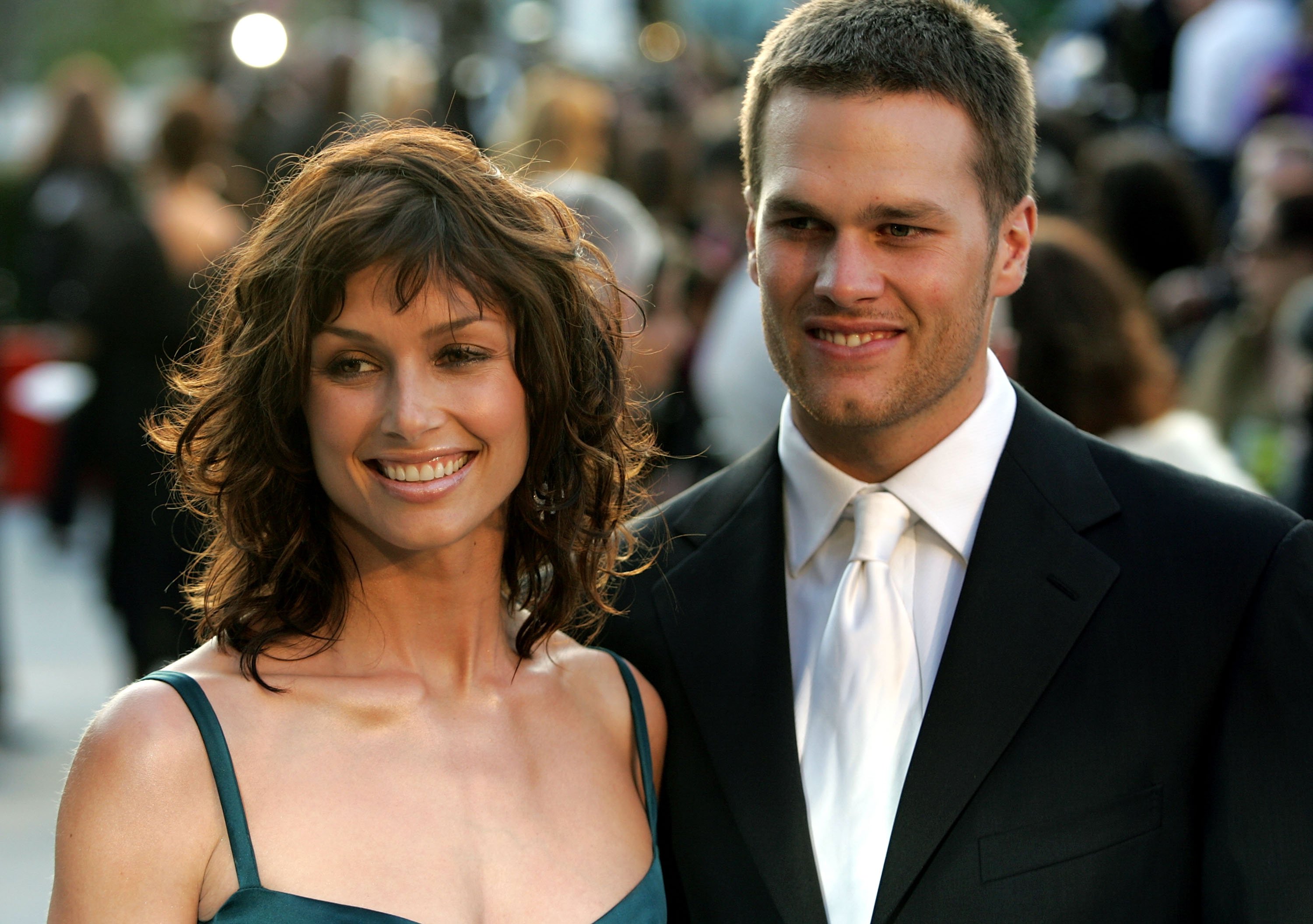 Bridget Moynahan and Tom Brady arrive at the Vanity Fair Oscar Party in West Hollywood, California on February 27, 2005 | Photo: Getty Images
Moynahan's friends set her up with her future husband
As for Moynahan, she ended up meeting someone new through mutual friends — talk about the ultimate wingmen. It took a while for the pair to begin dating though.
Businessman Andrew Frankel was extremely easy to talk to, Moynahan once revealed on Jenny McCarthy's Dirty Sexy Funny radio show. She described a feeling of "going out with somebody [she] knew for a lifetime."
While Moynahan had one young child from her previous relationship, Frankel brought three adult men to the table. The couple still do not have any children together.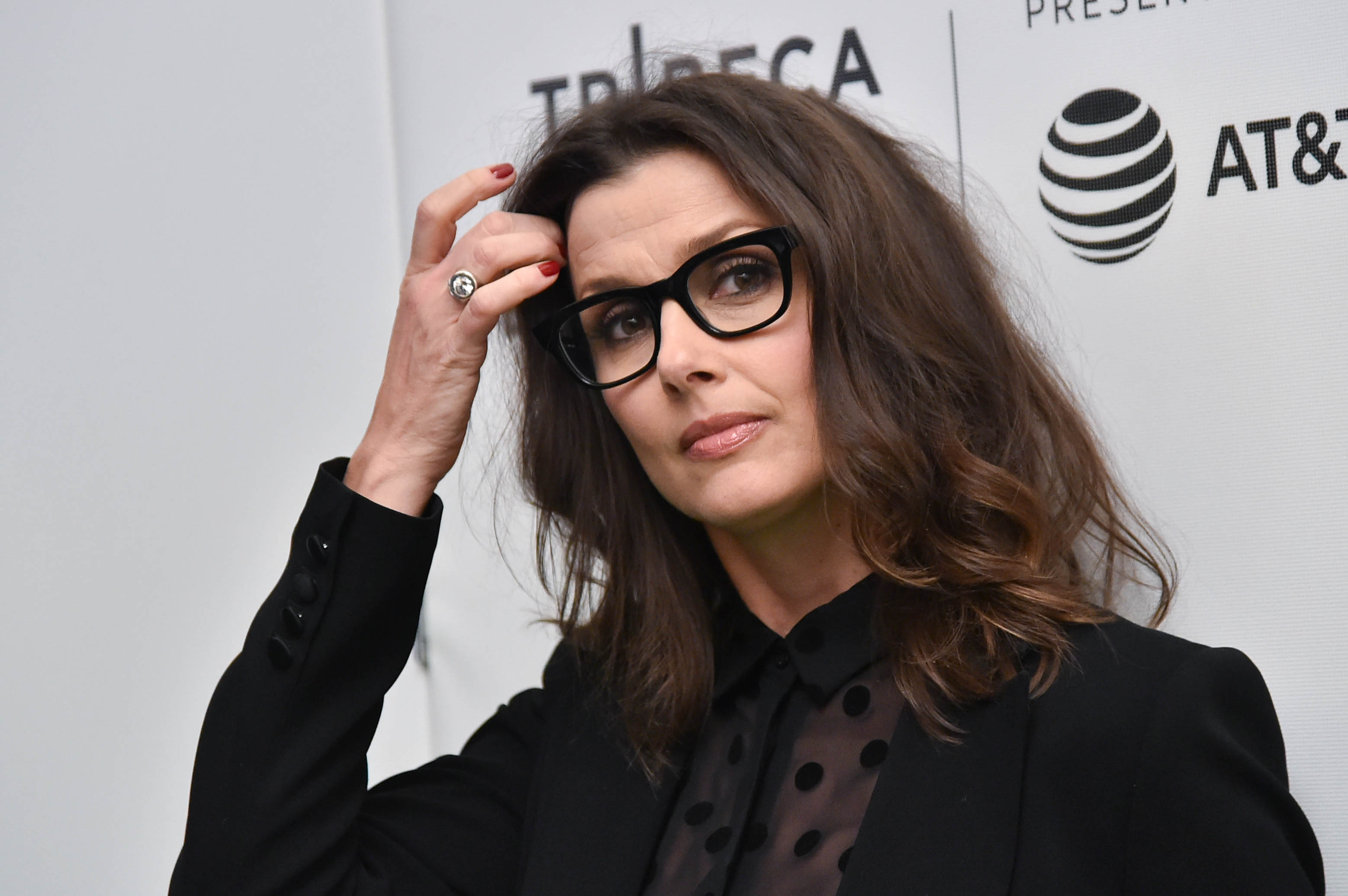 Bridget Moynahan attends the premiere of "From the Ashes" in New York City on April 26, 2017 | Photo: Getty Images
All about Moynahan's husband Andrew Frankel
Frankel is as a businessman and co-president of Stuart Frankel and Co., a brokerage firm running on Wall Street. He attended the University of Pennsylvania where he earned an economics degree.
His company was reportedly founded by father Stuart Frankel, who carved out his son's future career by teaching him the trade from a young age.
Frankel was born to mother Sharyn Frankel and raised in Philadelphia, according to IMDb. He stands at about six feet tall and regularly goes to the gym. He's also a travel-lover.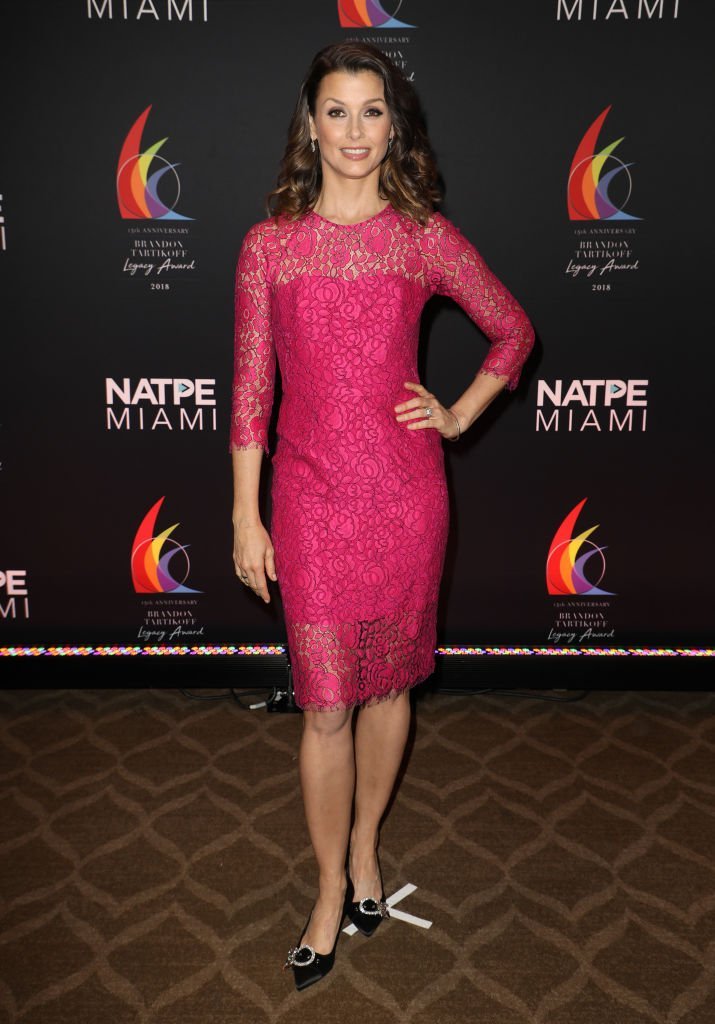 Bridget Moynahan attends the Brandon Tartikoff Legacy Awards in Miami Beach, Florida on January 17, 2018 | Photo: Getty Images
He has many talents
In addition to his institutional brokerage, Frankel dabbled in media work as a newscaster, anchor, writer, and editor at UTV 13 News Digest. Furthermore, he worked for toy companies Kenner and Hasbro.
Frankel did very little acting work in the 1989 film "Alien Space Avenger" and a handful of other projects which he was uncredited for. His film run ended in 1998.
The businessman stole the heart of Moynahan and tied the knot with her in 2015. They kept the affair so secret that not even the guests knew what it was.
The couple fooled their guests at the wedding
They thought it was a harvest moon celebration, but the October 17 event was much more than that. The wedding was planned by Ann David and Nicky Reinhard.
Only close friends and family members attended the event which took place at Sagaponack in New York. Later on, Moynahan shared a sweet photo to Instagram.
In the caption she wrote, "Oh, by the way, guess what I just did." The shot showed Moynahan in a long white dress with a puffy mini-overcoat. Frankel wore a classic black suit and tie.
Moynahan and her husband were literally a match made in heaven
The groom smiled back at his wife as they walked through some greenery. Moynahan added hashtags "#sohappy #perfections #friends #family #forever" in the caption.
In a post-interview, she opened up to People about her new husband who she called "the nicest guy ever." She also said he is "genuine, kind, and sensitive."
The outlet learned that guests were encouraged to donate to cancer and blood disease research organization The Hole in Wall Gang Camp instead of sending gifts.
Their blended family is the icing on the cake
A source told People that Moynahan's son is looking forward to getting "three incredible older brothers." Back in 2011, Moynahan praised the fact that John was "surrounded by love" thanks to his extended family.
Now, the young boy will have even more love in his life with his new stepfather and his big brothers. As per her Instagram, Moynahan still keeps her private life as private as she can, but we have a feeling she's incredibly happy behind the scenes.
Please fill in your e-mail so we can share with you our top stories!